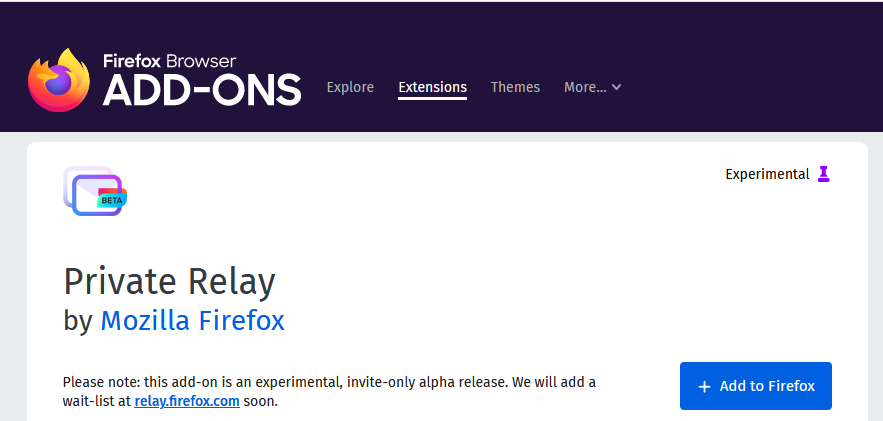 Mozilla recently launched Firefox Private Relay, an email relay service which basically gives you an email alias whenever you need to supply an email address, so there's no need for you to supply your actual email address.
This is quite useful if you just want to check out a service and you're required to provide an email address during registration.
All you need to do is click on the Relay button, and you'll be given an alias. Any email sent to the alias will then be sent to your real inbox. Aliases can then be deleted or disabled at your discretion.
The product is currently on its experimental stage available as an extension to Firefox, and you'll need to request an invite to get it.