The COVID-19 pandemic has brought out a rapid change in the way we live, work, and play, and with the extension of the lockdown, people are mandated to stay at home.
As the tool for fulfilling all communication, entertainment, and financial needs, smartphones are playing an even more crucial role. It has become important to maximize its features.
OPPO smartphone users can get the most of the situation with some of the most popularly used features and apps in ColorOS 7 which can help them stay updated with current events, and also help in making their daily routine more efficient during these tough times.
Focus Mode
Focus Mode allows you to set up a fixed quiet time free of any distractions on your phone. It restricts you from using your device by disabling any operation such as calls and notifications while letting you enjoy relaxing music to keep you focused on the things you're working on.
Digital Wellbeing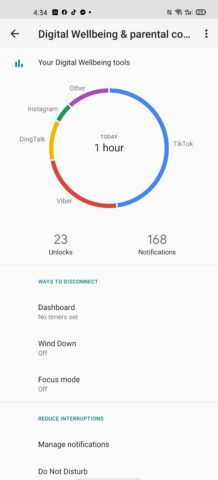 Digital Wellbeing helps you monitor your usage of apps every day while helping you control your level of usage by setting a specific timer for the apps. Once the cut-off time is reached, you'll get a notification, and the app will disable itself, temporarily.
Split Screen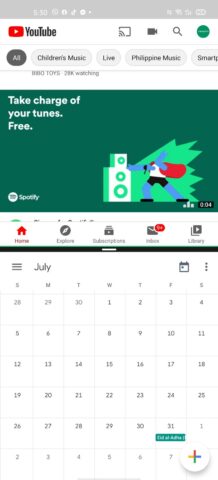 You'll be able to rely on Split Screen to handle your multitude of tasks. May it be sending your boss an email and checking your calendar appointments, or sharing a video you found online to a friend via Messenger, Split Screen allows for easier and more engaging usage of multiple apps on a smartphone.
OPPO Relax App
This app offers you moments of comfort with its soothing ambient sounds. It's the perfect escape when you need zen time with the app serving as a peaceful respite from the online noise. The OPPO Relax App will help you unwind and take care of your mental health.
Game Assistant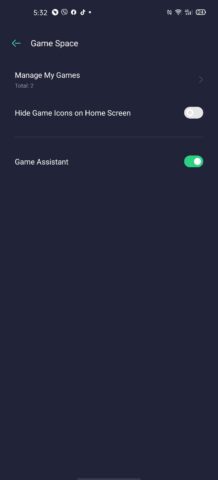 This app accelerates the launch speed of your chosen games, and also brings smart features such as quick reply, quick screen recording, and prevents notifications during gameplay.
Soloop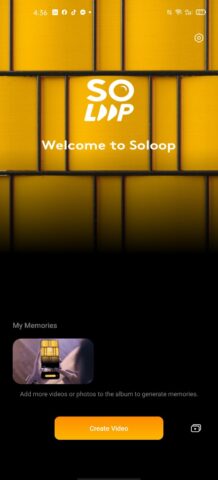 Soloop is a built-in video creator for ColorOS which allows users to create captivating videos in seconds and with just a few simple taps.
To know more about OPPO's latest offerings, you may visit the brand's official website or you may follow their Facebook and Instagram accounts.