POCO has rolled out its campaign materials for the upcoming POCO F2 Pro in the form of a product page, complete with numerous teasers about the device.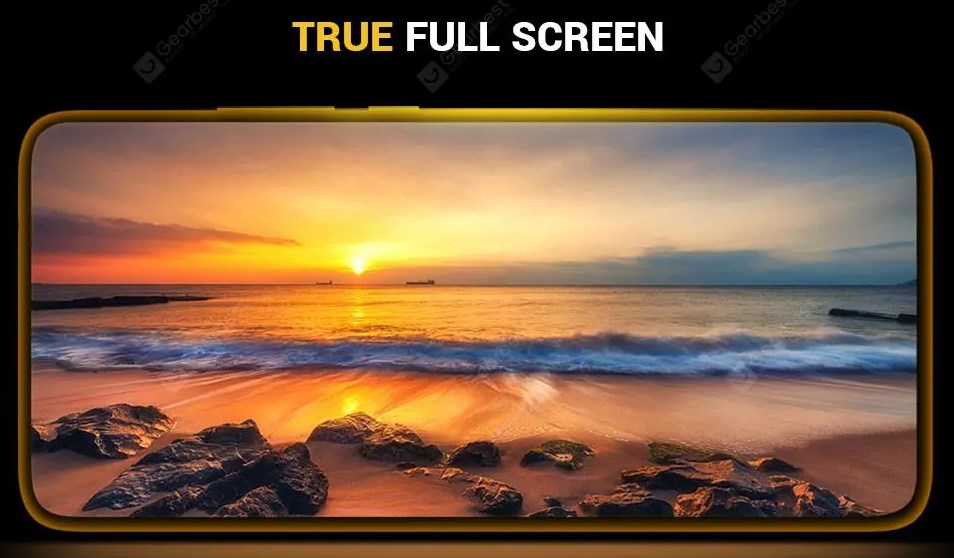 To achieve a true fullscreen design, the POCO F2 Pro will most likely have a pop-up camera module.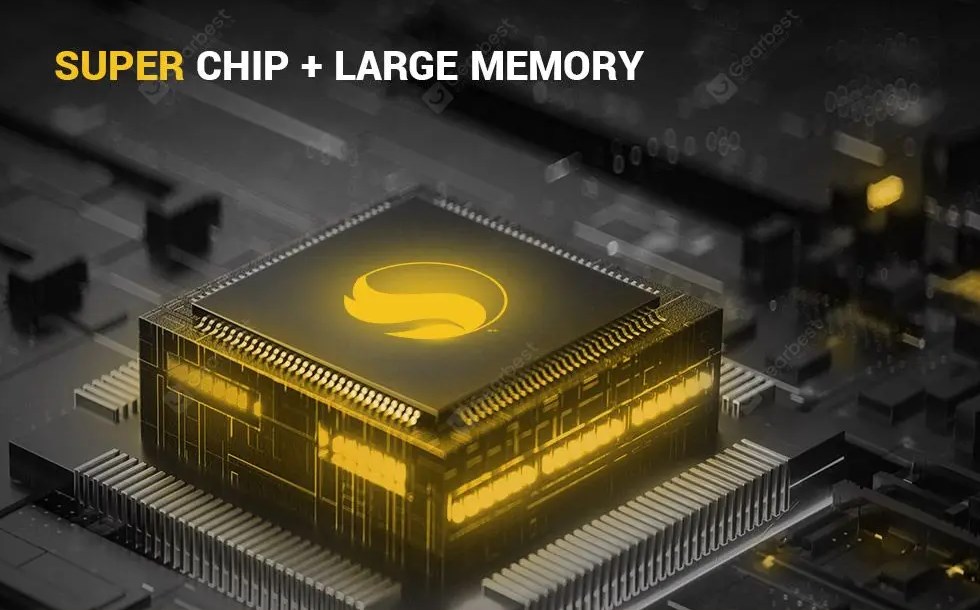 While not specifically stated, it's almost certain that the phone will run on a Snapdragon 865. What's confirmed is that it'll come with up to 256GB of storage, and up to 8GB of RAM.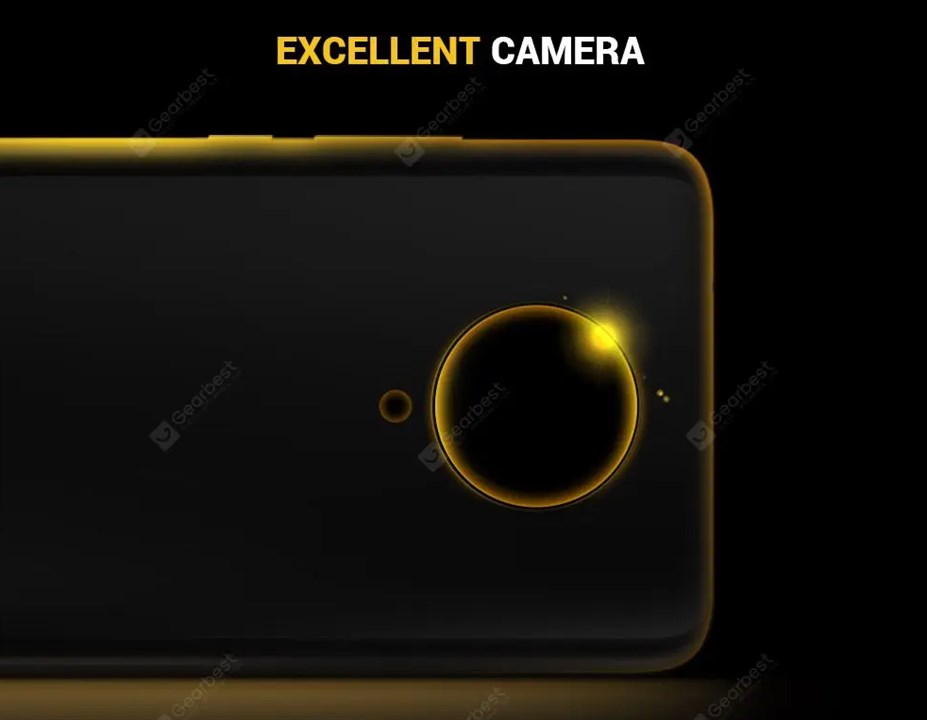 As for its cameras, the photo does not show the actual number of shooters, but at least, we know it'll be in a circular module.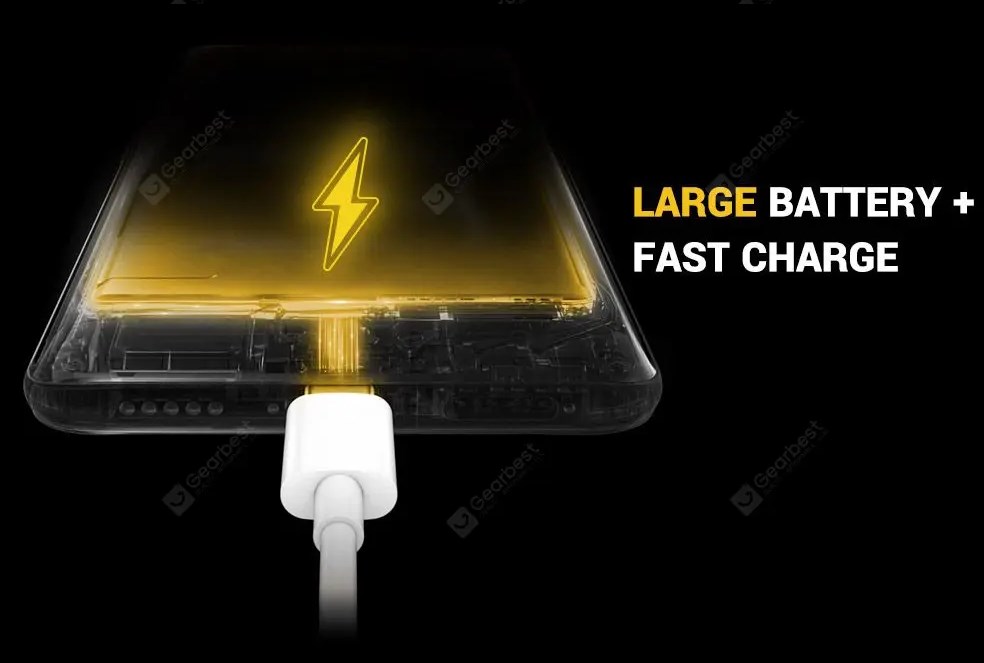 While totally expected, the phone will come with a large battery (5,000mAh?) with some sort of fast-charging. How fast? we'll have to find out.
While the product page doesn't show the price, a leak points to 600 or 650 Euros. This could still vary, as there may be a 4G/5G variant.