This is the Redmi Note 9s by Xiaomi! This is definitely one of the sought-after products from Xiaomi by a lot of consumers, and we're breaking down our thoughts about it.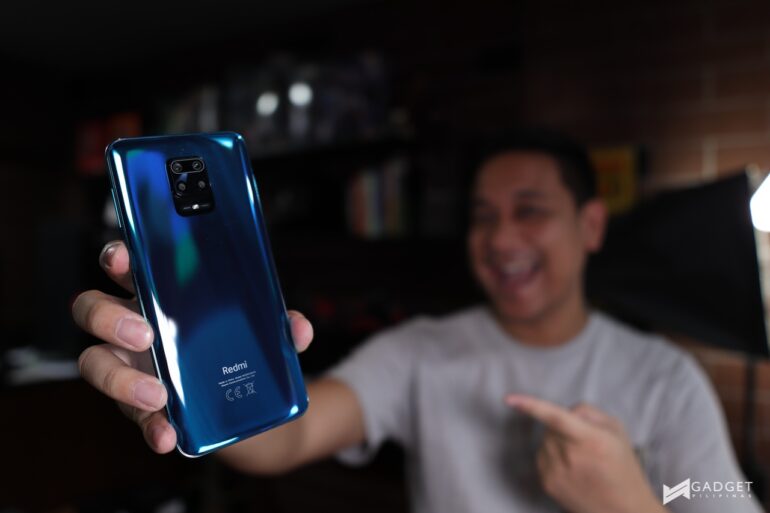 First, here's everything inside the box:
Redmi Note 9S (6GB/128GB)
Silicon Case
Manual and Warranty
22.5W Fast Charger
Type A to Type C Data and Charging Cable
They didn't include an earphone, but since the device has 3.5mm headphone jack, you shouldn't have any problems using your existing earphones.
The device looks really good, and add the fact that this is less than PhP12,000 gives give more reason for consumers like you and me to like this device. I LIKE THIS – that was the first thing I said when I first saw this device. This is coming from someone who is really picky when it comes to devices.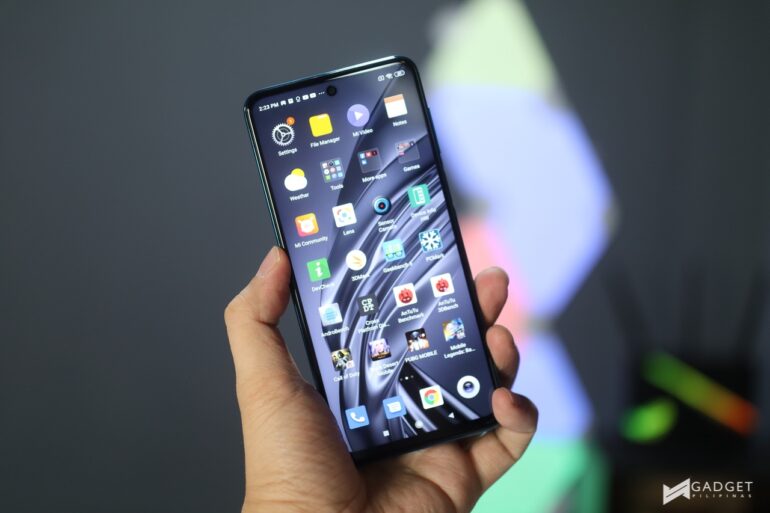 Perhaps, my only gripe with the design is its smudge-magnet build, heftiness and its over-the-top protusion ng quad camera. Fortunately, the silicon case they included in the box is enough to fully protect the device and somehow "flattened" the protrusion of the camera. If you're not a fan of the design of the case, I am pretty sure that you'll spot new cases at Shopee or Lazada.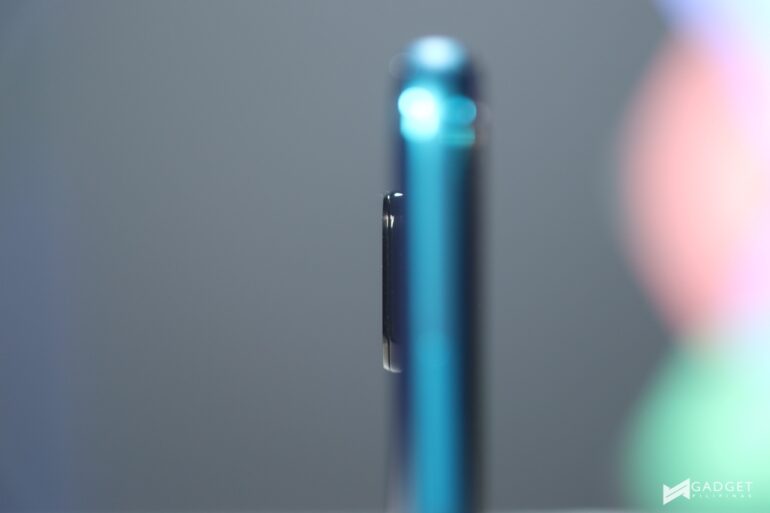 In this article, I would like to focus on 3 specific features of the Redmi Note 9S: Qualcomm Snapdragon 720G, its quad camera setup and 5,020mAh battery. I believe that focusing on these 3 specific hardware specs would give you an idea of my thoughts about this smartphone.
Let's start with the Snapdragon 720G. This phone is powered by an octa-core processor with Kryo 465 high-performance cores and Kryo 260 power-efficient cores for low-intensity tasks. This has Adreno 618 GPU on board so this means you won't have any problems playing your favorite games. (Clips of games we played me be watched in our video.)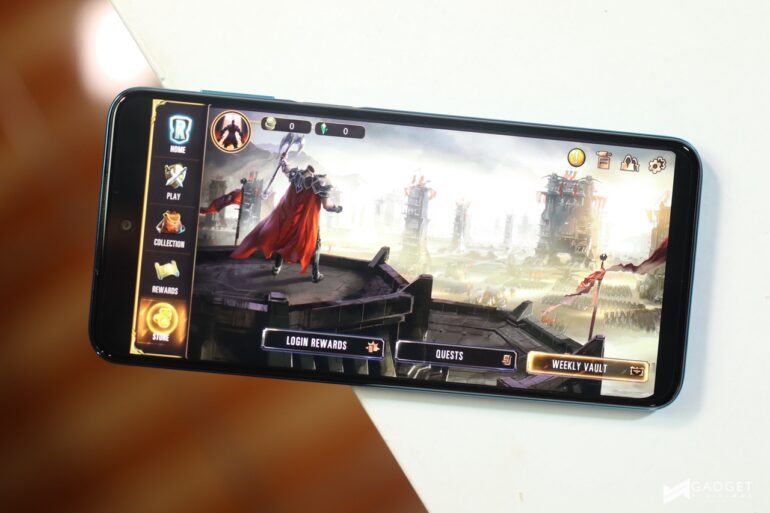 We installed a few benchmarking tools on this smartphone to check how it really performs. It delivered really good numbners, which gives you an idea of how this performs in real life. Of course, we'll have to test this out further and report back to you guys after our full review.
| | | |
| --- | --- | --- |
| Antutu | | 275,848 |
| 3D Mark (Sling Shot Extreme) | Open GL ES | 2,455 (Open GL ES) |
| PC Mark  | (Work 2.0) | 7,847 |
| Geekbench | Single Core | 566 |
I installed new games like Call of Duty Mobile, Black Desert Mobile and Legends of Runeterra on the device, and all games played really well with zero to minimal lags. Games like Mobile Legends and PUBG will run pretty well on this device too. We can assure you of that. If you want to know if it supports high frame rate, we'll let you know in our full review.
Now, about its quad camera setup – these are all Samsung sensors, and based on our assessment, the quality of photos is pretty acceptable based on our standards.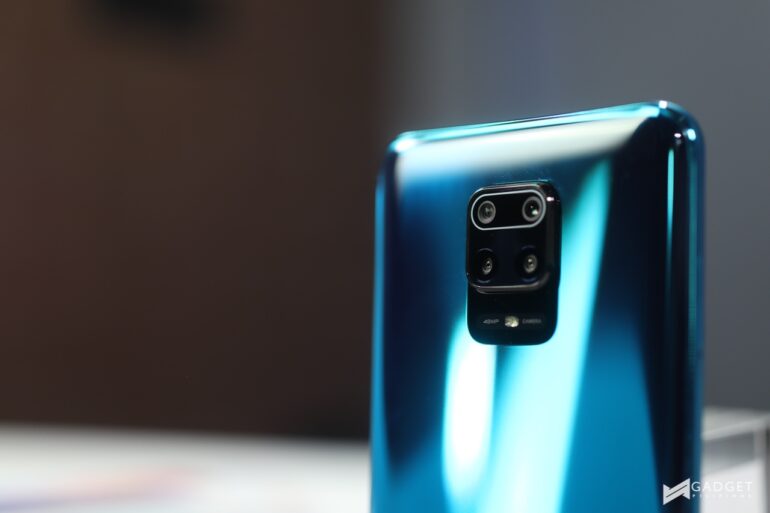 Portait feature using rear camera works really good, but the photos I took using the front camera are quite washed out.
If you want to break away from auto mode, Redmi Note 9S' Pro Camera mode has a lot to offer. You can basically manually adjust everything, and you can switch from macro, ultra wide and wide lens. Video has pro mode too!
I know, it is still too early to give proper judgement at this point, but I'll let you evaluate the high and uncompressed photos in this Google Drive link.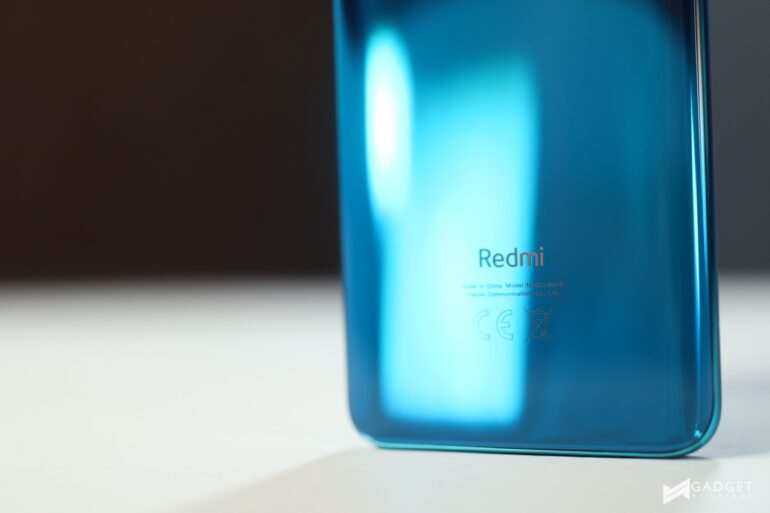 Next, let's talk about its 5020mAh battery. This is probably the reason why this device is a little heavy. With this amount of battery juice, it should last for more than 12 hours a day for moderate usage. One thing is for sure – this will make plenty of gamers very happy as they can plan their favorite games without being chained by their charging cables.
There's a lot of things to talk about the Redmi Note 9S! So far, I am happy with everything it offers. I just cannot wait to share with you my full review soon on our website.
Giancarlo Viterbo is a Filipino Technology Journalist, blogger and Editor of gadgetpilipinas.net, He is also a Geek, Dad and a Husband. He knows a lot about washing the dishes, doing some errands and following instructions from his boss on his day job. Follow him on twitter: @gianviterbo and @gadgetpilipinas.