Apple has just announced the newest iteration of its 13-inch MacBook Pro, now powered by 10th Generation Intel Core Processors.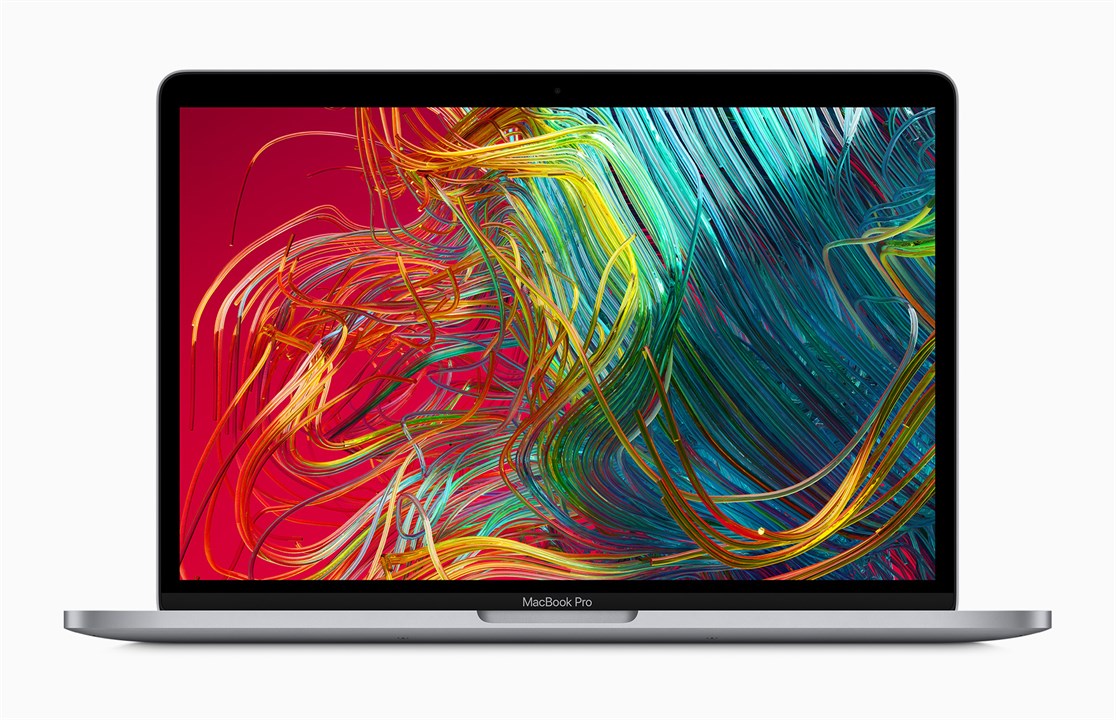 The new 13-inch MacBook Pro has a retina display with 500 nits of brightness and comes with 16GB of faster 3733MHz of RAM, and now comes with a starting storage of 256GB all the way up to 1TB. Those who need more storage can have it upgraded to up to 4TB. It also boasts Intel Iris Plus Graphics.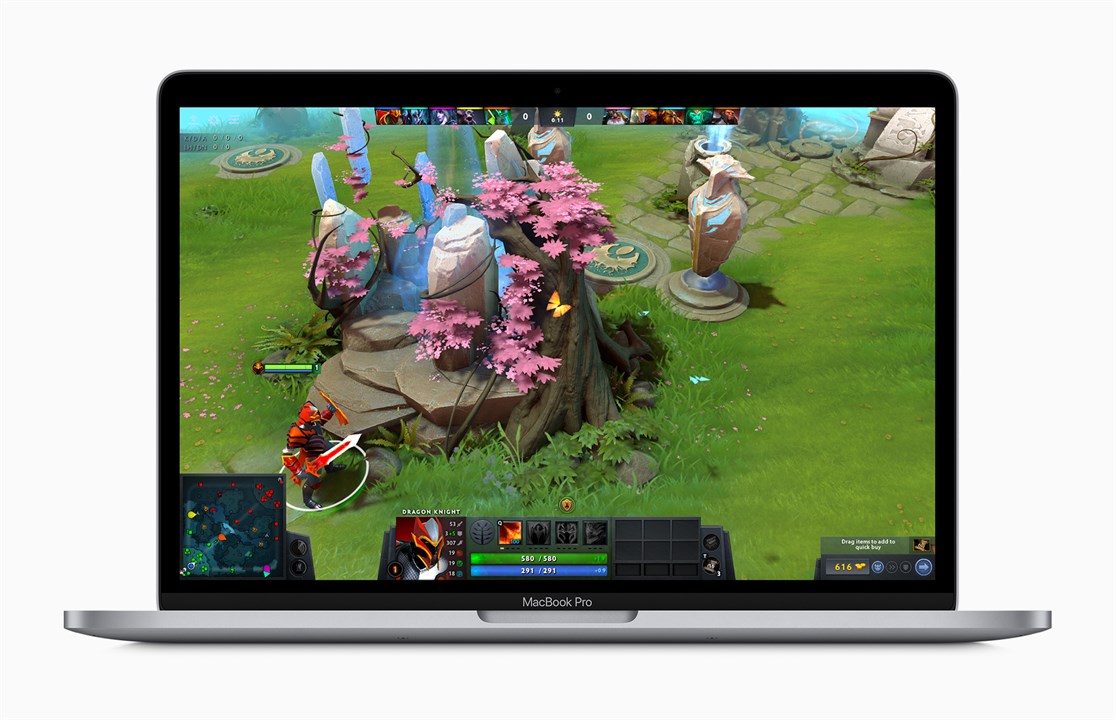 The device comes with the new Apple T2 security chip, which ensures that software loaded during boot has not been tampered with, and also detects Touch ID information.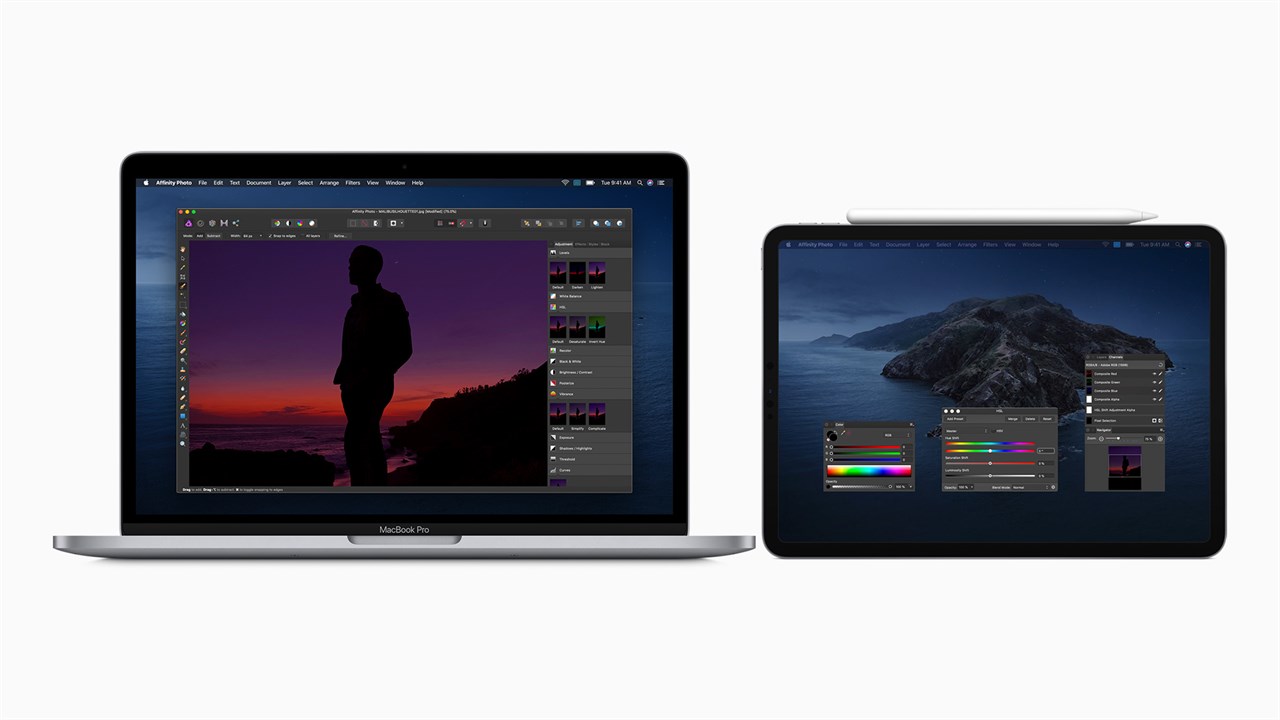 It now comes with macOS Catalina pre-installed – so you get the newest security features, as well as improved user experience when using it with other Apple devices like extending your workspace.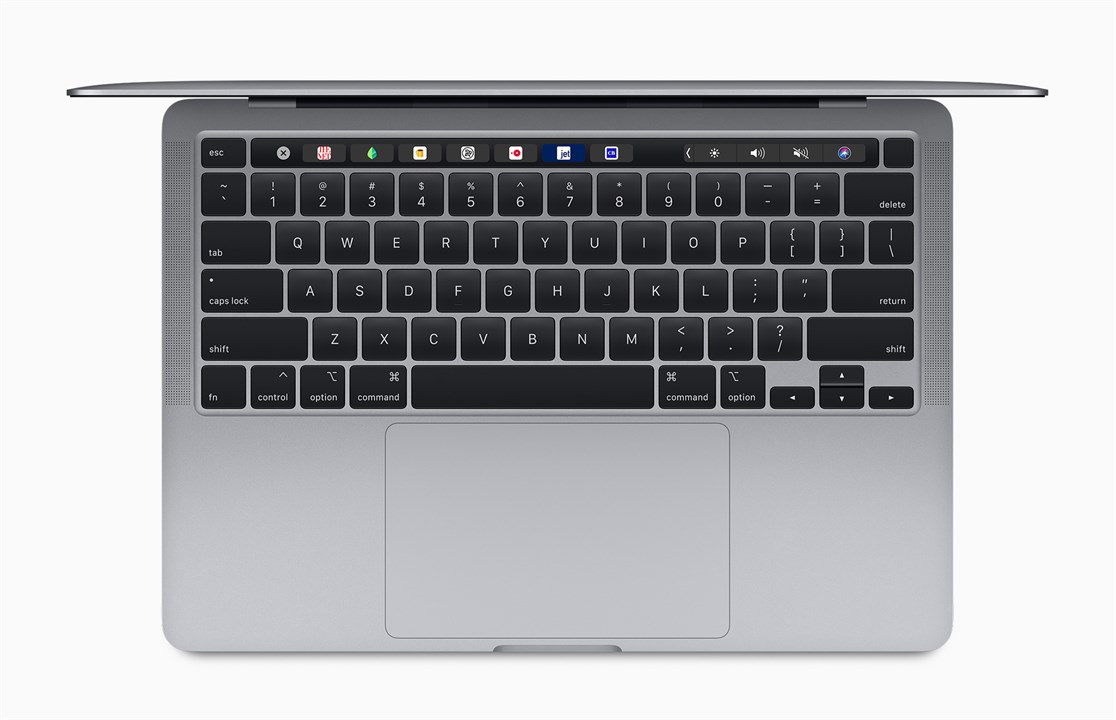 The new Magic Keyboard features a redesigned scissor mechanism with 1mm of key travel to ensure a comfortable and stable typing experience. It also has a physical escape button, a Touch Bar, and Touch ID.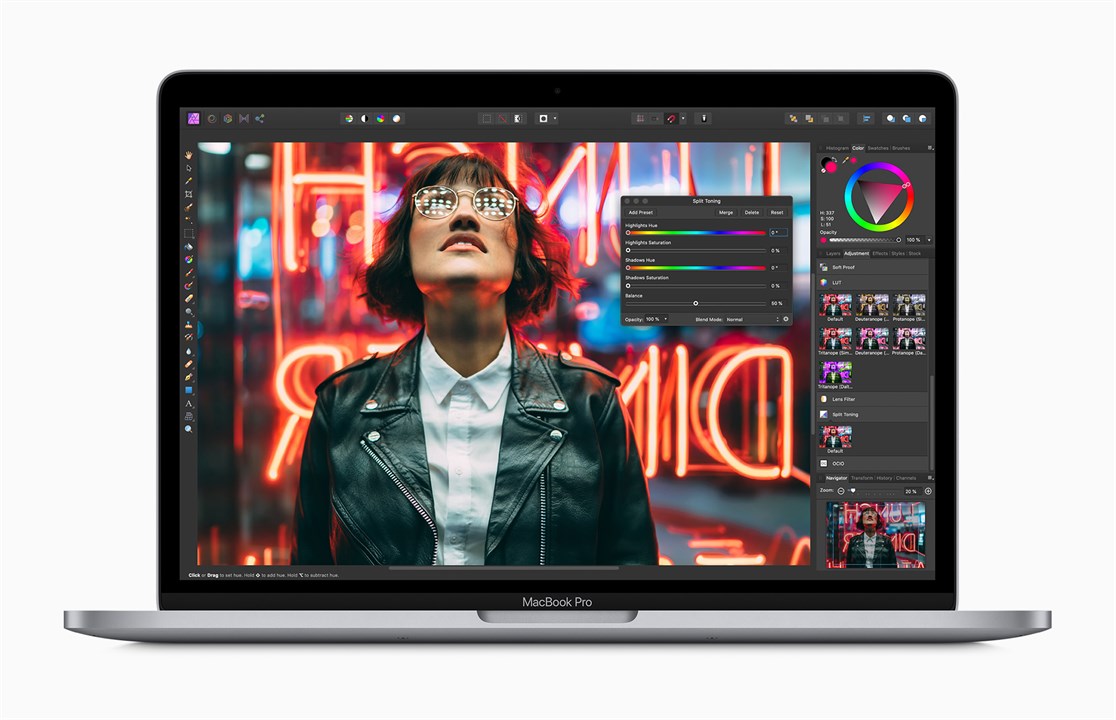 The Apple Philippines website has listed two variants of the new 13-inc MacBook Pro. The 10th Gen i5 + 16GB RAM + 512GB storage variant is priced at PhP104,990. If you want double the storage, it's PhP116,990.