Whatever religion you're embracing, it is an undeniable fact that faith can possibly remain strong despite the repercussions brought about by COVID-19.
For the Roman Catholic church, Pope Francis has encouraged all the quarantined Roman Catholics to hear daily masses via livestream to make an act of spiritual communion during this extraordinary time. The act of Spiritual Communion is backed by the Roman Catholic Church through the last encyclical of St.John Paul II, Ecclesia de Eucharistia; and solidified in Pope Francis's document, Amoris Laetitia.
In the Philippines, parishes and dioceses have started live-streaming the celebration of Holy Mass using available internet connections. In fact, our team at Gadget Pilipinas is helping the Diocese of Cabanatuan to acquire a team license of XSplit for them to be able to further improve their live broadcast of the Holy Mass.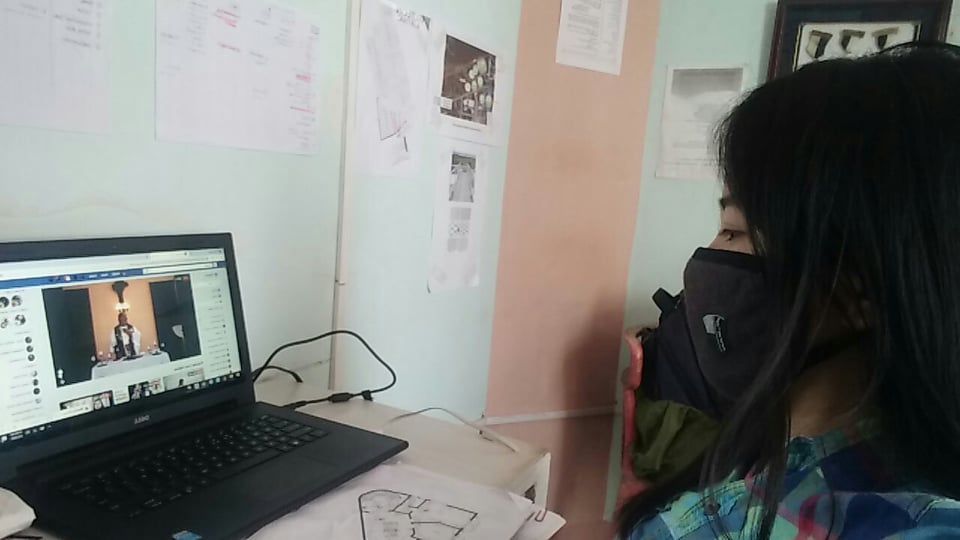 At St.Augustine of Hippo Parish in Bacong, Negro Occidental, Msgr.Julius Perpetuo S. Heruela, holds "virtual masses" this Holy week. He uses a web cam linked to his laptop, connected to his PLDT Home Prepaid WiFi unit. Masses may be watched on his Facebook page, and may be spread further by his parishioners via Watch Party. Everything runs on 4G LTE service of Smart communications, which is the backbone of PLDT Home Prepaid WiFi unit.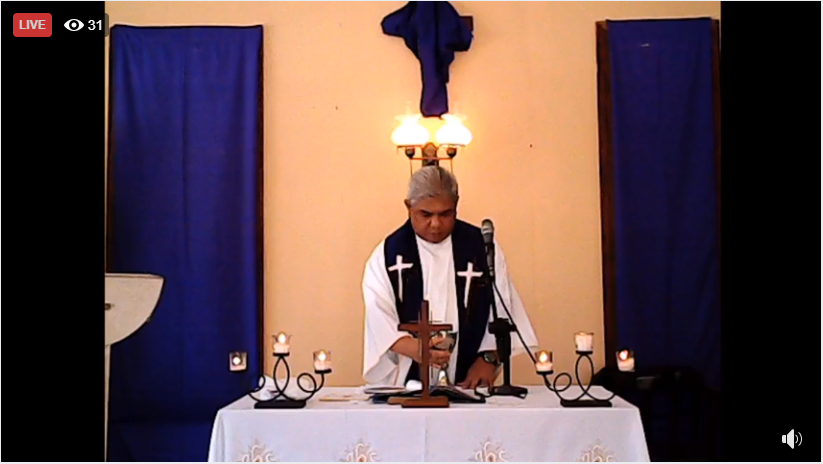 According to Msgr.Heruela, "Before, Masses were just televised on national TV. Today, we can do it ourselves every day– within the parish and with our own parishioners – with the help of technology and fast connectivity."
In relation to this, in a statement given by Smart President and CEO, and Chief Revenue Officer of PLDT, Alfredo Panlilio, he said, "We're very happy that we are able to help people observe Holy Week rites online amid quarantine conditions. The case of Msgr. Heruela is particularly gratifying because he is doing it in Bacong, a 4th class municipality, about 650 kilometers south of Metro Manila.  This shows that we have really made progress in expanding the reach of our high-speed LTE service to more and more areas of the country."
This is backed by the report of OpenSignal that was released this week, which states that Smart remained ahead in the competition in terms of video experience, upload and download speed experience.
In 2019, Smart expanded its coverage and capacity further by increasing the number of its 4G/LTE stations by 51% to about 24,600, as well as its 3G base stations by about 19% to 13,800. As of end-December 2019, Smart's mobile data service coverage reached 94% of the country's population. This was supported by the expansion of PLDT's fiber optic footprint by 32% to 322,400 kilometers, the country's most extensive digital backbone and transport network. Details of their report may be read on this link.
Giancarlo Viterbo is a Filipino Technology Journalist, blogger and Editor of gadgetpilipinas.net, He is also a Geek, Dad and a Husband. He knows a lot about washing the dishes, doing some errands and following instructions from his boss on his day job. Follow him on twitter: @gianviterbo and @gadgetpilipinas.