Realme is celebrating yet another milestone, as its current flagship, the X2 Pro recently won the company a Red Dot Award: Product Design 2020.
The Red Dot Design Award, founded by the German Design Council, is an internationally acknowledge global industrial design award and is regarded today as one of the largest, most-influential competitions in the design industry.
The masterpiece with leading craftsmanship inspired by the beauty of life
Realme X2 Pro Master Edition is a product of the collaboration between realme and world-renowned industrial design master Naoto Fukasawa.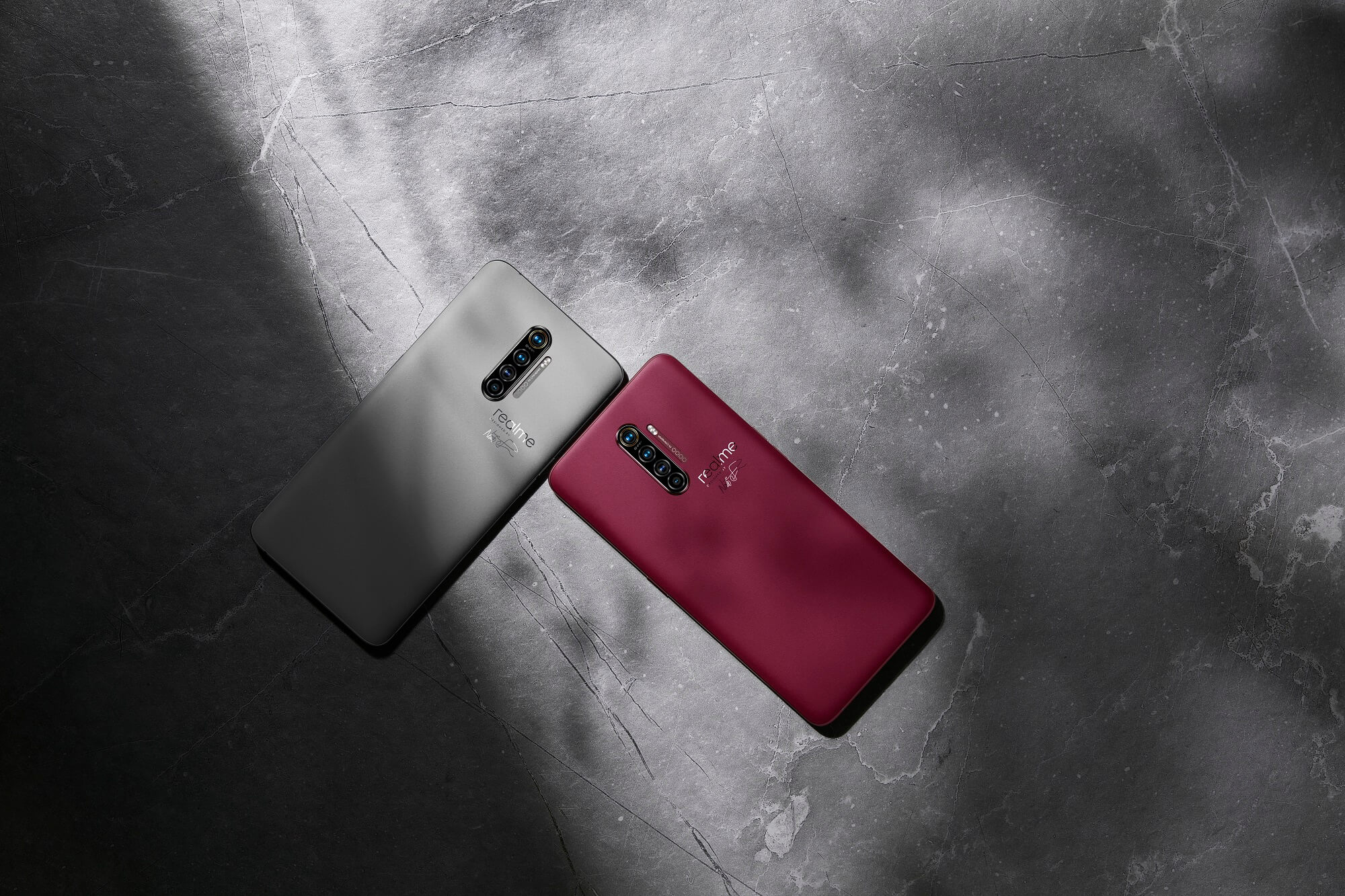 The device comes in two variants – Red Brick and Concrete, The final aesthetic is inspired from textures of common building materials and is lauded by critics for its trendsetting design and exquisite craftsmanship.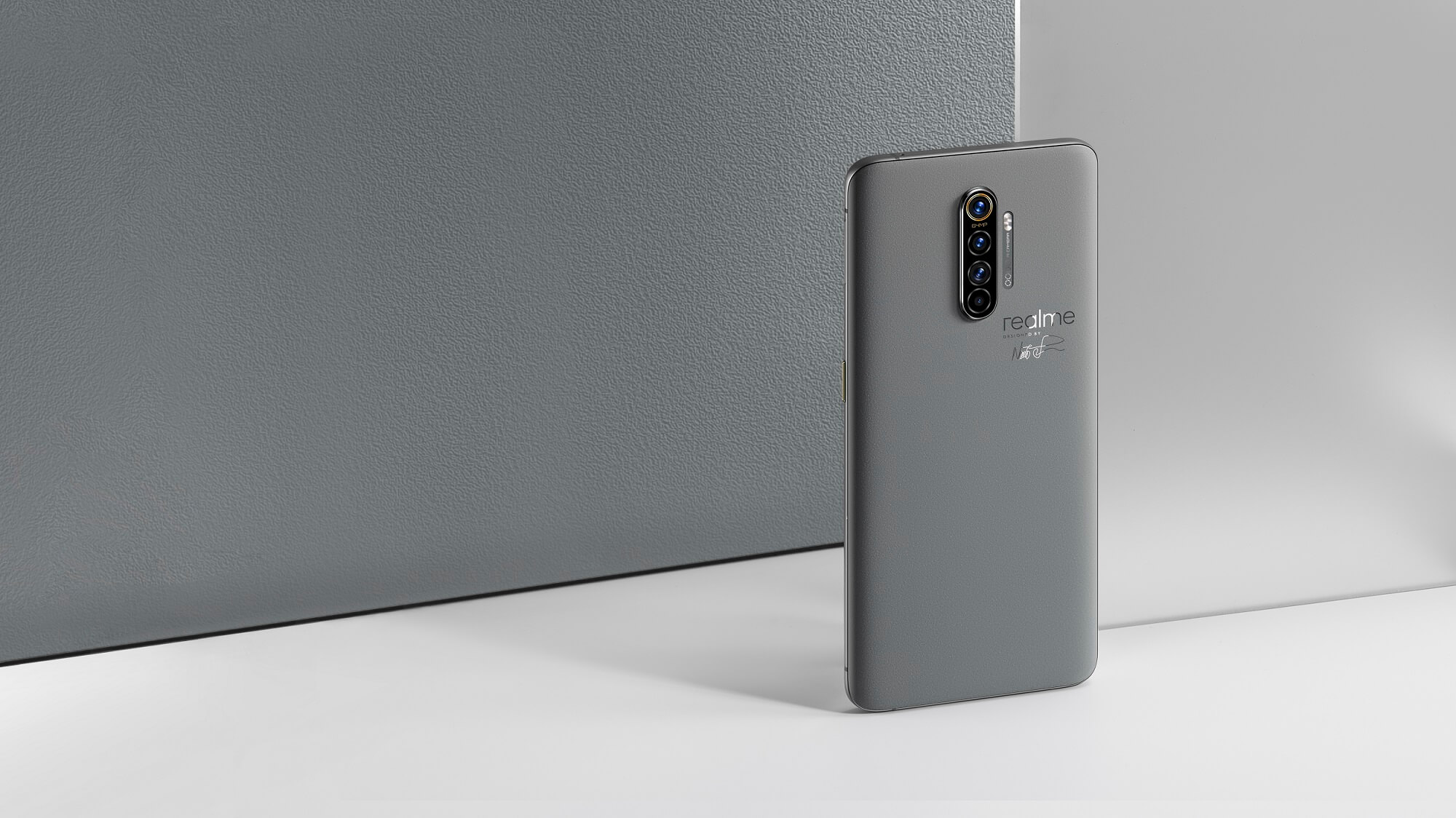 The award-winning design of realme X2 Pro Master Edition has gone through a rigorous process. Realme created its own custom RP paint and combined it with lacquered glass coating technology. After 32 stages of sanding and testing, they were able to achieve a frosted-touch feeling that brings softness to glass.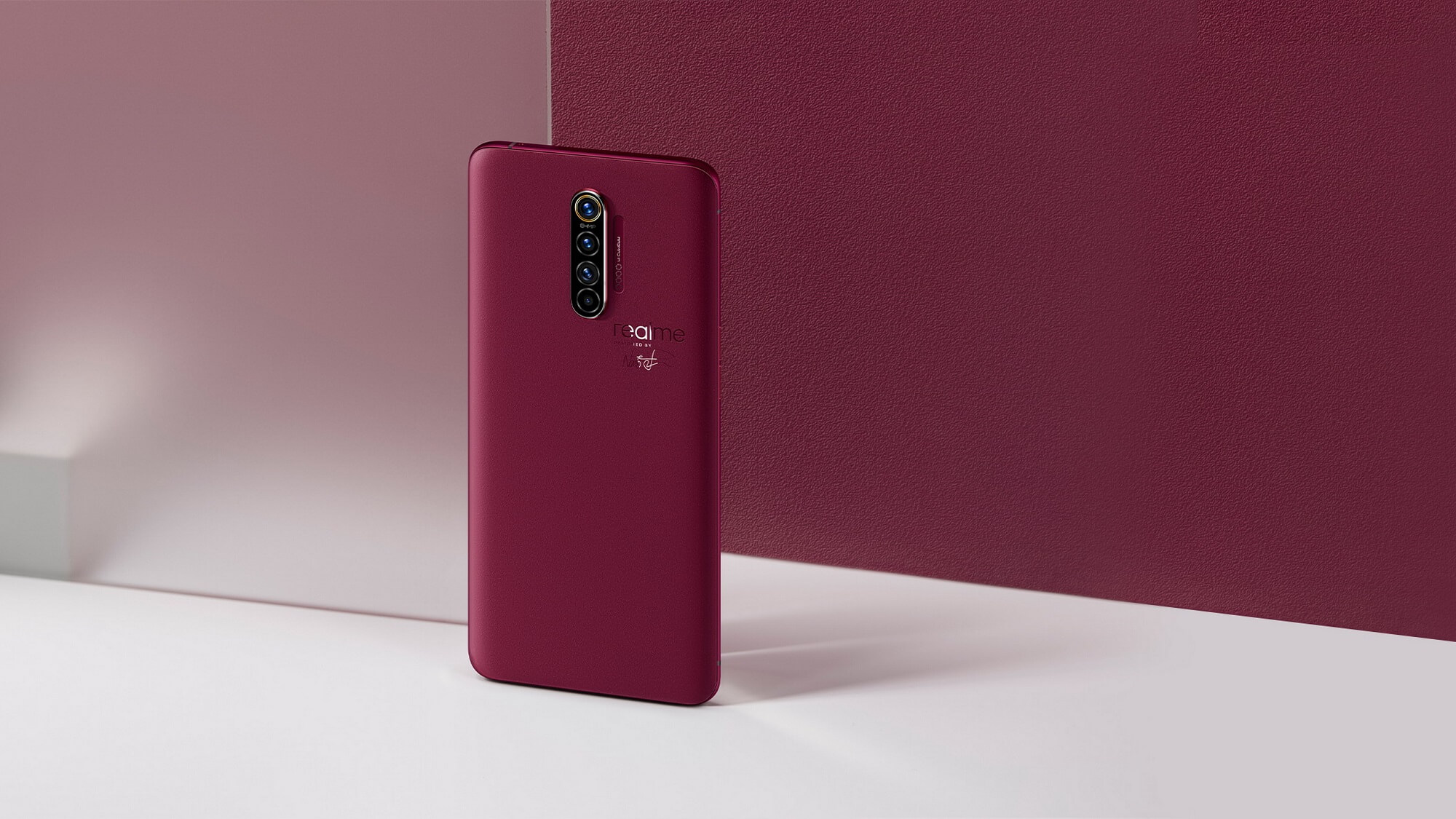 The device has also undergone the laser technology PicoSure to engrave a fretwork logo on frosted glass and a replica of Naoto Fukasawa's signature with 100% fidelity.
Realme Master Edition, the significant mark of smartphone design field
The realme Master Edition has integrated the master's Unconscious Design with realme's Real Design, focusing on the concept of the beauty of life, removal of redundancies, and prioritizing functionality and simplicity.
From realme X Master Edition Onion and Garlic, inspired by textures of onions and garlic peels; and realme X2 Pro Master Edition Red Brick and Concrete; to the realme X50 5G Master Edition Dot and LIne, inspired by dots and lines in modern city life, the realme Master Edition has shown the beauty in life's minutia, which people often overlook. The rave from fans and critics for the contemporary design of the master edition has led to multiple awards, including the international CMF Design Supreme Gold Award, won by the realme X Master Edition.
This year, realme is determined to be a trendsetter, not just in disruptive technology, but also in modern device design.
Emman has been writing technical and feature articles since 2010. Prior to this, he became one of the instructors at Asia Pacific College in 2008, and eventually landed a job as Business Analyst and Technical Writer at Integrated Open Source Solutions for almost 3 years.