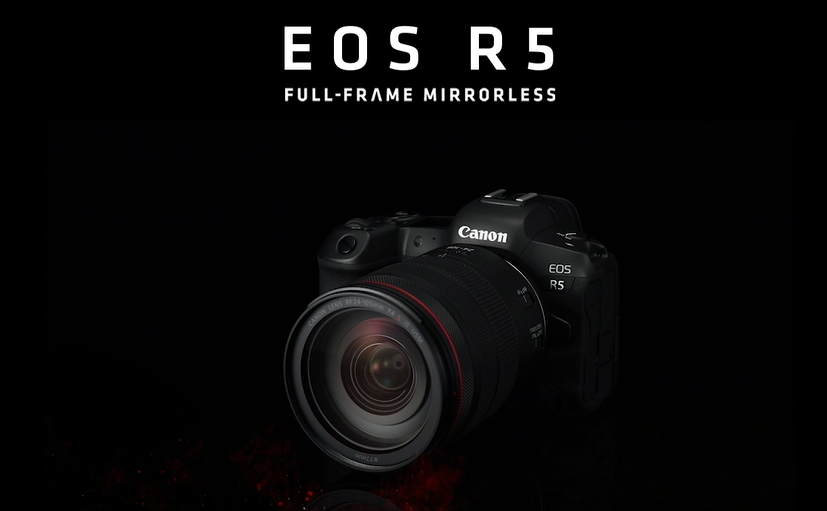 With the excitement surrounding the upcoming Canon EOS R5, the company went on and shared some of the great features and functions that users can expect from the device.
In the video department, EOS R5 can shoot 8k videos up to 30fps without cropping. This allows for flexibility when it comes to post-processing or editing because of access to four times the resolution of 4K – that means you'll be able to crop in or pan within the frame and still deliver ion 4K or FHD output.
It can also shoot 4K videos up to 120fps internally and externally. For recordings in 8K and 4K, 10-bit YCbCr 4:2:2 internal recording with Canon Log is supported.
EOS R5 also features internal 8K RAW movie recording up to 30fps with full sensor width readout. Dual Pixel CMOS is also available in every video resolution, including RAW movie mode.
With an improved AF algorithm, the EOS R5 can detect the body, face, and eyes of animal subjects such as dogs, cats, and even birds. Its Animal Detection AF is capable of detecting erratic movements, enabling users to shoot a variety of fast-moving subjects with ease.
Its 5-axis in-body image stabilization system (IBIS) works with the Image Stabilization in Canon lenses to effectively reduce camera-shake blur.
All these impressive functions are packed into a compact body, designed with two card slots for CFexpress card and SD memory card. The ultra-high transfer speeds of the CFexpress card is one of the key reasons for the camera's ability to perform continuous shooting up to 20fps and internal recordings of 8K RAW movies.
With the addition of the EOS R5 to the lineup, Canon will continue to strengthen its EOS R system and provide users with an imaging system that delivers higher quality and greater ease-of-use.