Want to know how to do a DLC reveal that doesn't disappoint in both gameplay and hype? This is exactly how you do it.
Todd McFarlane's Spawn rounds up the MK11 Kombat pack, releasing on March 17 for Kombat Pack owners, and he's a fighter you'll definitely want in your roster. With chains, machine guns, and a cape that's sure to kick ass, this gameplay reveal trailer does not disappoint.
Spawn's fatality is something to watch out for, as he literally flays and skins you alive, bringing a whole new meaning to the term Birthday Suit.
With Spawn's arrival, the MK11 Kombat pack is now complete with the likes of The Terminator and Joker along with favoritess Shang Tsung, Nightwolf and Sindel joining the roster.
Mortal Kombat 11 is available across all platforms from Warner Bros. Interactive Entertainment.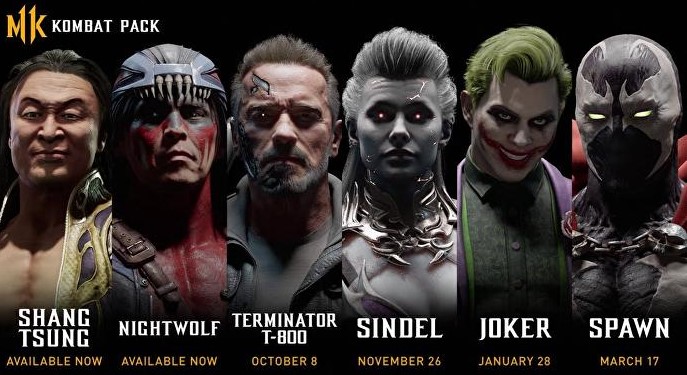 Videogame Content Editor. A father and gamer. Would gladly trade what's left of his soul to witness a Final Fantasy 6 and Xenogears remake done during his lifetime.