A few days ago, Sony announced the launch of its newest member of its Handycam family, the FDR-AX43. Now, the company has confirmed the local price and pre-order details for the product!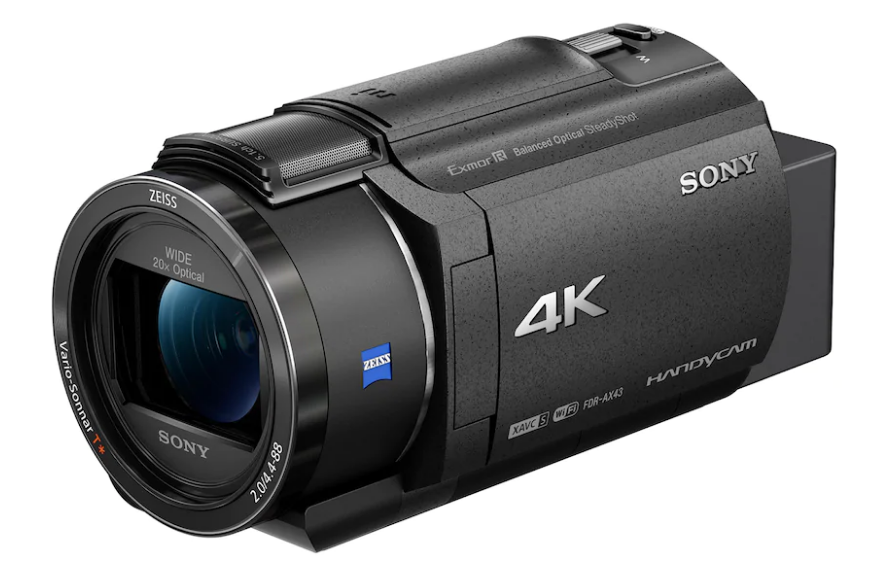 FDR-AX43 is priced at PhP49,000. Those who want to pre-order may do so from March 6 to March 15, 2020.
Customer is required to pay PhP5,000 as down payment to reserve the FDR-AX43 worth PhP49,000 for 12 months at 0% interest.
It comes with a free LCS-U21 Camera Bag, a 64GB SD Card, and a GP-VPT1 Remote Control Tripod worth PhP5,400.00.
Promo is available at Sony Centres and Dealers nationwide from March 6 to 15, 2020.
The reserved FDR-AX43 and FREE GP-VPT1 can be claimed starting March 20, 2020.
Specifications:
High Bitrate 4K Recording (100Mbps for XAVC S 4K, 50 Mbps for HD)
ZEISS Vairo-Sonnar T*zoom lens with wide angle of 26.8mm
20x optical zoom
Microphone structure which collects sound from five directions for advanced sound
quality
Balanced Optical SteadyShot – Gimbal Inside
For more details, click here.