Playpark has been on a roll as of late with MU and Crossout. Cementing their role as one of the leading online game publishers in Southeast Asia, March will see another game brought to life as a new fantasy MMORPG is coming straight to your mobile phones.
Pre-registration for Rappelz M SEA is ongoing at the moment and if you sign up early, you'll get to win in-game bonuses when it launches.
Developed by Gala Lab, Corp., the makers of iconic games like FlyFF, Rappelz M SEA is based on the online PC game of the same name. However, Rappelz M SEA is not just a simple port for mobile phones. Gala Lab made sure to optimize Rappelz M SEA by making sure it delivers cutting-edge mobile graphics and gameplay without sacrificing accessibility.
Set in a medieval fantasy setting, Rappelz M SEA follows the story of three races: Gaia, Deva, and Asura. An ancient and powerful evil is threatening the world, and it is up to you, the player, to lend your strength to one of the three races in Rappelz and save the world.
Rappelz M Sea highlights the following features that will surely get you glued to your mobile devices once again:
Unique and in-depth pet system – In Rappelz M SEA, you can turn almost all the monsters that you encounter in the game into a companion. EVEN BOSS MONSTERS!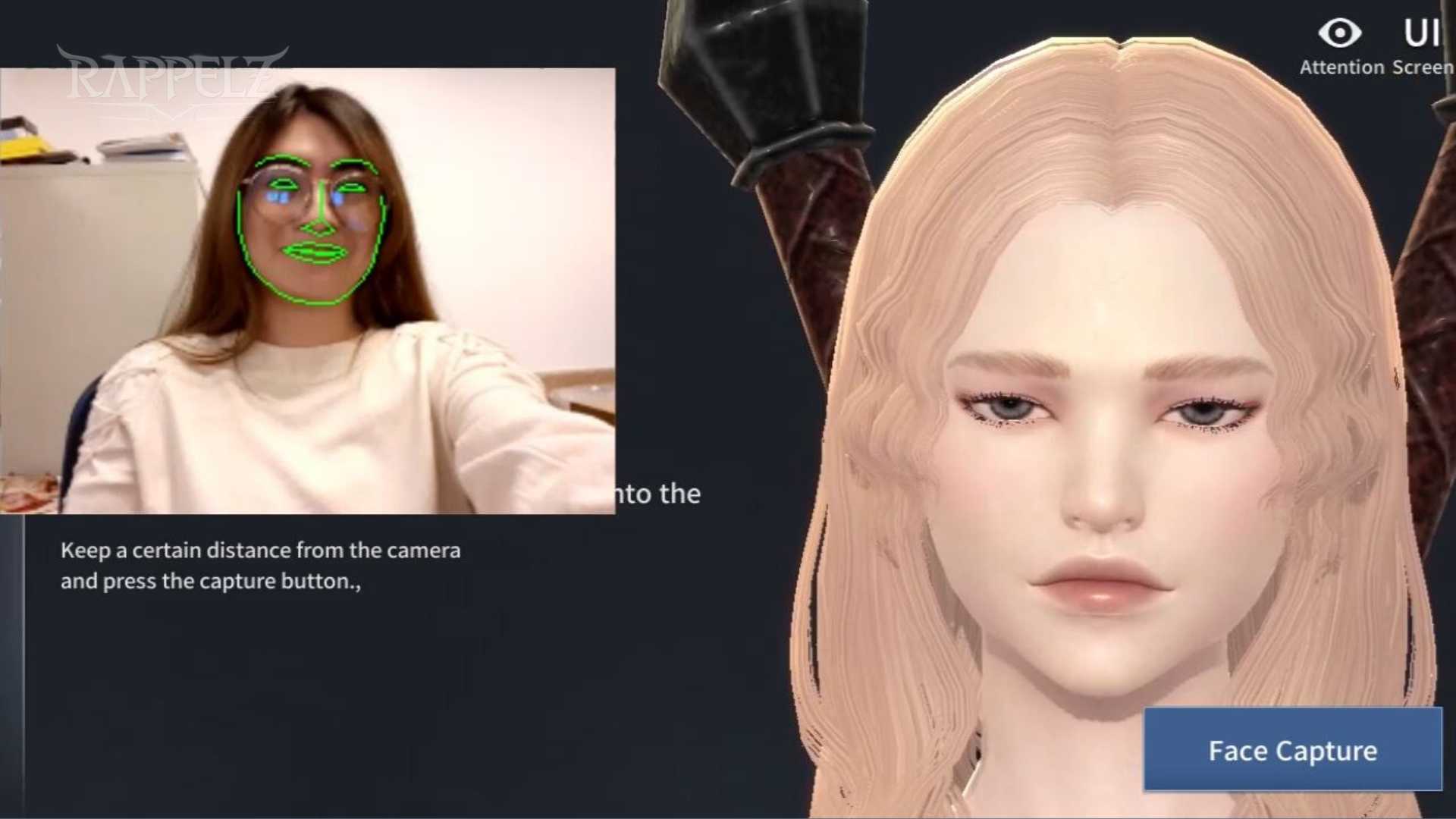 Advanced Character Customization – With the advanced customization options, you can design your characters further with the different in-game items available in the game. To add a bit of spice, Rappelz M also showcases its innovative Facial Expression Recognition feature. It allows players to have their features captured and mapped onto their character!
Exciting Player Vs. Player (PvP) Battles – featuring 1v1, 50 Player battle royale, and a 60 player team vs team mode, players are sure to get their fill of frantic action.
3 Major Races: Choose from the 3 races that suits your play style. Gaia's excel at melee combat, Deva's are a magic based race, and Asura's are adept ranged combatants.
Immersive Storyline – Learn more about the world of Rappelz M by following the story and completing side quests. You will also get rewards that you can use for your character by completing tasks in the game.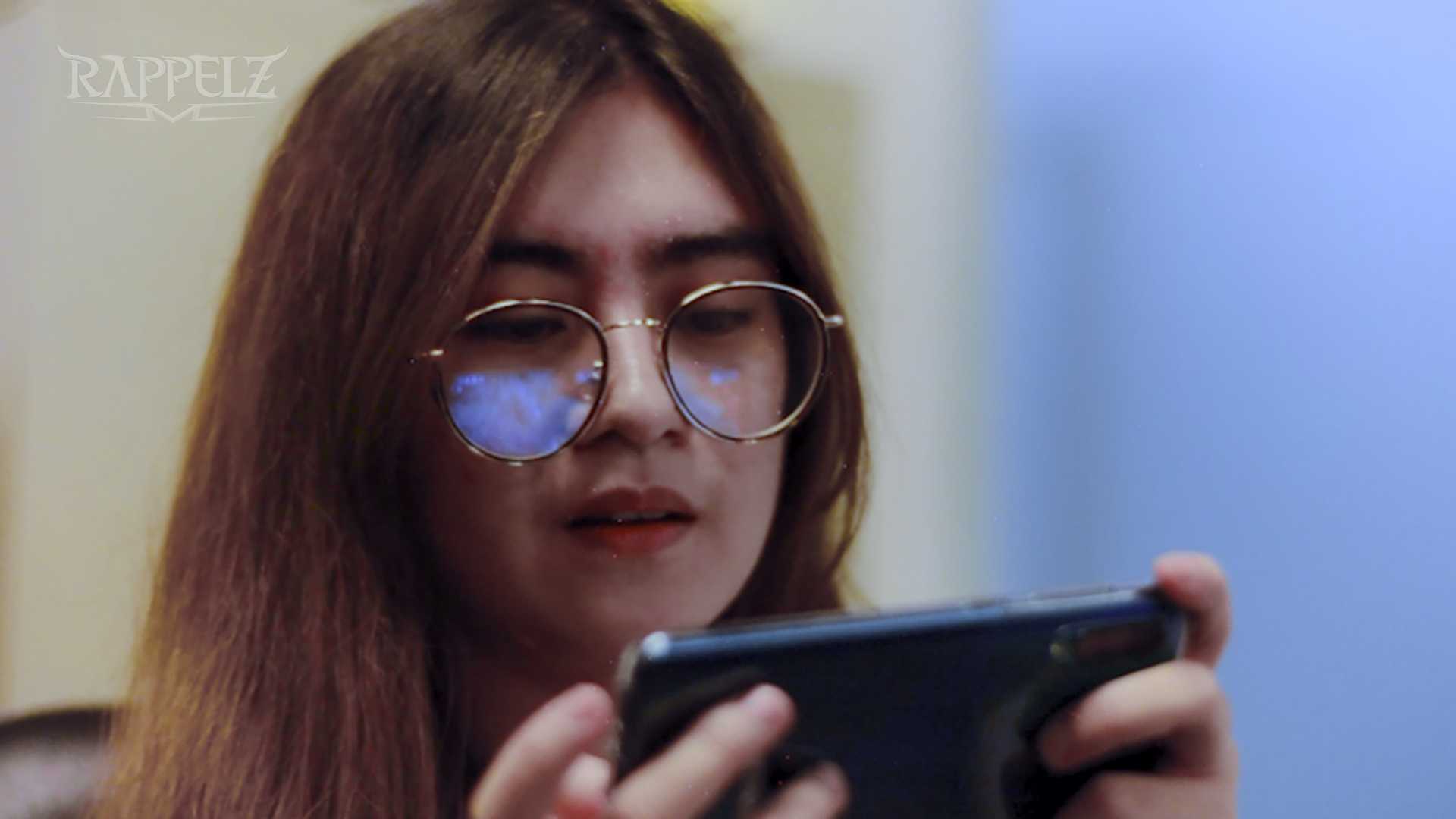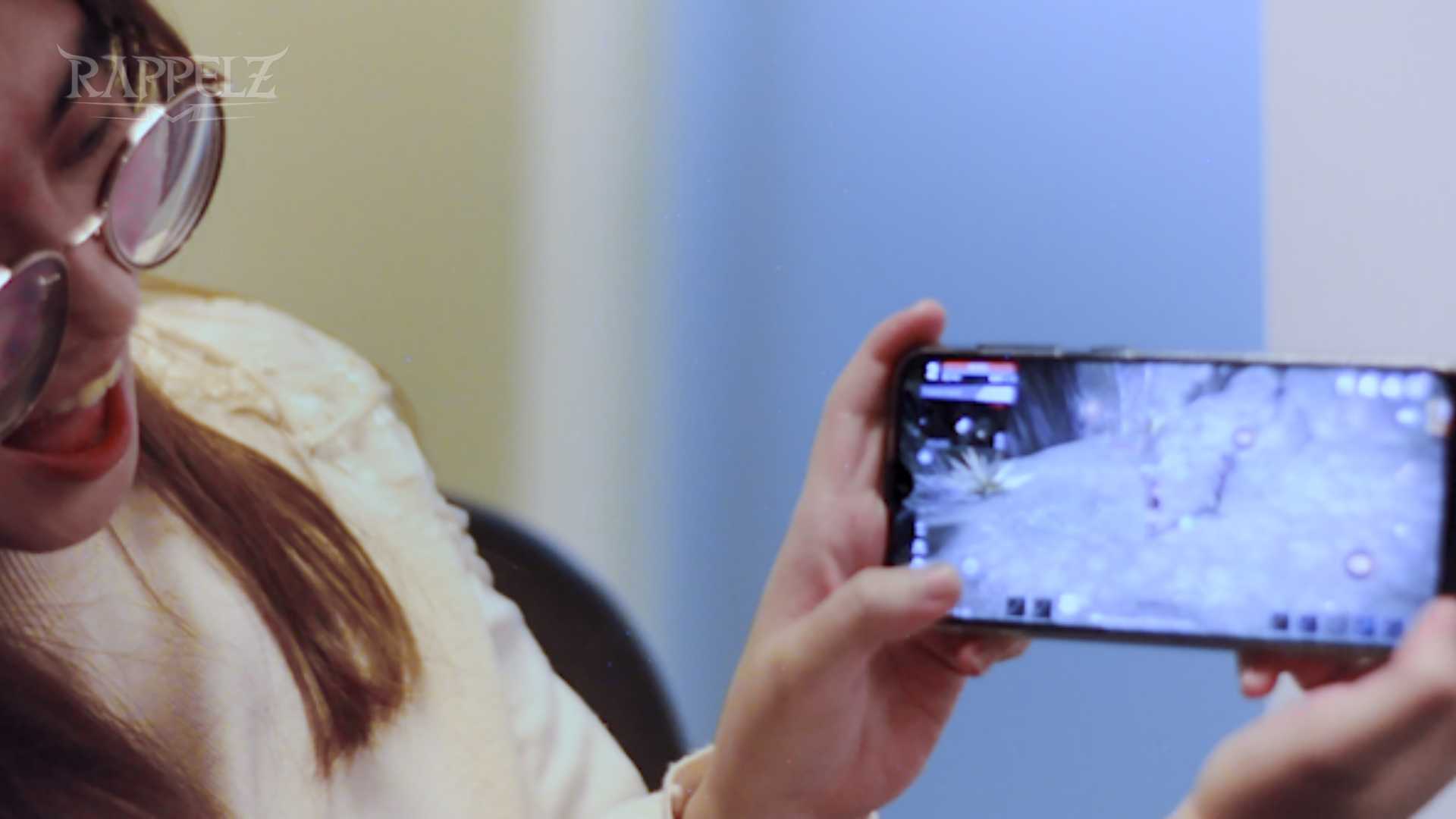 Not satisfied by just directly translating the game text, Rappelz M takes immersion a step further with the help of professional voice actors like Riku, an internationally renowned gamer and shoutcaster. Known mostly for her presence in the gaming community, she is also a skilled voice actress who happily provided her talents for Rappelz M.
If you're looking to jump into the world of Rappelz, check out the following device requirements below to see if you'll be able to take part in the next big thing in mobile gaming!
Game Requirements
○ For Android OS users, Rappelz M will require:
■ Android 4.4 (Kitkat)
■ 3GB internal disk space
■ 3GB system memory (RAM)
○ For Apple OS users
■ iOS 8
■ 3GB internal disk space
■ 3GB system memory (RAM)
Videogame Content Editor. A father and gamer. Would gladly trade what's left of his soul to witness a Final Fantasy 6 and Xenogears remake done during his lifetime.