Previously a PlayStation exclusive, Horizon Zero Dawn is coming to the PC in the Summer of this year.
None other than Hermen Hulst, the Head of Sony Worldwide Studios and former Managing Director of Guerrilla Games, has confirmed the report.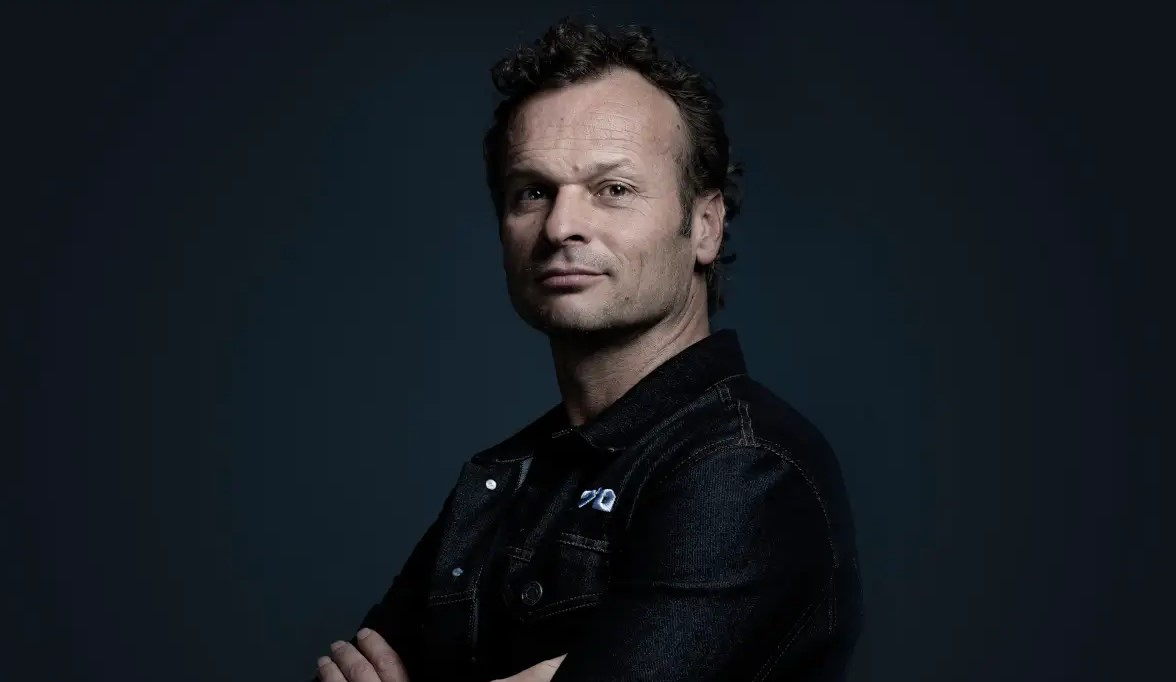 In an interview on the PlayStation Blog, Hulst has this to say about the rumors that have circled the PS Exclusive:
"Yes, I can confirm that Horizon Zero Dawn is coming to PC this summer…. There will be more information coming from Guerrilla, from the new studio directors [Michiel van der Leeuw, JB van Beek, and Angie Smets] pretty soon."
No longer a rumor, folks. PC Players will surely be excited to play this if they haven't yet since its been a critically acclaimed title when it first launched 3 years ago.
When asked about what this move means and if he has a message to PlayStation fans, Hulst has nothing but good things to mention:
"I think it's important that we stay open to new ideas of how to introduce more people to PlayStation, and show people maybe what they've been missing out on."
Does this mean that more and more exclusives will be making their way to PC's in the near future? Is the reign of exclusivity for the PlayStation, which has been their bread and butter for the past few generations, finally over? We'll have to wait and see what other titles will make the leap apart from Horizon Zero Dawn and Death Stranding, which will also release on the PC come June 2.
Videogame Content Editor. A father and gamer. Would gladly trade what's left of his soul to witness a Final Fantasy 6 and Xenogears remake done during his lifetime.