Pinoys and MMORPG's, name a better pair. Ragnarok, RF, Flyff, and Ran to name a few but another titan in the scene back in the day was MU Online. It's been quite a while but this year, the legendary game that fueled a generation's passion returns.
That's right, MU Online will be making a comeback, undergoing massive changes since we've last heard from it back in 2013. MU Online's return will be on Version 13.2, promising quality of life updates, streamlining graphics and gameplay for modern PCs, and a robust multi-country PvP system.
MU is well known for its various character classes and in its return, expect familiar classes like the melee-focused Dark Knight, spell-slinging Dark Wizard, and long-range damage dealing Fairy Elf. When one of your characters reaches Level 220, the hybrid magic tank Magic Gladiator class is unlocked. At Level 250, the Dark Lord is unlocked.
Expect new classes as well, like the minion-focused Summoner, damage tank specialist Rage Fighter, and glass cannon Grow Lancer can be purchased from the Item Shop with no level requirement to unlock. These specialized classes have unique mechanics tied to their role and playstyle, and greatly benefit parties in both PvE and PvP.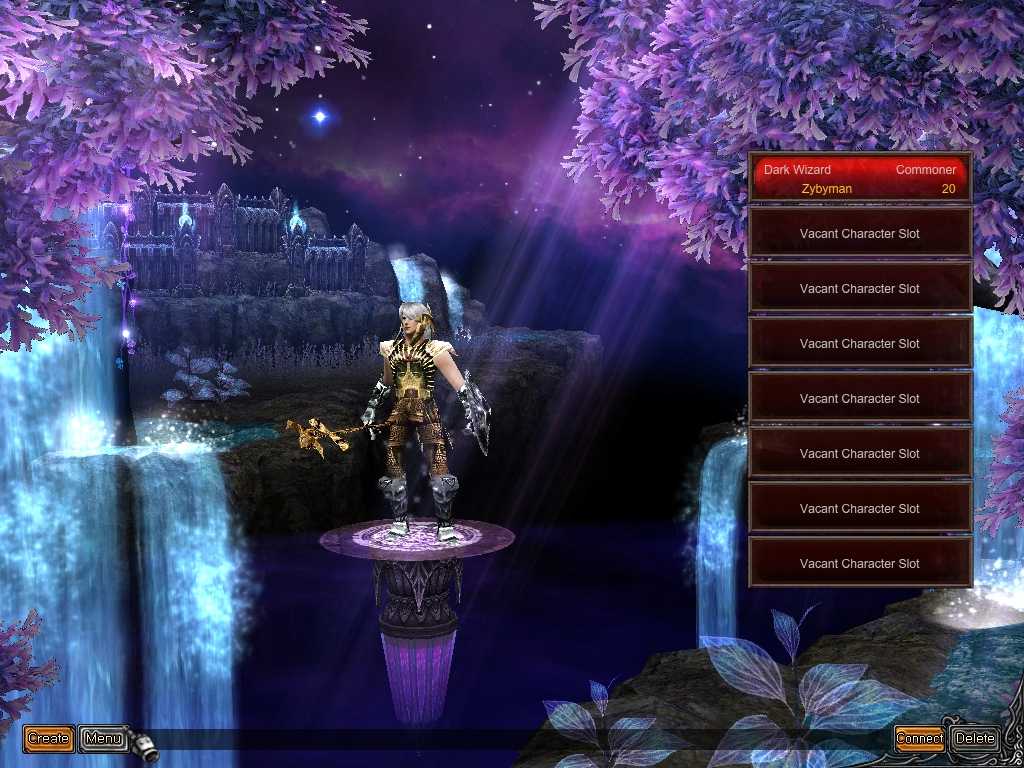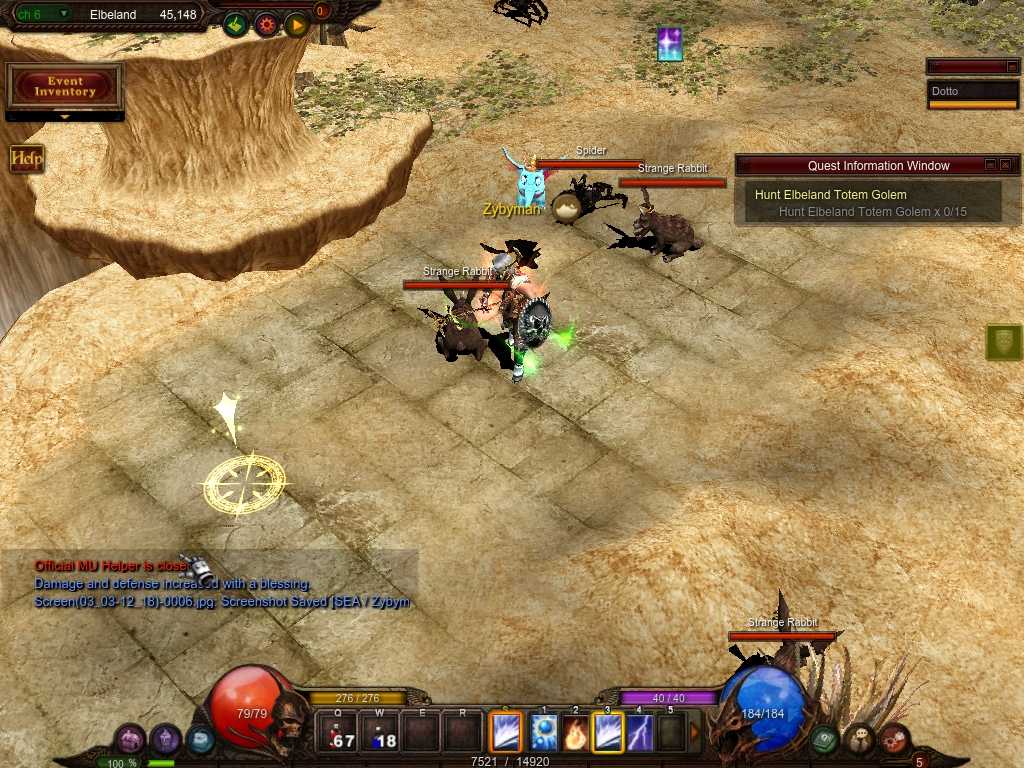 Setting MU Online apart from the plethora of MMORPG's out there are its various game modes that are sure to give everyone hours of entertainment. You can take on the Blood Castle, an objective-driven mode where the player that retrieves and successfully delivers the quest item to the NPC receives the most experience points. Try your luck in Devil Square, which is a no holds barred fight between players and monsters with never-ending spawn rates. Other modes like Chaos Castle and Castle Siege are also available, ensuring that the action in MU Online is never stale.
To highlight MU's return, the game's first-ever international PvP tournament has been created. MU Lords pits guilds representing the Philippines, Singapore, Thailand, Malaysia, and Indonesia in intense battles for honor, glory, and the right to be called Southeast Asia's best MU team! More details about this tournament will be announced at a later date.
MU's comeback wouldn't be complete without a community party. Entitled MU: The Reunion, get together and celebrate long time friends and memories as everyone is invited! The Cebu leg will happen on March 15, 2020 while the Manila and CDO legs will be on March 18 and March 25, respectively.
Excited enough? MU's Closed Beta Testing (CBT) session starts on March 10, 2020 and will end with a character wipe on March 15, 2020. Open Beta Testing (OBT) starts on March 18, 2020 and enters Commercial Release with no server wipes.
MU is a free MMORPG game and you can pre-register for the MU Online download here. PC Specs can be seen below:
Minimum and Recommended PC Specifications
Minimum Specs:
– Atom 1.6Ghz CPU
– 1GB RAM
– Intel IGP graphics
– Integrated version Direct X
– 2GB or greater HDD space
– Windows 2000, XP, 7, or Vista operating system
Recommended Specs:
– Core 2Ghz CPU
– 2GB RAM
– GeForce 8-series graphics card or better
– Integrated version Direct X
– 2GB or greater HDD space
– Windows 2000, XP, 7, or Vista operating system
Videogame Content Editor. A father and gamer. Would gladly trade what's left of his soul to witness a Final Fantasy 6 and Xenogears remake done during his lifetime.