Microsoft opened the tech floodgates as it showed off the power that the Series X will be packing come Holiday 2020. Apart from that, it also flaunted its redesigned controller, which is one of the best console controllers out there in the market to date.
In an interview with Senior Designer Ryan Whitaker, a Senior Designer, it was mentioned that inclusivity is a big factor in the redesign, stating "Being more inclusive is part of the design process from the very beginning. That's true for everything we make at Xbox. Whether we're redesigning our standard controller or inventing a completely new one, like the Adaptive Controller, we ask ourselves and gamers, "How can we make gaming a better experience for everyone?" By listening to gamers and observing how people of all backgrounds and abilities play, we continue to learn more and find areas we can improve."
To address this, the new controller is now designed to fit smaller hands, as they found that they "could improve accessibility and comfort for hundreds of millions more people without negatively affecting the experience for those with larger hands. We did that by rounding the bumpers, slightly reducing and rounding parts around the triggers, and carefully sculpting the grips."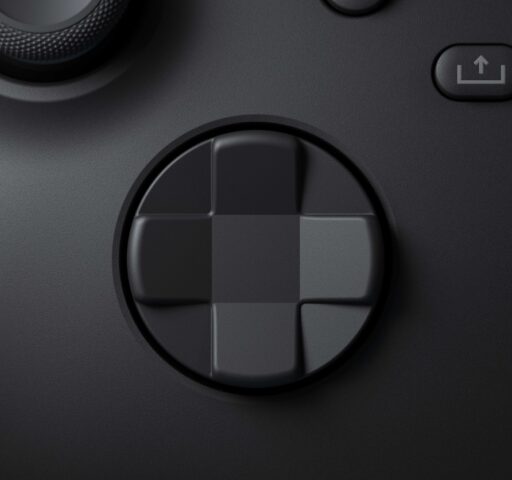 The D-Pad is another feature that got a minor tweak, highlighting a "slightly deeper dish gives your thumb a nice little "home" to sit in. The angles are finely tuned to give you a good amount of leverage with minimal movement. Gamers will notice a performance boost right out of the box."
With Project xCloud looming in the horizon, the new controller is also designed to be your go to across multiple platforms, from the Xbox One to the Series X as well as on your PC, Android and iOS devices, utilizing Bluetooth Low Energy (BTLE) and a USB-C port.
A dedicated share button is also included in the list of updates as well as "tactile dot pattern on the triggers and bumpers, which provides grip to improve feel and performance during gameplay."
Overall, the new Xbox Controller is looking like something fit for the next generation, which Microsoft is hoping will be better than their Xbox One outing. Based on recent Series X news, it already is.
Videogame Content Editor. A father and gamer. Would gladly trade what's left of his soul to witness a Final Fantasy 6 and Xenogears remake done during his lifetime.