Alright, so the demo was pretty sweet and if it's anything to go by, the final game releasing in about a month will be sure to blow us away.
There are some people though who would want to preserve the experience by waiting on the actual release date but hear me out. How would you like a theme to go along with downloading the demo? Got your attention?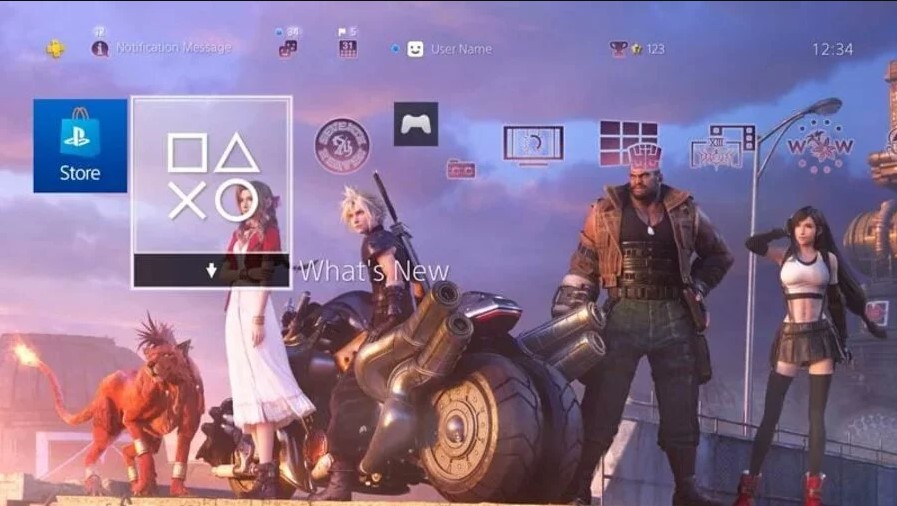 As it turns out, Square have put in a bit of a surprise for downloading the demo. Stipulations are simple – download the demo, install it, and reap the rewards. The PlayStation Store description has this to say:
"An exclusive theme will be available to download from 04/10/2020 if you download the demo before 05/11/2020."
Good enough reason to download now? Thought so.