Vivo has just announced the third generation of its concept smartphone series – APEX 2020. APEX 2020 continues the legacy of the APEX series showcasing the best of the company's innovations.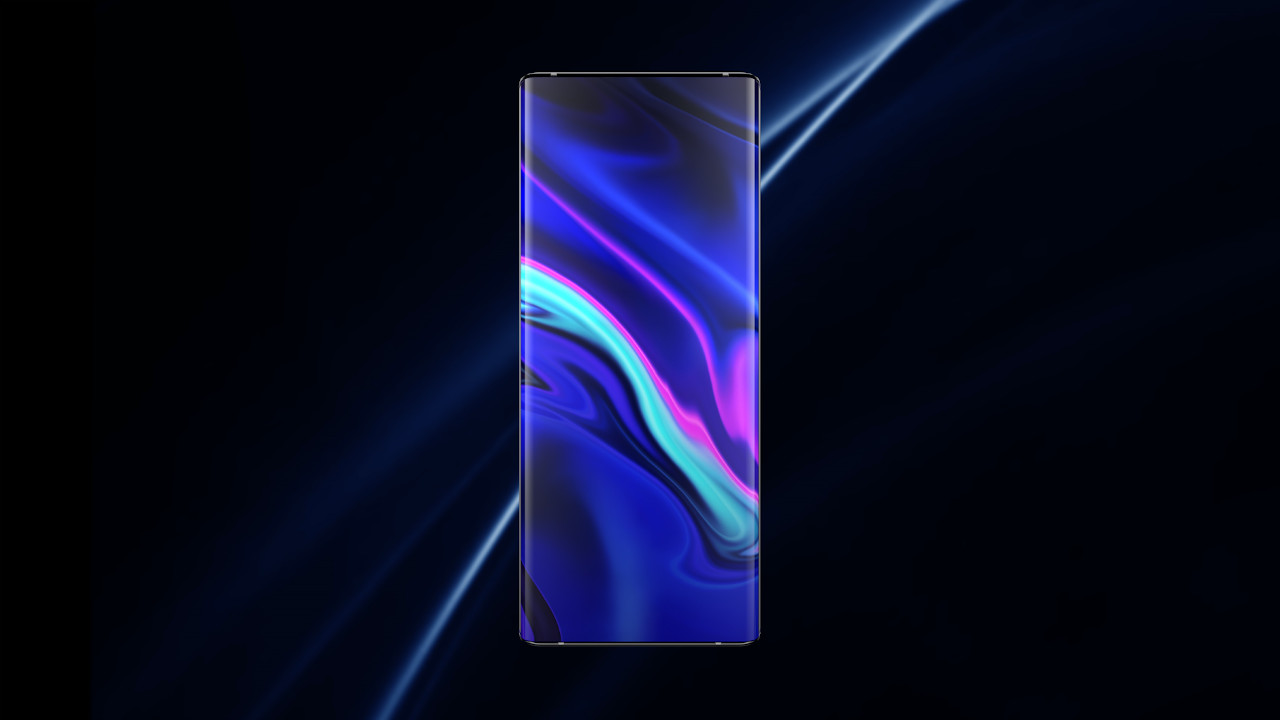 We've covered four of the features that was teased by the company, things like the 120-degree FullView Edgeless Display, Wireless Super FlashCharge 60W, Continuous Optical Zoom, and its gimbal-like camera.
Since then, we now know the rest of its features. These include a Super Unibody Design with no openings. Yes, you read that right, no openings. No buttons and holes for a front camera. How does one take front photos then? Well, the APEX 2020 has an in-display camera.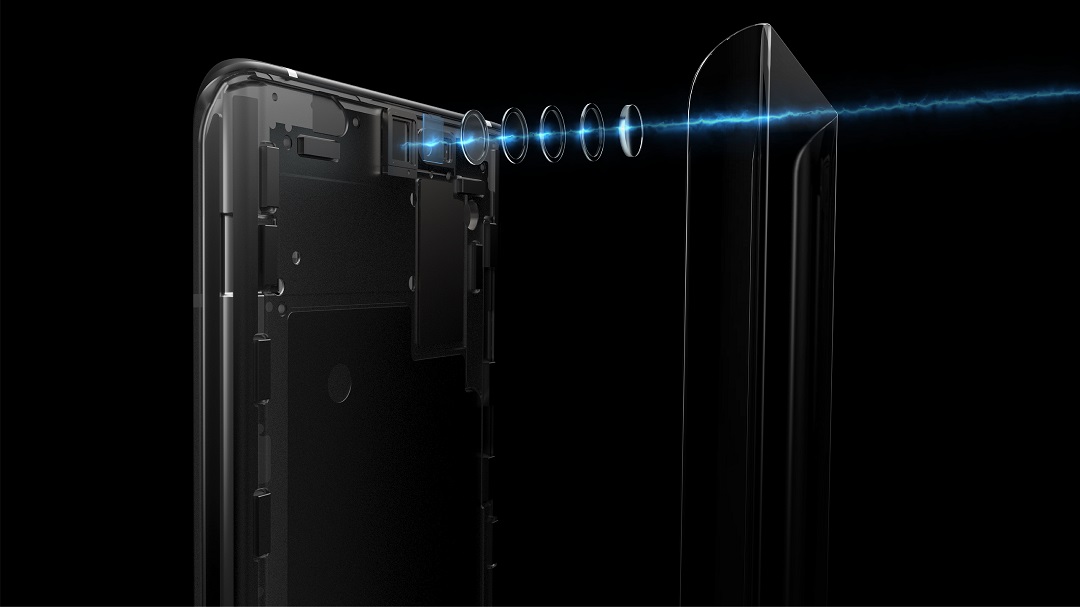 Vivo has increased the light transmittance of the screen above the front camera which effectively reduces optical interference, diffraction, and stray flashes. Inside is a 16MP camera that features a 4-in-1 super-pixel photosensitive chip.
As far as the display goes, it has a 6.45-inch FullView Display. The APEX 2020 has 120-degree curves on both sides of the display. Physical buttons are replaced by a virtual pressure-sensing button to allow for such a wrap-around design.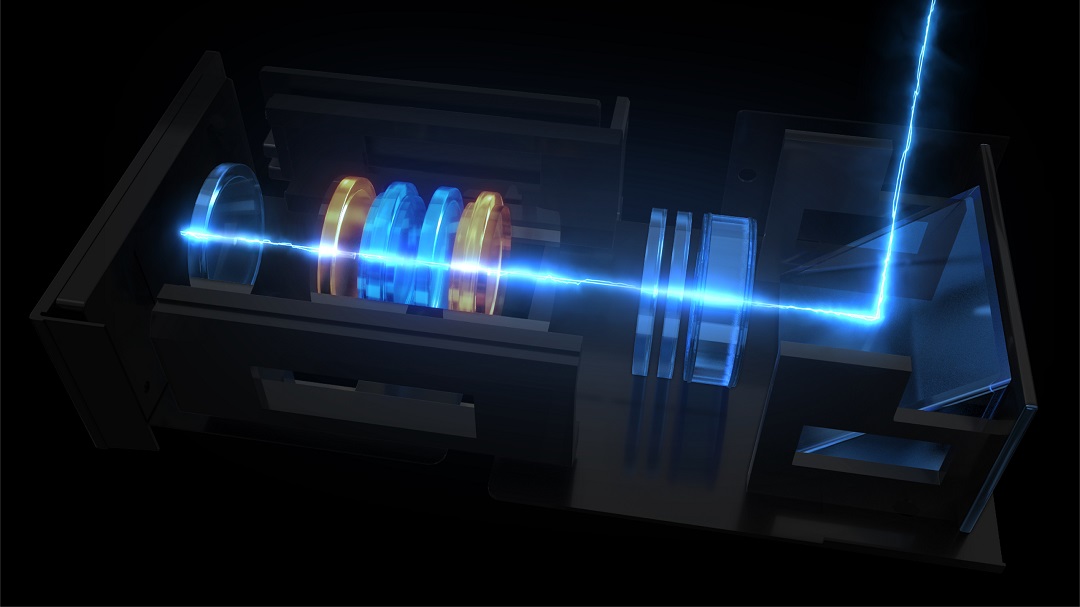 Its Continuous Optical Zoom can achieve continuous optical zoom under high magnifications between 5x-7.5x in high resolution. The main rear camera is also gimbal-stabilized. A gimbal-like structure was embedded into the main camera which provides better optical stabilization.
The APEX 2020 also features Vivo Wireless Super FlashCharge 60W, which is said to charge a phone with a 2000mAh battery in only 20 minutes. This is faster than a regular wired flash charging.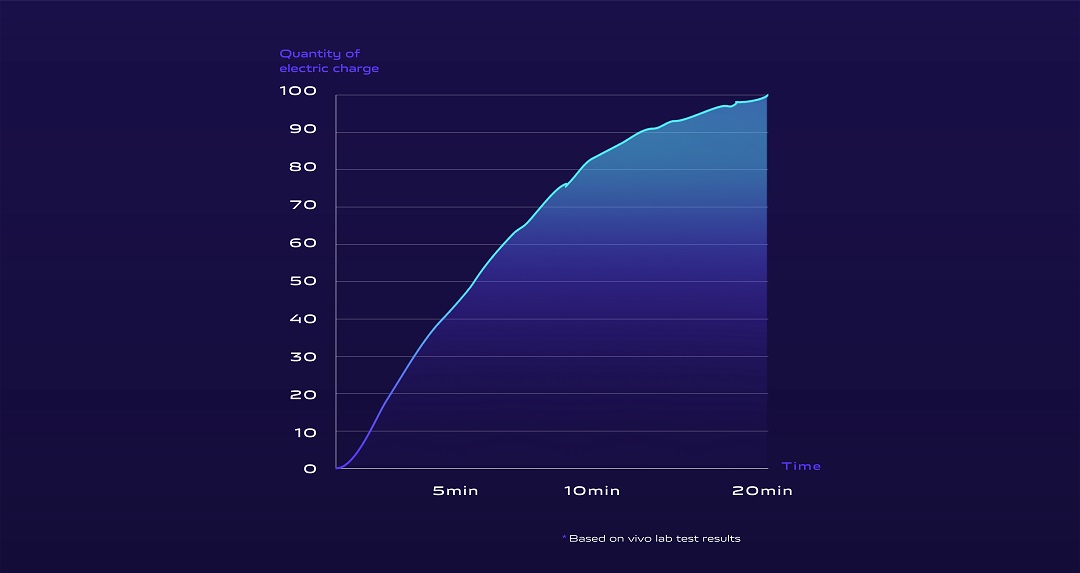 Rounding out the innovations in the Vivo APEX 2020 are 3rd Generation Screen SoundCasting Technology, Instant Photobomb Removal, and Voice Tracking Auto-Focus.
To learn more about the device visit the official website.