Introduction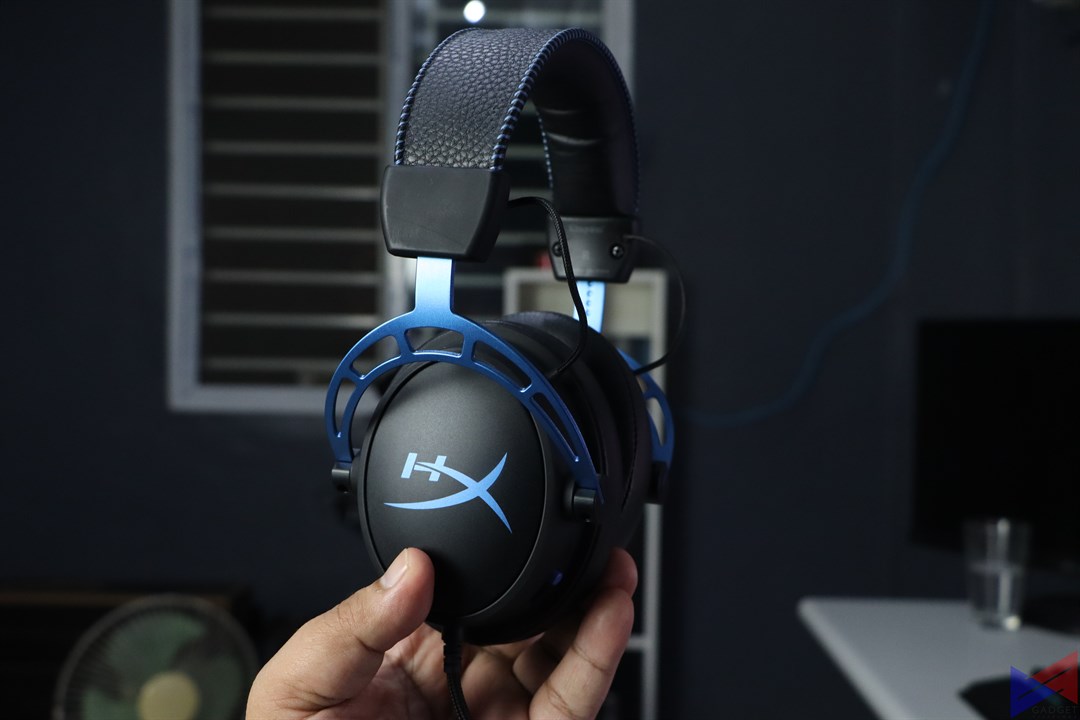 HyperX has established itself as a go-to brand for gaming peripherals, both for casual and competitive professional gaming. Their gaming headsets in particular, offer great quality at extremely attractive prices.
Having used one, I'd say they're probably one of the best at it, with products that deliver a combination of good looks, good build quality, great sound, and nifty features.
Today, we're checking out the HyperX Cloud Alpha S, the successor to the well-loved Alpha that aims to build on its predecessor's strengths, and at the same time include a bunch of noteworthy improvements.
Specifications
Headphones
| | |
| --- | --- |
| Drivers | Custom Dynamic, 50mm with Neodymium Magnets |
| Type | Circumaural, Closed Back |
| Frequency Response | 13Hz to 27kHz |
| Impedance | 65 Ω |
| Sound Pressure Level | 99dBSPL/mW at 1kHz |
| Weight | 310g |
| Weight with Mic | 321g |
| Cable Length | 1m |
| Connection Type | 3.5mm plug (4 pole) |
USB Audio Control Mixer
| | |
| --- | --- |
| Weight | 57g |
| Cable Length | 2m |
Microphone
| | |
| --- | --- |
| Element | Electret condenser microphone |
| Polar Pattern | Bi-directional, Noise-cancelling |
| Frequency Response | 50Hz – 18kHz |
| Sensitivity | -38dBV (0dB=1V/Pa at 1kHz) |
Design and Build Quality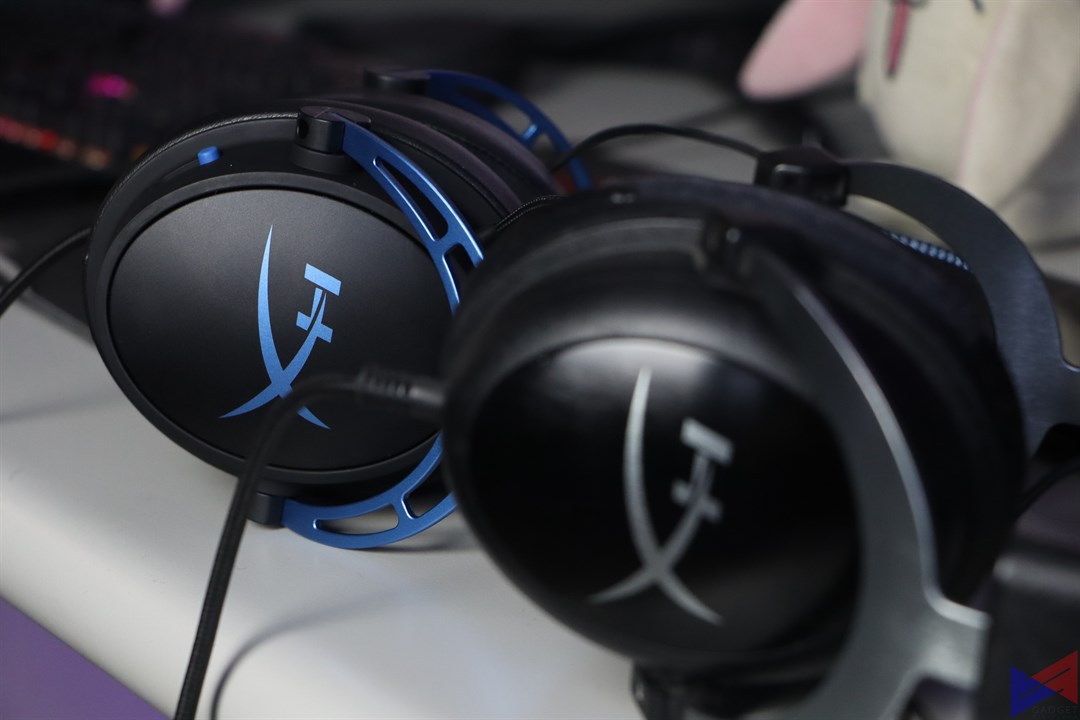 Unfortunately, I don't have an Alpha. But I do have a Cloud II, which basically looks almost similar to the Alpha S, except for a few notable differences in design.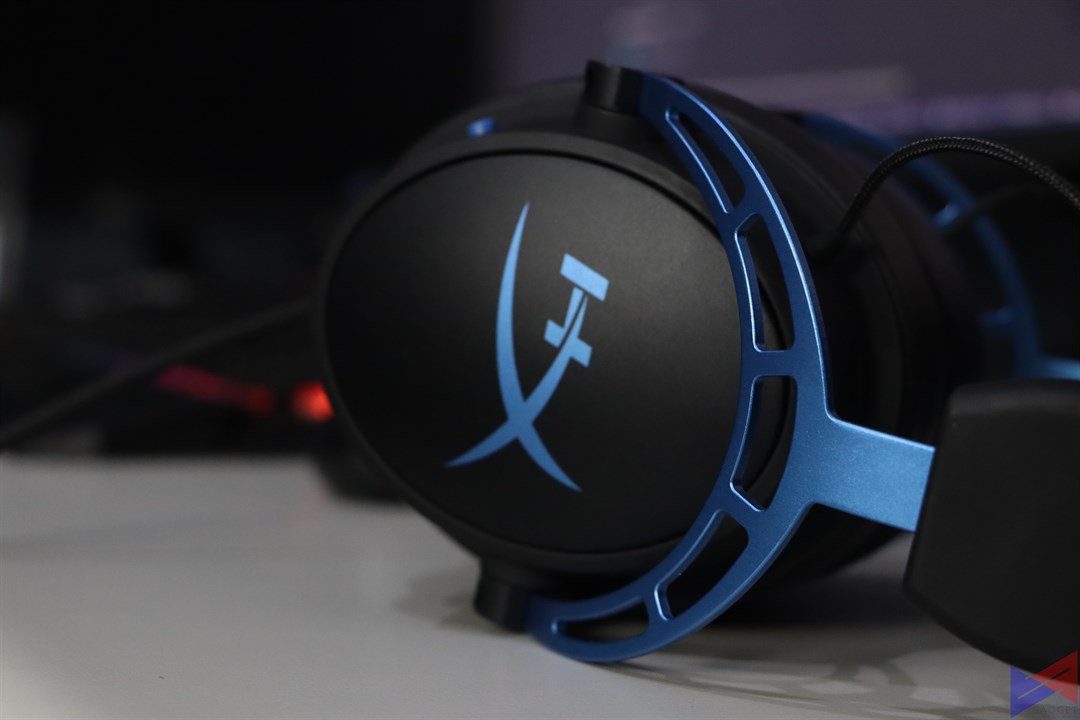 Cloud Alpha S is built on an aluminium frame, which makes it sturdy, and should be able to withstand even extreme bending, and a number of drops. I know so, because my Cloud II has hit the floor more times than I could count, and is still intact and working.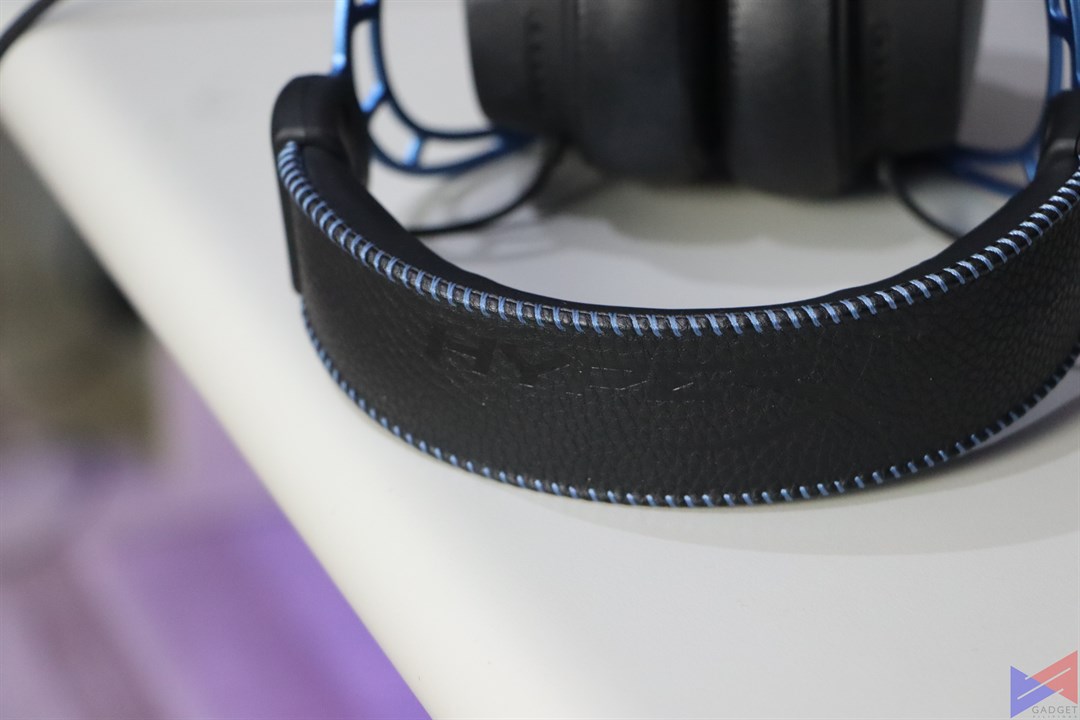 Headband's cushion is wrapped on faux leather, while the top bears some branding. While reasonably comfy, this material is bound to get worn out with prolonged use. Don't worry though, because it takes a very long time. I believe my Cloud II is more than 2 years old now, and it took a while before any signs of wear and tear appeared.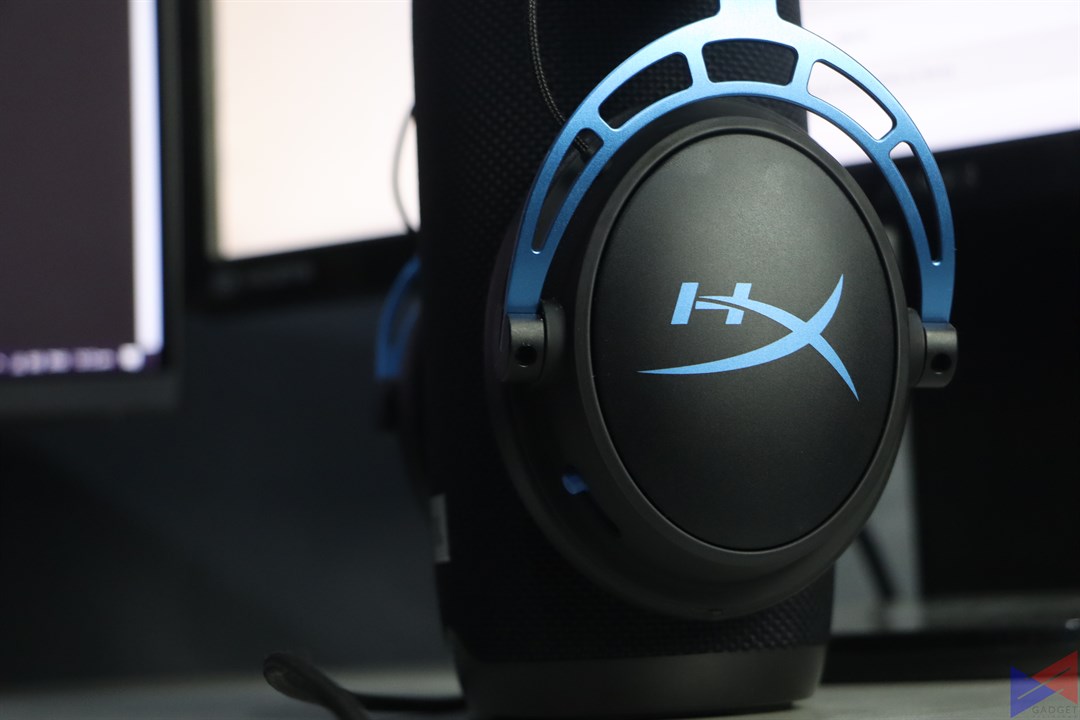 The HyperX logo on the earpieces are now in matte, as opposed to the metallic look on the Cloud II. The earpieces also swivel to adjust to your ears and ensure a good seal.
The cable on the Cloud II could not be detached from the headset, which made it difficult to store. I'm glad they fixed that in the Cloud Alpha S in which it can be detached.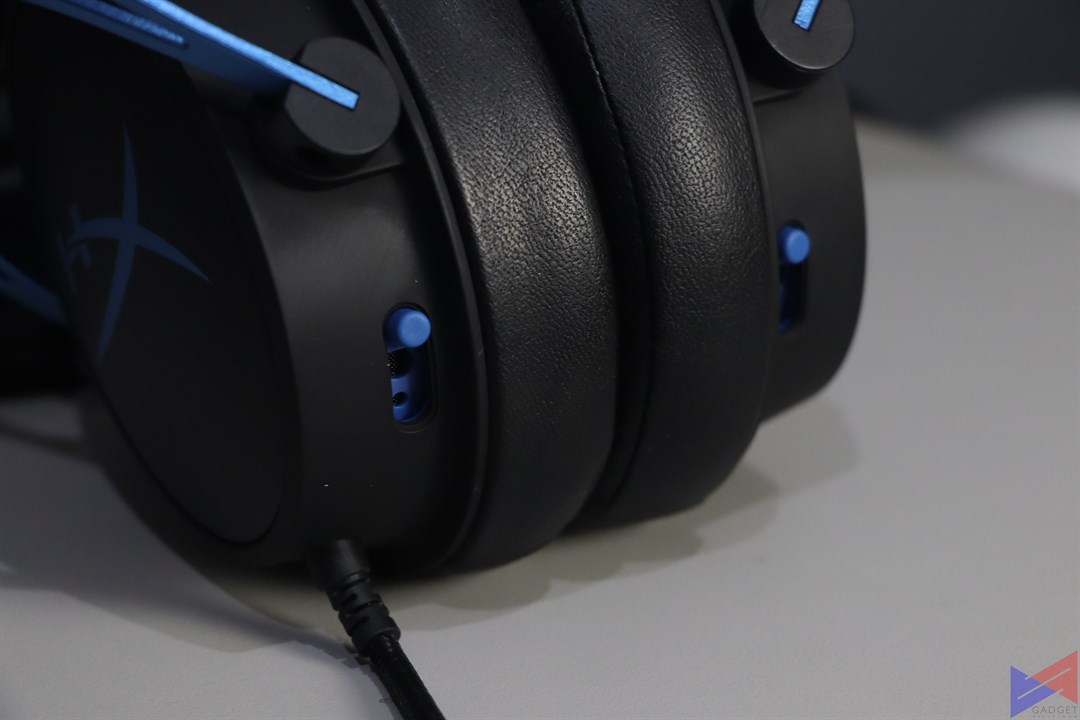 One unique feature of the Cloud Alpha S are the bass sliders on each earpiece, which can be adjusted depending on how much bass you want. I do prefer it to be completely open for maximum bass.
The Cloud Alpha S uses a braided cable which is less prone to tangling.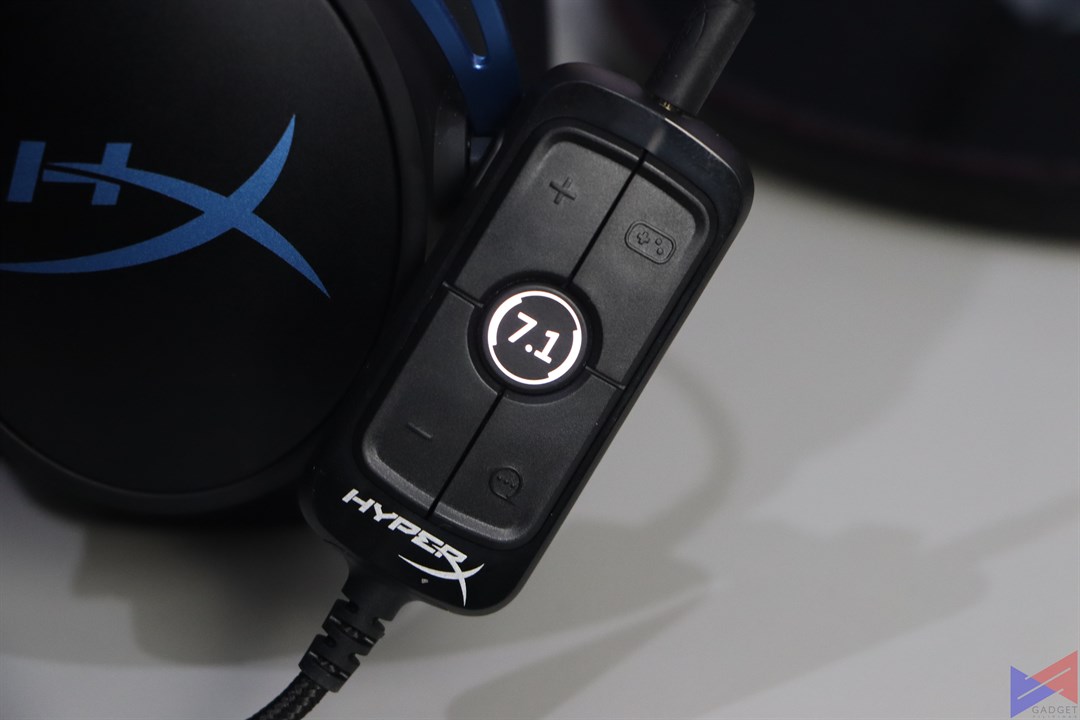 Like the Cloud II, the Cloud Alpha S connects to a USB-powered Sound Mixer via a 3.5mm jack.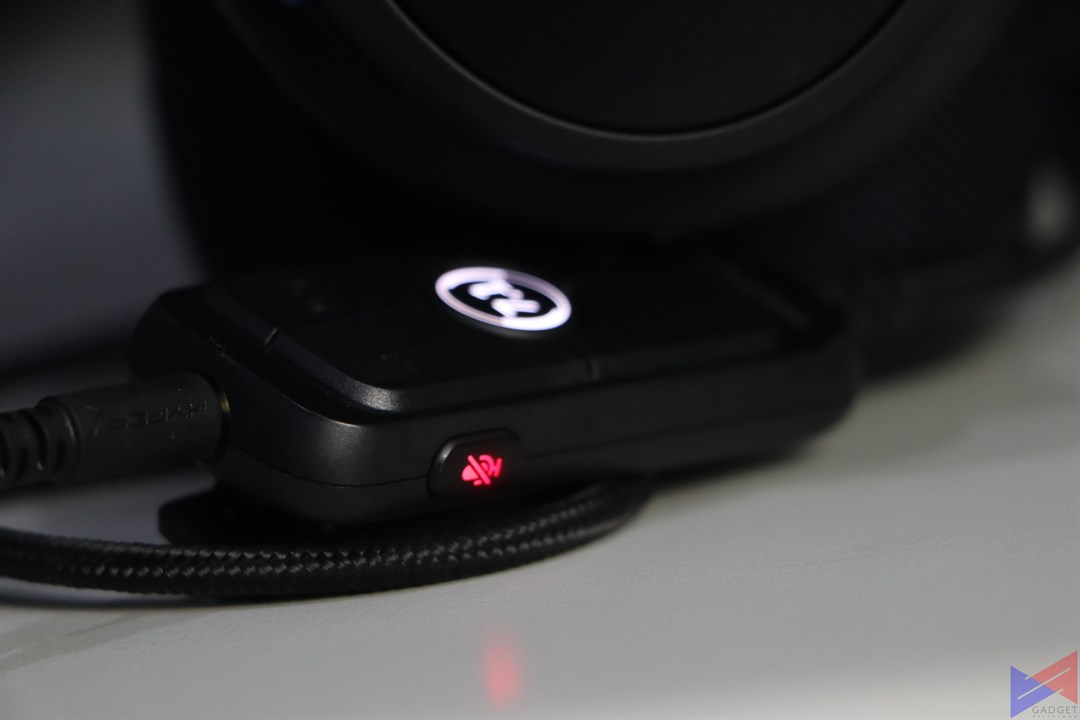 In it are buttons for volume up and down, enabling the virtual 7.1 surround sound, and for muting and unmuting the microphone (which also lights up in red).
Using dedicated buttons, you can also set which sound to prioritize, the Chat sounds or the in-game sounds. All without having to open any software. Just do it on the fly. Personally, it's not something I'll use very often, as I usually play single-player games, but I can see its purpose in a more team-oriented scenario.
Comfort and Isolation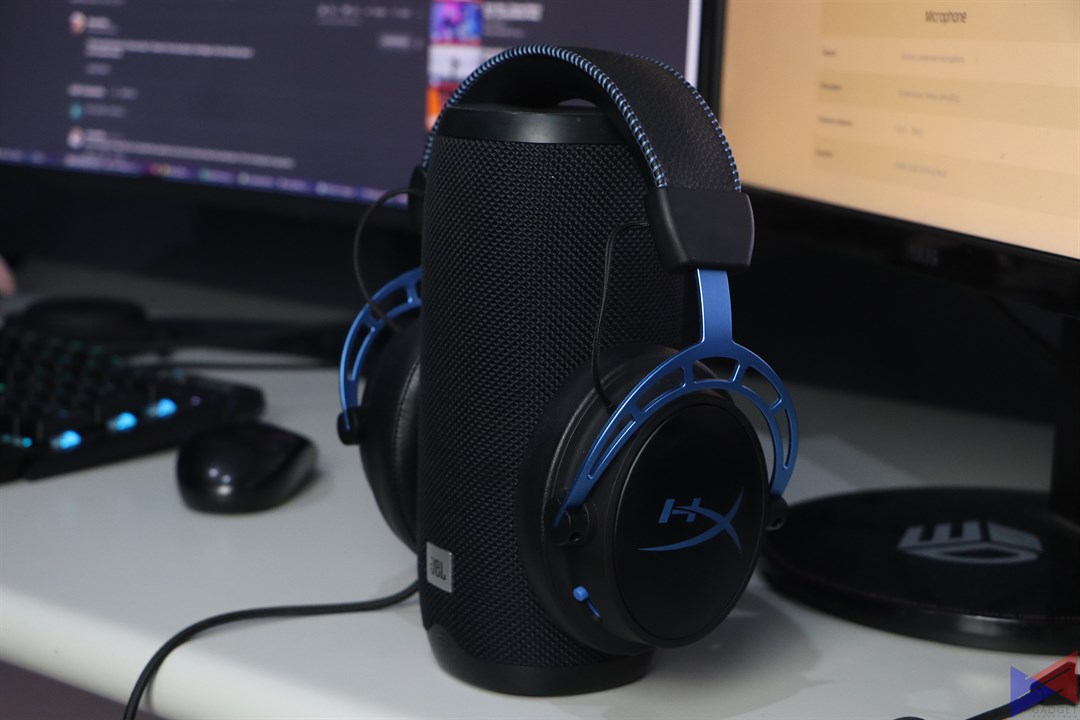 The over-ear design of the Cloud Alpha S ensures that you get great passive isolation. Even without ANC, it's able to block most of the outside noise.
The leatherette pads that are attached by default are comfortable and adjust well to the sides of your head. They aren't fatiguing to the ears too, which means you can wear this headset for hours without issues.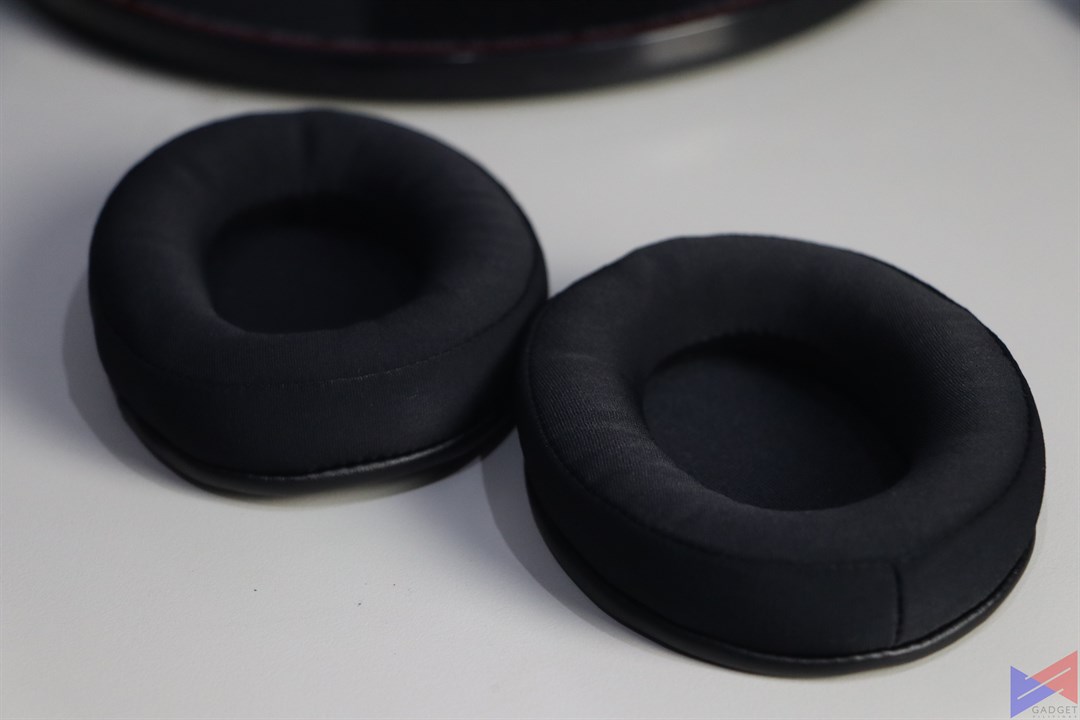 As this material is bound to degrade over time, like what happened to my Cloud II, HyperX made sure to include a pair of replacement pads, which are made of a different material, and are supposed to allow more airflow.
Sound Quality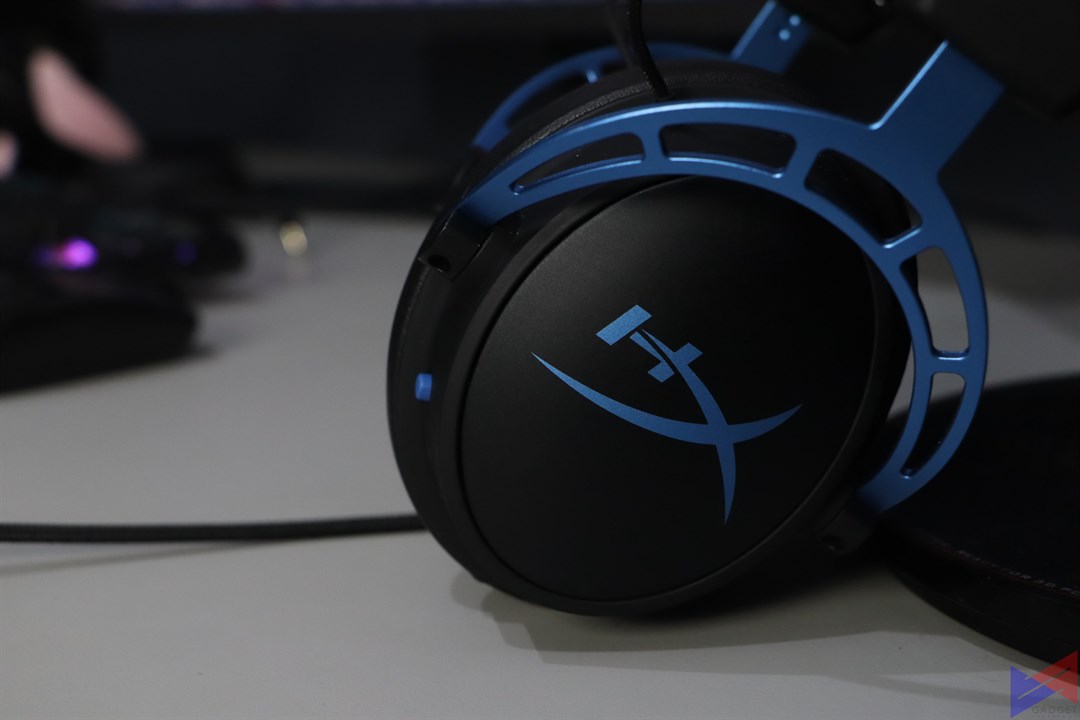 The Cloud Alpha S uses Custom Dynamic Drivers to deliver great sound. The Cloud II delivered on this area pretty well, so I expect this one to do the same, if not better. And you know what, it did.
The first thing that I noticed was that it holds up well even when the volume is cranked up to maximum. There's no noticeable distortion or cracks in the sound. It's not even piercing that I can listen to it at this level longer than I should.
Of course, chances are you won't be using it at max volume most of the time anyway.
The overall sound signature is almost similar to the Cloud II, with some notable differences here and there. If I had to describe it in a short statement – Dark and Warm.
Depending on where you put those sliders, the amount of Bass can vary from thin and very light, to heavy but not too punchy when maxed out. With a properly recorded track though, you can really hear the thumping, with great extension by the way.
Vocals are same as on the Cloud II, positioned perfectly. Neither too laid back, nor is it too upfront. Detailed, clear, and full of body.
You get crisp highs, with every cymbal sound showcasing good extension. Treble isn't too harsh, but isn't dull.
7.1 Surround Sound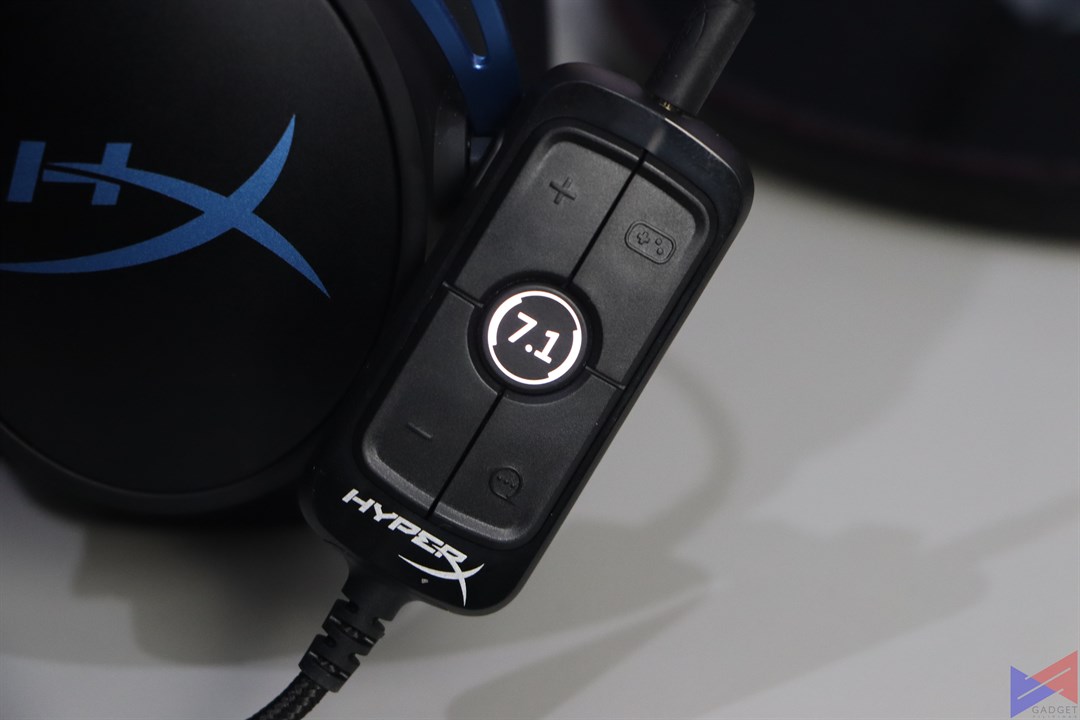 Now, let's talk about how this thing sounds when the 7.1 surround sound is enabled. To be honest, it's a hit and miss.
The Cloud Alpha S uses emulated 7.1 surround sound that's supposed to enhance in-game sounds and also give you a better sense of your surroundings in-game – useful for games like PUBG and APEX Legends.
While it's a good to have, I'd say you'll be fine without it, as it seems to just add a veil of sorts to the sound, so that everything sounds sharper, and more piercing.
It does work with a few songs, I guess. But in general, it makes the highs a bit thinner, and so piercing that it almost hurts.
In general, I feel like this feature is more of a gimmick, as it was in the Cloud II.
Microphone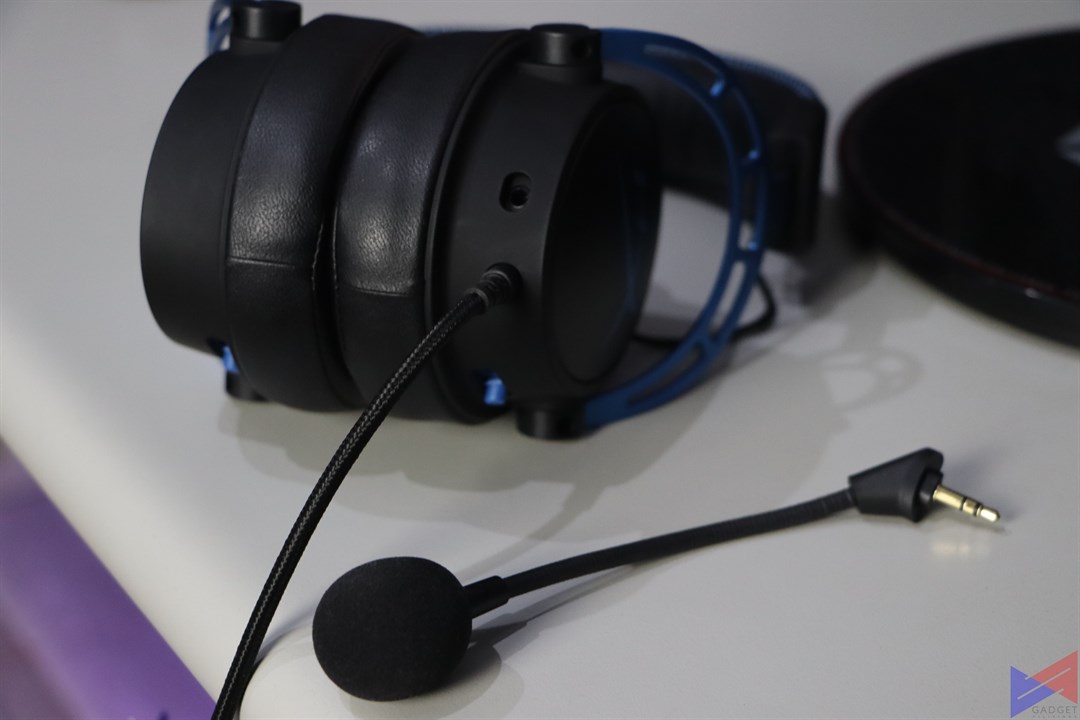 Like the Cloud II, the Cloud Alpha S also uses a detachable microphone, which means you can even wear this headset outside for daily commutes without looking ridiculous.
As for the performance itself, here's a short recording.
Yes, the microphone does well to cancel out outside noise, but the output seems to be just a bit too Nasal. Not deal-breaking, but a bit more detail and clarity would've been great.
HyperX Cloud Alpha S Review
Our Verdict
The HyperX Cloud Alpha S offers exceptional quality for its price. It's built well, it offers a sound signature that should be likeable to most users, and the in-line controls offer a vast array of essential adjustments. It's not perfect of course. The microphone output is a bit too nasal, and the 7.1 surround sound feature is gimmicky. For its price of PhP7,490, I'd say it's a good buy for those who will utilize its additional features such as the Chat and In-Game sound balancing. Those who won't can save some money and just get a Cloud II, which offers almost the same sound, the same build quality, and mostly the same features, minus a few.
What's Good
Well-built and sturdy
Sounds slightly better than a Cloud II
Fully detachable cable from the headset is a plus
Bass adjustment sliders allow you to fine tune the sound (in a way)
Very comfortable to wear, even for long hours of use
What's Not
7.1 surround sound feels a bit gimmicky
MIcrophone output is a bit too nasal
Price is too steep for those who won't use its additional features