2019 was a pretty good year for PS plus subscribers. The free games given as part of the service was pretty good and included the likes of The Last of Us Remastered and Titanfall 2 over the past few months. To start off 2020, PS Plus will be treating users to Uncharted: The Nathan Drake Collection and Goat Simulator!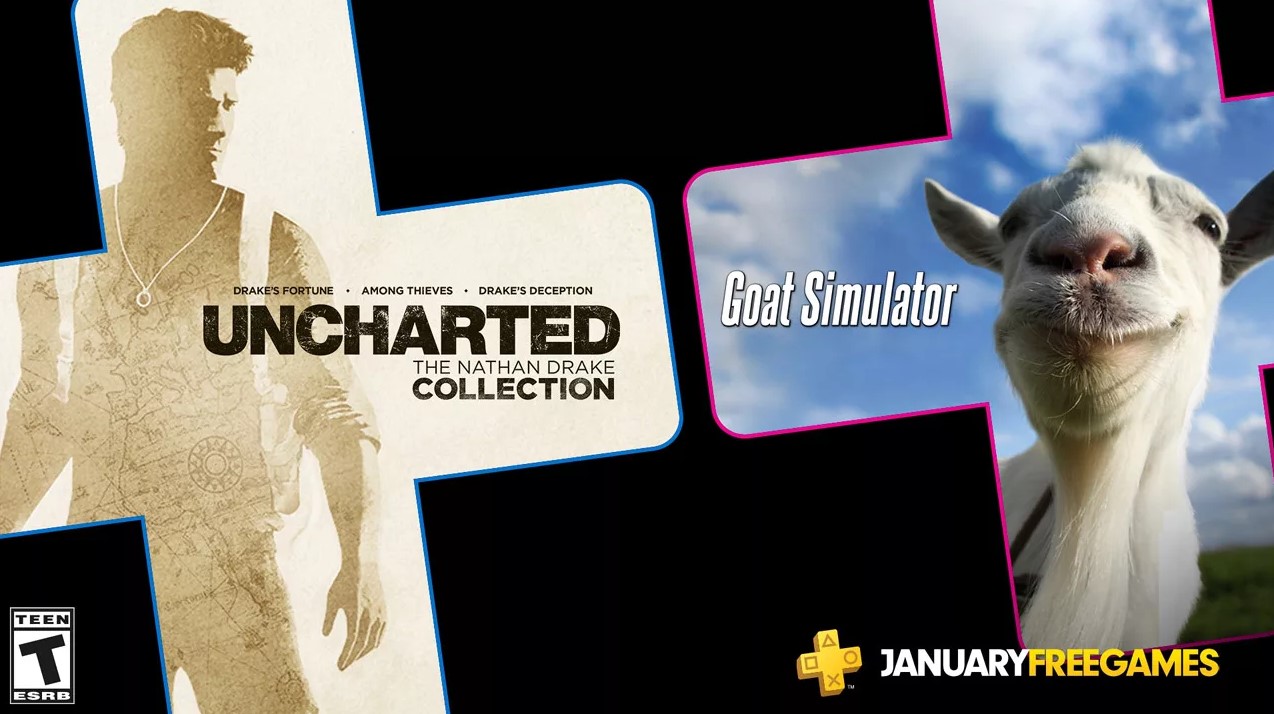 Uncharted is the epic series from Naughty Dog that sees our hero Nathan Drake go on adventures beyond our wildest imagination in search of unspeakable treasures.
Uncharted The Nathan Drake Collection includes the following titles – Uncharted: Drake's Fortune, Uncharted 2: Among Thieves, and Uncharted 3: Drake's Deception.
In Goat Simulator, well, you play as a… Goat. In as much as Death Stranding was dubbed as a Walking or Delivery Simulator, this game plops you in the shoes (or hooves) of a Goat as you get to do all kinds of Goat-y stuff.
These free games will go live on January 7, which means you'll have a couple of more days before the current lineup of Titanfall 2 and Monster Energy Supercross expires so be sure to get them before they're gone!
Videogame Content Editor. A father and gamer. Would gladly trade what's left of his soul to witness a Final Fantasy 6 and Xenogears remake done during his lifetime.