Realme has officially launched the realme UI alongside its first 5G smartphone, the Realme X50 5G. The new UI from the emerging smartphone brand aims at the preferences and aesthetics of young consumers. The first UI from the company is based on Android 10.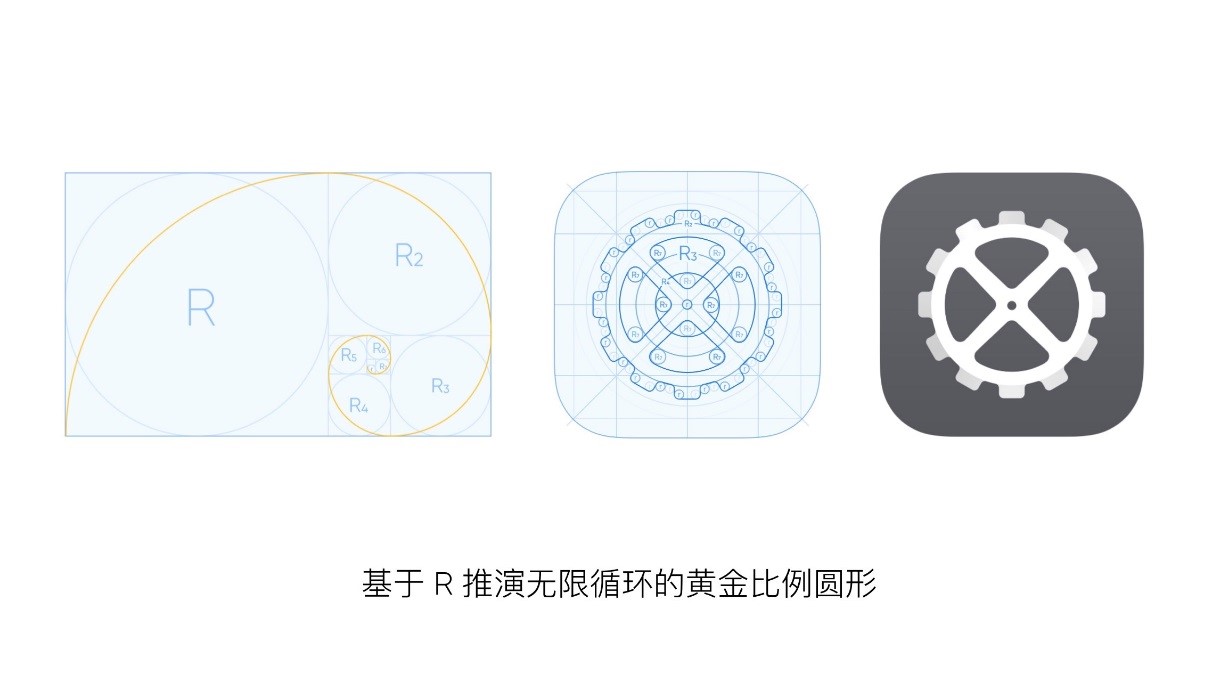 Design-wise, realme UI has a minimalist design for its icons and utilizes high-saturated colors. Realme UI brings with it icon customization. The graphic size of the icons can be changed, whether it is square or round, large or small.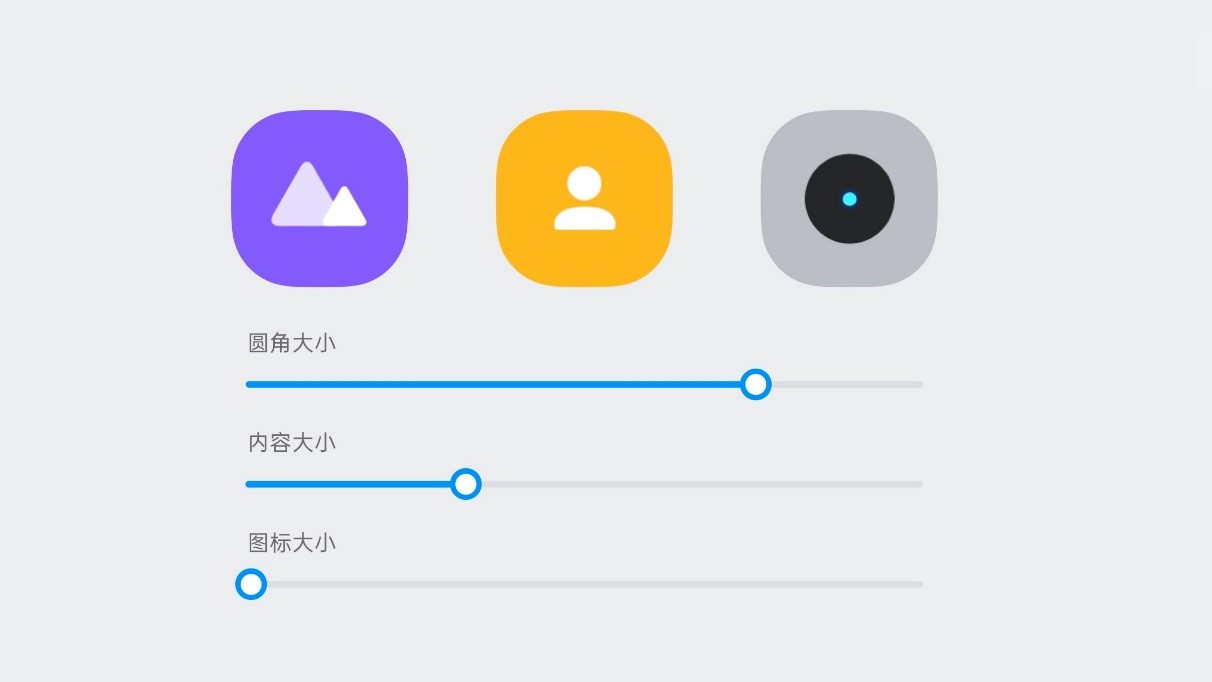 Features like Flashback or Focus Mode are added with the new UI.
Flashback allows users to temporarily access apps like video, map, and taxi service while games are loading in the background. Pop-ups notify users of the remaining seconds to go back to the game for easier multitasking while gaming.
Focus Mode, on the other hand, keeps users provisionally isolated from the outside world. The phone will then play relaxing music for better concentration.
In addition, taking screenshots have been simplified by just touching and holding the screen with three fingers for seconds and swipe down to select the area.
The company's first 5G device may be the first to carry the new UI but all available devices will also be receiving realme UI updates.
Ram found his love and appreciation for writing in 2015 having started in the gaming and esports sphere for GG Network. He would then transition to focus more on the world of tech which has also began his journey into learning more about this world. That said though, he still has the mentality of "as long as it works" for his personal gadgets.