With the recent revamp of its portfolio, OPPO's Reno series has officially taken over as the brand's headliners in the premium mid-range segment.
Reno2, the latest iteration, offers basically the same seamless look, but houses a number of new tricks under the hat, such as a better optics, a more powerful processor, and a promise of less shaky videos, to the benefit of content creators, or should we say "Storymaker"
We've had the device for quite some time now, and have fairly acclimated into its ups and downs. Is it worth it? Let's break it down and find out.
Design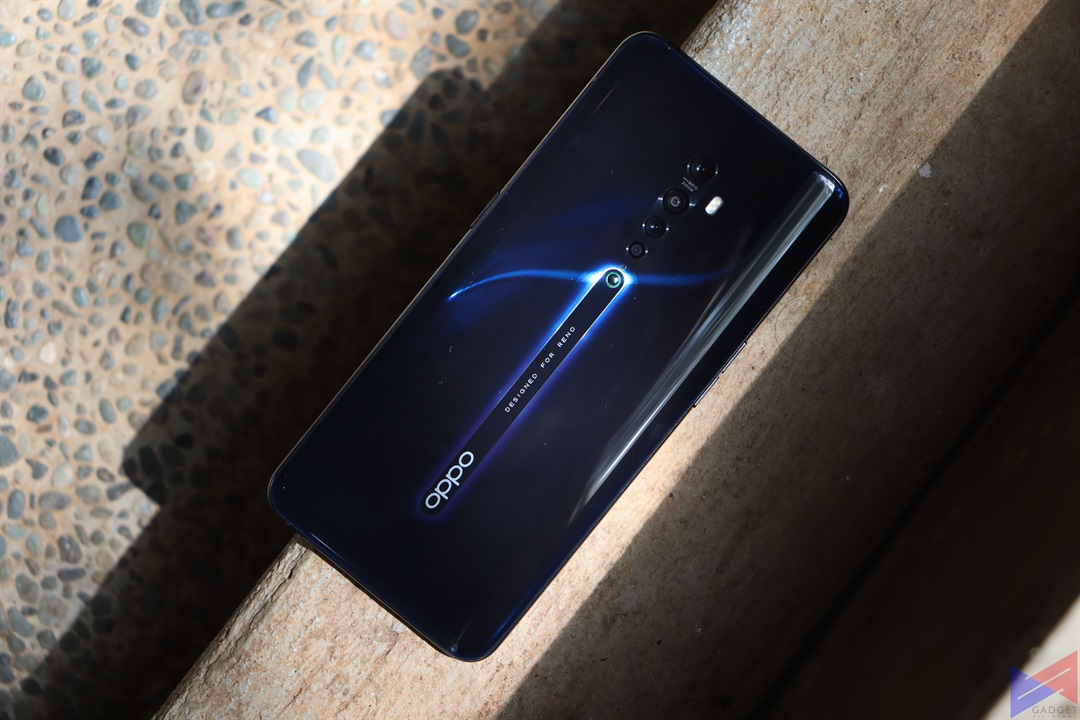 Not much to say here, except that the Reno2 is basically the Reno, in most aspects. You get the same fluid and seamless look that gets rid of any protrusions or "hindrances" such as a protruding camera module, or a notch on the screen.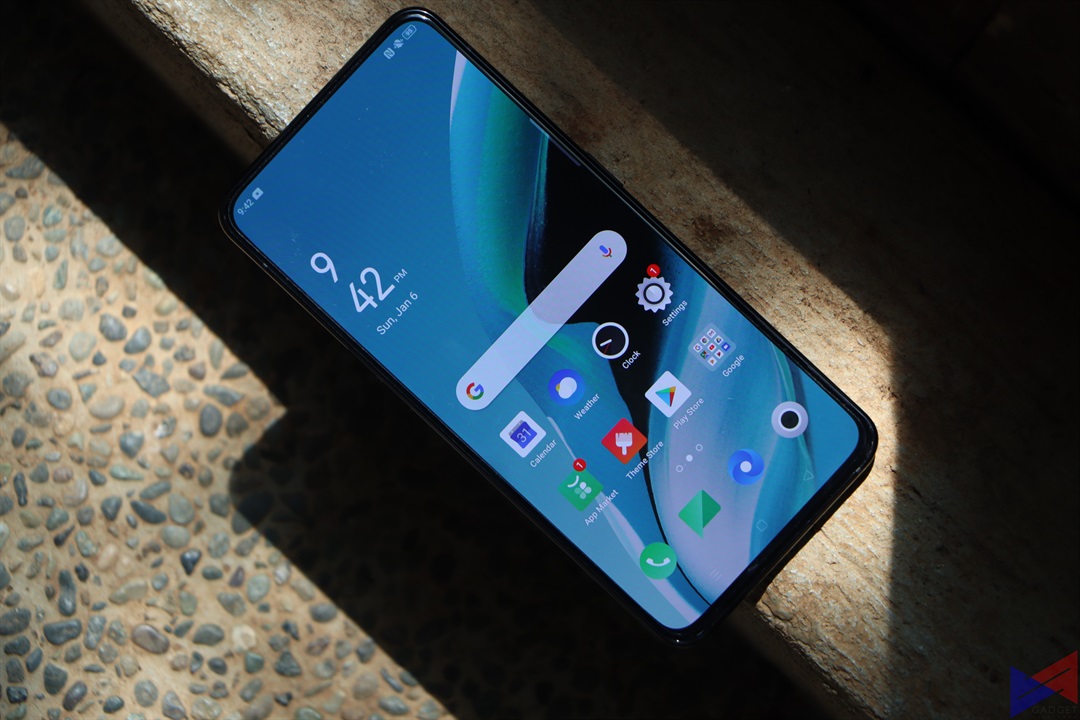 Up front, it has a slightly larger screen at 6.5-inches compared to the Reno's 6.4-inches. It still is an AMOLED display, which means you get very punchy colors and that lively vibe that you don't get from other phones. I'd dare say it has one of the best displays I've seen on a mid-range phone.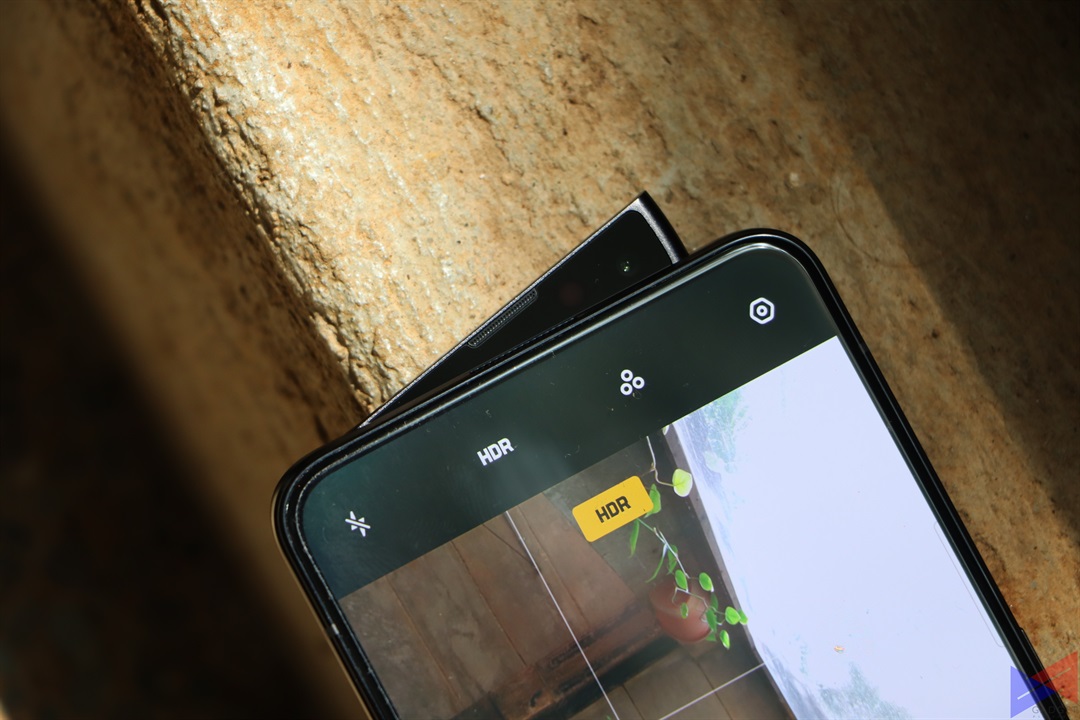 Reno2 uses the same shark fin design for its front camera, and while the first one only had two shooters, this one has four.
You still get a Type-C port at the bottom, along with a headphone jack, microphone and speaker grille.
Performance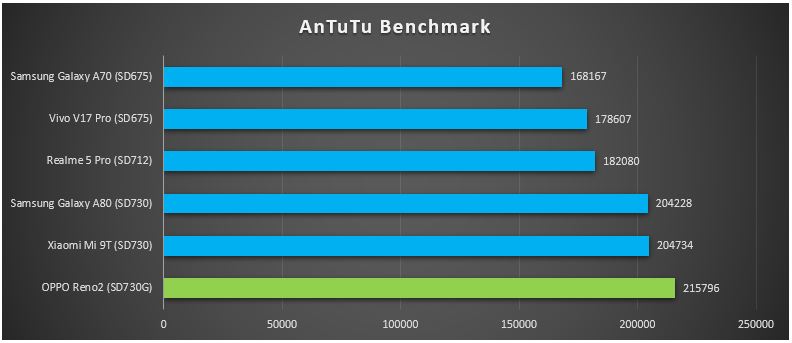 Under the hood is a more powerful Snapdragon 730G, which until recently, has been the king of Qualcomm's mid-range chips. Combined with 8GB of RAM, you get smooth performance across a multitude of daily tasks.
For gaming, we threw in a couple of popular titles – CoD Mobile, Mobile Legends, and Asphalt 9. Average FPS measurement was done using GameBench.
CoD Mobile (Average FPS: 45.10)

Asphalt 9 (Average FPS: 30.02)

Mobile Legends (Average FPS: 30.01)

While the phone generally showcased good performance across all titles, it does show a bit of inconsistency in CoD Mobile, as shown by the FPS graph. Now, that could just be a case of optimization. Unfortunately, HFR is unavailable for Mobile Legends at the time of writing.
Camera
Perhaps the biggest change to the Reno2 is in the camera department. Apart from the 48MP main sensor, you also get a pair of 13MP sensors – one telephoto, and one ultrawide, along with a 2MP sensor. This makes the device very flexible in terms of adapting to various shooting conditions.
As far as the ultra-wide angle lens is concerned, there is a notable amount of distortion as seen in the sample above, which can be good if you want to get more creative. Quality-wise, it's not as good as the main camera, but it's still decent enough for a social media post.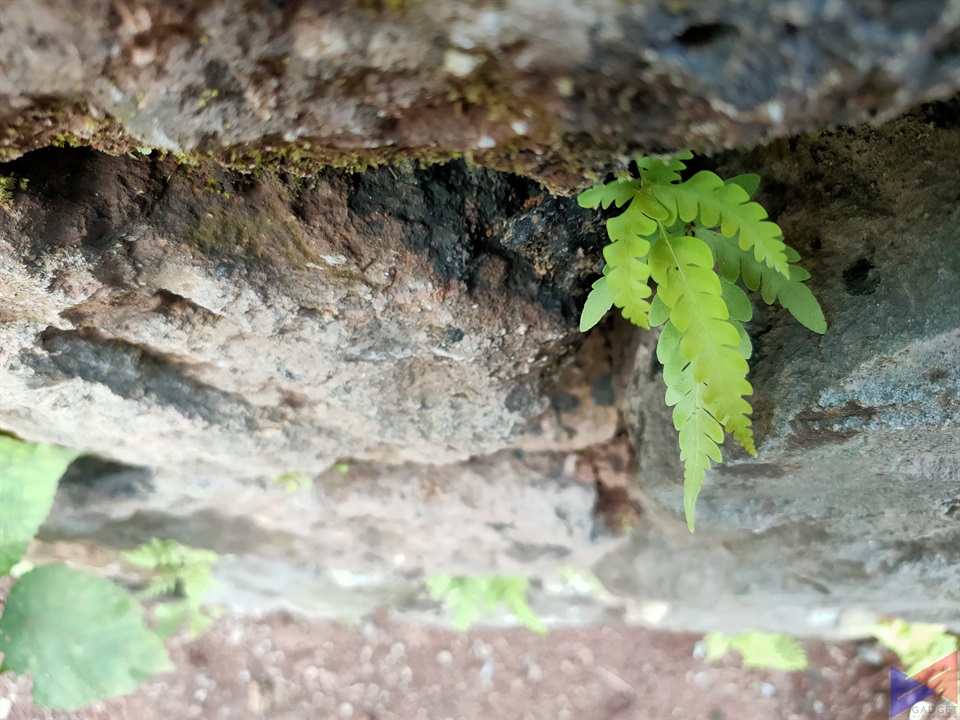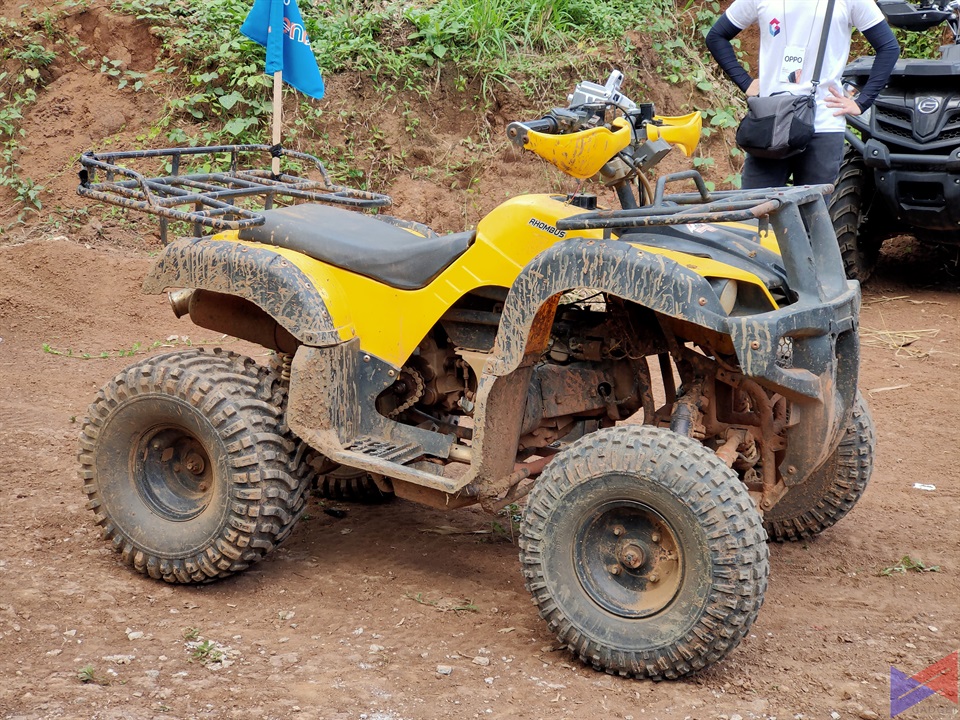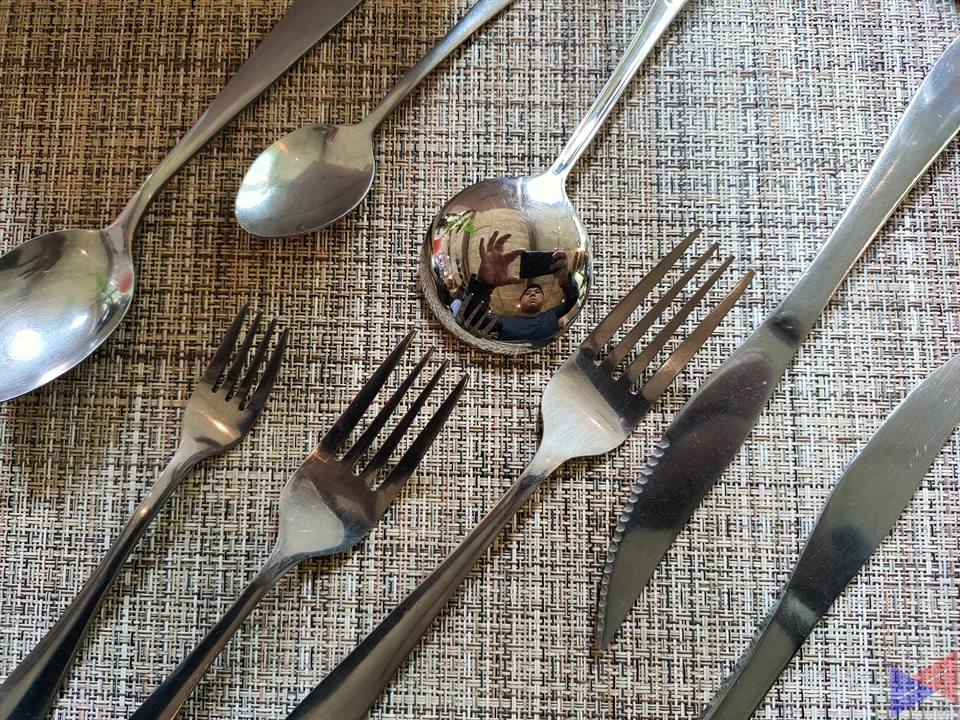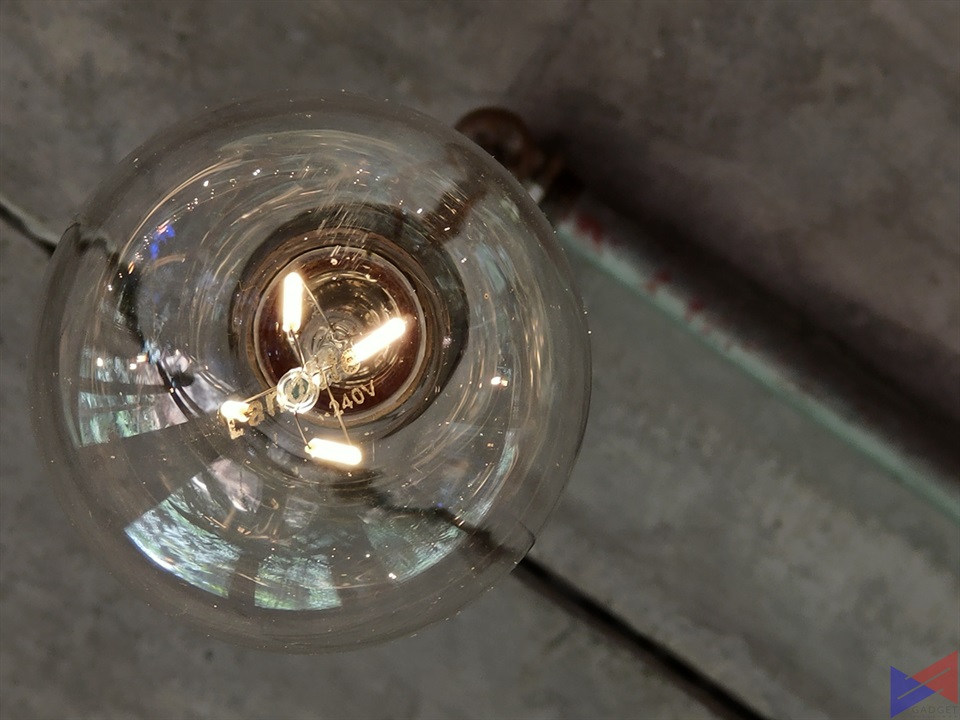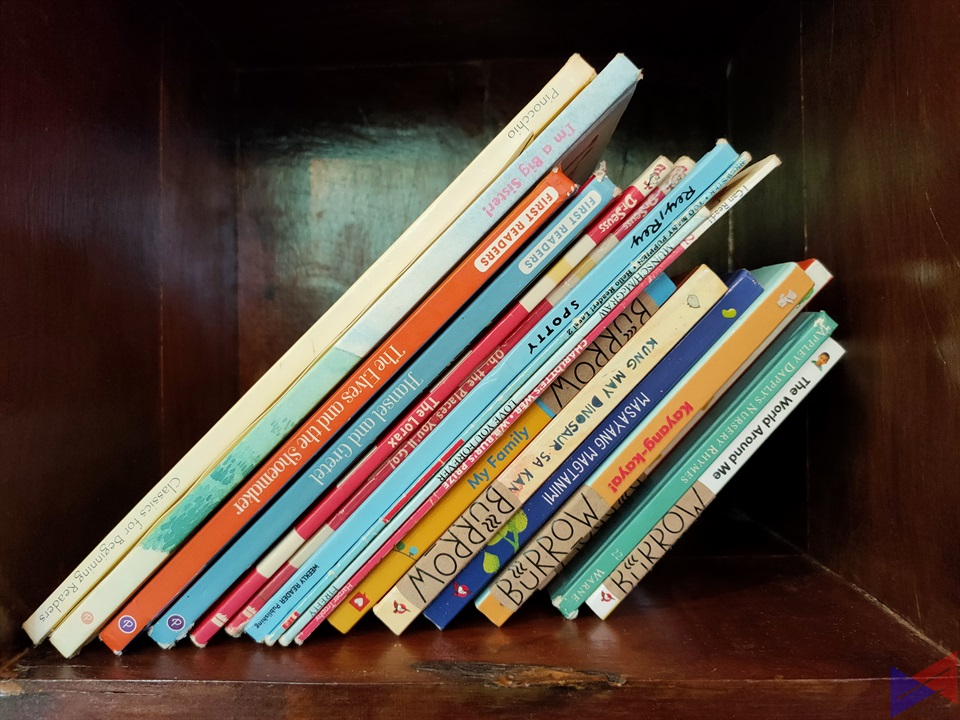 When there's ample lighting, the Reno2 takes some good quality shots with more than enough details, good sharpness and well-controlled exposure. If you want to, you can zoom in on a subject up to 30x. Surprisingly, quality is actually decent, at least compared to the zoom of some other mid-rangers out there.
Night shots. I did love how clean the first Reno was able to output its Night images, and it's more or less the same here. They aren't flagship levels of course, but I do like how it can preserve ample details without over processing. There's of course, noise here and there, but nothing deal-breaking.
One major feature of this phone is Ultra Steady Mode, which literally reduces shakes in videos of up to FHD 60fps. To keep it short, it works, and it works well, as you can see in the sample above. There's a noticeable threshold to which it can compensate for the movements, but you rarely see this kind of stabilization in a mid-range device.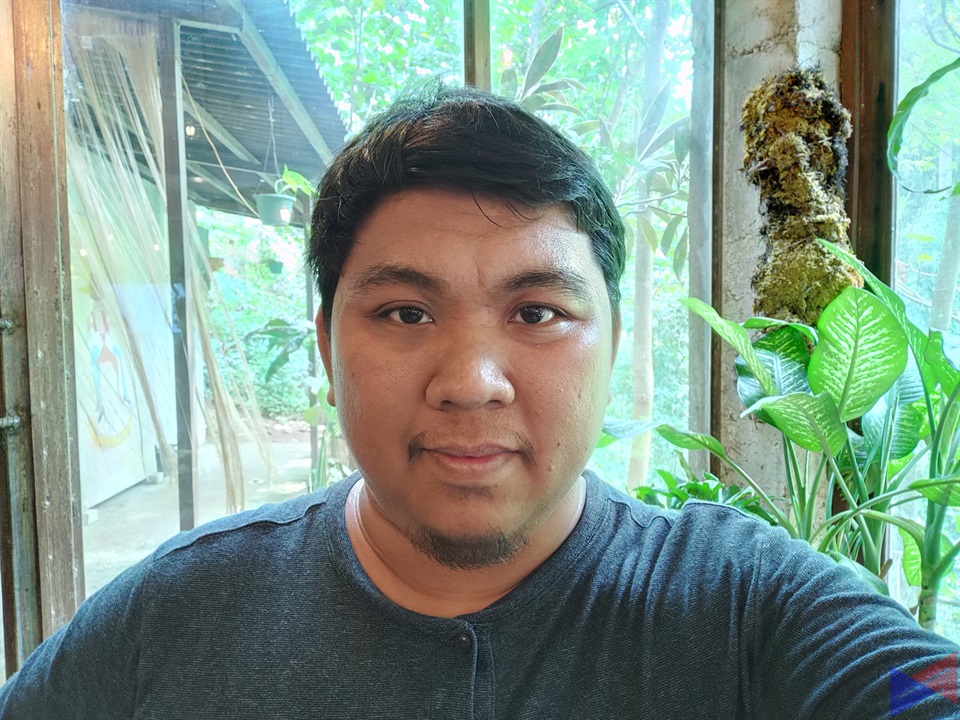 The Reno2's front camera is also able to capture good looking selfies with plenty of detail. It's also shows a bit of prowess in controlling exposure for bright backgrounds, along with good edge-detection.
Software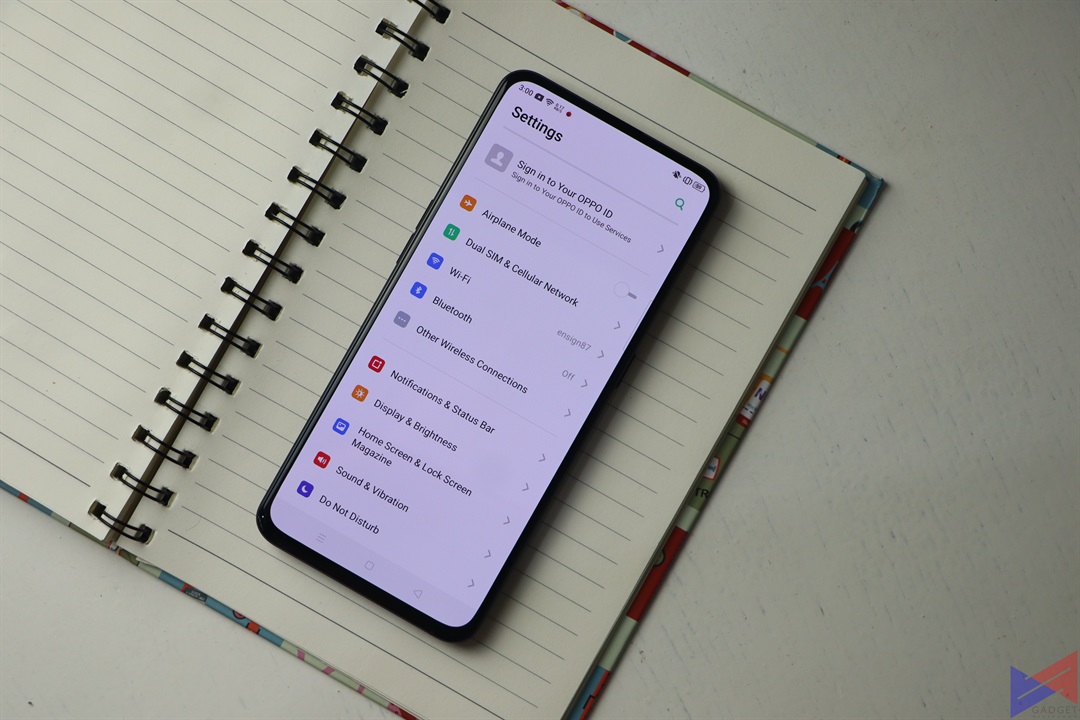 ColorOS has evolved a lot since I first saw it in the F1s a few years back. It now keeps a more minimal tone to its aesthetics, while keeping the useful features intact. Performance-wise, navigating around the interface is typically smooth and fluid.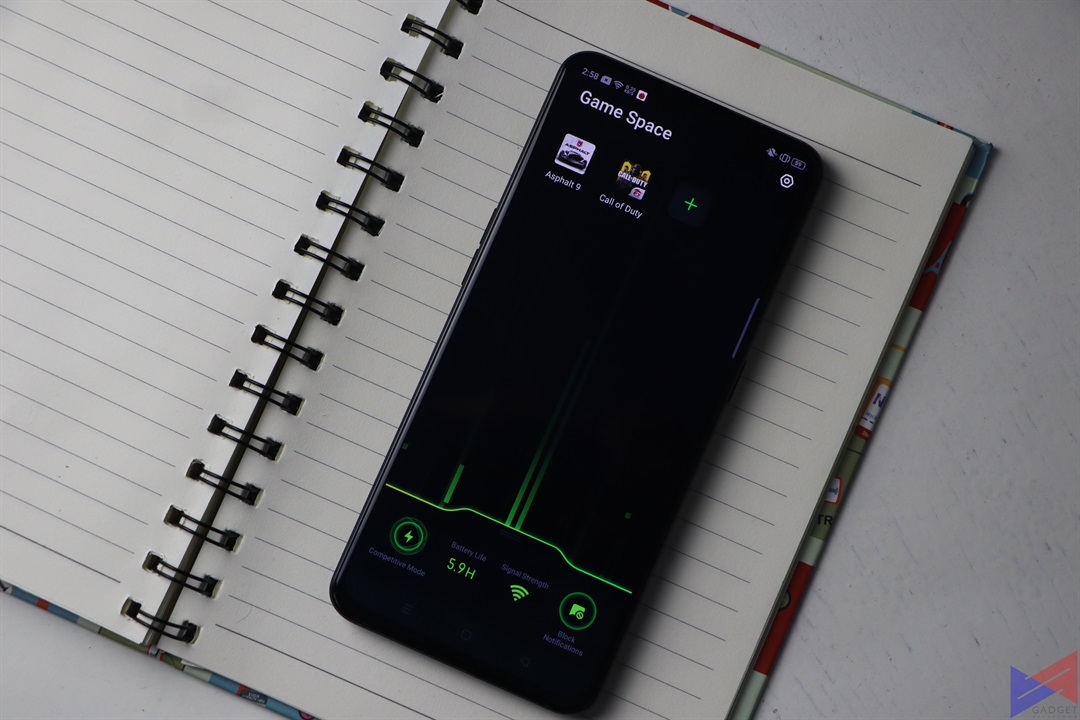 As for features, there are quite a few notable ones. Game Space is one, as it allows you to set a performance profile for your games for an optimal experience.
ColorOS gives you the complete suite of security options – fingerprint, face unlock, and the more traditional ones. App Cloner is also quite useful, as it lets you login to two social media accounts on one device.
I just wished that it had an option for an Always-On Display, so you could glance at your notifications without having to activate the screen.
Battery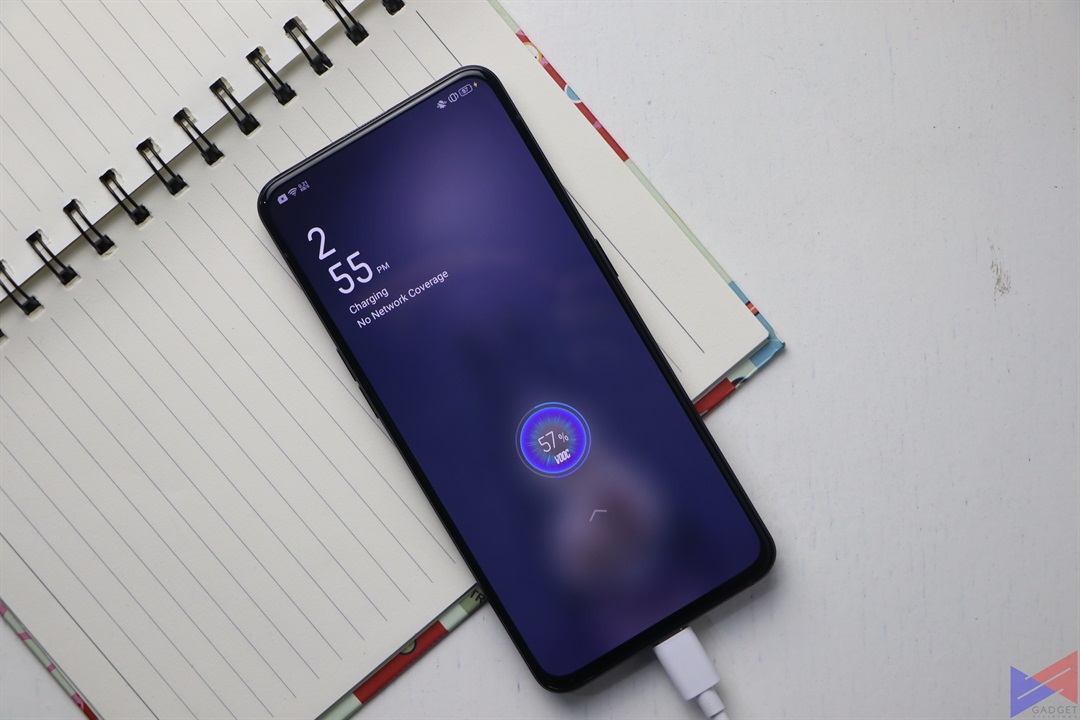 Using a more traditional video-on-loop test, the Reno2 managed to churn out almost a full day of use (yes, I'm saying almost 24 hours). Of course, your mileage may vary depending on a number of factors, such as the apps that you use.
Of course, OPPO made sure to pack this phone with their VOOC 3.0 Flash Charge Technology. From 13% to full takes just slightly over 1.5 hours, which is pretty fast.
OPPO Reno2 Review
Our Verdict
The OPPO Reno2 offers a ton of notable improvements over its predecessor. They may more or less look the same, but it's worthy of being an upgrade in so many aspects. You get better performance in both daily tasks and gaming, thanks to the more powerful chip. There's the more versatile optic with good video stabilization, a refined take on Android, and great battery life. There are of course, things that could've been done better, and things that I wish were there such as the quality of wide angle shots, and the lack of an always-on display. So for PhP28,990, would I say it's a worthy splurge? that depends. If you want a more "complete" device, I'd say yes. It's worth it. If you however, want the best value for your money, you may want to opt for one of the flagship-level devices in its price range.
What's Good
Seamless design
Versatile cameras
Clean night shots
Great battery life
Decent video stabilization
Good gaming performance
What's Not
Quality of wide-angle shots could use some work
Steep price point for a mid-range phone