The Game Awards gave us our first look at the next gen Xbox. Previously just tagged as Scarlett, Phil Spencer has now dubbed the next gen Xbox as the Xbox Series X and it takes its looks as inspired by the Xbox one, a sleek looking box with monstrous power inside.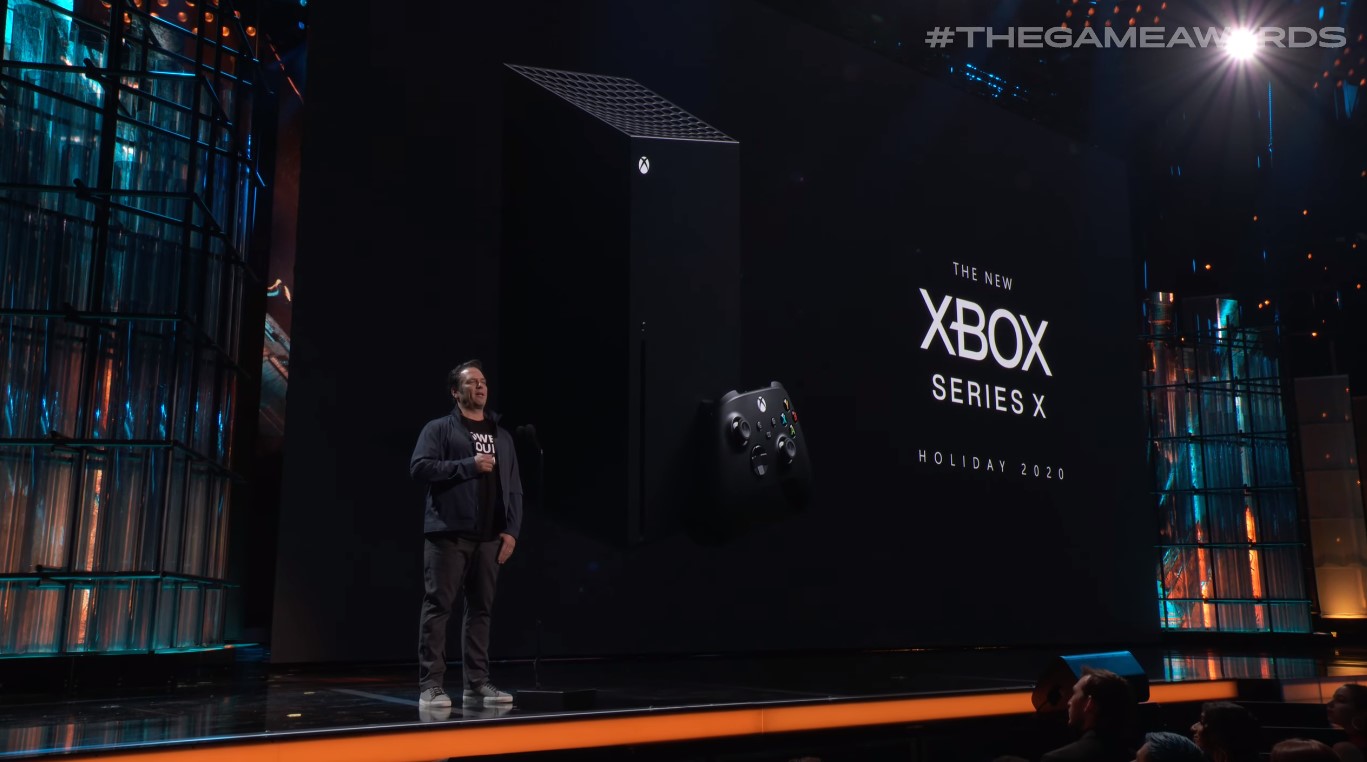 There isn't any IRL look at the box for now but it's as rectangular as you can get, smooth lines and a sleek finish. Dubbed as their most powerful console to date, Xbox has not been shy about boasting about their capabilities and it has been proven since Xbox One X, the only current gen console that is capable of native 4K 60FPS.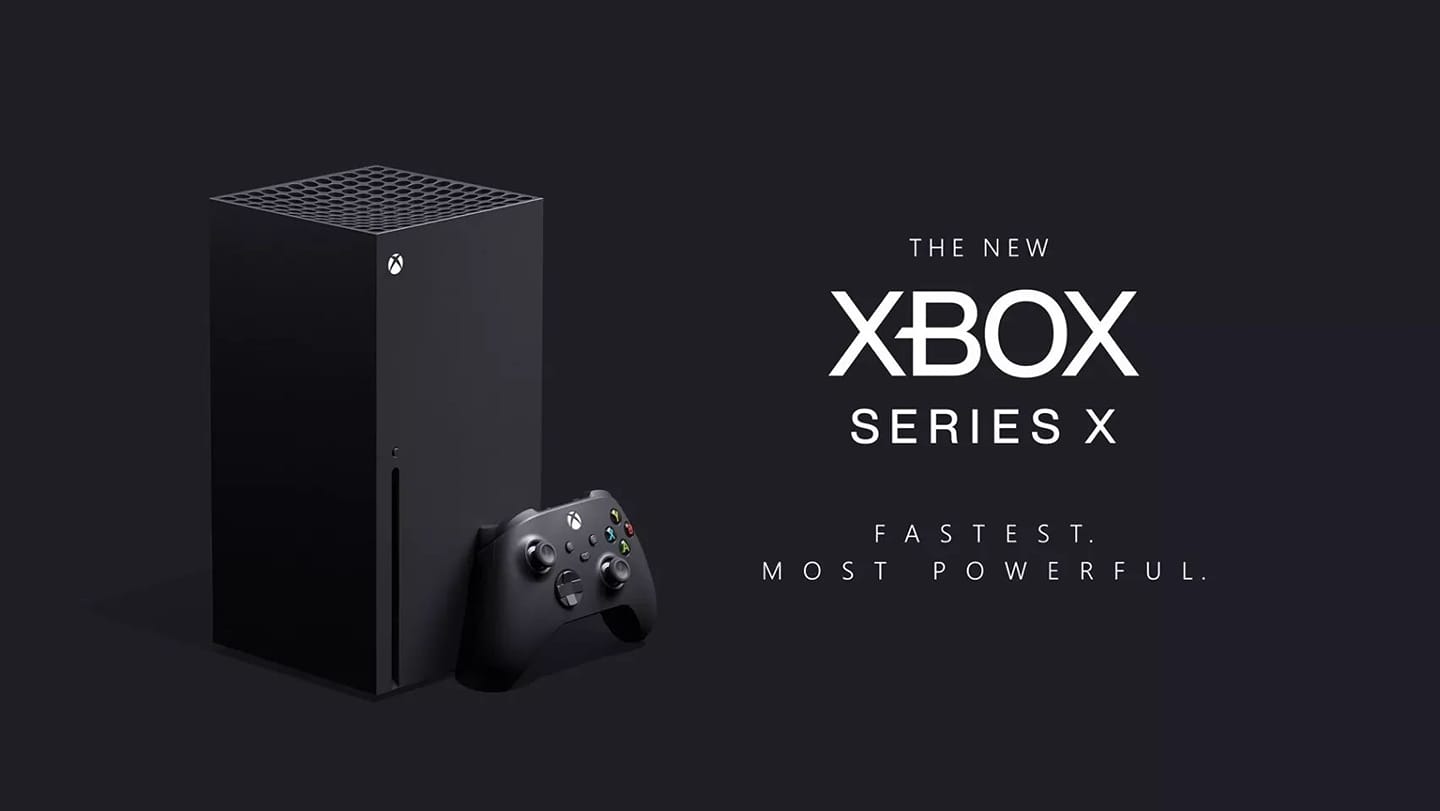 What was also concretely shown was Sensua's Saga: Hellblade II and what's impressive is that this was taken direct from the game engine already, showing just how capable the next gen hardware is.
Next generation is looking to be GOOD and Microsoft has dealt first blood. Sony, your move next.
Videogame Content Editor. A father and gamer. Would gladly trade what's left of his soul to witness a Final Fantasy 6 and Xenogears remake done during his lifetime.