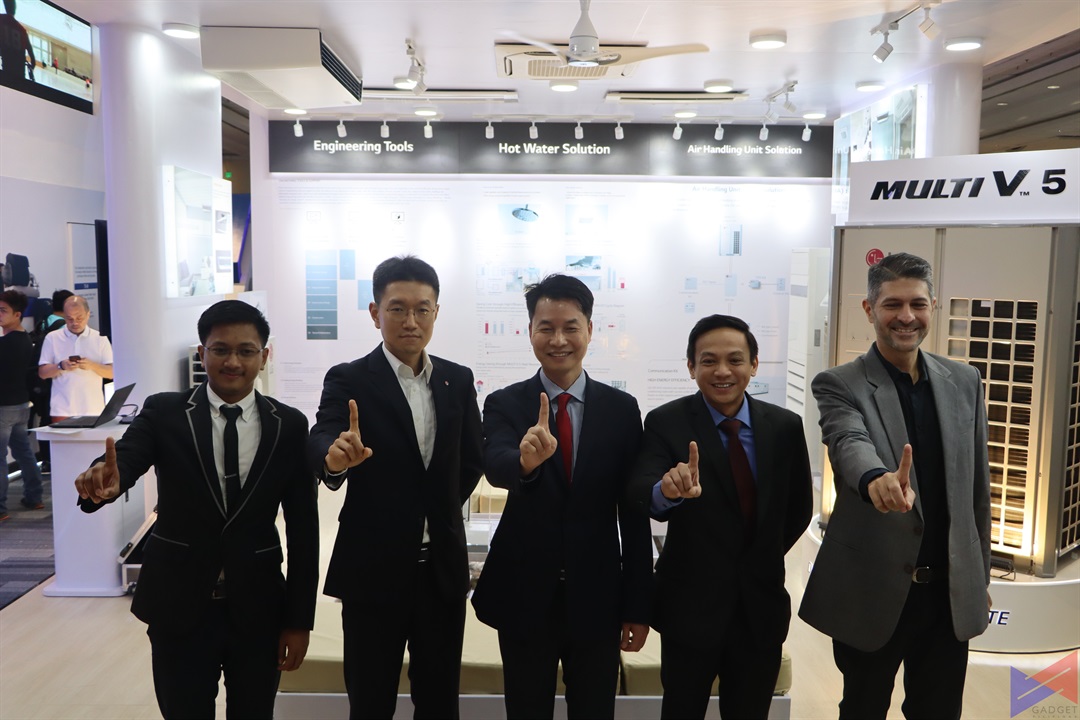 LG Electronics recently launched its 2020 lineup of single commercial air conditioners, designed to deliver a cost-effective cooling solution for offices and other establishments.
Due to the high cost of electricity, air-conditioning isn't seen as feasible in many households, that's why the company has put forth its best efforts to achieve a highly efficient and cost-effective solution – the new R1 Compressor and Smart Inverter.
LG's newest lineup is perfect for restaurants, small and medium-sized stores, and offices. These include Floor Standing, Ceiling Mounted Cassette, 1 Way Ceiling Cassette, Ceiling Suspended, and Ceiling Concealed Duct Models.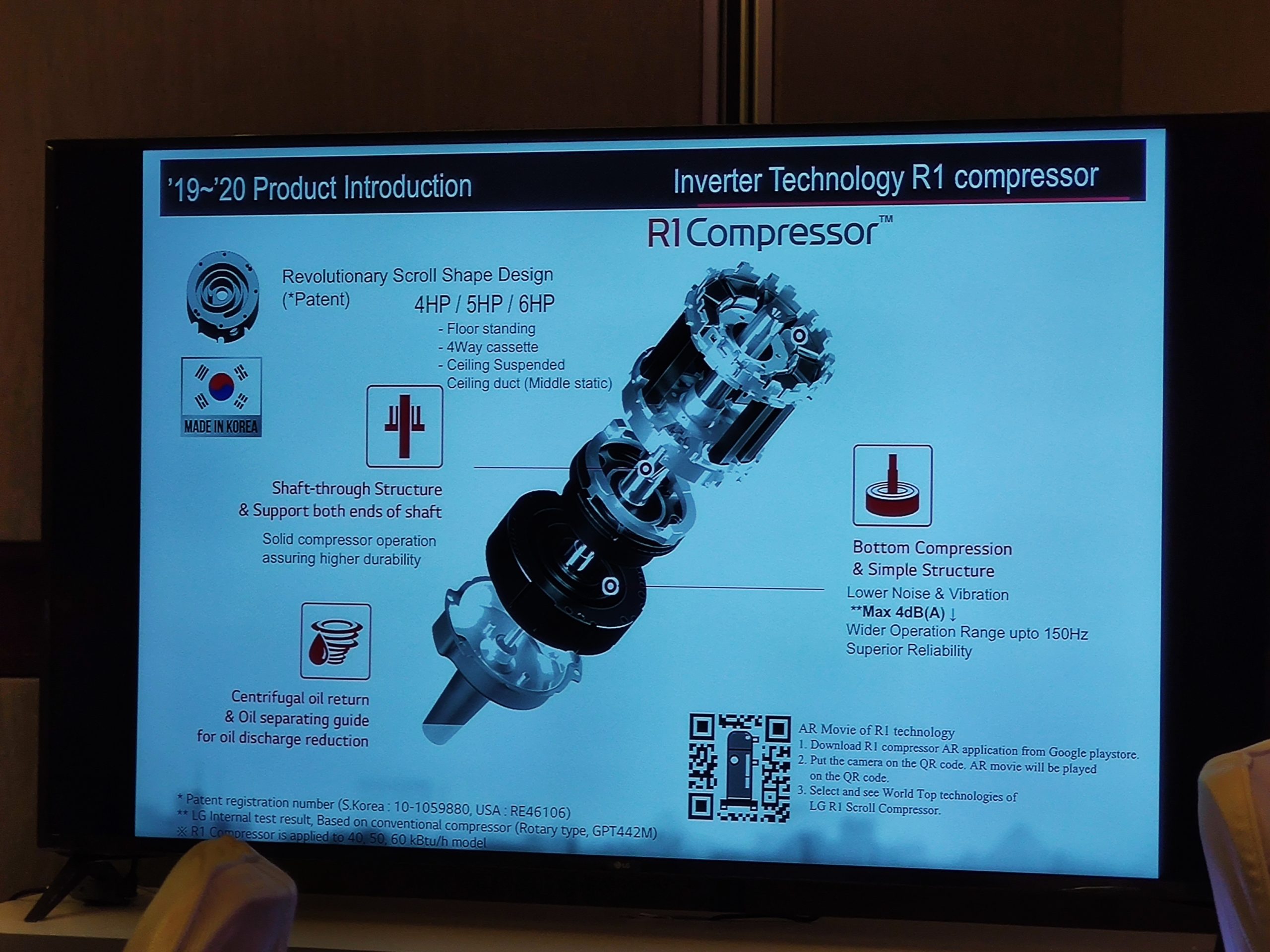 The LG-Exclusive R1 Compressor features a shaft-through bottom structure. With its innovative technology, this design resolves the problem of relatively low-efficiency in the widely used rotary compressor while also improving the tiling motion by scroll, and reducing noise to -4dB and weight by 20%.
All of LG's Commercial Air Conditioners are equipped with inverter compressors. With LG Smart Inverter, the annual price of electricity is expected to decline by 25% compared to an on/off model. Moreover, users can receive a quick return of investment within 20 months by means of energy savings.
The Floor Standing unit in particular, can reach up to 20 meters. In addition, a five-step air cleaning feature reduces maintenance costs and makes upkeep simple and fuss-free. In terms of performance, it offers a wide operation range, going as low as -15°C and as high as 48°C outdoor temperature.
LG also announced the Dual Vane Cassette, an upgraded version of the 4 Way Ceiling Cassette, and the Round Cassette which further raises the bar for innovative design. Both will be launched in Q2 of 2020.
Offering the best air flow for various types of spaces, Dual Vane Cassette packs eight vanes which allows it to manage air flow more precisely. Users can also select from six different modes, including three patented ones.
Round Cassette on the other hand, provides perfect circular air flow without any blind spots by minimizing the junctions. Unlike Round Cassettes from other brands which control wind direction in three steps, LG's solution is equipped with crystal vanes, allowing the user to control the direction in six steps. Its 3D Fan increases air flow by 5%, while lowering noise at the same time. The larger air flow rate means you get 30% faster cooling rate.
"Last year, sales of LG Electronics in the Philippines have grown significantly and HVAC business was an important part of it," "LG's HVAC Division will continue to develop the world's best HVAC for contributing to conserve the environment as well as creating better living conditions for everyone."
– Inkwun Heo, Managing Director of LG Electronics in the Philippines
Emman has been writing technical and feature articles since 2010. Prior to this, he became one of the instructors at Asia Pacific College in 2008, and eventually landed a job as Business Analyst and Technical Writer at Integrated Open Source Solutions for almost 3 years.