With the recent announcement of OPPO's streamlined portfolio, the A-Series device are now considered the continuation of the very popular F-Series, with the Reno series taking the more premium mid-range tier.
Heading the A lineup is the A9 2020, a phone that promises to build up on the good things that made the F-series so well-loved, now with a new design language, and refreshed hardware, this is supposedly the device to go for those who want a capable mid-ranger without crossing the PhP20,000 price point.
Design and Build Quality
A9 2020's overall design makes it look closer to the Find and Reno series, with the new branding layout, and minus the O-Dot. That means you get a protruding camera module, which isn't too annoying, fortunately.
Speaking of the back panel, it does make for a premium look, though the trade-off is that of course, it's prone to smudges.
Button placement – Power button on the right, volume rocker and SIM tray on the left. You get a USB-C port, along with the speaker grill and microphone at the bottom. Oddly, the phone sticks to a hybrid SIM tray, quite unusual in 2019.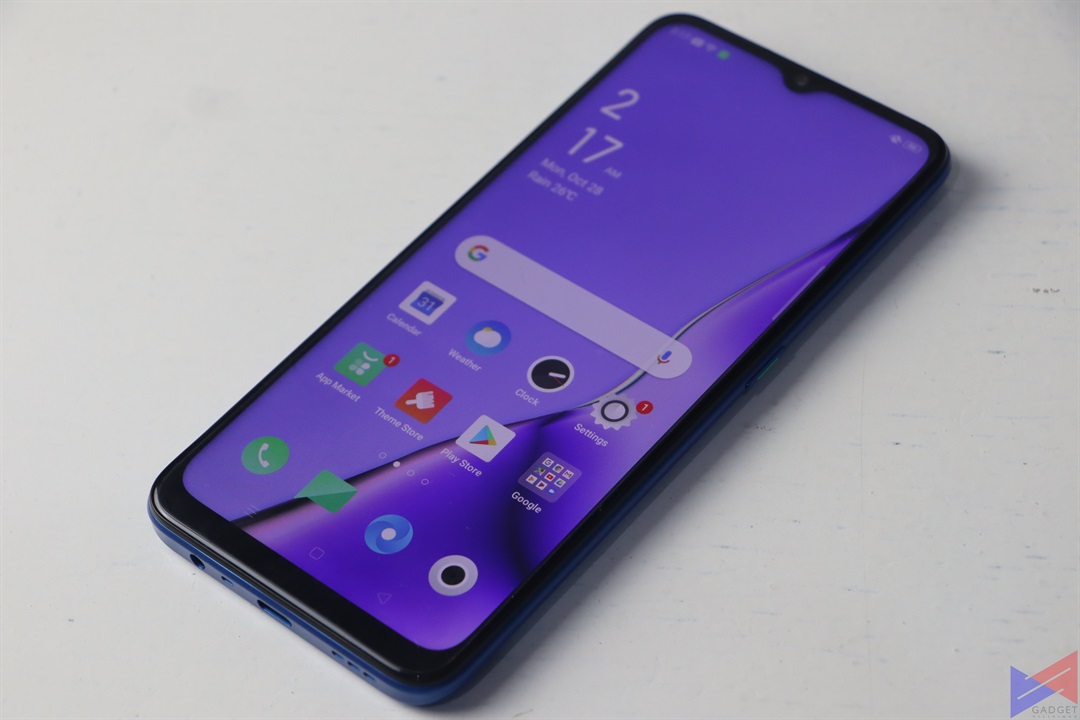 Perhaps one of the interesting choices in this design, is the display. At its price, one would automatically think that it has at least a Full HD display, but it doesn't. You get a 6.5-inch HD+ screen, which seems a bit lacking, especially when this has a 5,000mAh battery to support it.
Less pixels in a larger area means you don't get that lively vibe from the Reno, which by far has one of the best display's I've seen in a mid-ranger.
Performance
With other brands going for the Snapdragon 712's and 730's, OPPO has decided to equip the A9 2020 with a Snapdragon 665. For its price, the only reason behind the decision that I could ponder, is that maybe they're after making a clear separation between the A-Series and the Reno Series.
With some of the competition going for the same CPU at almost half the price, and other 700 series devices selling at more affordable price points, it's just really.. odd.
Anyway, gaming-wise, you can play CoD Mobile 5v5 at its highest settings. It's not the smoother experience you'll get, but it's almost there. Asphalt 9 on the other hand, runs much better in its default settings. It does get a bit warm after a few minutes of use, but not to the point of being uncomfortable.
Camera
The F-Series was known for having great optics, and that carries over to the A-Series, with a needed upgrade. A9 2020 sports a quad camera system that makes it highly-adaptable to more shooting conditions.
The wide-angle lens for example does a good job of adding more coverage to your shots without that typical barrel distortion. It's not as par as the main sensor in terms of quality and dynamic range, but it's acceptable.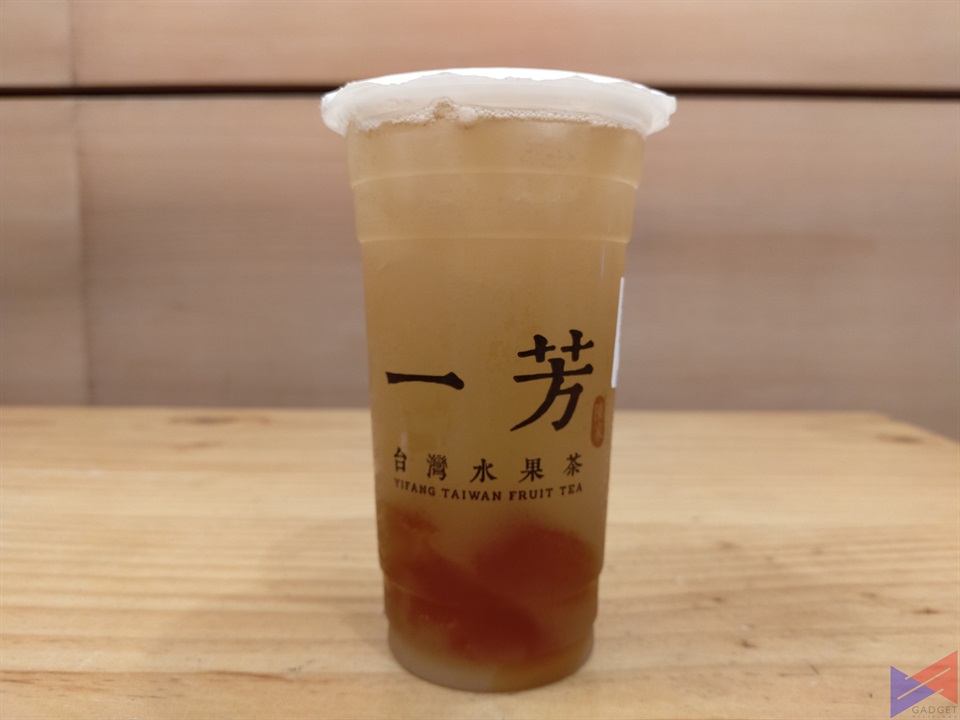 Day shots show plenty of detail and good texture, especially in more complex scenes that involve a ton of objects in the background.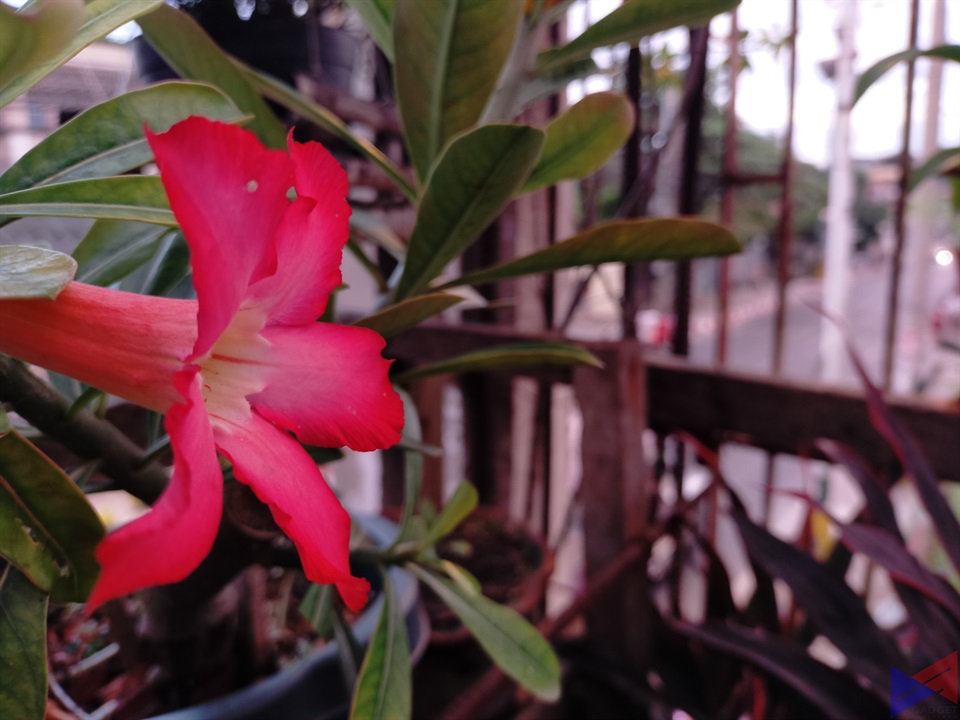 Bokeh shots also show good promise with decent subject and background separation.
Thanks to its dedicated Night Mode, the A9 2020 can also capture great low-light shots. You do need to have a stable hand to avoid ruining your shots, but that's not exactly a big issue.
The F-Series had a pedigree for being great at selfies, and the A9 2020 inherits that. Selfies are full of detail and crispness without any hint of over-processing. Portraits on the other hand, need some work on edge-detection.
Software
ColorOS has evolved so much since the time I first saw it in the F1s, and has now become what I'd say is one of the more refined takes on Android. Performance-wise, it runs smooth, fluid and snappy whether you're in the settings menu, or switching between apps.
As usual, you get the goodies here – Game Center, which basically houses all games installed and allows you to set performance profiles, Game Assistant, which lets you perform a ton of in-game actions such as recording what's on screen.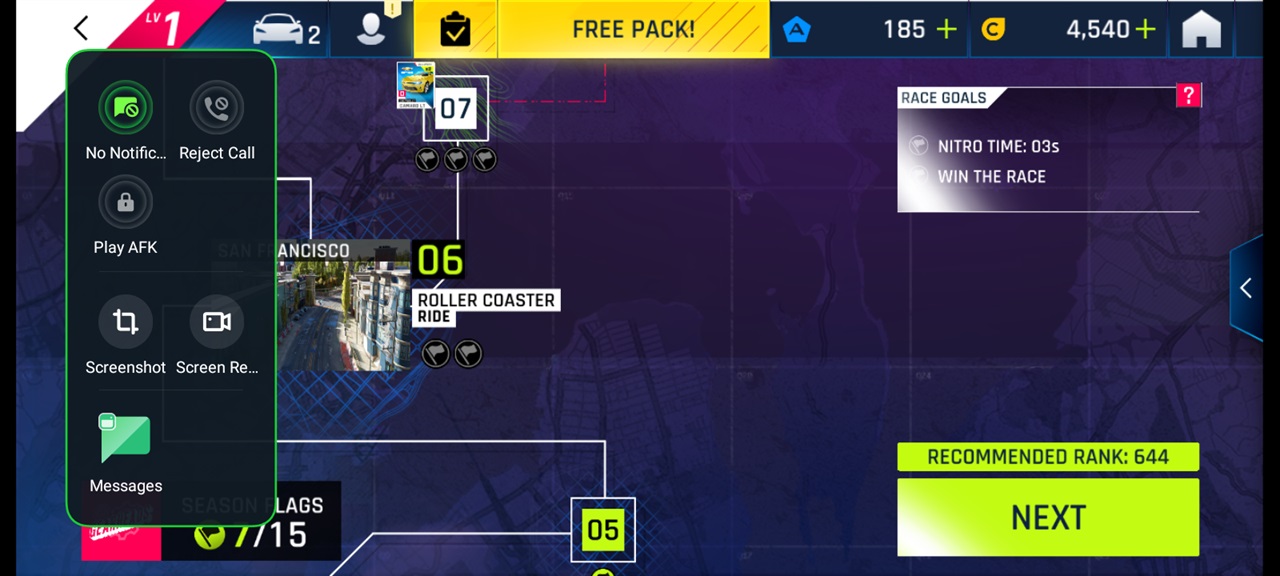 It also offers the complete suite of authentication options – Face Unlock, Fingerprint, and the traditional ones, with both the first and second methods working as quick and as responsive as each other.
The only thing that's a bit on the downside, is the amount of bloatware that it comes with, at least on the unit that we have.
Battery
A9 2020 managed to squeeze out an astonishing 16 hours in PCMark's Work 2.0 benchmark, which simulates data manipulation and basic video editing. There's no fast-charging here, so re-juicing that massive 5,000mAh battery takes almost 3 hours. Not exactly great for those "Need my phone quickly" moments.