Right before the launch of the Mate 30 series, Huawei announced its most sophisticated, intelligent, and powerful chipset to date, the Kirin 990, which aims to deliver unprecedented performance and efficiency for mobile devices.
In a recent event, Huawei talked about the new SoC, and how it completely changes the ballgame in terms of performance, photography, efficiency, connectivity, and AI.
World's First 5G Soc Powered by 7nm+ EUV
Built with the most cutting-edge 7nm + EUV manufacturing process, Kirin 990 consists of 10.3 billion transistors, integrated into a small area, the size of a fingernail. This makes it the most complex 5G SoC, featuring breakthrough technology along with advanced intelligence inherited from Kirin and Balong.
World's First 5G NSA & SA Flagship SoC
Kirin 990 combines the processor and 5G baseband into one core, greatly increasingchip integration while also reducing power consumption and heat generation.
Huawei Mate 30 series offer the best 5G connection in the industry, with support for 2G/3G/4G/5G networks, NSA + SA networking modes, 5G + 4G dual card dual standby, as well as FDD+TDD full frequency bands.
The devices can download movies or large data packages in seconds. They also support ultra-low latency cloud gaming experience and live streaming, bringing the world closer than ever.
World's First 16-Core Mali-G76 GPU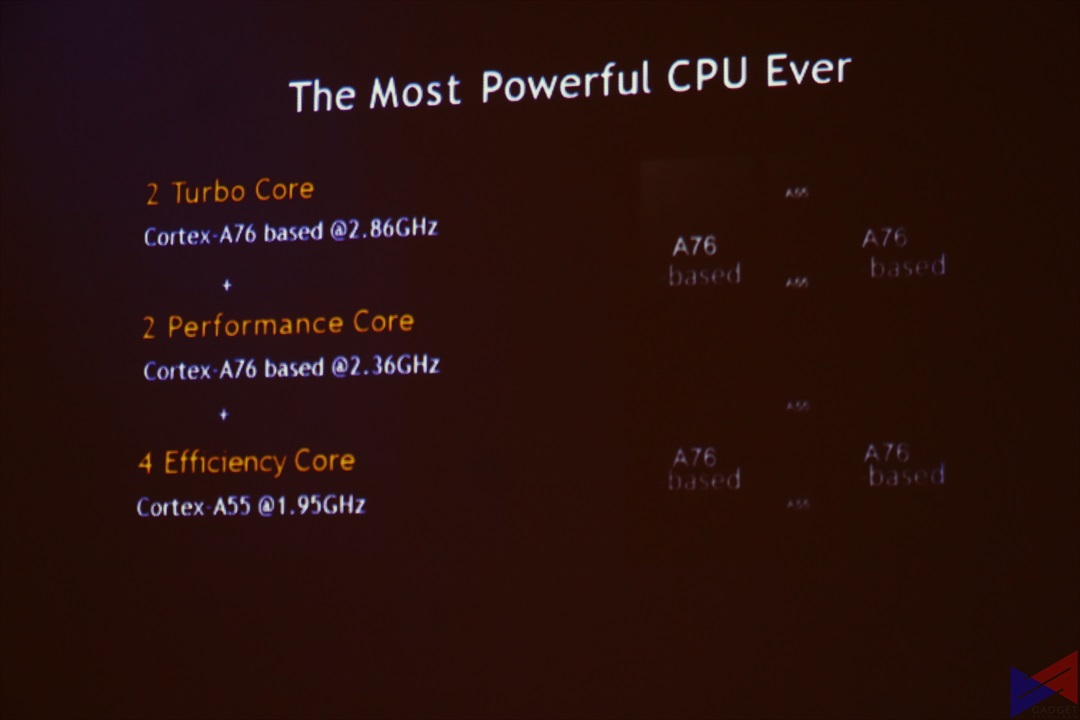 Kirin 990 series utilizes a three-level power efficiency architecture for the CPU, composed of two supersized cores, two big cores, and four micro cores. Performance and efficiency are both enhanced, thanks to precise fine-tuning for CPU cores of different sizes.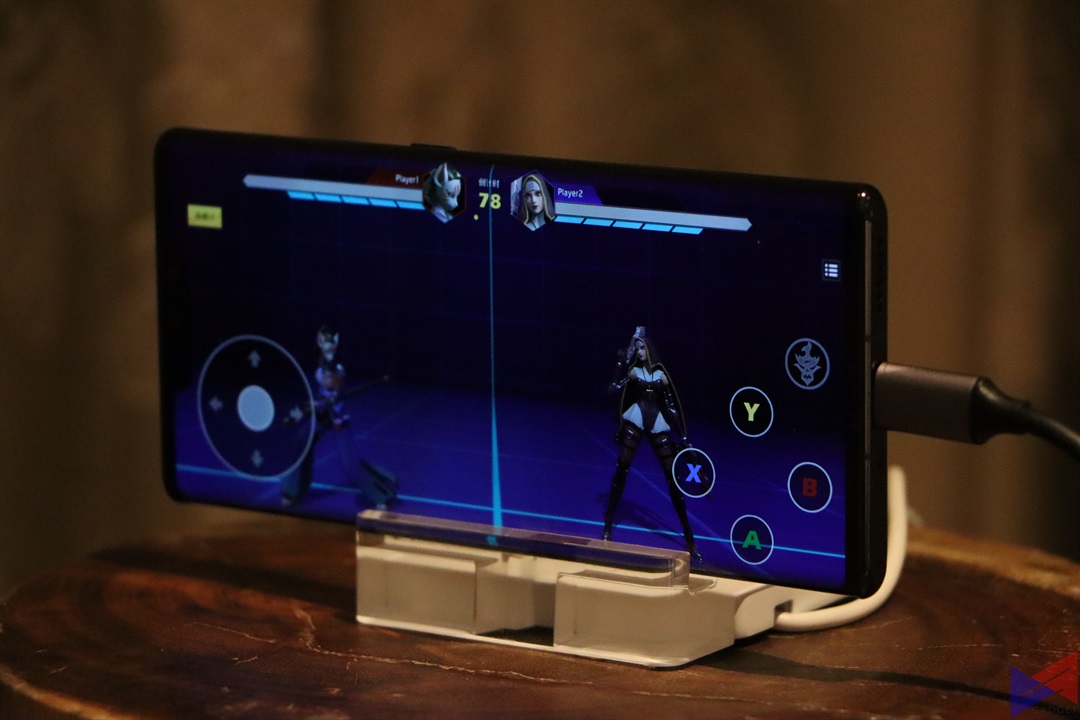 It packs a 16-core Mali-G76 GPU cluster, which makes it the best Huawei Smartphone chipset with the biggest GPU. The system-level Smart Cache supports distribution of DDR data and Kirin Gaming+ 2.0 deliver an unmatched experience for gaming with higher performance, power efficiency, and better image quality.
Kirin 990 is also the first to implement dual-domain NR, delivering sharper video images, even those that were shot in low light scenarios. It's also possible to achieve a cinema-grade viewing experience, thanks to AI segmentation-based real-time video post processing and rendering technology.
The new Face AR feature enables face modeling, real-time tracking, and facial expression capturing. It's also capable of analyzing health data such as heart rate and respiratory rate, providing rich AR experiences and opening up a ton of new possibilities for AR applications.
World's First Big Tiny Core Architecture NPU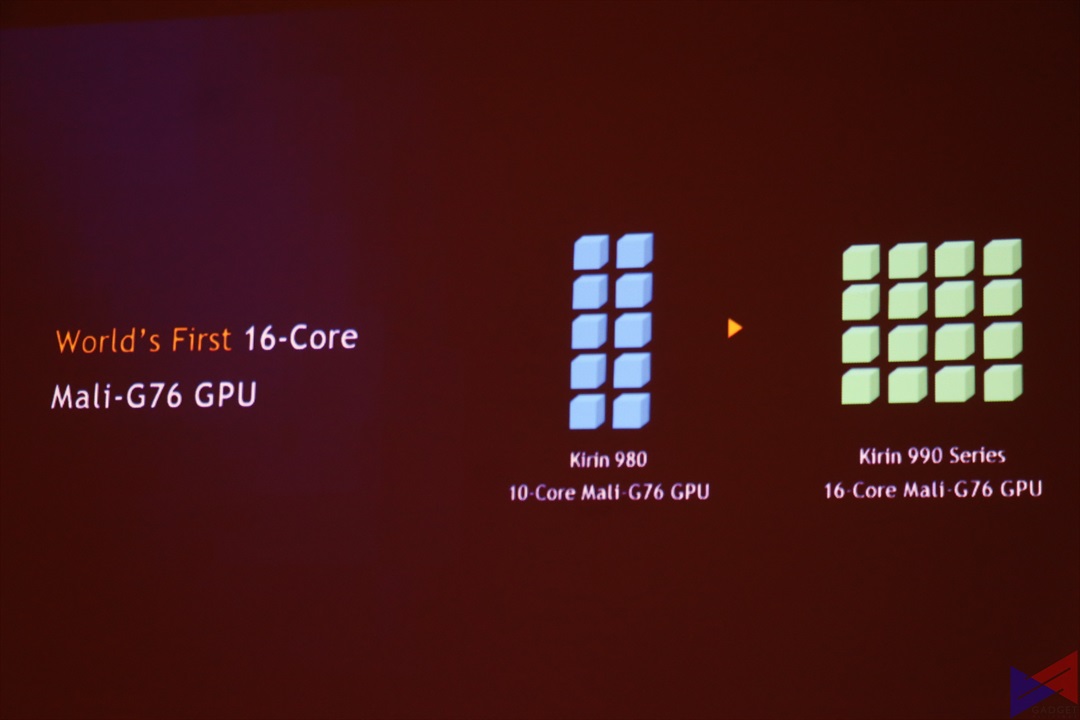 Kirin 990 is the first flagship chip which uses Huawei's self-developed Da Vinci NPU architecture, which uses dual big NPU cores and micro NPU cores.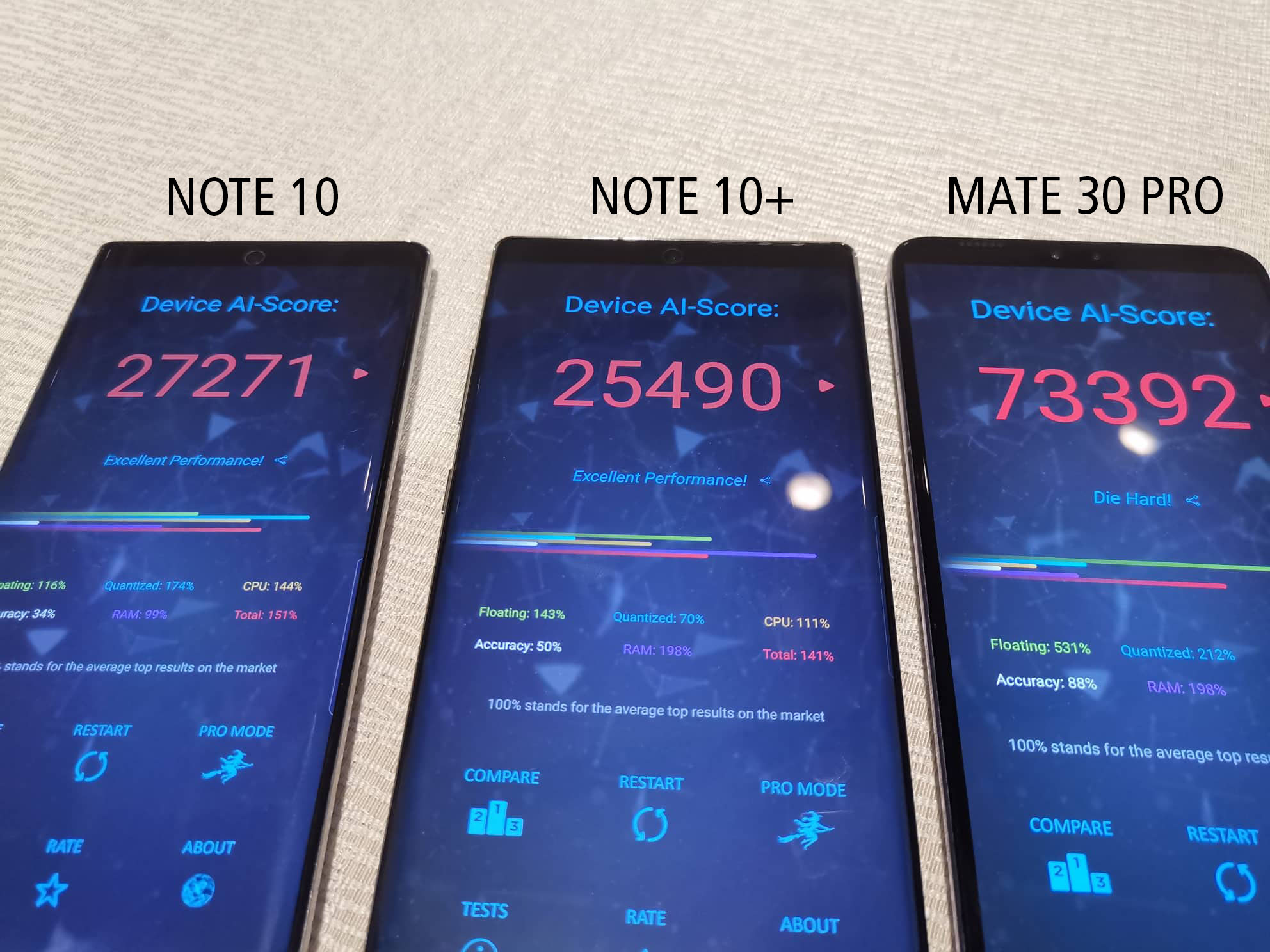 The former delivers excellent performance and efficiency for resource-intensive applications, while the latter addresses apps that require very little power.
Emman has been writing technical and feature articles since 2010. Prior to this, he became one of the instructors at Asia Pacific College in 2008, and eventually landed a job as Business Analyst and Technical Writer at Integrated Open Source Solutions for almost 3 years.