Gariath Concepts is proud to bring back one of the biggest gaming events in the Philippines with Esports and Gaming Summit 2019, happening on October 25 to 27, 2019 at the SMX Convention Center in Pasay City. This event is co-presented by PLDT Home Fibr and Smart, and gathers gamers from all over the country for a weekend of epic and exciting activities.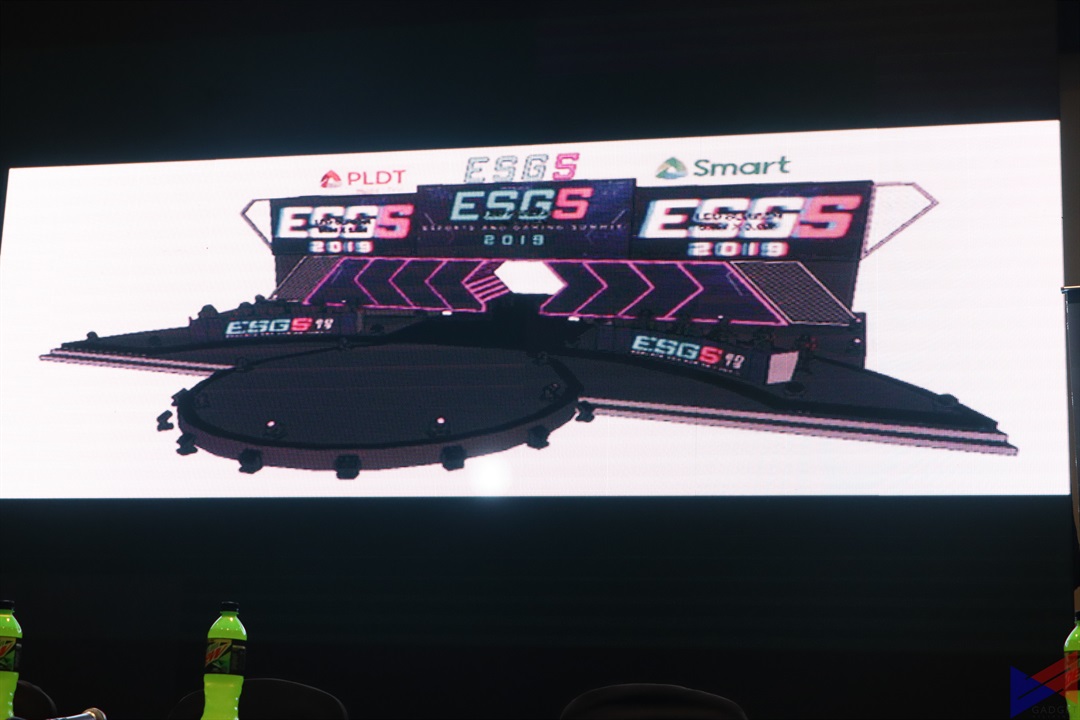 A new tradition, ESGS will now be having a yearly theme for a refreshing visual experience inside the event. This year, it will be Cyberpunk, wherein attendees can experience a futuristic adventure – from hologram effect to the introduction of Astra, the official event persona for ESGS.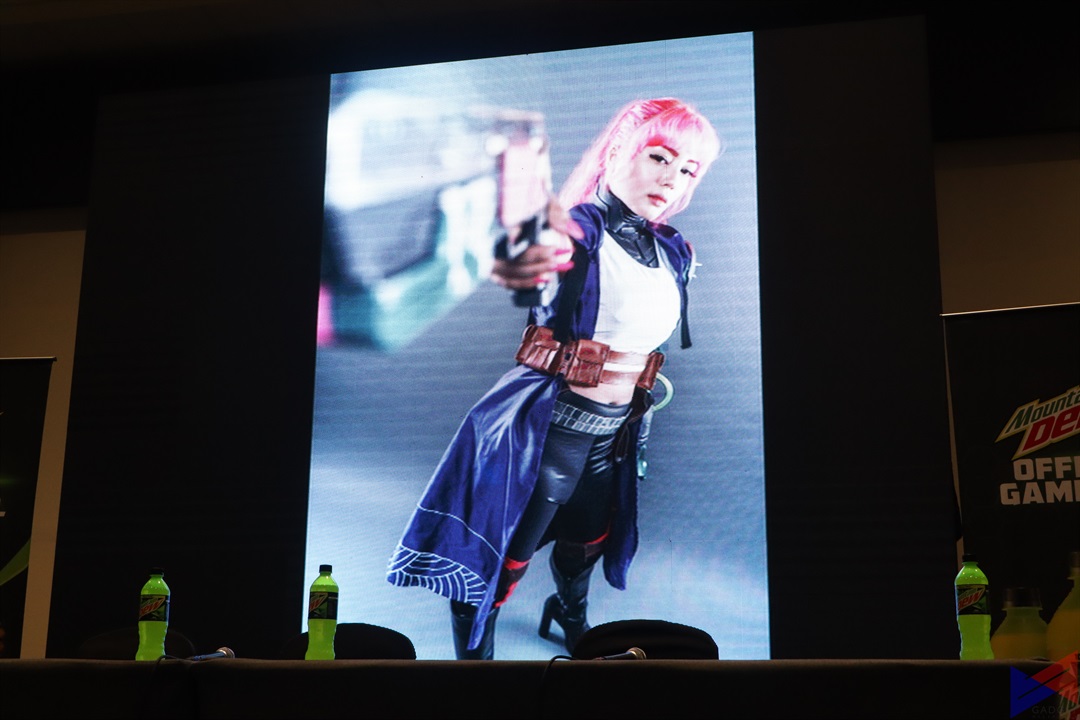 Cosplayed by Awie De Guzman, Astra will be an integral part of all ESGS events moving forward,
Experience the Future at PLDT-Smart Cyber City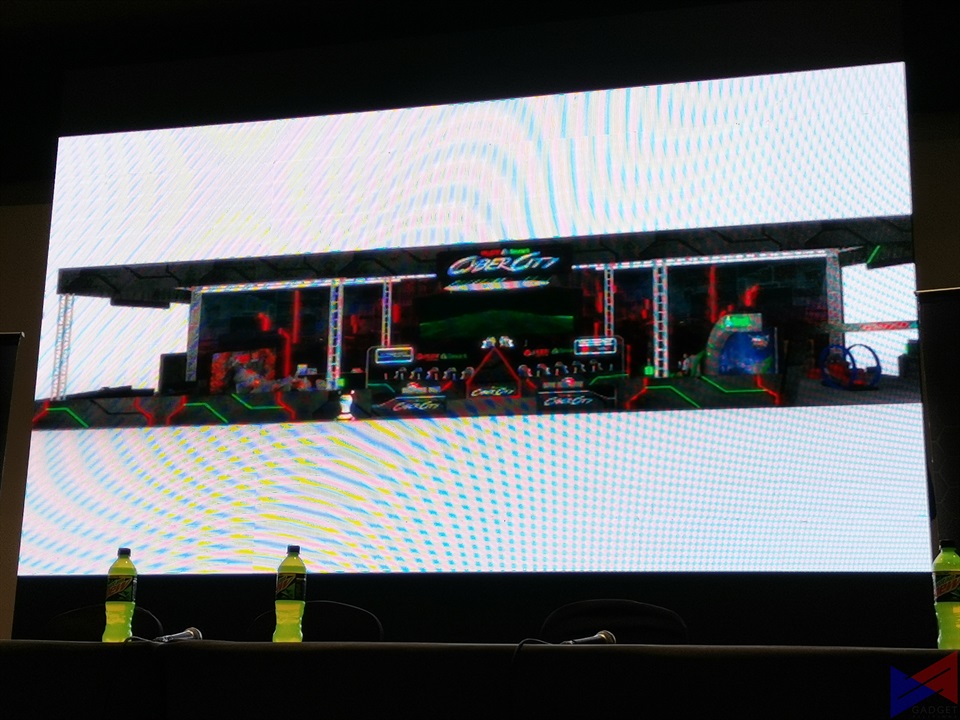 PLDT-Smart Cyber City will be a gaming zone that gives subscribers a chance to experience the hottest visual Virtual Reality Games, including Sniper Elite and Beat Saber to win exciting swags.
Subscribers can also charge their devices, print photo souvenirs with friends, and mingle with their favorite cosplayers and esports athletes, such as members of the PLDT-Smart Omega Team and SIBOL powered by smart, the Philippines' eSports team that will represent the country in the upcoming SEA Games.
Get a chance to win free ESGS passes, gaming skins, and other exciting prizes in the run-up to ESGS 2019. Just follow PLDT Home Fibr and Smart on Facebook, Twitter and Instagram and check out their exciting promos and activities!
Get the Best Deals and Promos from Premier Tech Hardware Brands
Major hardware exhibitors include ASUS Repbulic of Gamers, MSI, Predator, Legion by Lenovo, HyperX, Corsair, ViewSonic, Gamdias, XPG, Steelseries, Powercolor, Bloody, JBL and more will be at the event to showcase their latest products aimed at gamers. Attendees can also expect some event-exclusive sales and promos.
Enjoy the Newest Game Releases
Game Publishers such as Capcom, Ranida Games, Gumi, Boomzap, Ourpalm/GameNow, Kojima Productions, and Nintendo Switch (by Maxsoft) will be at the event as well, showcasing their newest titles and merchandise for everyone to experience. It's also worth-noting that this is the first time that Nintendo is joining a gaming convention in the SEA region.
Esports Action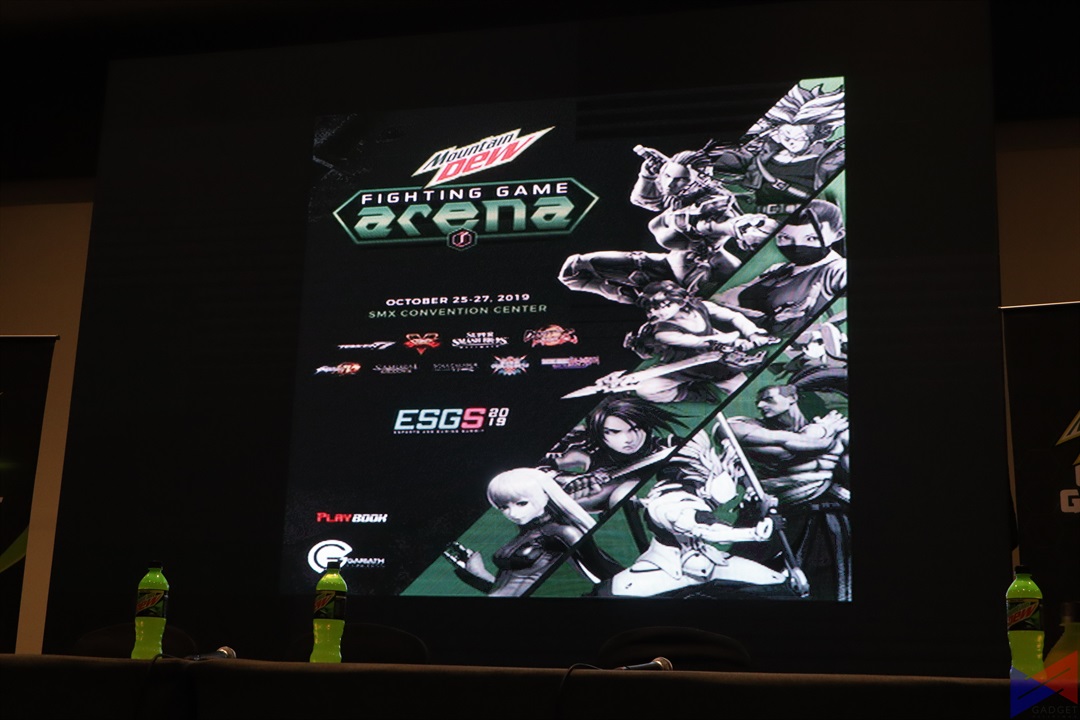 Playbook will be hosting the Mountain Dew Fighting Game Arena. Fans can also expect to see the SIBOL Philippine Team to have a series of exhibition matches on the main stage for the whole weekend. Of course, mobile games will be showcased as well, thoug the Mobile Esports Arena and their lineup of activities and tournaments. Teams from The Nationals will also be at the different booths and activities all throughout the weekend.
Merch, Merch and More Merch!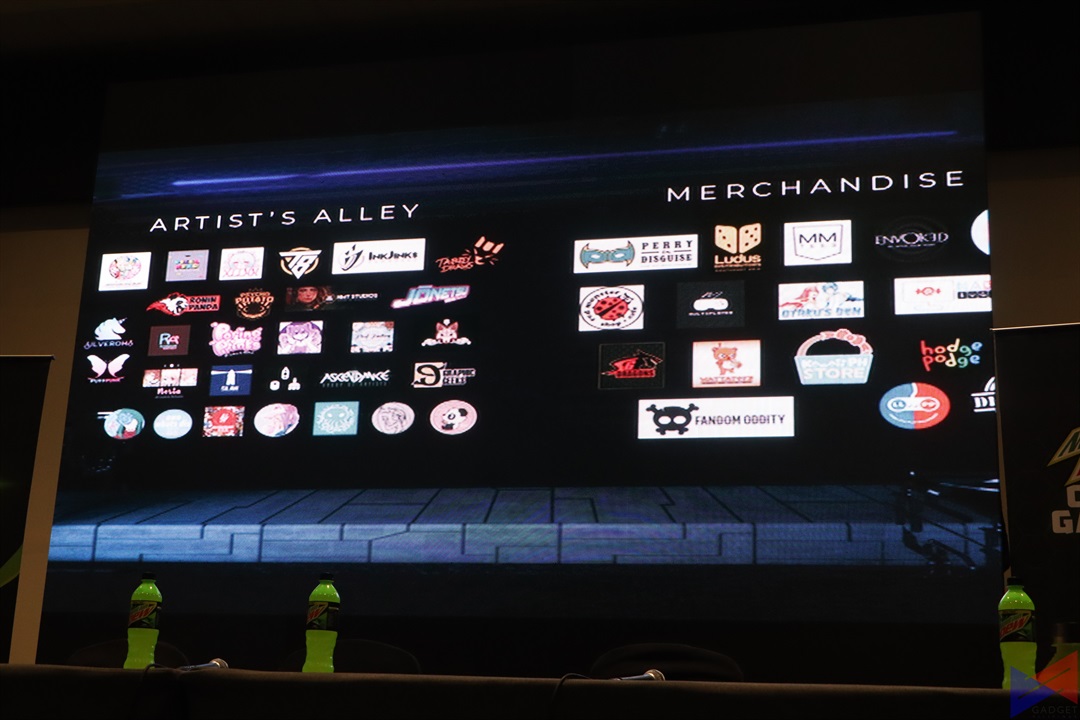 Due to popular demand, ESGS is expanding its Artist Alley to accommodate more aspiring illustrators and fan artists. There'll also be more merchandise exhibitors who will be selling their goodies, ranging from gaming gear, collectibles, tabletop games, toys, and many more.
Indie Power
The International Game Developers Association – Manila (IGDA Manila) will be bringing Indie Fiesta once again to ESGS. Get a chance to try out games from the independent scene, meet the developers, and be inspired by their journey.
Cosplay
Going back to basics, this year's cosplay competition will have participants compete in their best gaming character cosplay. As a surprise treat for those who will be donning their best costumes inside the event, anyone can get a chance to win a prize, regardless of whether you are competing or not. The cosplay event is organized by Anime Alliance. For more information, you may visit the official Facebook Page of ESGS 2019.
Fuel for Gamers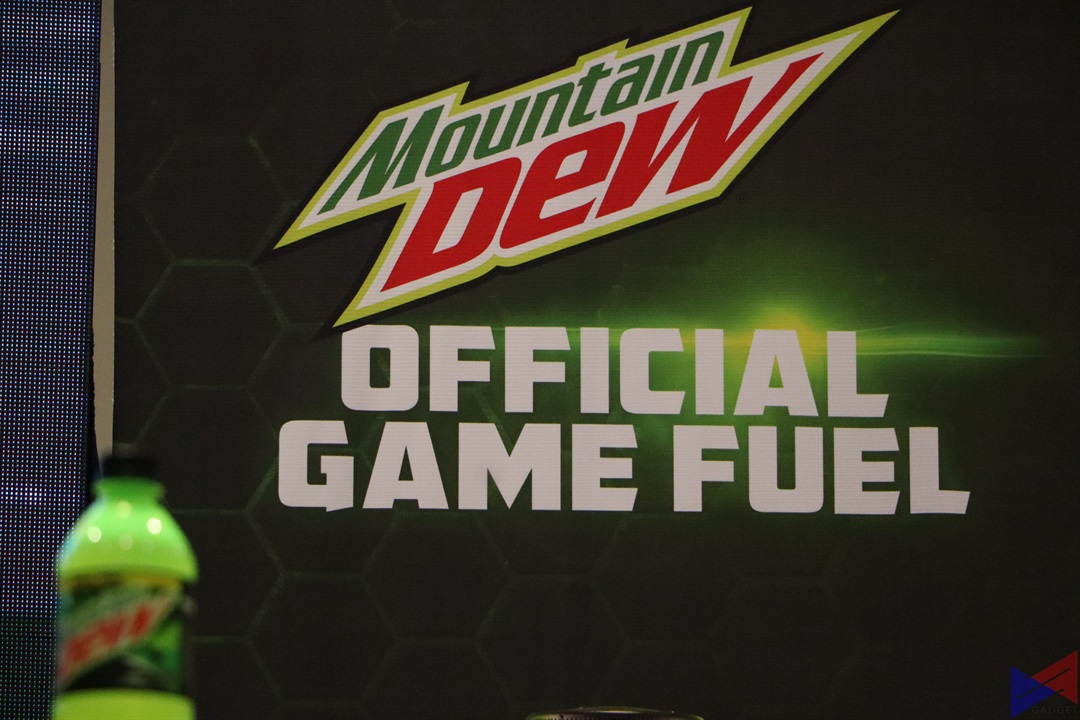 As the Official Game Fuel of ESGS 2019, Mountain Dew will also be giving away free drinks to all event-goers all throughout ESGS weekend. The brand will also be the main presenter of Playbook's Fighting Game Arena. Mentos, the Official Candy of ESGS 2019 is also making their maiden appearance, and will give gamers a quick snack while being in line to play their favorite games.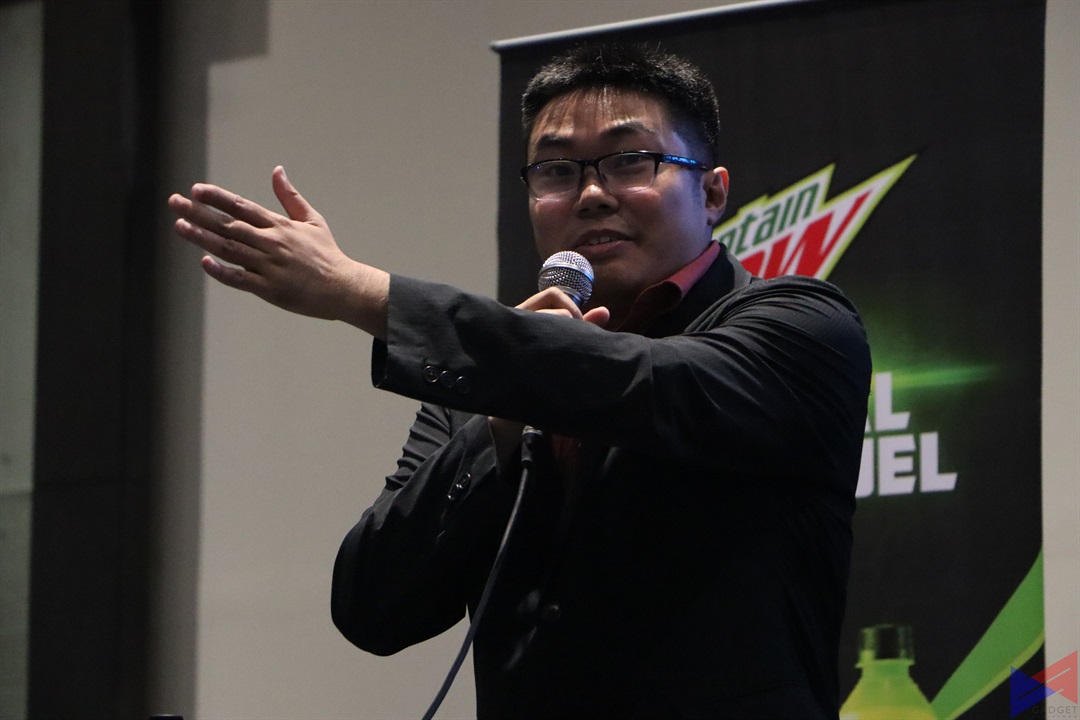 "With ESGS getting bigger and better every year, I'm very excited to see the gamers in the activities and games that they will be able to participate. Our event partners, led by PLDT and Smart, up the ante each year and provide ESGS event-goers with a new kind of gaming experience year after year, and this iteration is no exception to that. It is our hope that people who go to ESGS leave with smiles on their faces after all the hype activities and merchandise."
– Joebert Yu, Managing Partner of Gariath Concepts
Emman has been writing technical and feature articles since 2010. Prior to this, he became one of the instructors at Asia Pacific College in 2008, and eventually landed a job as Business Analyst and Technical Writer at Integrated Open Source Solutions for almost 3 years.