While your basic PayMaya account already opens up a ton of possibilities, upgrading your account to unlock additional features really has its perks, especially when it's technically FREE.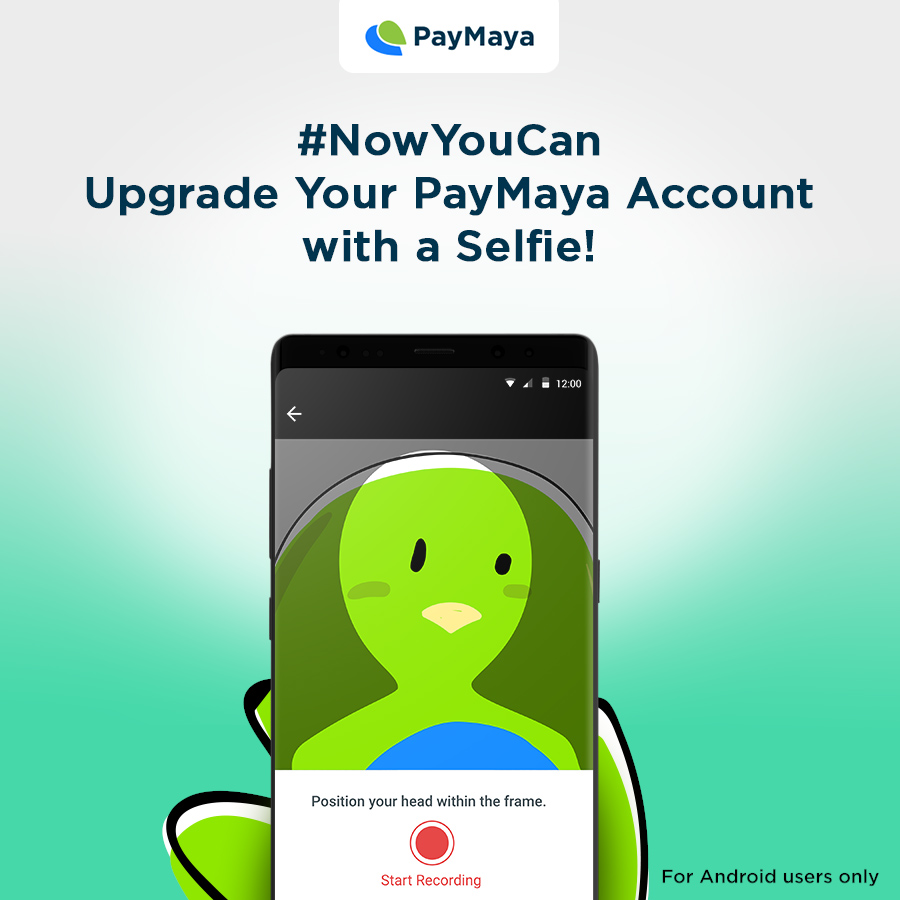 By upgrading their accounts, PayMaya users can unlock key features of the app such as:
Sending money to friends for FREE;
Withdrawing cash from any Bancnet-powered ATMs in the country;
Higher transaction limit of P100,000 a month;
Access to the virtual card, which can be used for online shopping;
Share and earn from referral codes (up to P5,000 when they refer 100 friends)
Exclusive promos, bigger cashback rewards, and early access to some of the new features being rolled out to users in the coming month
PayMaya was the first to introduce a video-based upgrade process to verify the identity of customers, and has been looking for more innovative processes, features, and services, so that Filipinos can easily access digital financial services.
Now, users who want to upgrade their accounts only need to provide the required information, submit a photo of their valid ID and do a video selfie. This will then be processed in the back-end by an AI-powered software to verify the user's identity in just minutes.
"By employing the power of artificial intelligence to our upgrade process, we are able to help verify the documents and identities of our customers in a faster and more efficient way. This makes the process of upgrading PayMaya accounts easier, allowing our customers to enjoy the best of what PayMaya has to offer."
– Shailesh Baidwan, President of PayMaya Philippines and Voyager Innovations
To know more about PayMaya's new account upgrade process, click here.