Just a few hours before the scheduled Nintendo Direct, which clocks in at around 5am PH time, has had one of its biggest announcements revealed and it's quite a big one. By some previous leaks, it was speculated that Overwatch will be coming to the Switch and coming from rumors from Retsetera, Overwatch could be coming on the Switch by October.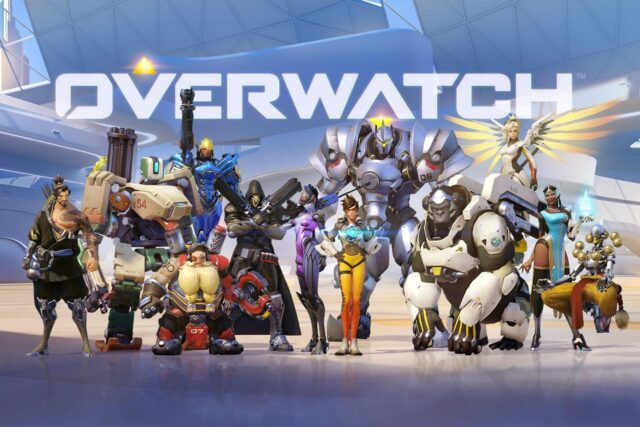 Overwatch is Blizzard's massively successful team shooter, which has spawned countless accessories, merch, and even a pro league. Coming to the Switch would be a great idea, but is it a bit too late? Switch owners will surely welcome the game with open arms.
No news yet on the retail price and even the performance on Nintendo's console but if the rumors and leaks are to be believed, then Nintendo fans have one more reason to be happy about.
Videogame Content Editor. A father and gamer. Would gladly trade what's left of his soul to witness a Final Fantasy 6 and Xenogears remake done during his lifetime.