Predator, Acer's gaming brand, is calling out to those who think they have what it takes to be the next star of eSports, as they officially kick-off Predator League 2020.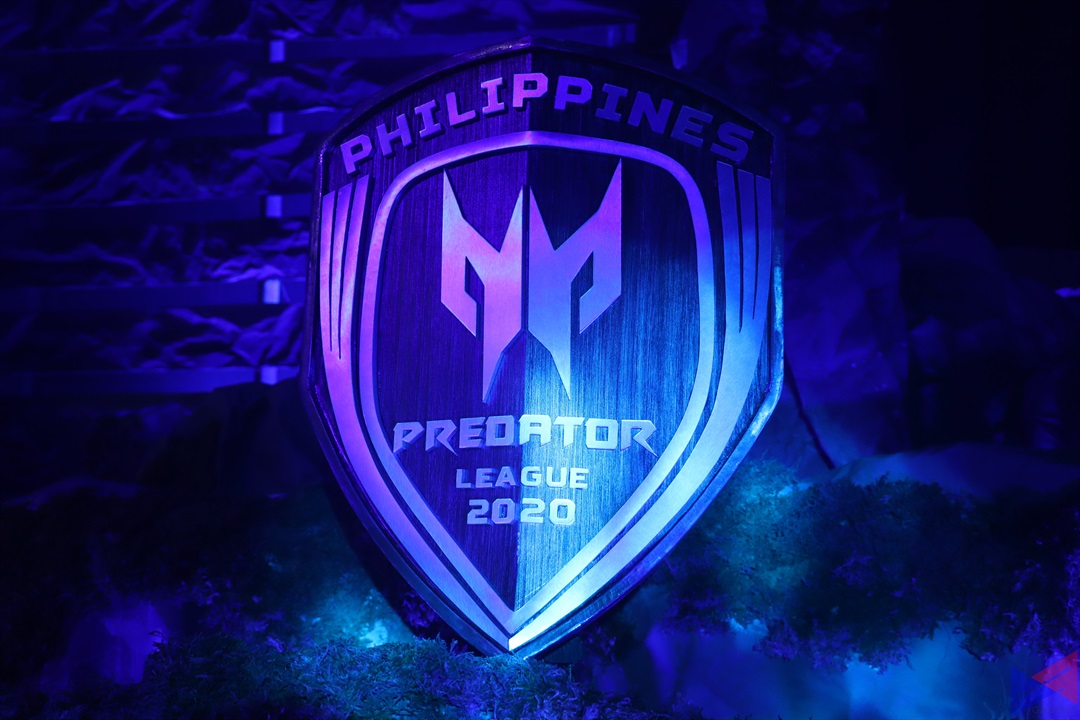 Predator has always been the brand of choice for professionals and hardcore gamers, boasting a robust lineup of devices that range from gaming laptops, monitors, accessories, tablets, and even projectors. Powered by the latest innovations in gaming hardware and software, the brand has proven itself to be a reliable ally in work and play.
Those who will heed the call will battle it out to claim the rightful title of champions, along with a prize pool of a PhP780,000 in DOTA 2 and PUBG.
The tournament is held annually to give both aspiring and veteran gamers the chance to claim the coveted prize. It's also the brand's way of showing its commitment to make the gaming industry thrive and flourish, allowing new talents to rise, to aim high, and always have their eyes on the prize.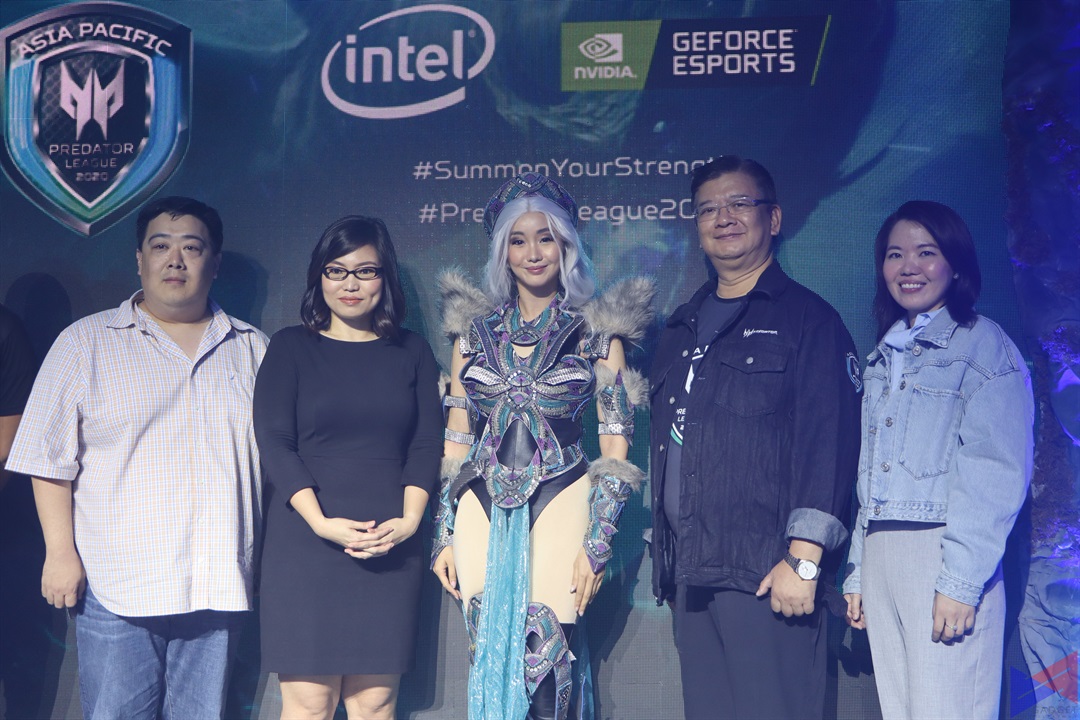 Registration for Predator League 2020 is now open. The competition involves a series of 16 regional qualifiers which starts on September 14, 2019, at TNC Cafes nationwide. The Philippine Grand Finals will be held on November 30 to December 1, 2019 and will determine the team that will represent the country at the regional APAC Predator League 2020 finals, which will also be hosted by the Philippines.
Back in 2018, Predator League was launched as an APAC eSports tournament that aims to discover new highly skilled gamers who are willing to go pro. Philippines has produced some of the most dedicated and exceptionally skilled gamers who would be able to represent the country in the Grand Championship of Predator League in Indonesia.
The Philippine team has proven themselves to the world, and has shown what they're made of when TNC Predator seized the championship title for DOTA 2 at the Predator League 2019, held in Thailand.
This year, Predator is the official sponsor of TNC Dota 2 Pro Team and ArkAngel PUBG Pro Team. Each team was provided with exceptional tools and devices that they've used to step up their game and showcase their best performance without doubting their equipment.
Team Arkangel Predator has become a household name for PUBG, and is perhaps the youngest team to gain recognition in the Philippine gaming community. TNC Predator on the other hand, managed to put the Philippines in the eSports map by bagging the championship title for DOTA 2 at the World Electronic Sports Games (WESG) held in Chongqing, China.
Predator League is the largest brand-initiated tournament in the APAC region. Holding the tournament here is proof that the country is teeming with skilled gamers who can compete in the world stage.
To register for Predator League 2020, simply go to https://www.predator-league.com/.