Crowd favorite, Cherry Mobile P1 is back and it looks different than how it looks like when it was first released in 2008. It was then rereleased in 2015 with an all new design, with fairly better functions and features. Today, Cherry Mobile announced its return with a cool twist for anyone who wishes to buy it.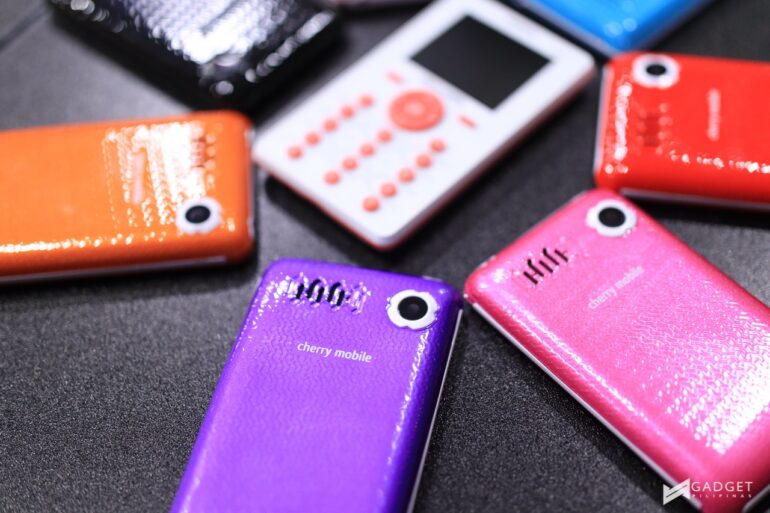 Cherry Mobile P1 is positioned as a companion phone to your smartphone. You can easily connect it via bluetooth and use the basic features of your smartphone thru P1. Unfortunately, you cannot mirror your smartphone to your P1, but you can make calls and send SMS thru it. It is an ingenious and glorified version of a burner phone. But for consumers who simply want to buy a new phone, Cherry Mobile offers a fantastic yet affordable way to let them acquire one.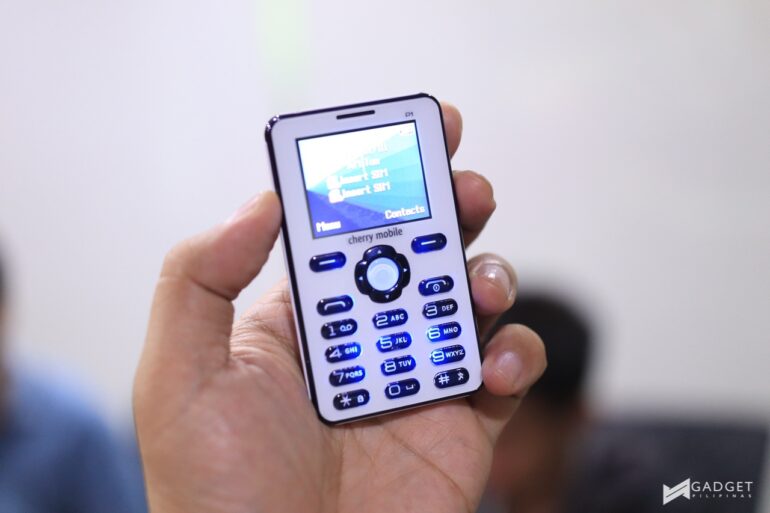 The new edition of Cherry Mobile P1 is better than ever. It now has a camera that can do video recording, bluetooth dialler and can accomodate up to 32gb MicroSD card.
Now here's the shocker, the new Cherry Mobile P1 only costs PhP999. However, for 1 day only on September 10, 2019, it will have a promo price of PhP399. You shouldn't miss this as it will revert back to its original price to PhP999 on September 11.
What do you guys think about this? Are you getting one?
Gianfranco is the co-founder of gadgetpilipinas.net. He graduated from Far Eastern University. A Psychology student turned tech-savvy. He's currently the HR Supervisor of Blip Media and one of the content producers of Gadget Pilipinas. He enjoys playing competitive video games and binge-watch American TV series.