For years, the S-Pen has been the bread and butter of Samsung's Galaxy Note series, and with every iteration, this iconic piece of technology has evolved, not just with its look, but also with regards to what it can do.
For the Note 10 and Note 10+, the S-Pen isn't just for drawing or writing, but is also a tool for expressing yourself in a creative way, as well as performing certain tasks within apps. Here are some of the things that you can do with it.
Air Actions
The new S-Pen recognizes six new gestures called Air Actions – Swipe Up, Down, Left, Right, Clockwise and Counterclockwise, and you'll be doing this with the S-Pen away from the device, like a remote control.
One good example would be for the Camera up, swipe up and down to switch cameras, swipe left or right to switch modes, and swing clockwise or counterclockwise to adjust the zoom. You can also customize these gestures to your preference.
Live Messages
Live Messages lets you use the S-Pen to write on a video you've recorded to add a more creative touch. Very useful for sending a video dedication for your friends or loved ones.
AR Doodle
With AR Doodle, you can use the S-Pen to draw over a face (yours or someone else), and have whatever you draw follow your movement, as if it was attached to your face – Draw a mustache, an eyebrow, a hat, anything you want.
Doodle While Recording What's on the Screen
Say you want to make a simple tutorial on how to send an email, simply enable the Note 10/10+'s screen recording feature, and you can freely doodle on the screen to highlight any area, icon, text or just about anything you want to draw on.
More Up Time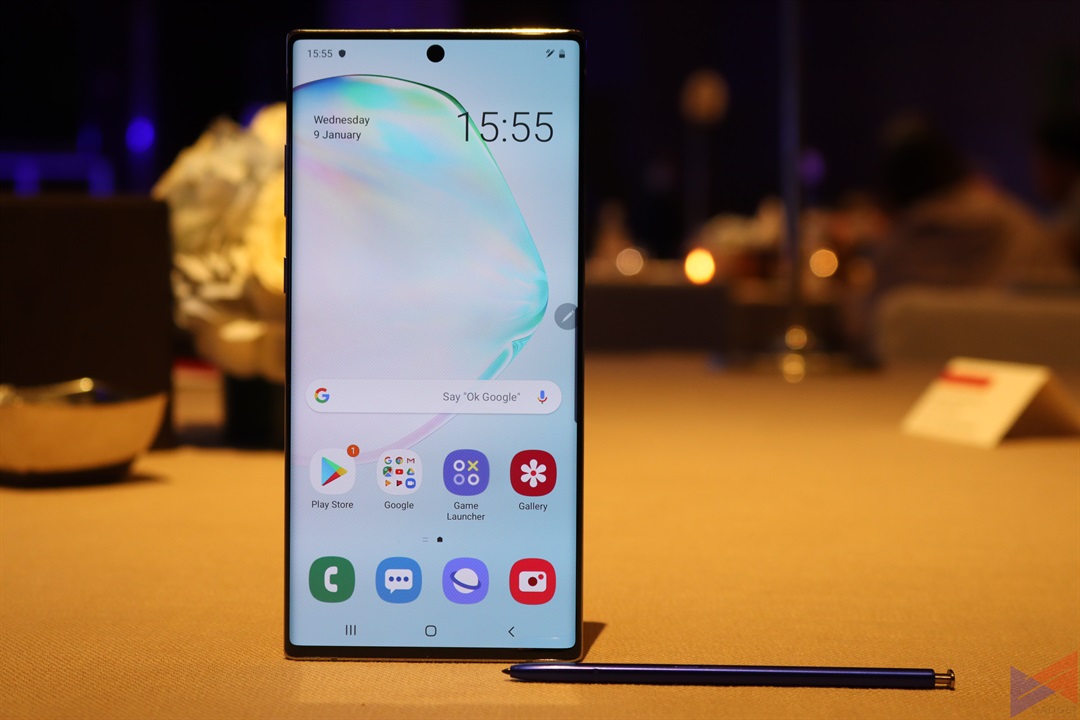 What's more, the Galaxy Note 10 and Note 10+'s S-Pen delivers up to 10 hours of battery life, thanks to its Lithium-Titanate battery.
So there you have it. Just some of the things you can do with the re-imagined S-Pen. Not only does it help with productivity, but it also lets you have fun while keeping in touch with those closest to you.
Emman has been writing technical and feature articles since 2010. Prior to this, he became one of the instructors at Asia Pacific College in 2008, and eventually landed a job as Business Analyst and Technical Writer at Integrated Open Source Solutions for almost 3 years.