The OPPO Reno 10X Zoom has received quite the good feedback, thanks to its beautiful design, powerful hardware, and very capable cameras. Today, we're taking a look at its mid-range sibling, the Reno.
Specifications
[table id=324 /]
Design and Build Quality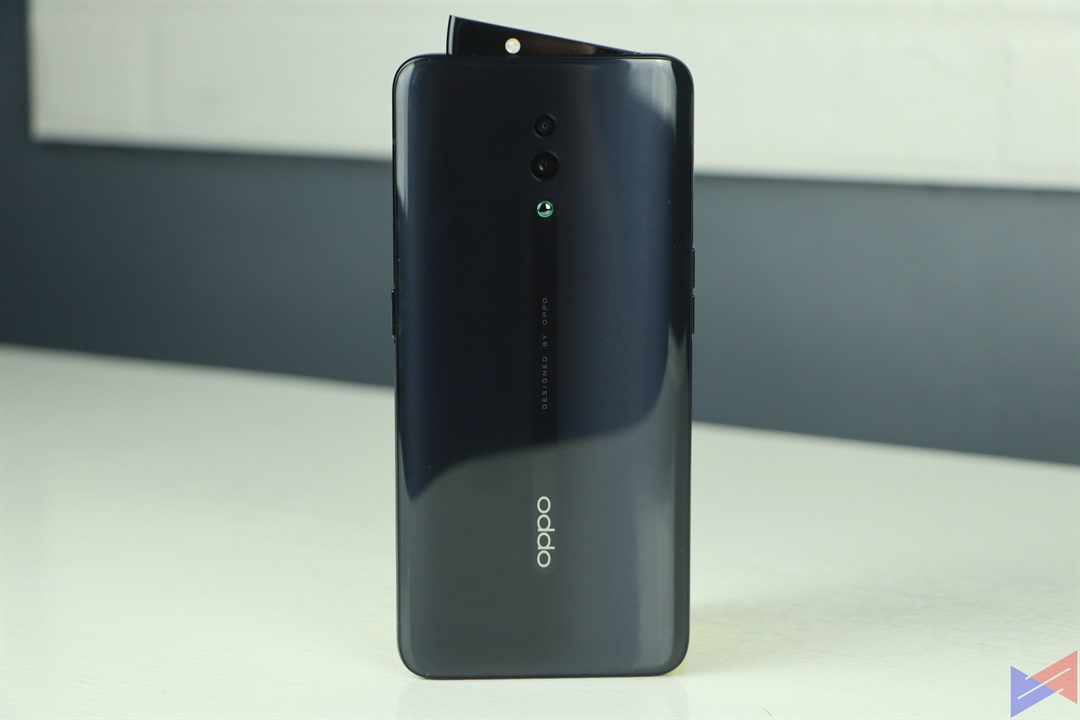 Looks-wise, there isn't a world of difference between the flagship and mid-range models. Both utilize a full-screen design, and a more seamless back panel that gets rid of the protruding camera module in favor of an O-Dot, which prevents the optics from getting into contact with any surface, and therefore, reducing the risk of any damage.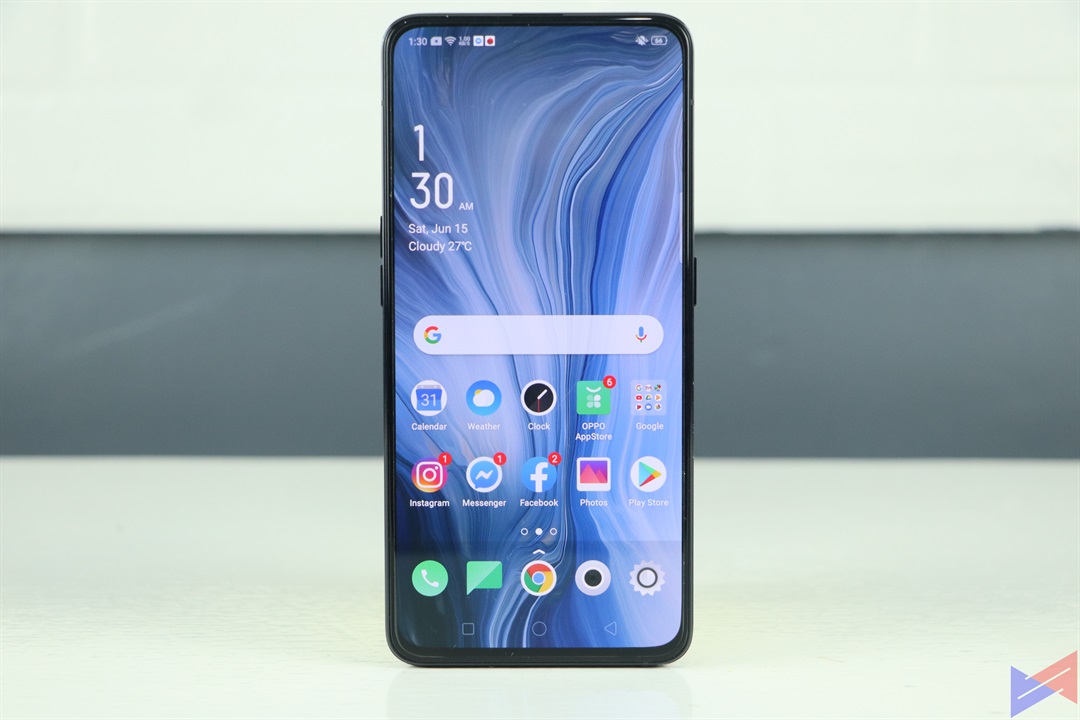 Build wise, the Reno feels very premium – the weight is just right, the body feels sturdy enough while still having an elegant vibe. One-handed operation is easy, and that's despite the device's large 6.4-inch FHD+ AMOLED screen, which by the way, is one of the better ones I've seen in this segment – rich colors, sharp text, great detail, and decent visibility when used in direct sunlight.
While OPPO has decided to equip this phone with a USB-C port, to my personal delight, it's odd that they've reverted back to a Hybrid SIM Tray. Design limitations? maybe.
Performance
Benchmark – AnTuTu
The Reno's AnTuTu benchmark score has increased significantly through the continuous stream of updates it's been getting. Of course, this isn't always reflective of actual performance. So, we'll play games on it to find out.
To test out the phone's gaming prowess, I played PUBG Mobile and Mobile Legends, two of today's most popular titles in mobile gaming. I'll use GameBench to measure FPS, CPU Usage, and other metrics.
PUBG Mobile (Balanced + Ultra FPS)
| | |
| --- | --- |
| Average FPS | 39.82 |
| Maximum FPS | 41 |
| Minimum FPS | 33 |
| FPS Stability | 100% |
| Average CPU Usage | 16.07% |
| Peak CPU Usage | 26.53% |
| Average Memory Usage | 781MB |
| Peak Memory Usage | 828MB |
Good news. Not only can the Reno play PUBG Mobile at Ultra FPS setting, but it's also able to sustain optimal performance with minimal drops in FPS. It's not even consuming a Gigabyte of RAM, and CPU usage only peaks at less than 30%.
Mobile Legends (Maxed Out + High FPS Mode)
| | |
| --- | --- |
| Average FPS | 59.63 |
| Maximum FPS | 60 |
| Minimum FPS | 52 |
| FPS Stability | 100% |
| Average CPU Usage | 0.39% |
| Peak CPU Usage | 0.63% |
| Average Memory Usage | 46MB |
| Peak Memory Usage | 49MB |
Same case with Mobile Legends. You can play it maxed out, with High FPS setting ON, and the phone will run it without issues.
Fingerprint Scanner, Face Unlock
You do get the complete suite of unlock methods which all work fast, and work well – the other good news is that the in-display fingerprint scanner on this device is also one of the fastest to respond that I've seen. Face unlock also works even in less than ideal lighting.
Camera
I'll say it before even the samples. The Reno's dual cameras are one of the better one's I've seen in this range, and while photos during the day are already impressive in terms of detail, sharpness, texture, and color reproduction, it's even better when used at night. Even point-and-shoot photos without using the dedicated Night Mode look great.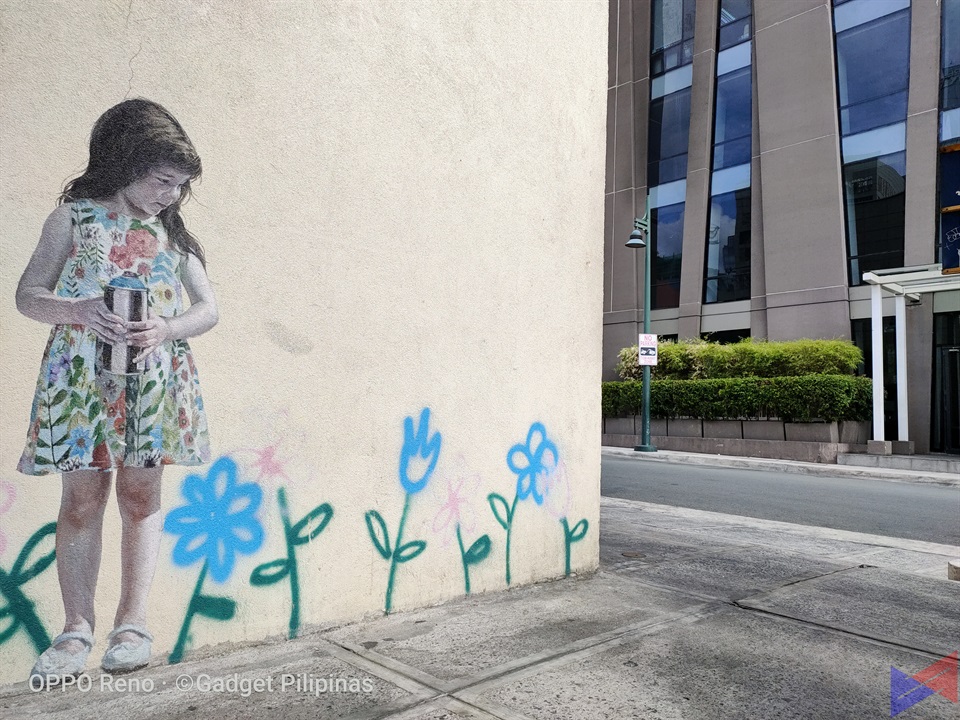 What's even better is how clean and detailed its low-light shots are. The only weakness to this phone's optics, is the lack of a dedicated wide-angle lens, which is present in most of its competitors. For its price, one would expect to get at least that.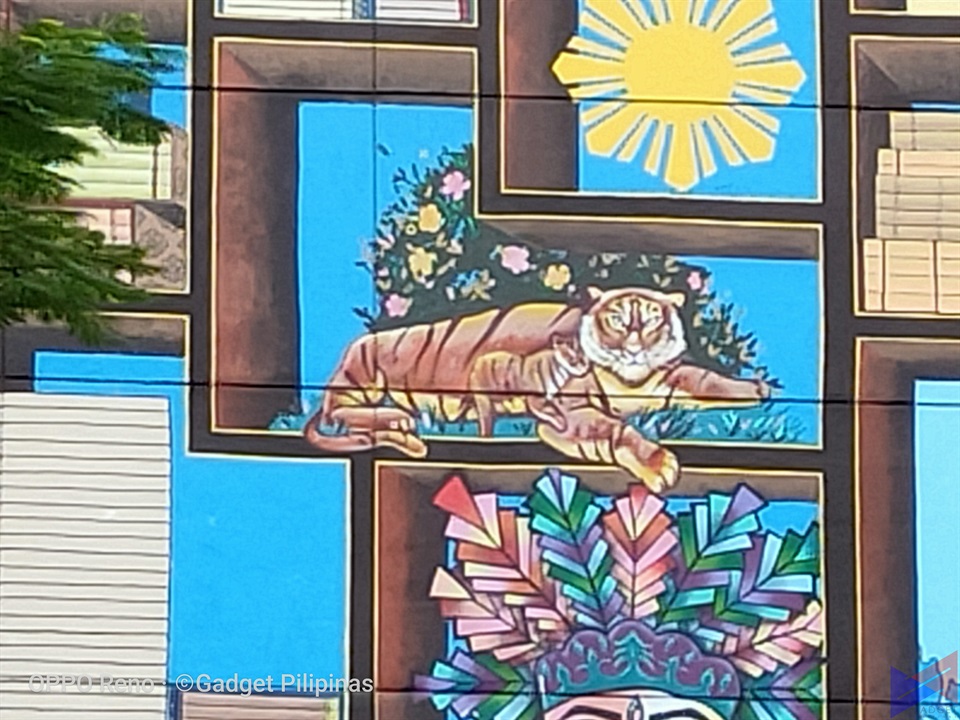 While the Reno doesn't have the 10X hybrid zoom or the 60X Digital Zoom of its more pricey sibling, it does have 2X Optical and 10X Digital Zoom, which works better than I expected. Check out the samples above, all taken at 10X Digital Zoom.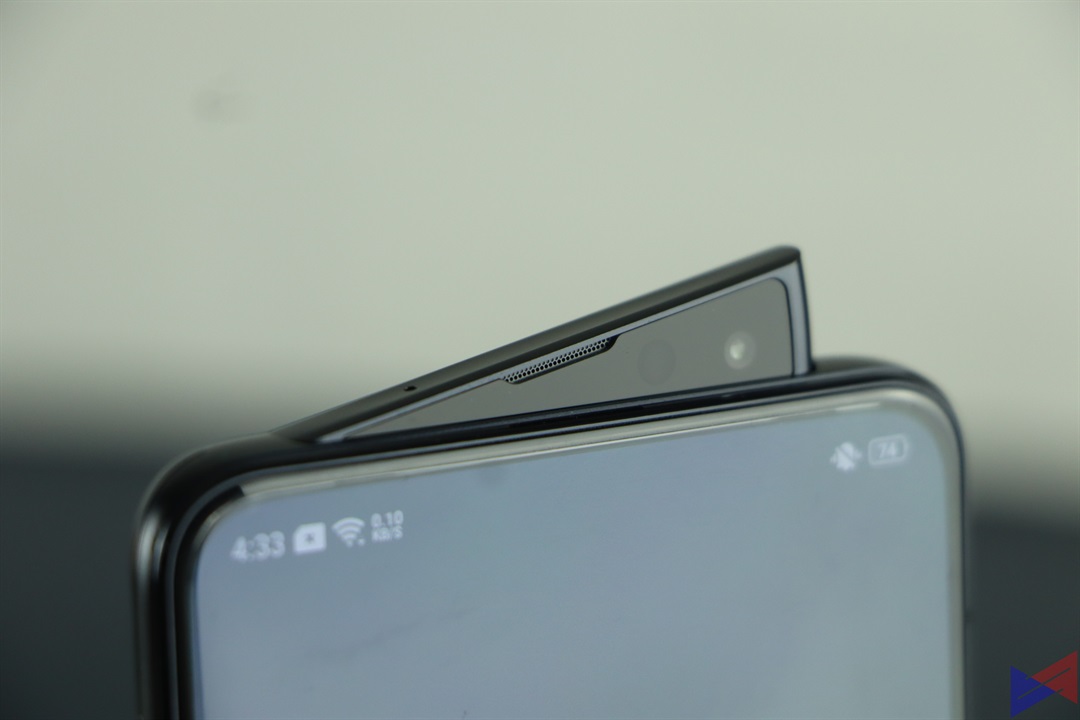 The Reno's 16MP front camera is housed in a motorized mechanism that's quick to activate and retract. OPPO says, it's tested for up to 200,000 actuations, which in their math translates to about 5 years of use.
While not advertised as a selfie-centric phone, the quality of selfies is also impressive. Not only do you get great detail, but also refined and accurate depth of field.
Software
I had a change of heart about ColorOS, which I used to consider as a decent take on Android – It's now even better, and is one of the more feature-packed ones, in a good way.
It also adds Hyper Boost technology, which basically improves the performance of the device.
OPPO's take on Android uses a colorful, but in a way minimal theme, combined with organized and easy to navigate menus. It also support gesture controls for performing tasks such as opening the camera app. Personally, I'm not a fan of gesture controls, but these are let's just say, good to have.
You can even tap and hold on an icon in the home screen, and it will show a list of tasks related to that icon.
There's also Game Space, which conveniently compiles all your games in a single hub. You're also given a number of profiles that can be enabled, depending on how much performance you want to get.
Perhaps one of the most useful features of the OS is Game Assistant, which allows you to take screenshots, write a message, or even record what's on the screen.
Battery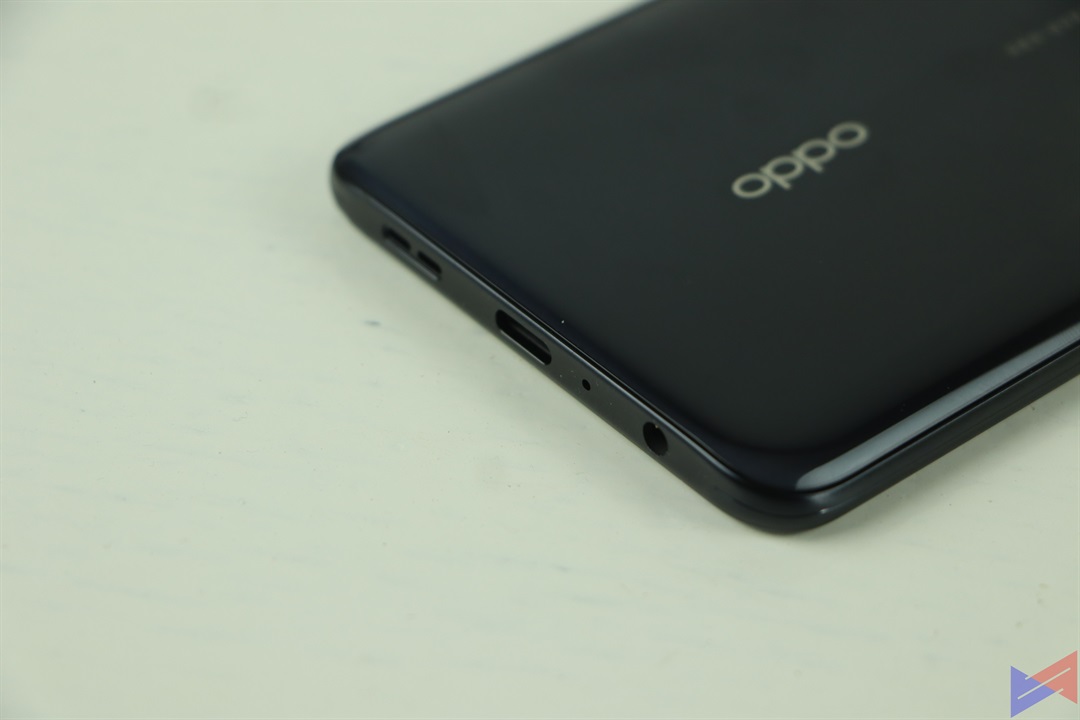 Playing a video on loop at 80% volume and 50% brightness, the Reno will easily last you a good 20+ hours of playback. That may vary with more resource-intensive tasks such as gaming, but with light to moderate use, this phone should get through a whole day of work with enough juice for some binge-watching or gaming on the trip home.
OPPO has equipped the Reno with VOOC 3.0 Flash Charge, which means it can charge up from zero to full in about 1.5 hours.
Emman has been writing technical and feature articles since 2010. Prior to this, he became one of the instructors at Asia Pacific College in 2008, and eventually landed a job as Business Analyst and Technical Writer at Integrated Open Source Solutions for almost 3 years.