Nintendo has been dropping bombs lately. First with the Switch Lite, then this one. Just recently announced, a new and updated version of the Nintendo Switch is incoming which promises longer battery life. It's not quite the "Pro" announcement we wanted, but this is still good news!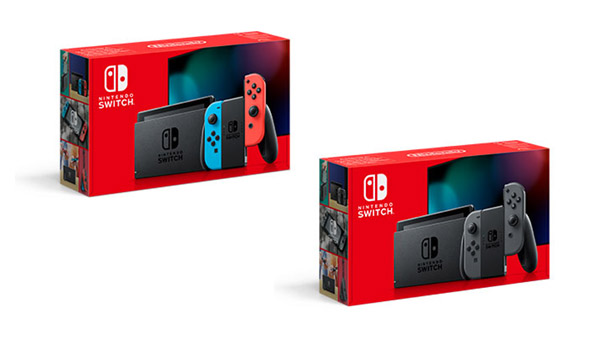 The current Switch model runs at around 2.5-6.5 hours depending on a combination of game + settings but this updated model is said to run about 4.5-9 hours, at least a full 2 more hours of gameplay. As long time Switch owners, 2 hours is a HUGE deal so this is a very welcome upgrade.
The new model will retail for around the same price as the launch model (around 30,000 Yen) and will release in Japan late August, and early September in Europe. No details yet of a wider North American and Asian release as of this writing.
In other announcements, new Joy-Con colors have also been announced and these are, by far, some of the snazziest looking ones out there!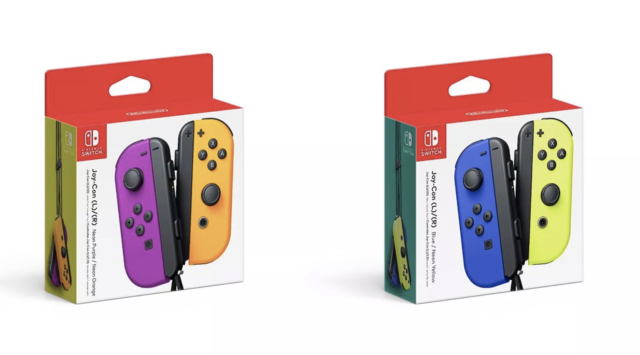 That Neon Purple and Neon Orange Joy-Con certainly reminds us of our trusty old Gamecube while the Blue and Neon Yellow ones aren't too shabby either. They'll retail for the same price as your regular Joy-Cons, coming in at $79.99 and looking to release on October 4.
Picking anything up? Those new Joy-Con colors are tempting me so bad right now!
Videogame Content Editor. A father and gamer. Would gladly trade what's left of his soul to witness a Final Fantasy 6 and Xenogears remake done during his lifetime.