The Redmi Note 7 was one much-anticipated release, and it's not so hard to see why this phone is the talk of town. For less than PhP10,000, you get a phone that looks like it's twice the price, a powerful mid-range chip that for a time, was only seen in more expensive devices, a 48MP main camera with dedicated Night Mode, and other premium features such as Quick Charge 4. We spent some time with the device, to see how it really fares, and here are our findings.
Design and Build Quality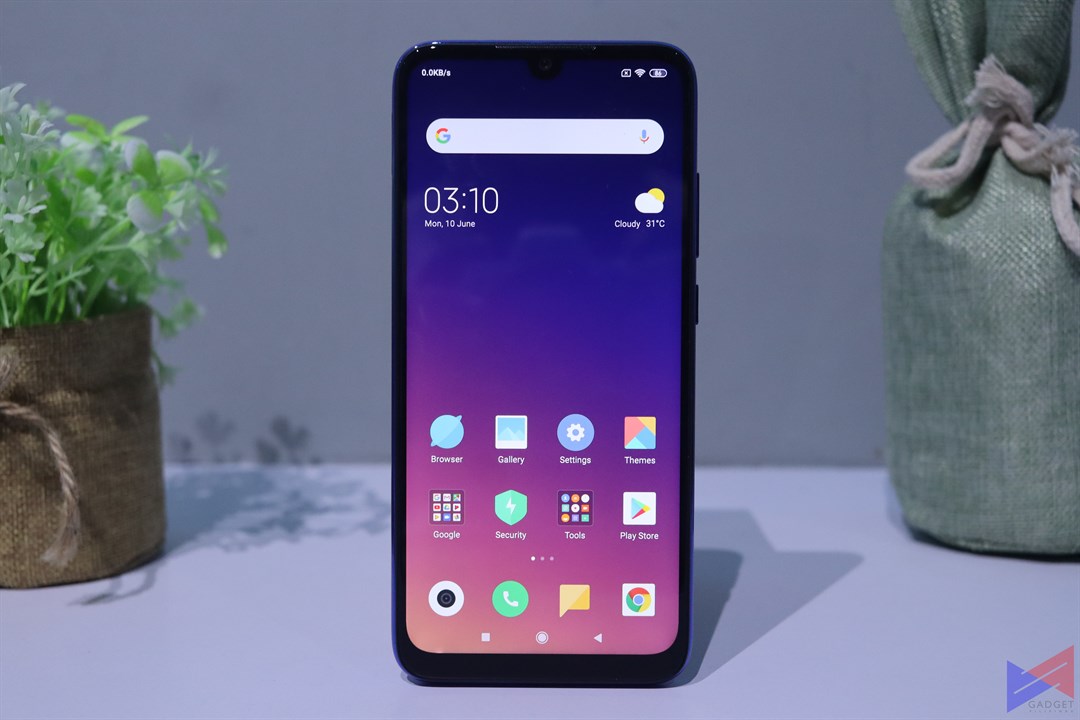 The Redmi Note 7 is perhaps one of the best looking devices we've seen from the brand. Seriously, it looks and feels more than what it costs. The glossy gradient finish at the back, the way the branding is placed, everything just seems well thought out. Of course, that also makes it prone to smudges. The phone's size is just enough for easy one-handed use.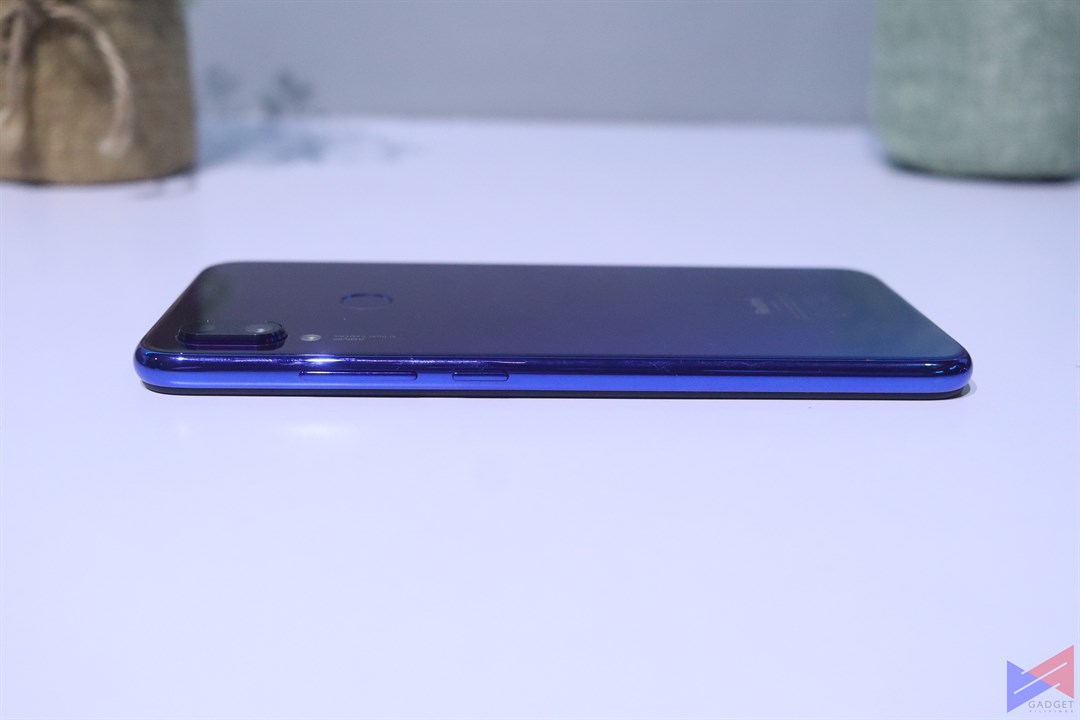 Both the power button and volume rocker are on the right side of the phone, while the SIM card slot is on the left. You get a USB Type-C port, along with a headphone jack and speaker grill, located at the bottom.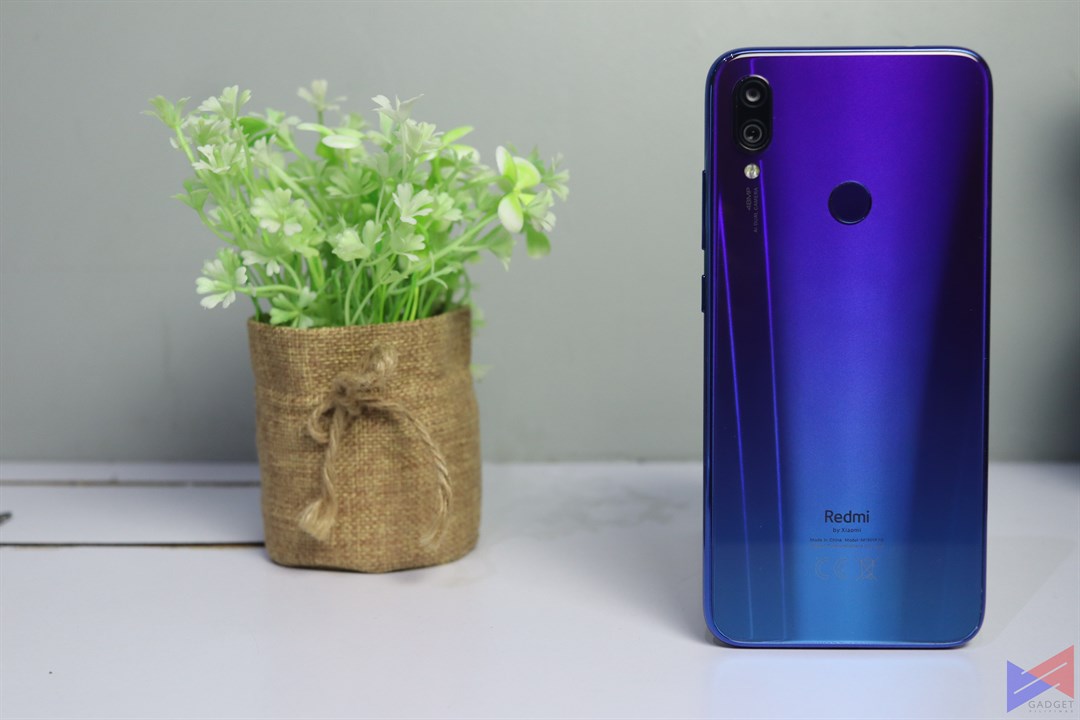 The dual camera module protrudes, adding a worry that it may be scratched when exposed to certain surfaces. Fortunately, you also get a jelly case with the package, which takes care of that.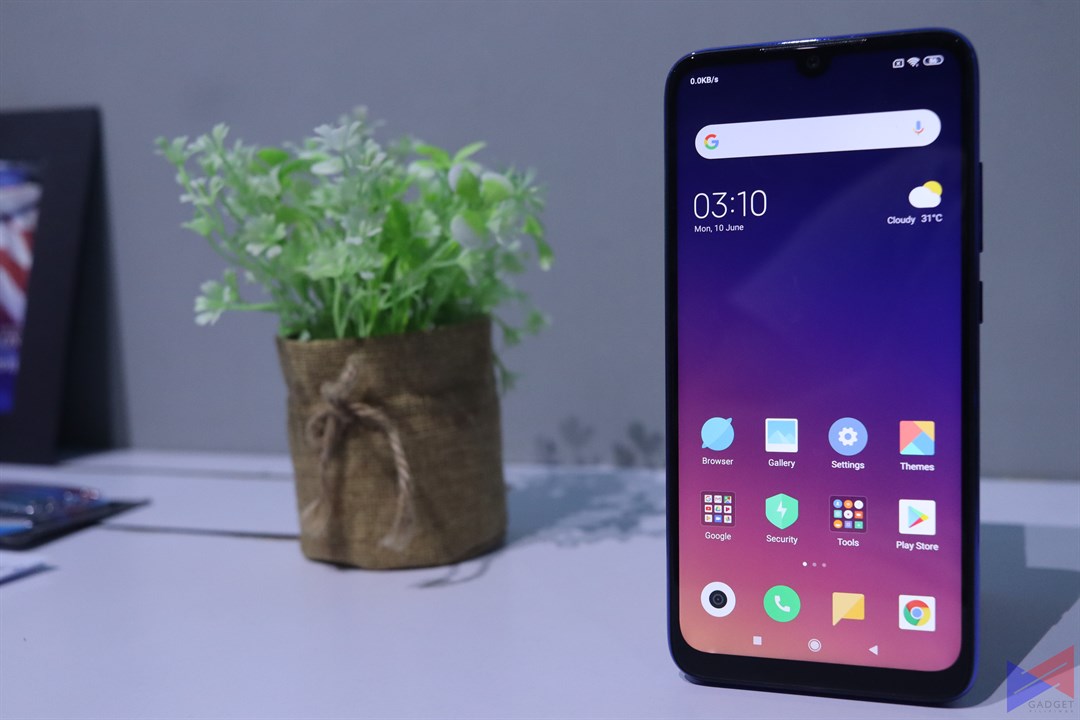 The 6.3-inch display has a resolution of FHD+, and offers decent visibility even in direct sunlight. For a non-AMOLED screen, it delivers quite punchy colors, which jive well with MIUI.
Performance
Under the hood is the well-trusted Snapdragon 660 AIE, which offers a good balance of performance and efficiency. Daily tasks didn't pose any problems – apps open quickly, and navigating the UI is smooth and fluid.
As for games, both PUBG Mobile and Mobile Legends ran very well, the former at HD + High FPS, and the latter maxed out with HD display and High FPS options ON. Using gamebench, we were able to monitor actual framerates, to check for any significant frame drops or hiccups.
PUBG Mobile (HD + High FPS)
PUBG Mobile runs very well on this phone, with an FPS stability of 95%, which means it can sustain its actual FPS very close to the median without suffering from any major frame drops.
Mobile Legends (High + HD Display + High FPS)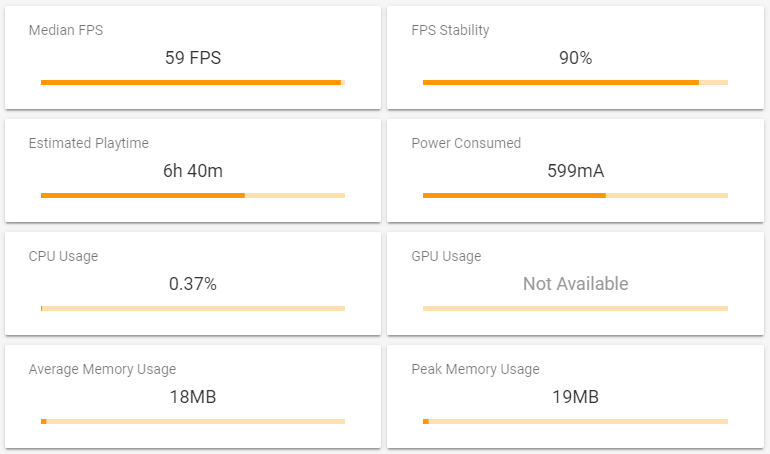 Even with everything cranked up to maximum, the phone can run Mobile Legends smooth and fluid.  It does suffer from a few drops here and there, but these are barely noticeable in actual gameplay.
Camera
Let us say this before the sample shots. The Redmi Note 7 has one of the best cameras in a mid-range phone, period. You get good detail, sharpness, and on-point color accuracy especially in day shots. The depth of field effect it creates also looks well refined, with accurate edge detection. It's also able to capture detailed selfies even in less than ideal lighting.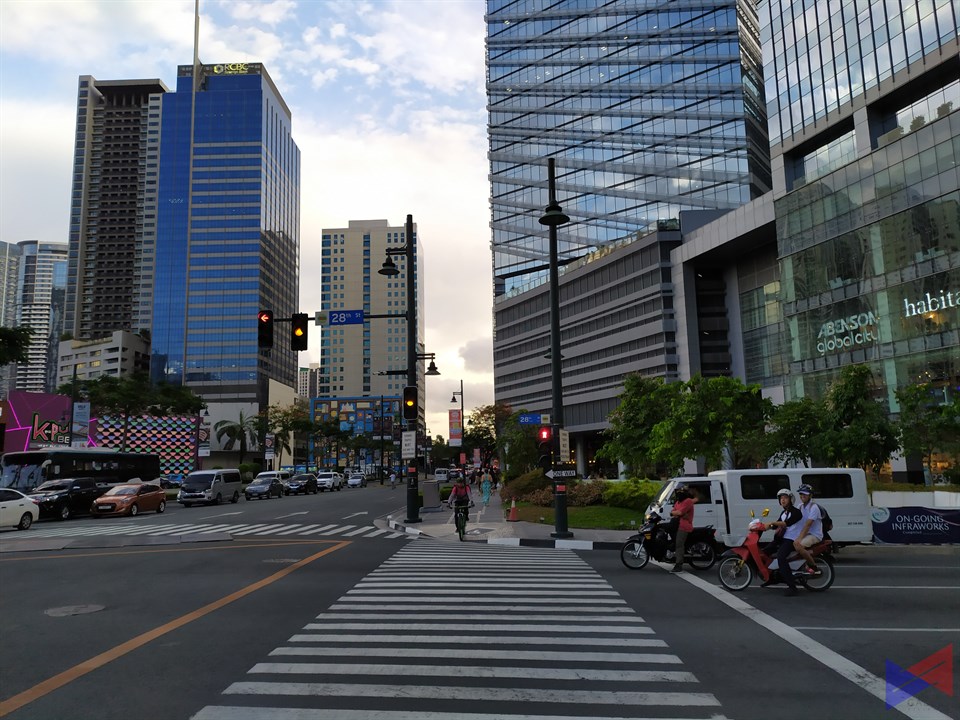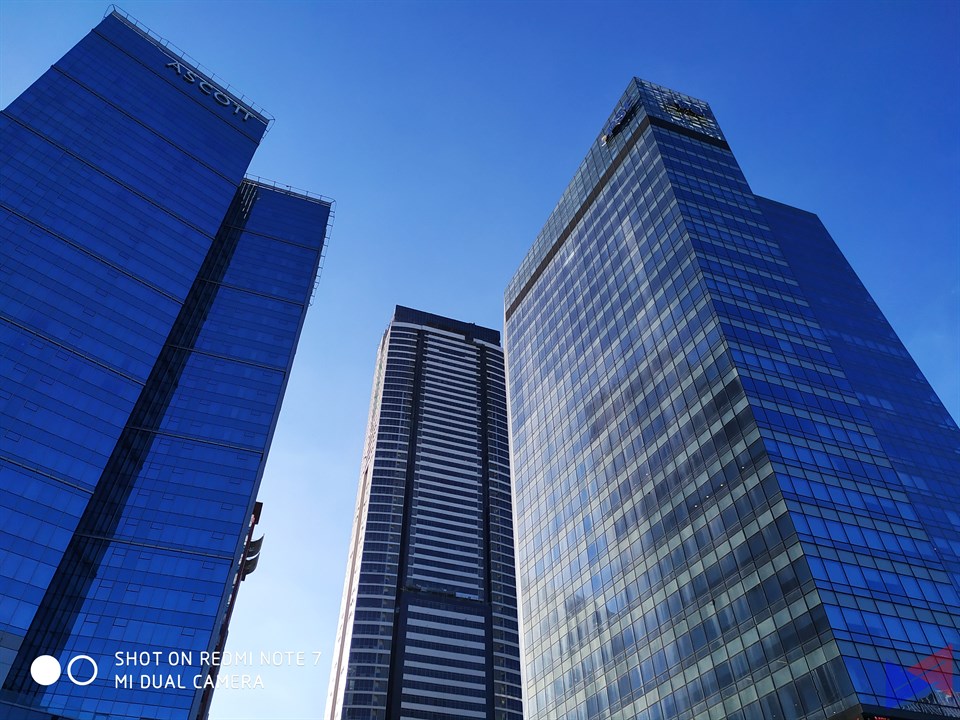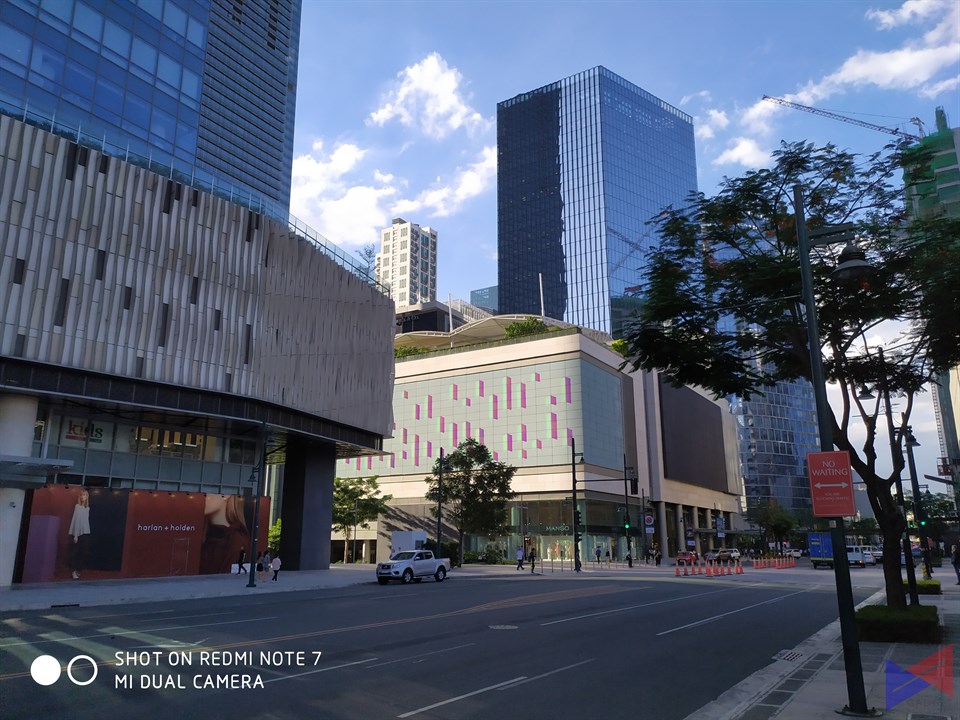 If we had a wishlist for optics, it would be a wide-angle lens. But then again, this thing costs PhP7,990 for the base model, so that's forgivable.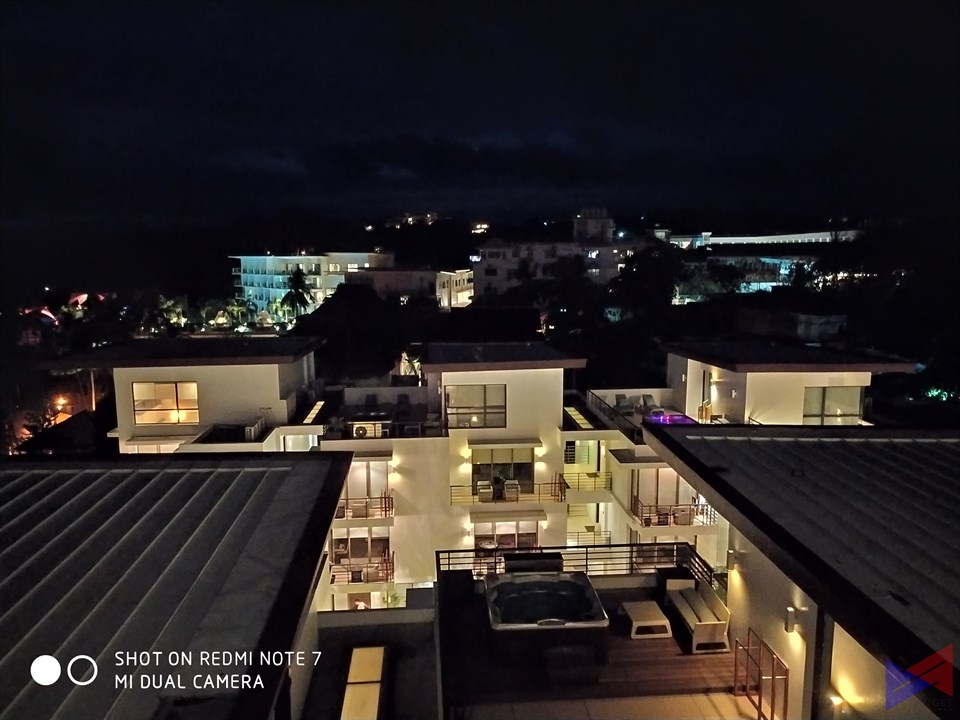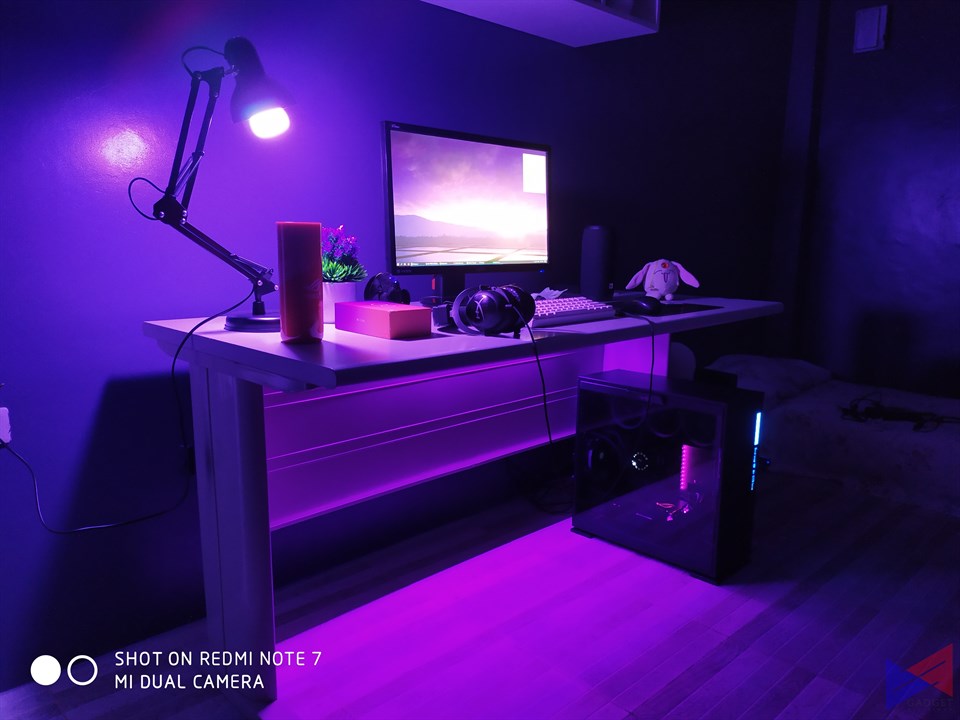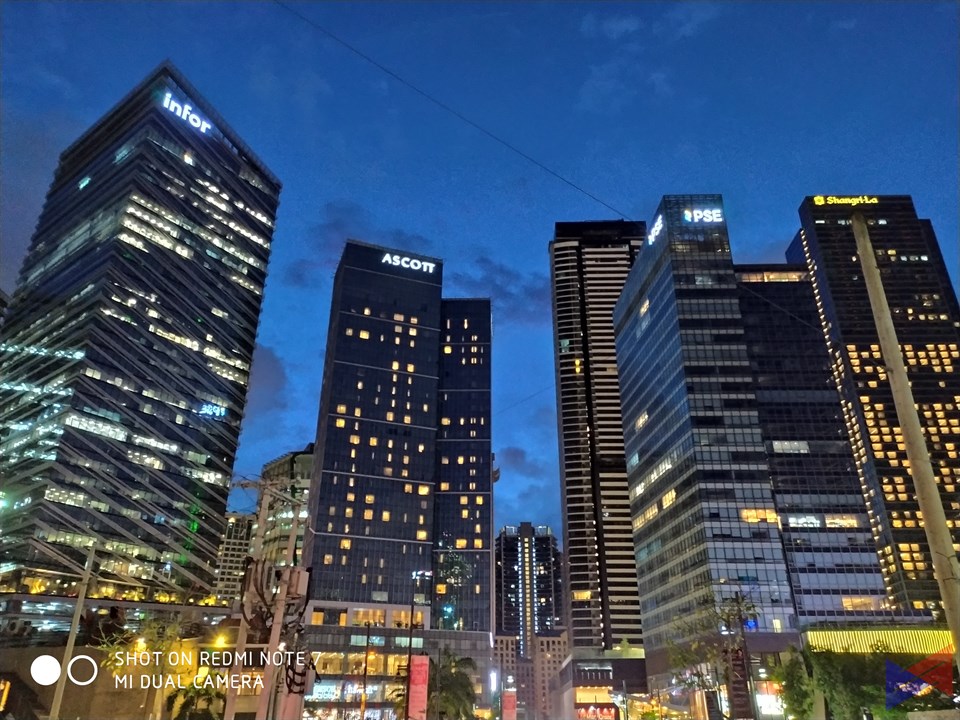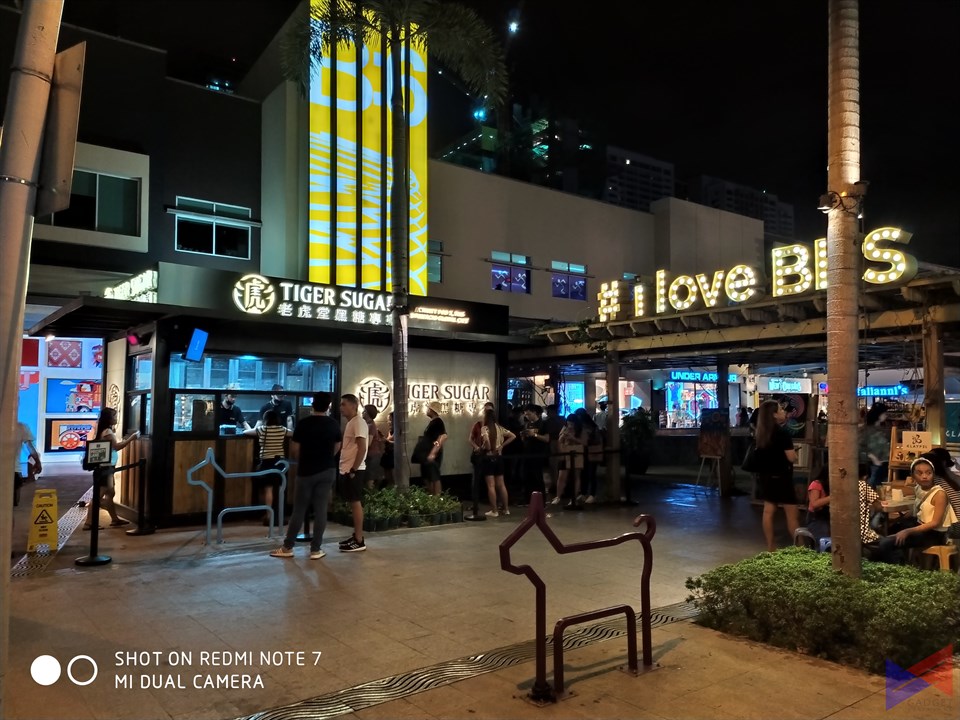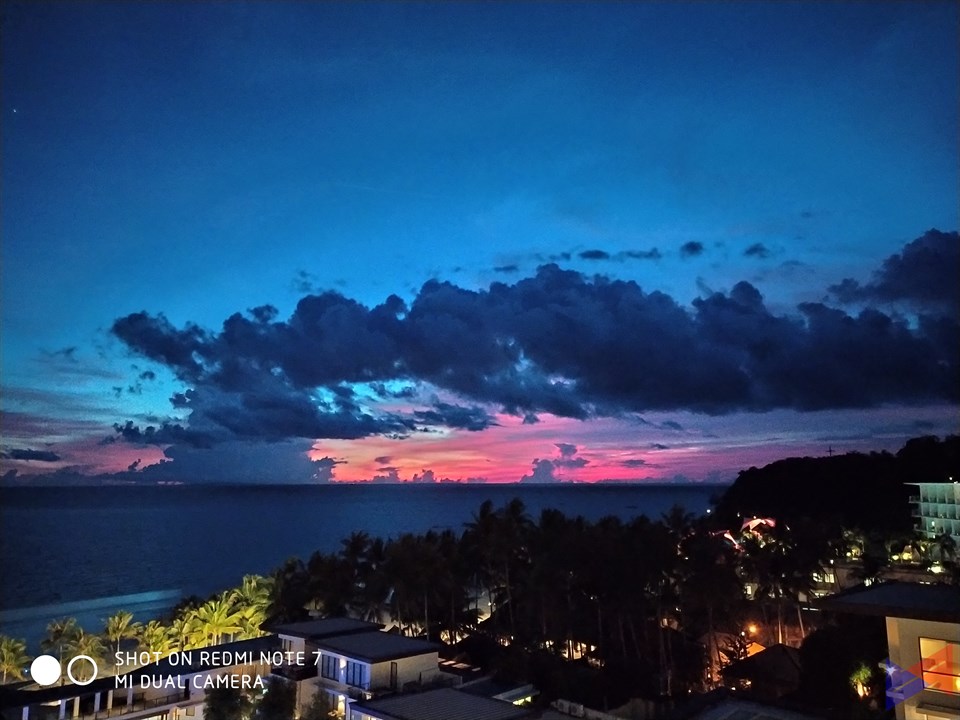 As impressive as it is during the day, the fun starts when the sun goes down, as this phone's low-light capabilities are just as great, especially when you use its dedicated Night Mode. There's a noticeable loss of detail due to post-processing, but the overall quality is still impressive.
Software
MIUI 10 offers a more minimalist approach to design, while maintaining its core features. Performance wise, it's very optimized, and runs fluid and smooth, without any stutters or lag.
The notification shade for instance, has been reduced to an icon-only design, which makes it look more tidy. The recent screen has also been re-designed, and now uses a block type layout, which each app representing a block of different sizes.
One particular feature that I like is second space, which basically creates another workspace that only you (or whoever has the code) can access. This is very useful if say, you need to let someone use your phone, and you want to limit their access to certain apps.
As far as personalizing your workspace is concerned, MIUI still offers other options apart from the standard wallpaper, home screen animation and ringtone adjustments. If we were to nitpick, an option to enable or disable the app drawer would be nice.
Battery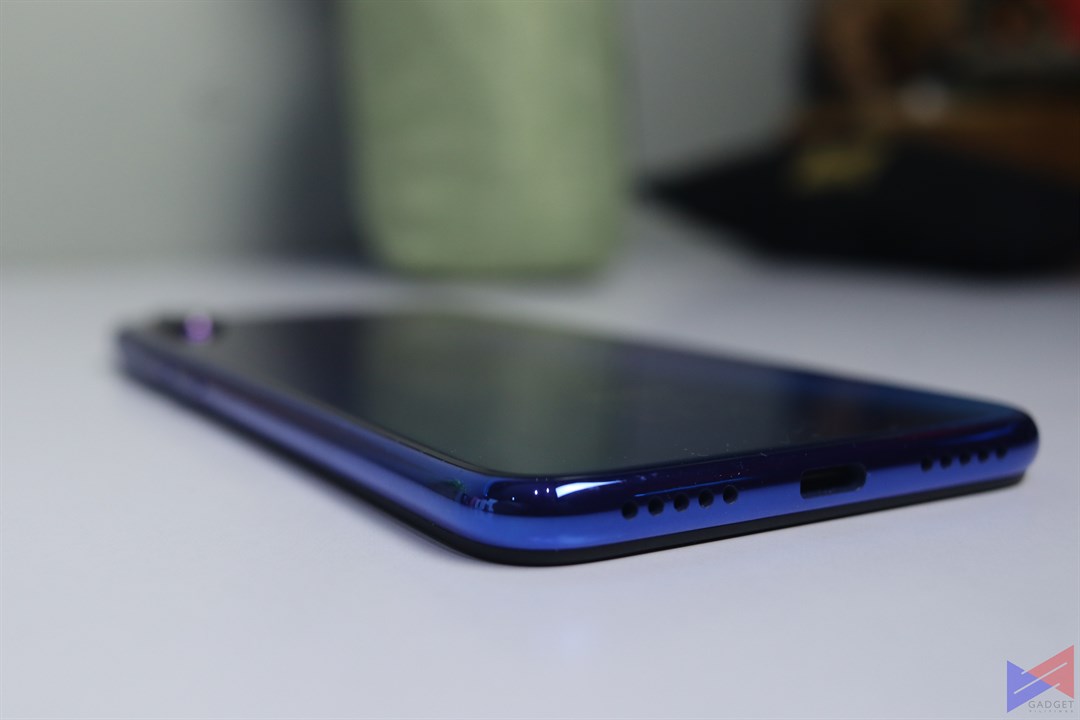 On a single charge, the Redmi Note 7 managed to yield around 13.5 hours of uptime, playing a video on loop at 50% brightness and 80% volume. On a more realistic scenario, you'd probably be able to use it for more than that. Using a Quick Charge 3 wall charger, the phone was fully charged in around 2 hours (would be faster if you have a QC 4 charger).
Xiaomi Redmi Note 7 Review
Our Verdict
It's not hard to see why the Redmi Note 7 has garnered so much attention from consumers. Everything about it is more than its price. The gaming performance, the premium looks, the very capable optics, an impressive battery life, and other features that you'll usually find in more expensive devices. It's not perfect of course, a few additions to the UI would've made the experience a bit better. The lack of a dedicated wide-angle lens could also be a deal-breaker for some. Even so, this phone still offers great value for money, and is certainly one of the best in its class.
What's Good
Good Performance (Daily Tasks and Gaming)
Impressive Optics for a Mid-Range Phone
Great Battery Life
Well-Optimized Software
What's Not
No Dedicated Wide-Angle Lens
Rear Camera Protrudes Too Much
An Option to Enable or Disable an App Drawer Would be Nice
Emman has been writing technical and feature articles since 2010. Prior to this, he became one of the instructors at Asia Pacific College in 2008, and eventually landed a job as Business Analyst and Technical Writer at Integrated Open Source Solutions for almost 3 years.