Epson Philippines held its annual Fusion event last May 20 to 22 in no less than one of the best tourist locations in the country, Boracay Island in Malay, Aklan.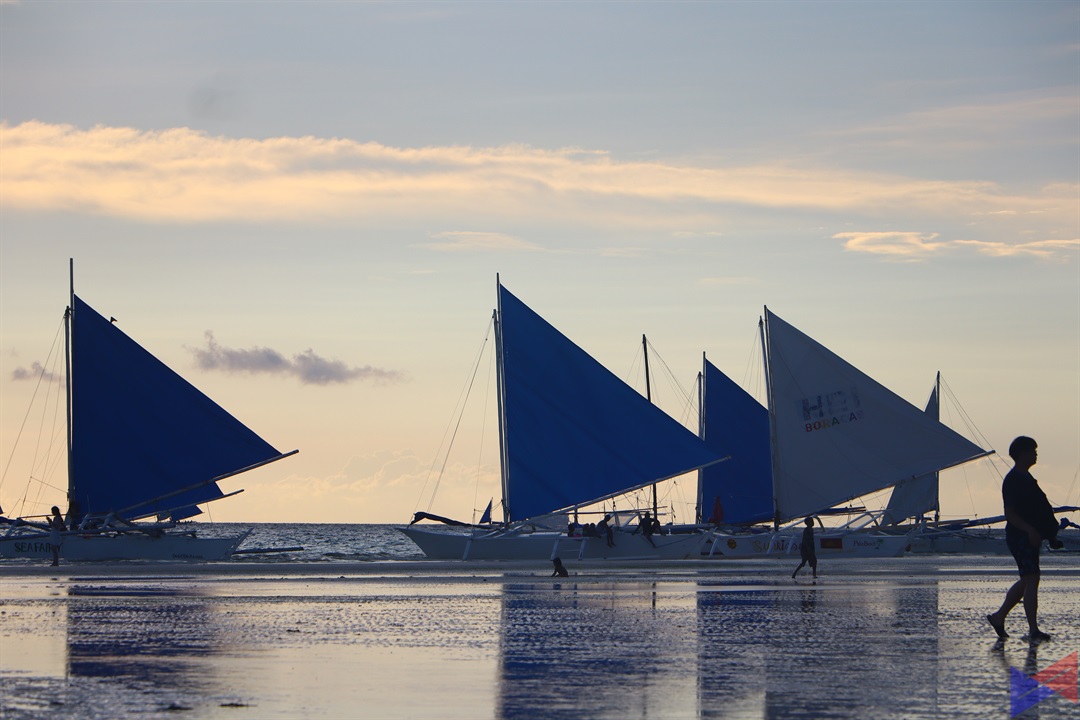 The 3 day event is the company's way of thanking its media partners for their unwavering support in sharing information about the company's newest products through a series of challenging, fun and exciting activities, as well as a bit of time away from the grind.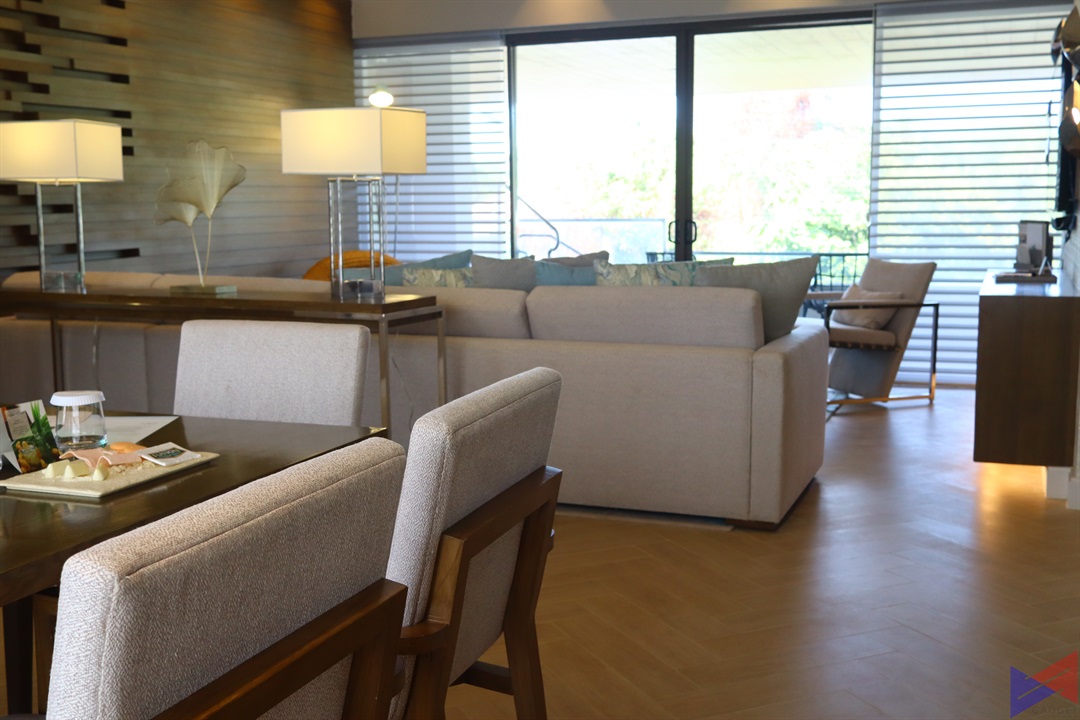 For this year, participants stayed at Discovery Shores Boracay, which is perhaps one of the most luxurious resorts in the island, complete with all the facilities one will need for a comfy, relaxing and rejuvenating stay.
Members of the media were split into teams, and were tasked to perform a number of challenges – from creating a flagpole from pieces of bamboo, to riding an inflatable dragon boat and trying to shoot water balloons into a basket, to using EPSON Moverio glasses for remembering a series of shapes.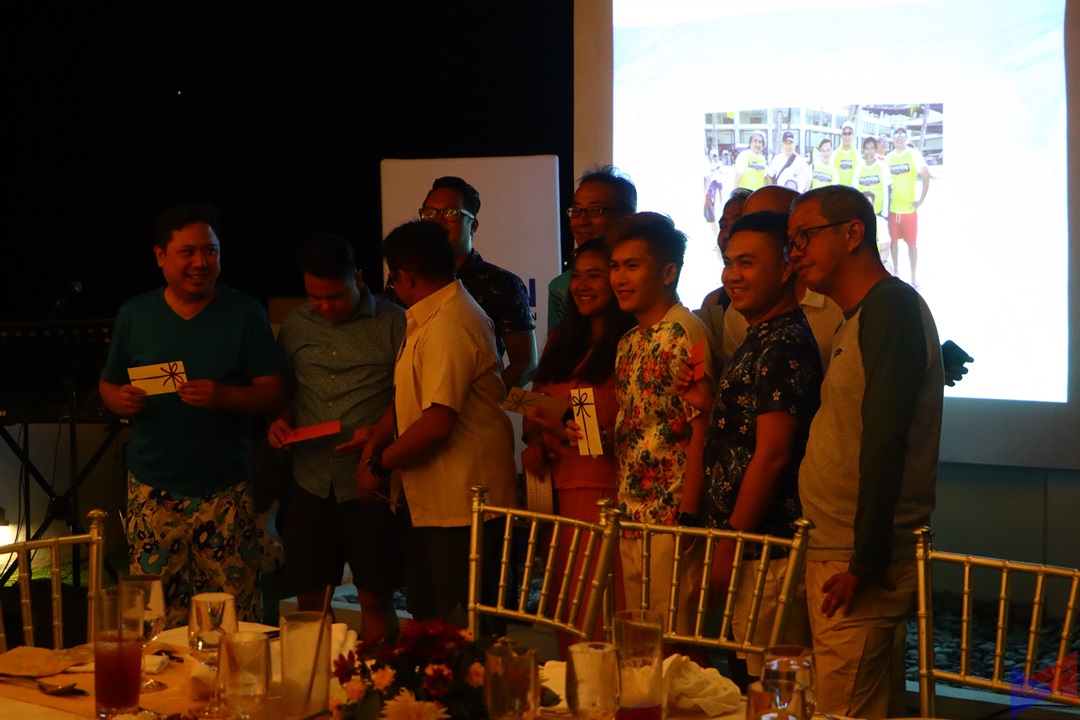 Each activity had points up for grabs, and at the end of the challenge, the team with the most points were awarded with the best prizes, along with bragging rights as champions.
Before the "Challenge Day," a program was held, in which representatives from the company talked about where the brand was heading for. Fusion 10 is also quite special, as it's the last for Mr. Tanaka Toshimitsu who will be moving back to a senior position in Sales Planning & Marcom Department at SEC. His position as Country Manager for Epson Philippines will be taken over by Mr. Ando Munenori.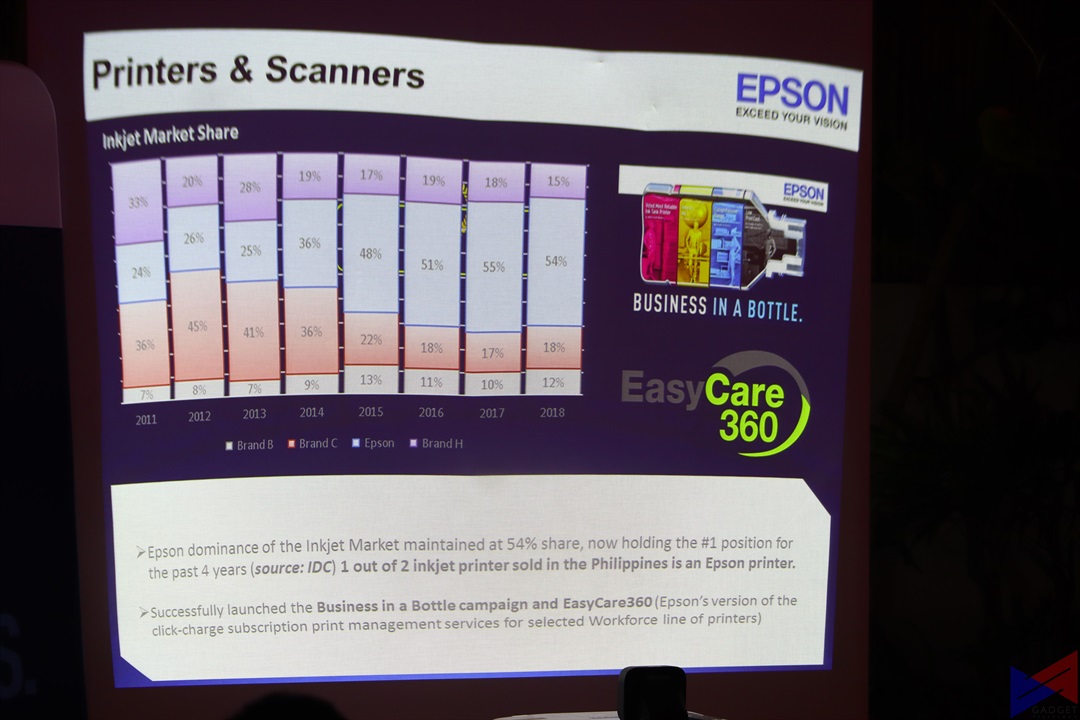 Epson Philippines posted an overall positive growth of 23% in 2018, besting its 2017 record by 9%. For product category, the company's Inkjet Printers and Scanners were the top contributors at 70%, followed by POS and DOT Matrix Printers at 14%. There's visual instruments at at 11%, and finally, commercial and industrial products at 5%.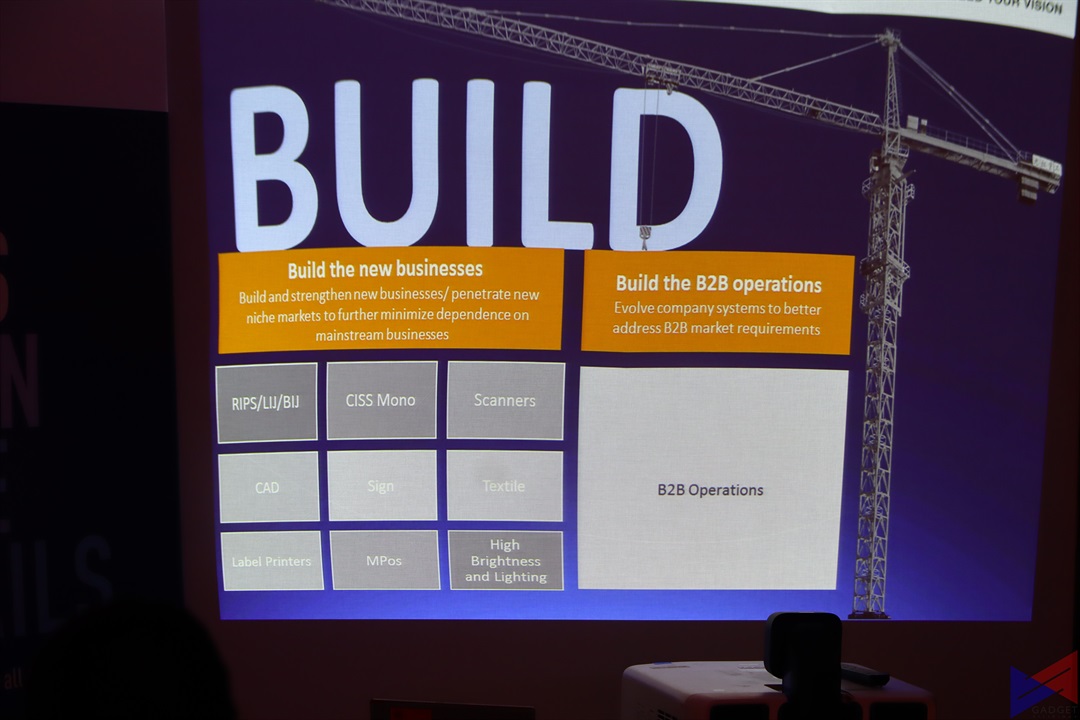 For the new fiscal year, Epson Philippines sets its focus on the B2B segment, and aims to penetrate niche markets by enhancing its operations. Under its build initiative, the company will direct more attention onto its Replaceable Ink Pack System (RIPS), LIJ printers, scanners, label printers, mobile POS, CAD, signage and textile printers, and its high brightness projectors.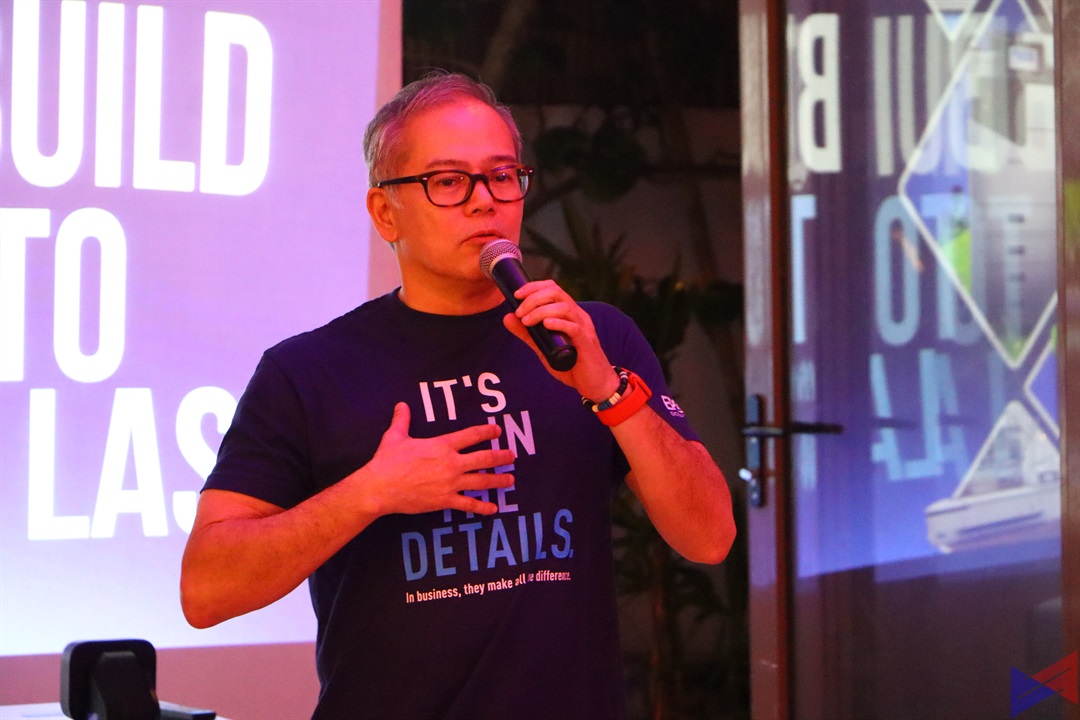 "For Epson to become an indispensable company, we have to continue to move outside of our comfort zone and into a more progressive mindset—with obsession to details still deeply embedded in our DNA. To add to our exceptional performance for inkjet printers and scanners, the FY18 performance for POS and dot matrix printers, visual instruments and commercial & industrial products tells us that this is the perfect opportunity to build the new foundation for Epson here in the Philippines."
– Eduardo Bonoan, General Manager for Marketing, Epson Philippines Corporation
Emman has been writing technical and feature articles since 2010. Prior to this, he became one of the instructors at Asia Pacific College in 2008, and eventually landed a job as Business Analyst and Technical Writer at Integrated Open Source Solutions for almost 3 years.