The Iron Man MK50 Robot toy by UBTech has hit the Philippine shores, through their partnership with Quantum Mobile Gears!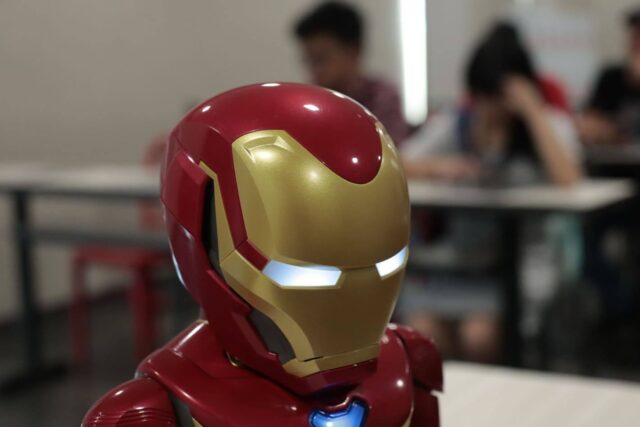 UBTech is best-known for their humanoid robots such as Walker, Alpha 15, Lunx, and Cruzr, and the JIMU Robot line of robots designed to support STEM education. While Quantum Mobile Gears is the licensed distributor of Transmart Philippines, Pyxis, Cherry Mobile accessories, Belkin, among others.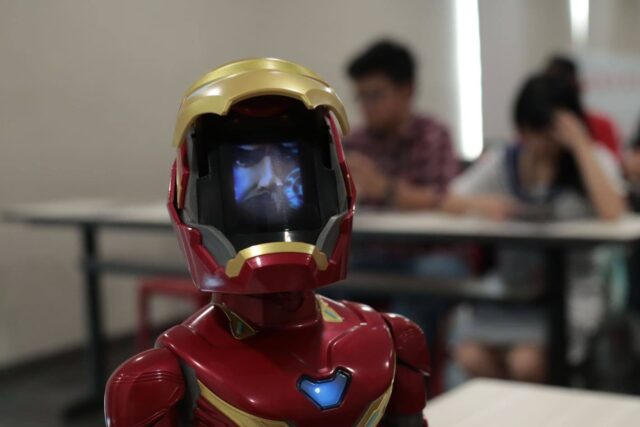 The MK50 is the 50th suit of Iron Man and has more notably made an appearance in the Avengers: Infinity War. It was the Nano-technology suit that Tony Stark used throughout the film to combat Thanos and his minions.
Through the free companion app for iOS and Android, the robot from UBTech gives you the ability to:
Complete augmented reality missions as Tony Stark. Build your arsenal of nanotech weaponry and battle against enemy drones inspired by villains like Chitauri and Ebony Maw.
Customize the robot's face by uploading your own photo and custom audio to your Iron Man MK50 Robot face display when the retractable faceplate opens.
Control motors, lights, and sound and select phrases from a recognizable Tony Stark voice.
Have it detect 'enemy invaders' and respond with audio and light reactions through light sensor technology
Build one-of-a-kind moves for the robot using block-based programming. The editor lets you create simple custom Iron Man scripts without requiring any programming knowledge while giving you the full power of the Iron Man MK50 tech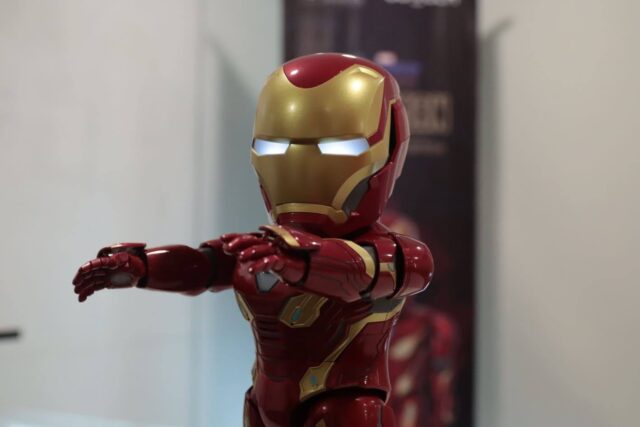 The Iron Man MK50 Robot will be sold at a retail price of PHP 16,990 and will be available through the Marvel Official stores in Shopee and Lazada malls, Big Boys Toy Store Secret Fresh, Filbars, and Switch.