The Samsung Galaxy Fold, the first foldable smartphone from the company, was initially unveiled in February alongside the new Samsung S10 series. While it was an exciting announcement from the South Korean tech company that has also shown promise, the Galaxy Fold has also faced setbacks in recent times after its fragility was exposed.
The company has since released a statement on their new smartphone. They officially announced that they will delay the release of the Galaxy Fold to fully evaluate the feedback and run further internal tests. They will announce the release date in the coming weeks.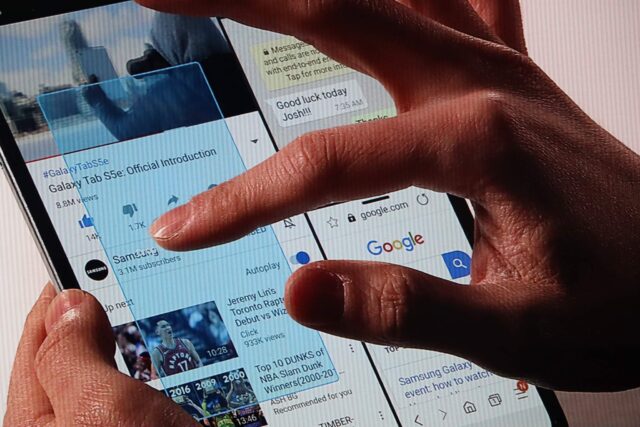 Along with this, they mention:
"Initial findings from the inspection of reported issues on the display showed that they could be associated with impact on the top and bottom exposed areas of the hinge. There was also an instance where substances found inside the device affected the display performance.
We will take measures to strengthen the display protection. We will also enhance the guidance on care and use of the display including the protective layer so that our customers get the most out of their Galaxy Fold."
They closed their announcement with this:
"We value the trust our customers place in us and they are always our top priority. Samsung is committed to working closely with customers and partners to move the industry forward. We want to thank them for their patience and understanding."
It may be a speed bump along the road for Samsung and the Galaxy Fold but the company has shown their resilience before.
Ram found his love and appreciation for writing in 2015 having started in the gaming and esports sphere for GG Network. He would then transition to focus more on the world of tech which has also began his journey into learning more about this world. That said though, he still has the mentality of "as long as it works" for his personal gadgets.