Celebrate success and new beginnings with Cherry Mobile as you start to embark onto the newest chapter of your life.
Embrace your future with a smartphone that can be your reliable companion as you combat your way to the real world. Continue to believe in your dreams and get ready to take your passion into the next level with Cherry Mobile!
Meet the latest from the Omega series, the Cherry Mobile Omega Lite 3s and the Flare J3s. The two smartphones run on Android Oreo Go which delivers an optimized and smoother experience.
The Omega Lite 3s will be a reliable companion to document life mementos with its 8M rear and 2MP front cameras.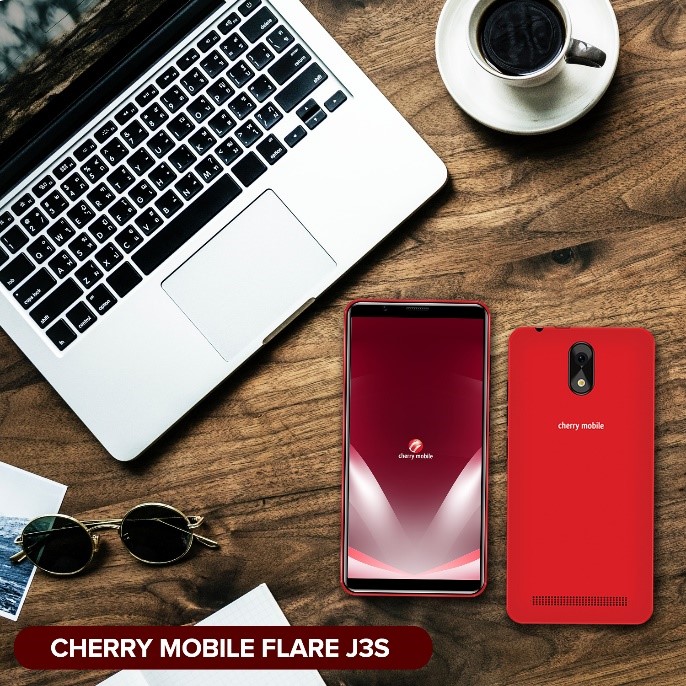 While the Flare J3s is a sleek device with a 5.3-inch TrueView 18:9 display. Capturing moments will be pretty easy with a 8MP rear and 5MP front cameras.
The Omega Lite 3s is available for PHP 2,599 while the Flare J3s is available for PHP 2,999.
While you have your reliable smartphones at hand, strengthening relationships with family, friends, and future colleagues will be easier with Cherry Prepaid – Cherry Mobile's own telco service. Enjoy fast internet connection for as low as PHP 10. The Cherry Prepaid SIM is available for PHP 29.