A few days ago, FUJIFILM Philippines held a special event to showcase its latest hybrid instant camera for the popular square format. The instax SQUARE SQ20 lets you print your best moments, even with moving subjects, quick and hassle-free. It also adds a ton of new features that allow you put that creative touch in your shots.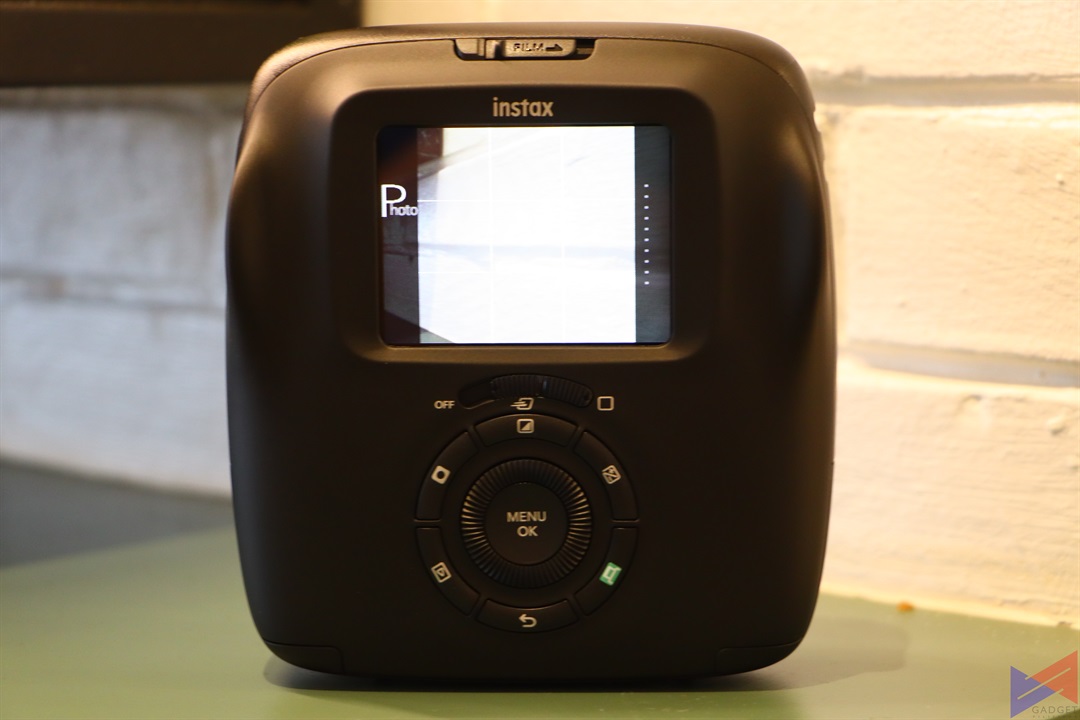 Some of the new features include Motion Mode, which allows you to take a video with a maximum length of 15 seconds, and then use the dial at the back of the camera to select the best moments in the video and print it out.
There's also Time Shift Collage, which can take four images with a set time difference, all at once using a single press of the shutter button. The special filter "Sequence" can take dynamic and dreamy photos adding sequence effects to the image.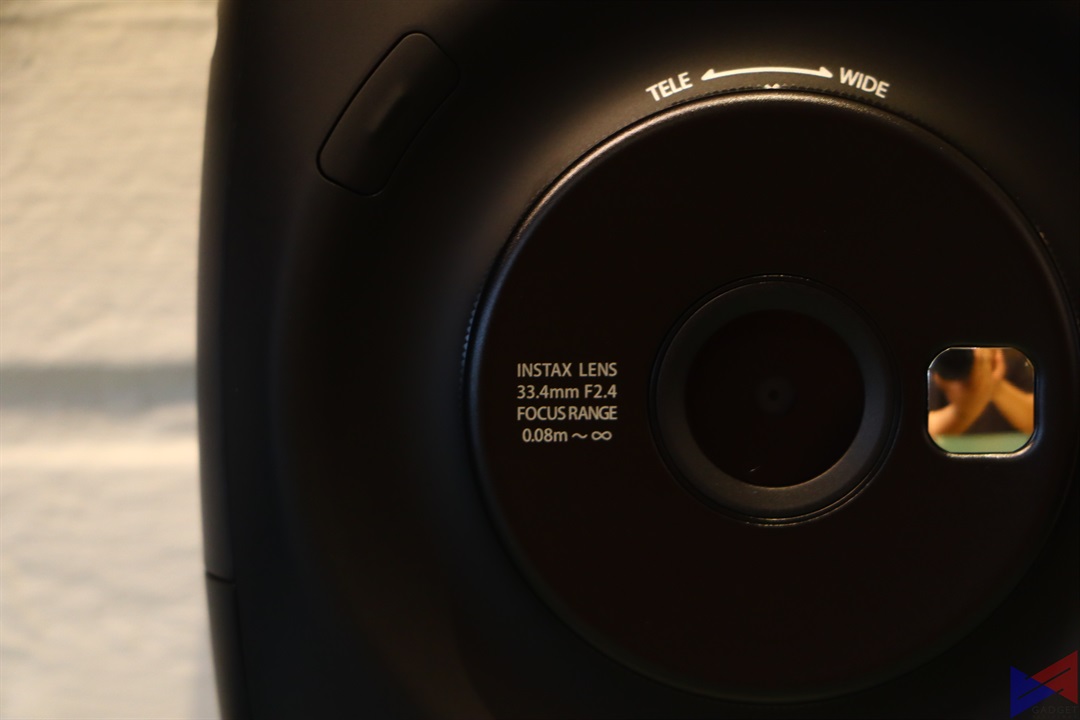 The SQ20 is the first in the instax lineup to have a zooming function before shooting, as well as a self-shot mirror attached to the side of the lens, so you can check if you're in the frame when taking selfies. As a hybrid, it's equipped with both a digital image sensor, and digital image processing technology. It allows you to select and edit your favorite images through various filters before printing.
Since 1988, the instax product line has been used all over the world, and has been embraced particularly by the younger generation, especially in social media-savvy Philippines. In fact, cumulative shipments have already exceeded 30 million units worldwide.
The instax SQ20 is available in two colors: Matte Black and Beige, and retails for PhP12,999.
Emman has been writing technical and feature articles since 2010. Prior to this, he became one of the instructors at Asia Pacific College in 2008, and eventually landed a job as Business Analyst and Technical Writer at Integrated Open Source Solutions for almost 3 years.