DJI unveiled a new remote controller for its drones at CES 2019. The DJI Smart Controller features a display screen which allows pilots to fly the newest drones without using a smartphone or tablet.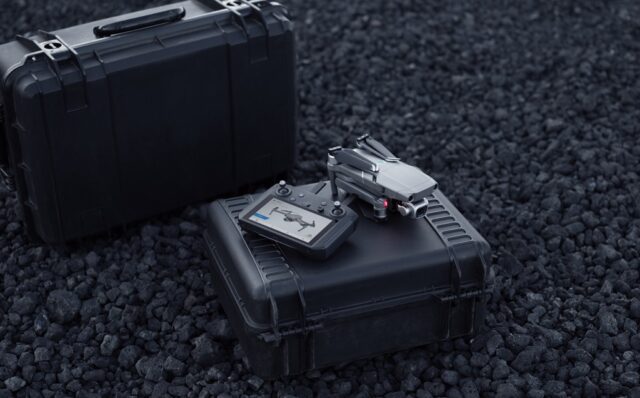 The Smart Controller has a 5.5" screen built into the controller itself with an ultra-bright display with a 1000 cd/m2 output. It allows easier use of drones without the need to connect to a mobile device and can be even used in direct sunlight. It can be paired with the Mavic 2 Zoom and Mavic 2 Pro, DJI's latest drones. The Smart Controller has an HDMI port, microSD card slot, a USB type-C port, and a USB-A port to output video, charge the controller, and more. It has 2.5 hours of battery and ability to operate from as cold as -20 degrees Celsius to 40 degrees Celsius.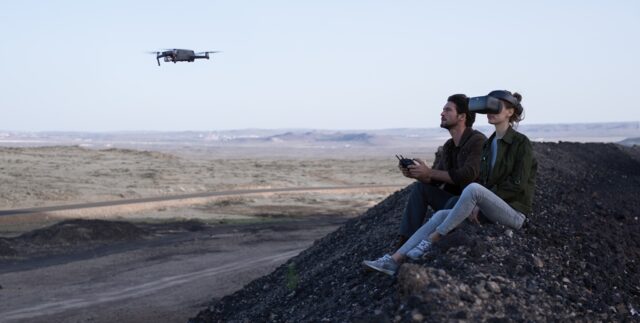 "CES features the newest and smartest tech innovations from around the world, and that makes it the perfect place for DJI to launch our Smart Controller," said Mario Rebello, Vice President & Country Manager, North America. "The Smart Controller is DJI's latest tool to allow anyone to capture incredible perspectives from the sky, and we are excited that CES attendees can experience it first-hand."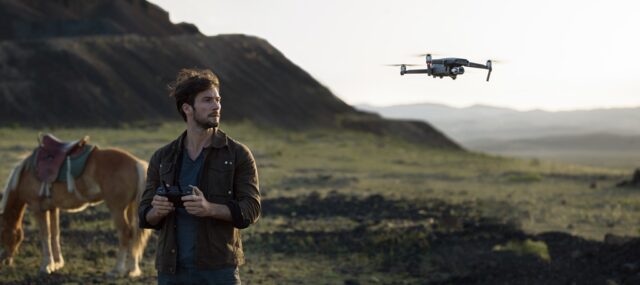 The Smart Controller's customizableAndroid dashboard supports the DJI GO 4 and DJI Pilot apps, along with various third-party apps like editing programs. DJI GO 4 has several new features including SkyTalk that allows live streaming to social media channels. Another feature is DJI GO-Share which easily transfers imagery from the Smart Controller to mobile devices.
The new Smart Controller is available for purchase for the retail price of USD 649. Combination packages of the Smart Controller with the Mavic 2 Pro and Mavic 2 Zoom are available as well.