A few weeks ago, Samsung Philippines gathered several members of the media on a trip to Camp Netanya, in Mabini, Batangas. Known as the Little Santorini in the South, the venue is a massive compound with a blue and white motif, filled with structures that really do resemble its foreign counterpart. There's even a pool that faces the ocean, which showcases its real beauty in the sunset hours.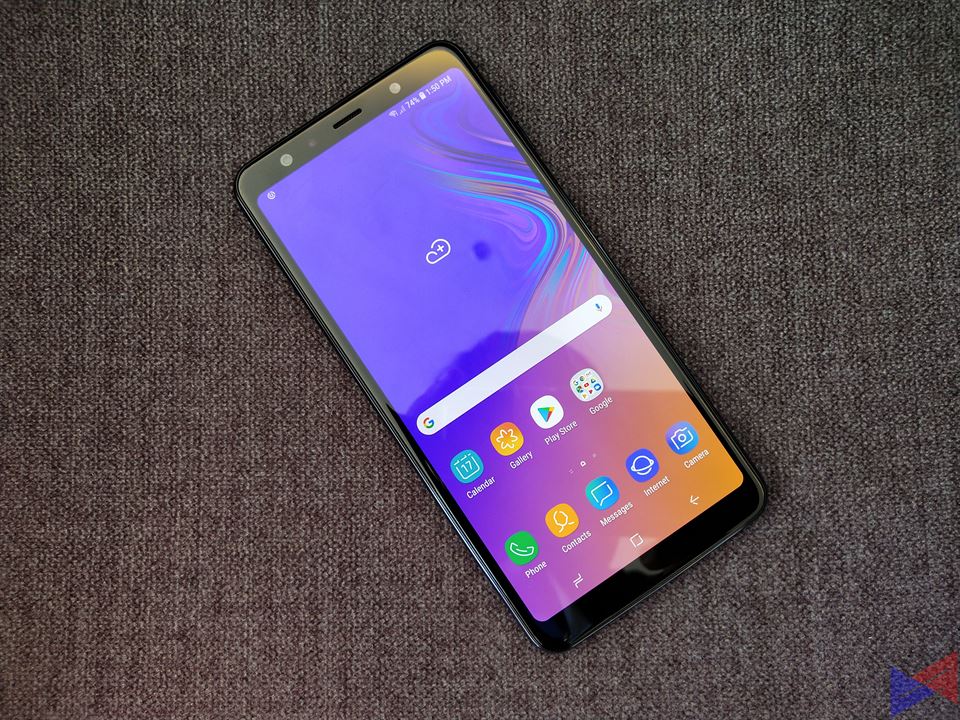 So what exactly was the main purpose of the trip? well, apart from embracing nature's beauty and good food, it was a testing ground for the new Samsung Galaxy A7 (2018), and its triple camera system.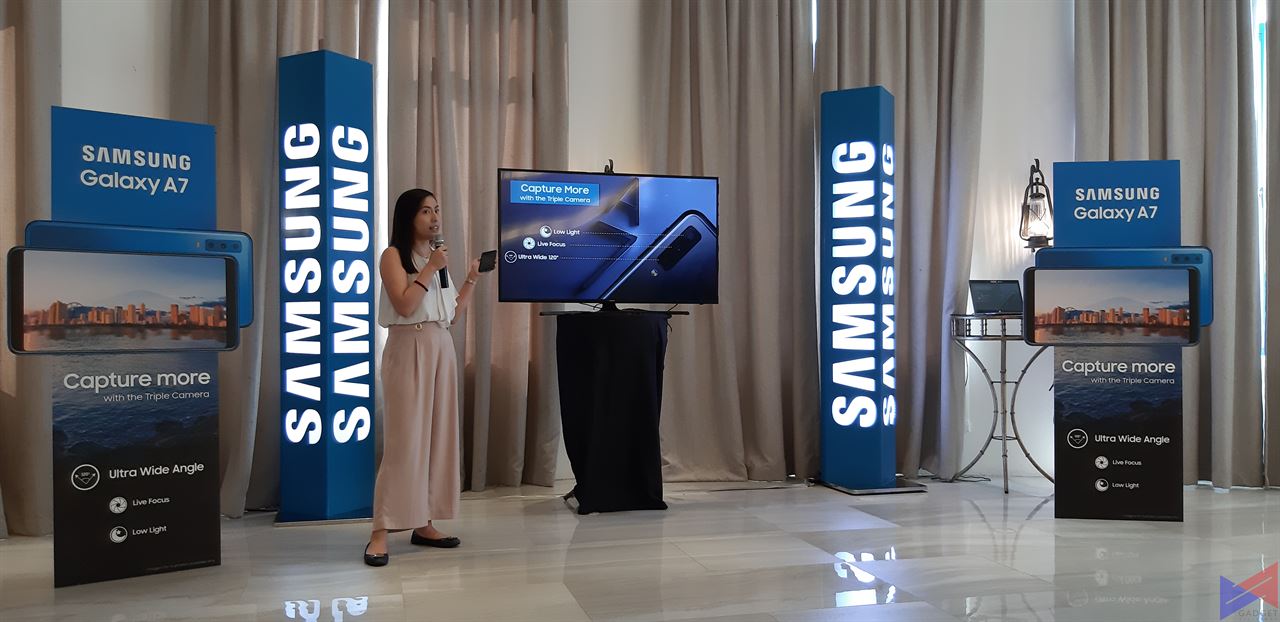 The activities started with a short talk on the device's key features, as well as a schedule of what we were supposed to do for the day. We were each given a Galaxy A7 (2018) to use for the day.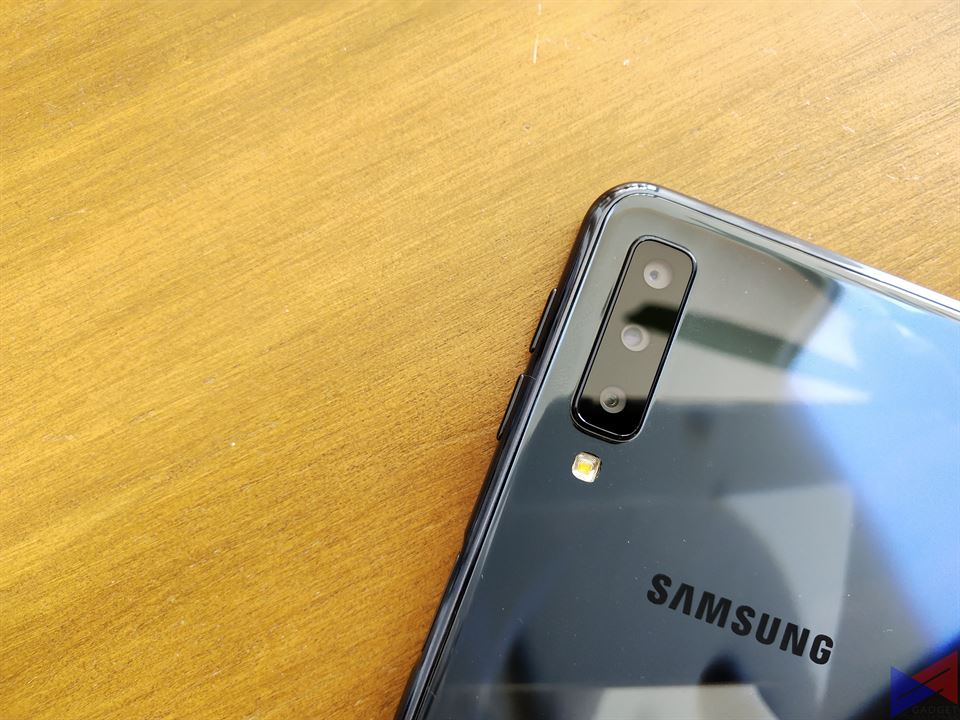 Basically, much of the afternoon was spent taking photos using the device. You see, the Galaxy A7 is the first device from the brand to feature a triple camera system. One for low-light, one for depth, and one for wide-angle photos. Up front, you also get a 24MP snapper which can also take wide-angle shots.
Samsung also packed the new A7  with a massive 6-inch display, a capable octa-core processor, 4GB of RAM, and 64GB of storage. It runs on Android Oreo, and houses a 3,300mAh battery. On paper, I'd say that seems like a proper mid-range device.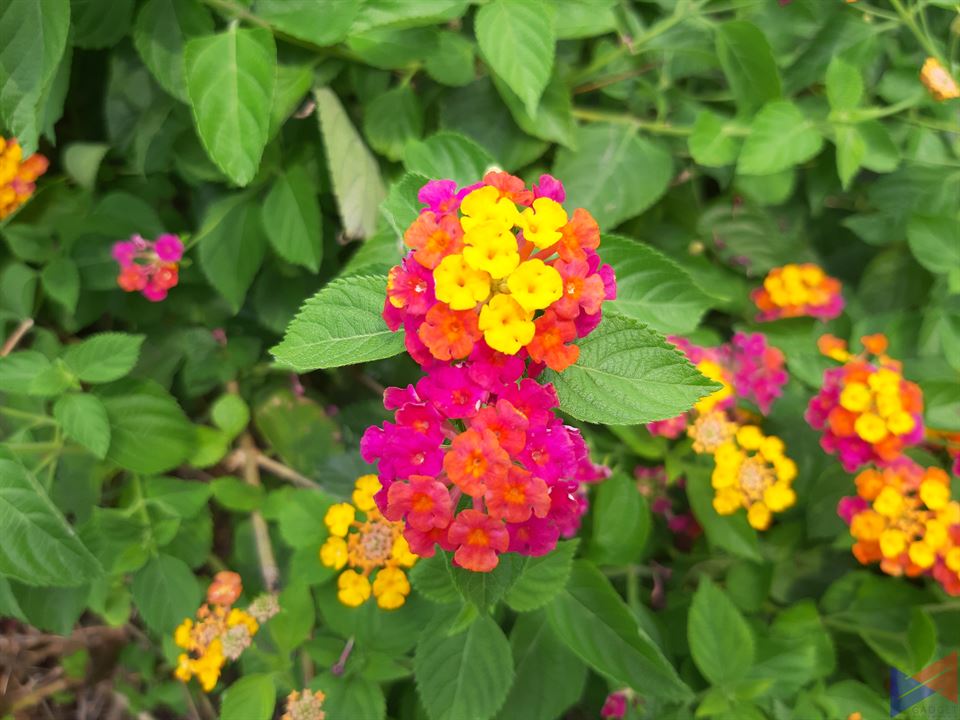 Anyway, back to the event, we spent a some time taking photos of the place, and were also taken to a nearby beach by a boat. But unfortunately, it rained so we couldn't get off, and had to return to the resort.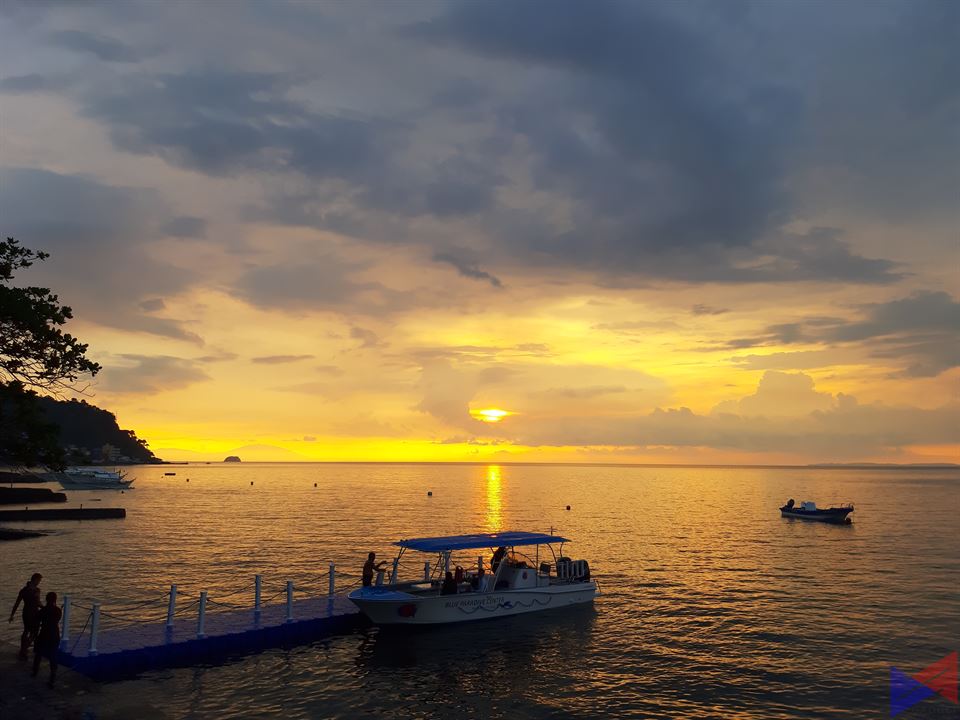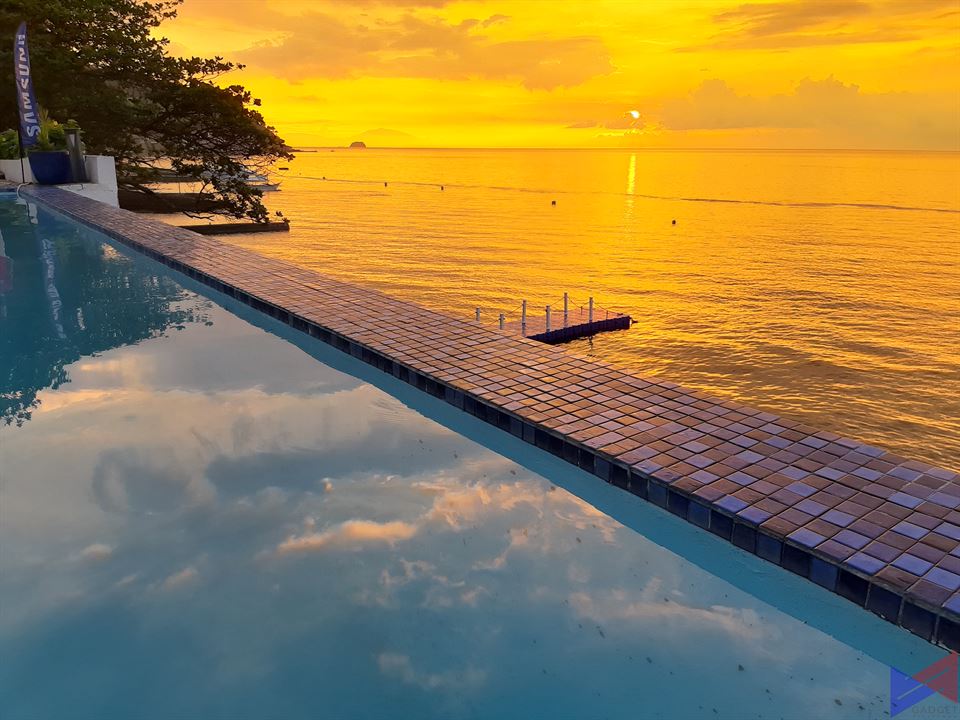 That was actually a blessing in disguise, as we were able to take photos of the beautiful sunset from the venue.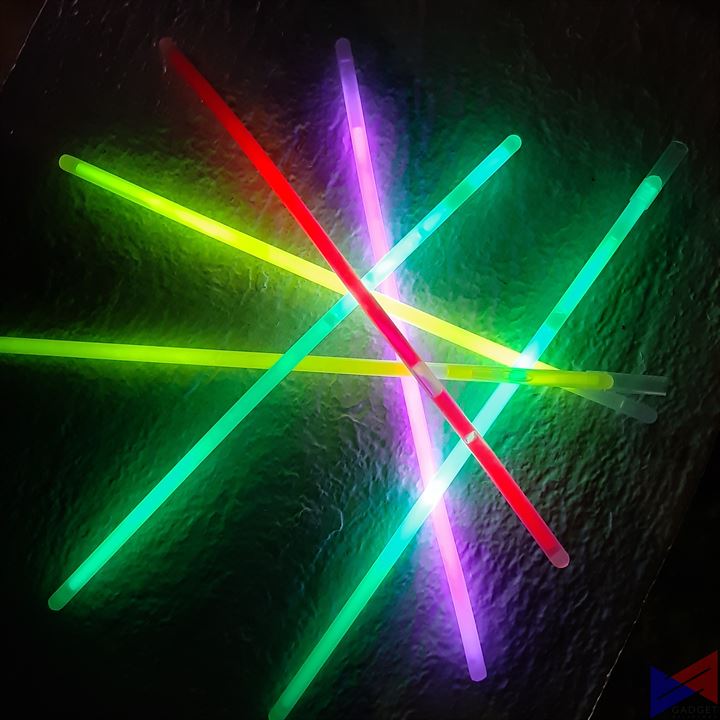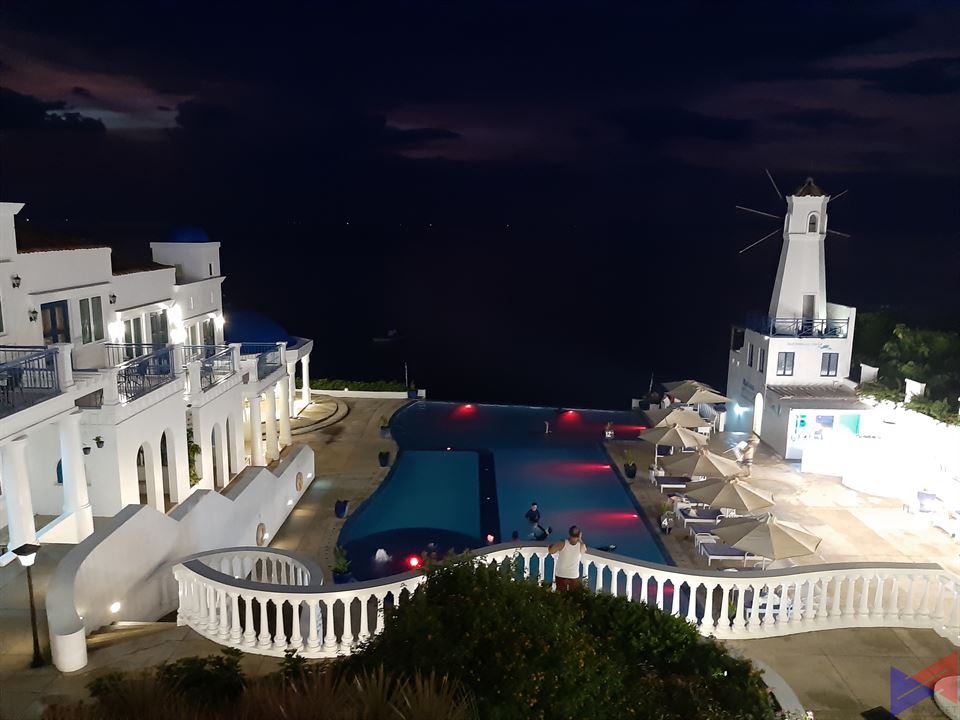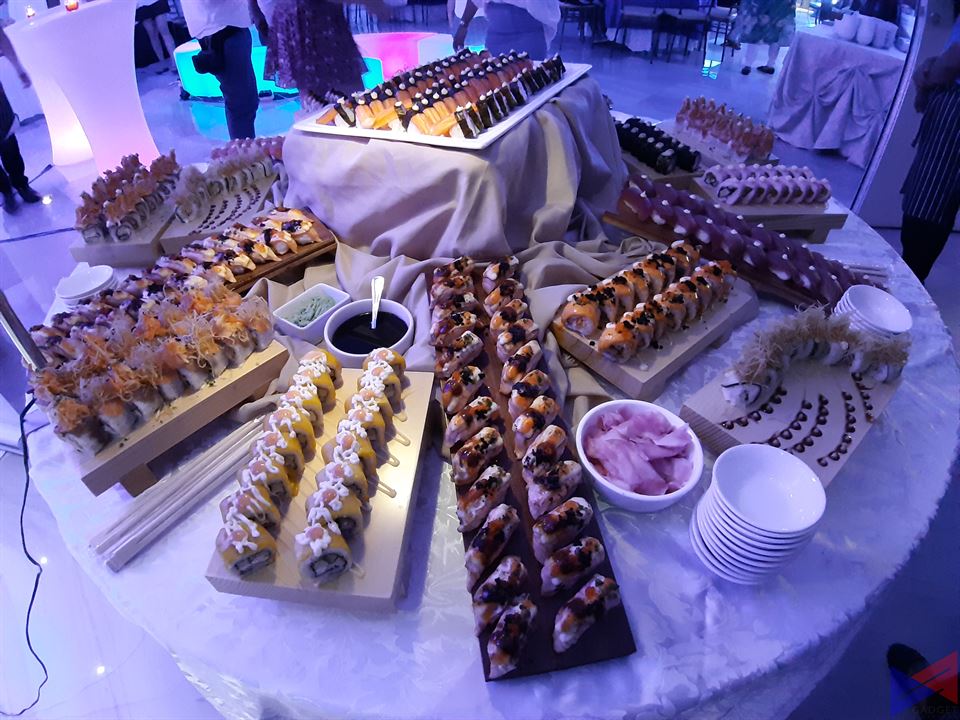 During the evening activity, we were treated to a sumptuous meal, and a perfect opportunity to test the device's optics in low-light. It did deliver to an extent, but we'll have to do more tests to see how it fairs in different lighting conditions.
The Samsung Galaxy A7 (2018) is now available in stores and retails for PhP17,990. It comes in three colors – blue, black, and gold. For more information, you may visit Samsung Philippines' official website, or follow their social media account on Facebook.
Specifications
[table id=215 /]
Emman has been writing technical and feature articles since 2010. Prior to this, he became one of the instructors at Asia Pacific College in 2008, and eventually landed a job as Business Analyst and Technical Writer at Integrated Open Source Solutions for almost 3 years.