IDC report is finally out, and while it is important to note of the top mobile brands in terms of smartphone shipments, it is equally vital to look at what helped to make this happen.
If you take a look at the chart that IDC posted last October 1, ultra low-end and low-end devices dominate the price band spectrum of the industry. A year later, you would notice a significant shift in the spectrum where ultra low-end decreased, while both low-end and mid-range increased.
Now, why are more Filipinos able to buy mid-range smartphones this year than last year? To understand this, we had to ask an investments and economics expert, Migs Lopez of Critical Index. Migs shared with us that the changes we are seeing this year in the smartphone consumer landscape have something to do with Filipinos' purchasing power, TRAIN law, and inflation.
TRAIN Law Effect
The Filipino workforce is now technically given a month's worth of income because of the effect of TRAIN law. The latter basically slashes a bit of the workforce's taxes, thereby giving them an additional budget to spare for daily essential expenses and a new smartphone. Yup, you read that right! Philstar came up with a very useful summary about this law.
However, let us not discount the fact that while people have more disposable income, the prices of some daily goods have unfortunately increased due to this law. The increase of take-home pay brought about by this law is offset by the hike of goods. Lopez said in an interview, "Tumaas nga ang budget mo, pero tumaas din ang cost ng bilihin." What a bummer!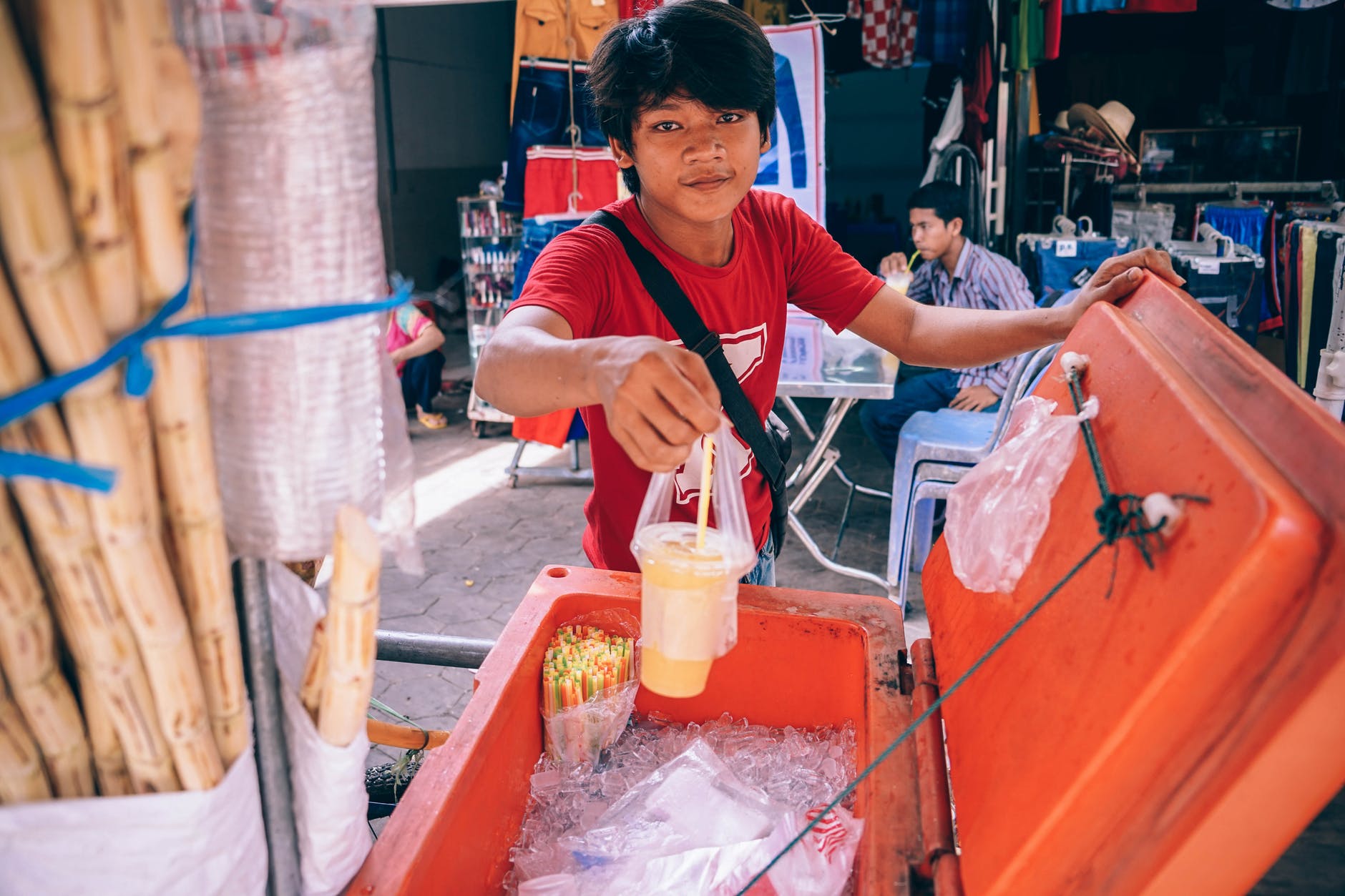 If we step back and take a look at the other side of the spectrum, more smartphone companies in the Philippines have been spending quite a lot in marketing their latest line of products. Cherry Mobile, Xiaomi, OPPO, VIVO, and Huawei have been trying to nab the attention of consumers to take a peek at their latest smartphones; hoping that they'll step in and use their "spare" cash to buy one.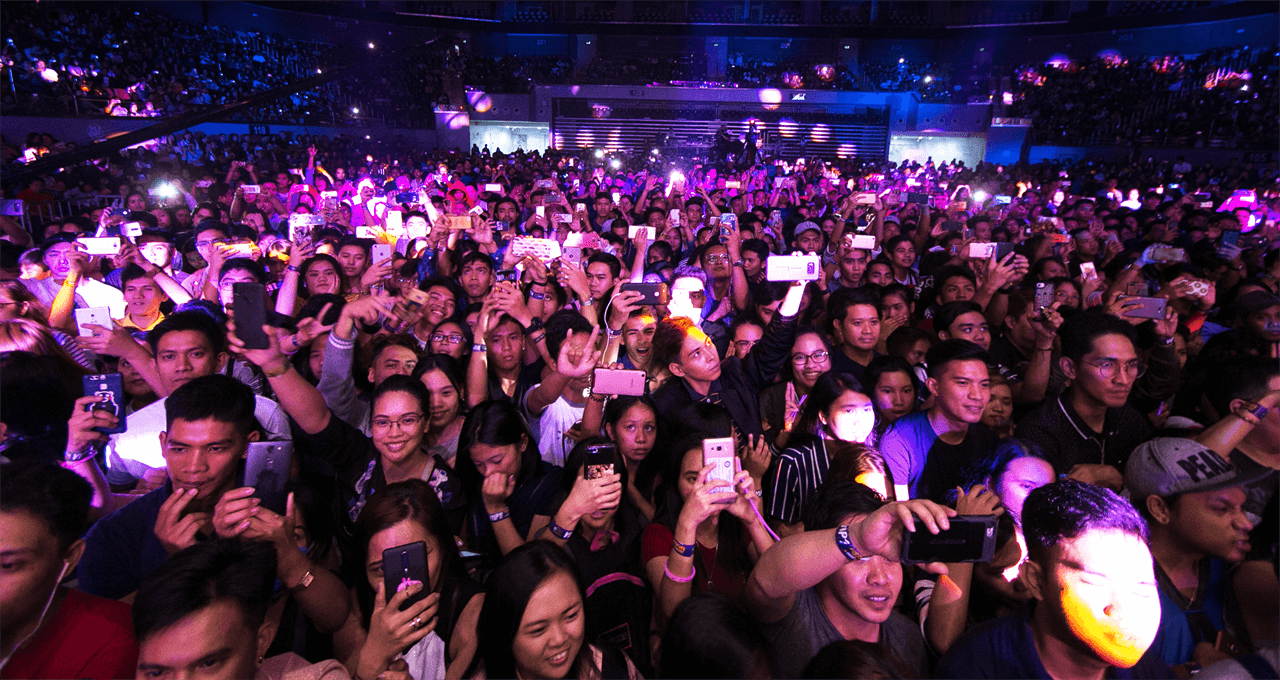 Moreover, new alternative brands are being presented by these companies, which cater to specific market segments: online (Honor)and budget-seekers (Pocophone by Xiaomi and Realme by OPPO). While target marketing is at the core of this, there is another significant reason for some companies to consider establishing such brands to the Philippines – i.e., consumer psychology.
Consumer pscyhology what?!
Perhaps, you may have read comments like, "'Bat pa ako bibili ng Galaxy S9, if may Pocophone naman?!" or "Pocophone Numbah Wan!". There is nothing wrong with that, and for what it's worth, these comments define the very psychology of some Filipino consumers. In fact, this isn't just confined to the Philippine market, as this is prevalent in other countries where "alternative" brands are present.

Consumers look for affordable alternatives of smartphones with flagship-level performance. If consumers can buy 2 phones for the price of 1 flagship smartphone, they'd rather buy one latest smartphone per year. Companies take advantage of this scenario by introducing alternative brands to (somehow) mask direct competition and cannibalizing their own products. However, this is where "you get what you pay for" reality comes in.
For instance, Xiaomi's Pocophone, while it's the most affordable SD845 smartphone to date, lacks Widevine L1 and HD streaming playback support. Some consumers wouldn't mind this, which just strengthens their resolve to use their extra cash to buy one. Streaming? Basta makapag PUBG Mobile ako, mas importante yun!
Brands have also been constantly adding improved iterative features on new smartphones every year. For instance, Huawei is set to introduce their first Kirin 980 flagship smartphone this October, the Huawei Mate 20. We wouldn't be surprised if the next iteration of Huawei Nova 3 would have Kirin 980 at its SoC next year.
Now what?
The scenario is painted well: consumers have extra cash; smartphone brands are offering affordable alternatives. While you're paying pricier daily goods, entities that give consumers alternative flexible payments to buy their latest gadget are aggressively making themselves known. According to Migs, 'We are now in an environment that convinces consumers to buy a new phone – even at an annual basis."
In a statement released by IDC, "The availability of payment options has continued to make purchasing higher priced smartphones less taxing for end users. Financing companies such as Home Credit and Flexi Finance, and in-store retail credit allow customers who do not own credit cards to get installment plans to make payments lighter."
Cherry Mobile is facing a huge threat from other companies!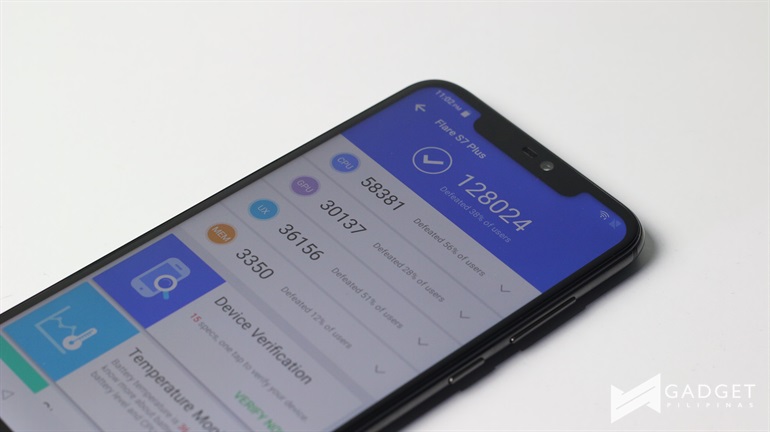 Cherry Mobile is still at the top of their game. While they are dominating in the ultra low and low-end smartphone competition, consumers are laser-focused on getting phones from other brands. Fortunately, their latest line of Cherry Mobile Flare S7, is ready to take on other brands, but they are playing in a very competitive place.
I reached out to Cherry Mobile to confirm if they will be partnering with any financing companies to allow consumers to buy their latest Flare S7 Plus, which costs almost PhP12,000. They haven't confirmed anything yet, but we heard that they are partnering with Cashalo, another online financing company based in the Philippines. I am still waiting for their confirmation.