Philips and AOC have been in the Philippines for quite some time now, and have proven themselves to be worthy of their position in the display and monitors industry. Though their rank dropped to #3 from #2 last year, Philips and AOC confirmed that their global shipments from 2017-2018 didn't include devices other than displays and monitors.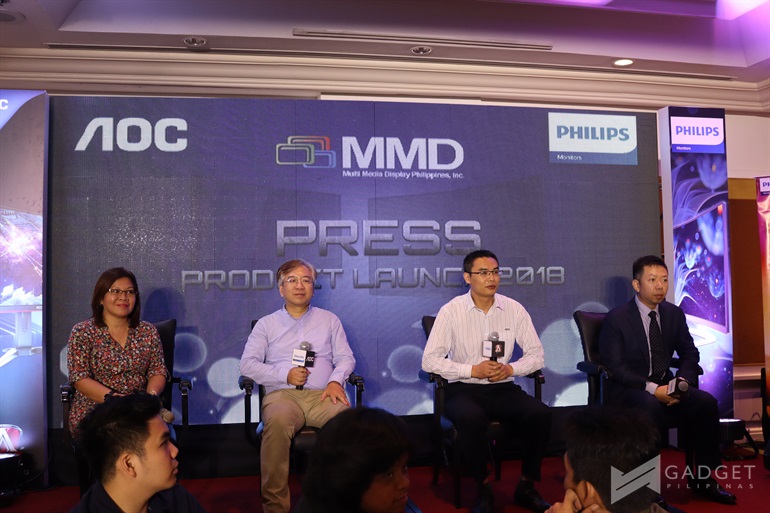 During a press launch at Shangri La Hotel in Mandaluyong, Philips and AOC announced new consumer monitors and display solutions. The products range from 4K HDR display to 1ms 144hz panel for PC and console gaming at crazy affordable prices.
Philips kicked everything off with the announcement of their latest 43-inch display  (436M6VBRAB) that supports 4K and True HDR. It also features an unprecedented Ambiglow technology that brings users to a different kind of immersive experience. Here's a quick rundown of the new monitor's features:
Superb video quality
DTS Home theater surround sound
Brilliant picture performance (HDR400)
Adaptive Sync and Low input lag
USB Type C / HDMI 4.0 / DisplayPort 1.4
Remote Controller
(As Philips' monitors have this odd naming convention, we can refer the above monitor as part of the M6 Line . The 1st 2 numbers (43) is about the size of its screen. )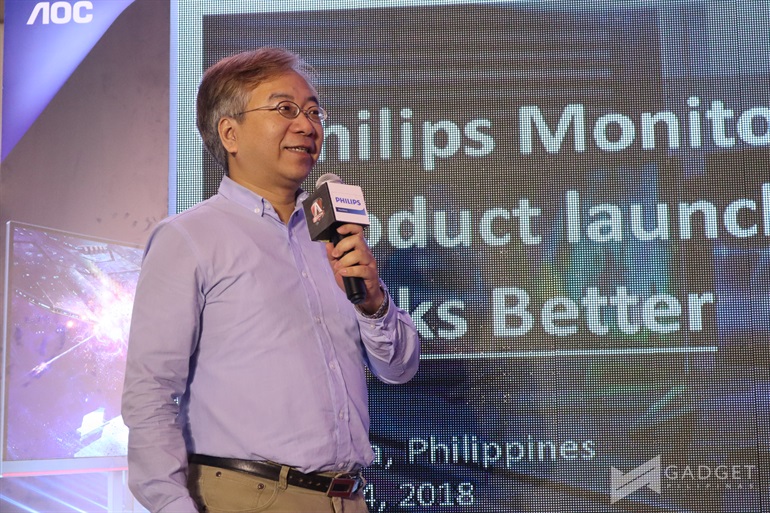 Philips also announced some of the products under the latest V Line such as V7 22, which features 2nd generation 3 side borderless IPS panel, VESA mount compatibility, slim body, low blue mode and Flicker-free technology. They also announced the latest E Line like E Line 24 and E Line 32, which feature:
Curved display design
Ultra-Wide color range
VA display
16:9 Full HD Display
AMD FreeSync compatibility
Narrow border display
Flicker-free technology
LowBlue Mode
Low power consumption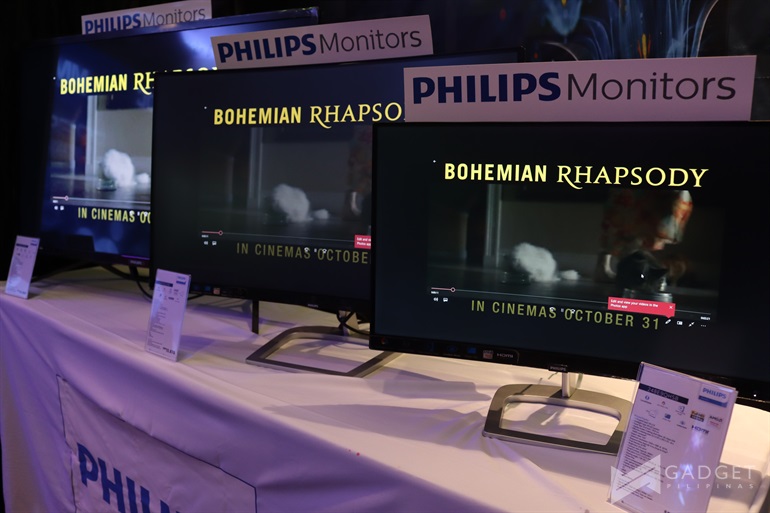 [table id=198 /]
AOC also presented their latest products during the press launch.  Most of the products they launch feature 1ms 144hz displays with 1080p resolution. The best so far is C24G1, a 24-inch curved display that's AMD FreeSync compatible with 144hz panel with 1ms response rate.  If you don't dig curved displays, AOC also announced C2590PX, which has a 24.5-inch panel, also with 1ms response time and with Full HD resolution at 144hz. There's also a C2790PX, which is similar with C2590PX except for its display size (27-inch).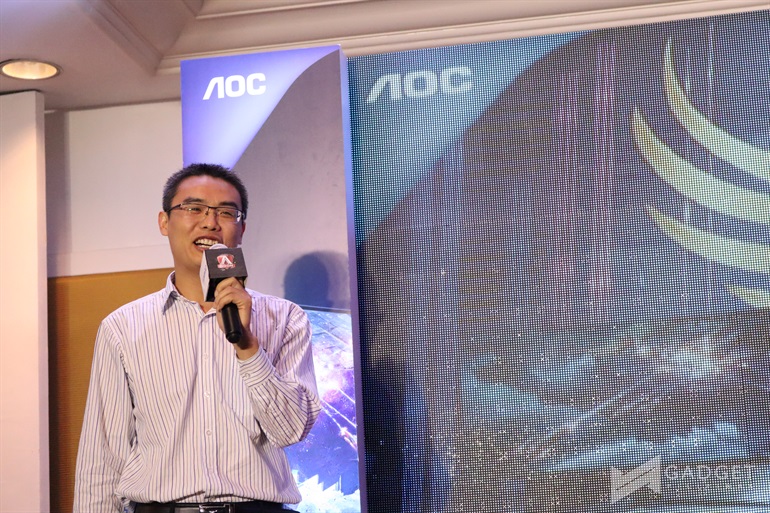 For those with a limited budget, AOC also announced 2 products – C24B1H and 22B1HS; both have full HD resolution at 60hz. The former has bigger display size, 4ms response time and better contrast ratio, while the latter has 7ms response time.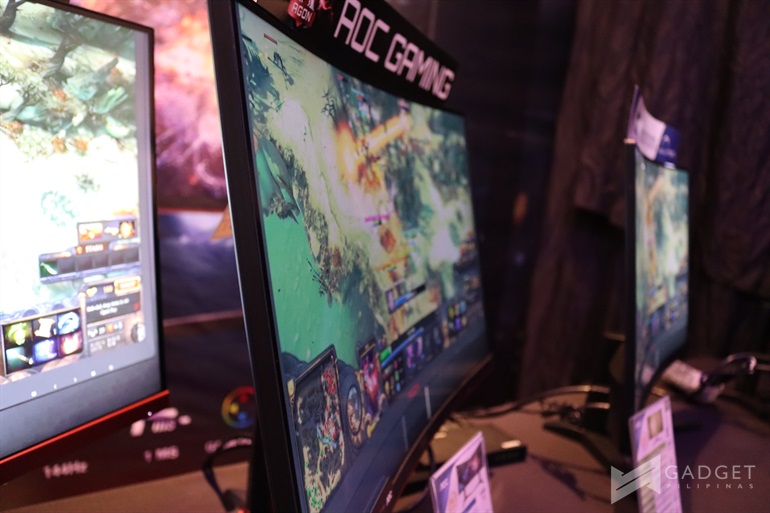 [table id=199 /]
During the press launch, Philips also announced their collaboration with 20th Century Fox for the screening of Bohemian Rhapsody. Fans can avail movie tickets for two along with limited edition Philips swags for every purchase of any Philips Monitors 24-inches and above.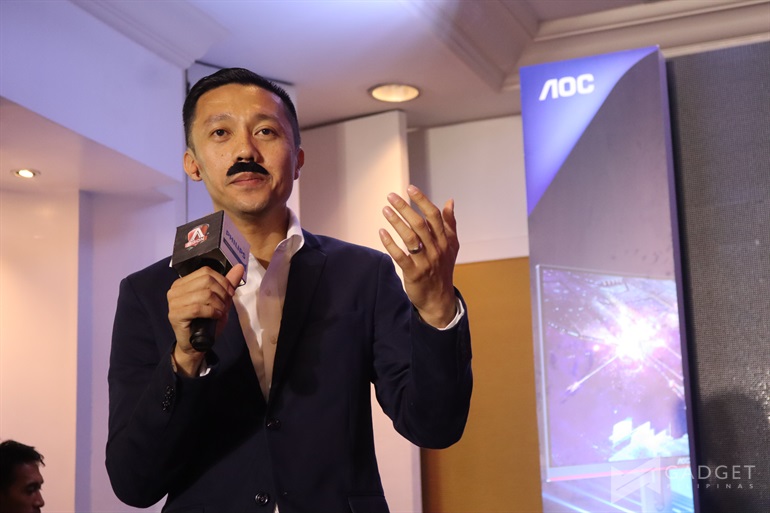 Giancarlo Viterbo is a Filipino Technology Journalist, blogger and Editor of gadgetpilipinas.net, He is also a Geek, Dad and a Husband. He knows a lot about washing the dishes, doing some errands and following instructions from his boss on his day job. Follow him on twitter: @gianviterbo and @gadgetpilipinas.