Huawei is once again aiming to raise the bar on mobile photography with its Mate 20 smartphones. The Mate 20 in particular, is now equipped with a triple camera system – composed of an RGB, Telephoto, and now, a wide-angle shooter. Allowing it to cater to various situations.
It also sports a new design, and under the hood, the new Kirin 980 processor promises to deliver a notable improvement in raw performance over its predecessor, while also bringing improved AI features to the phone.
Unboxing
Specifications
[table id=203 /]
Design and Build Quality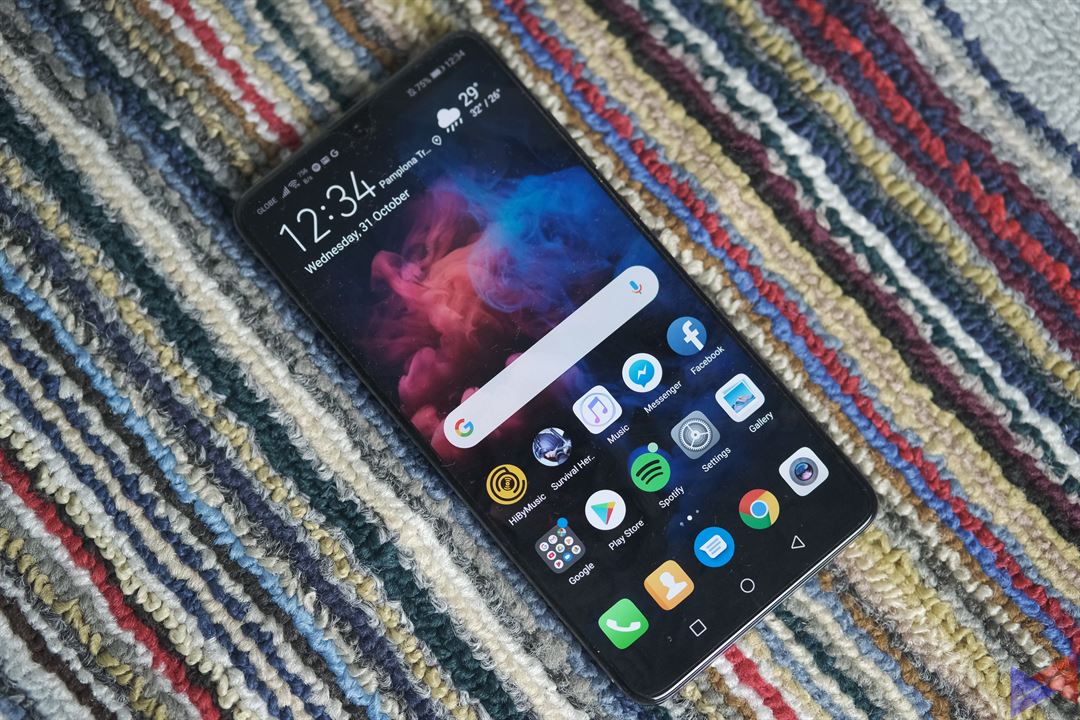 Despite having a large 6.53-inch screen, the Mate 20 isn't a chore to use with one hand. The back panel is a bit slippery though, so you might want to use the supplied clear case.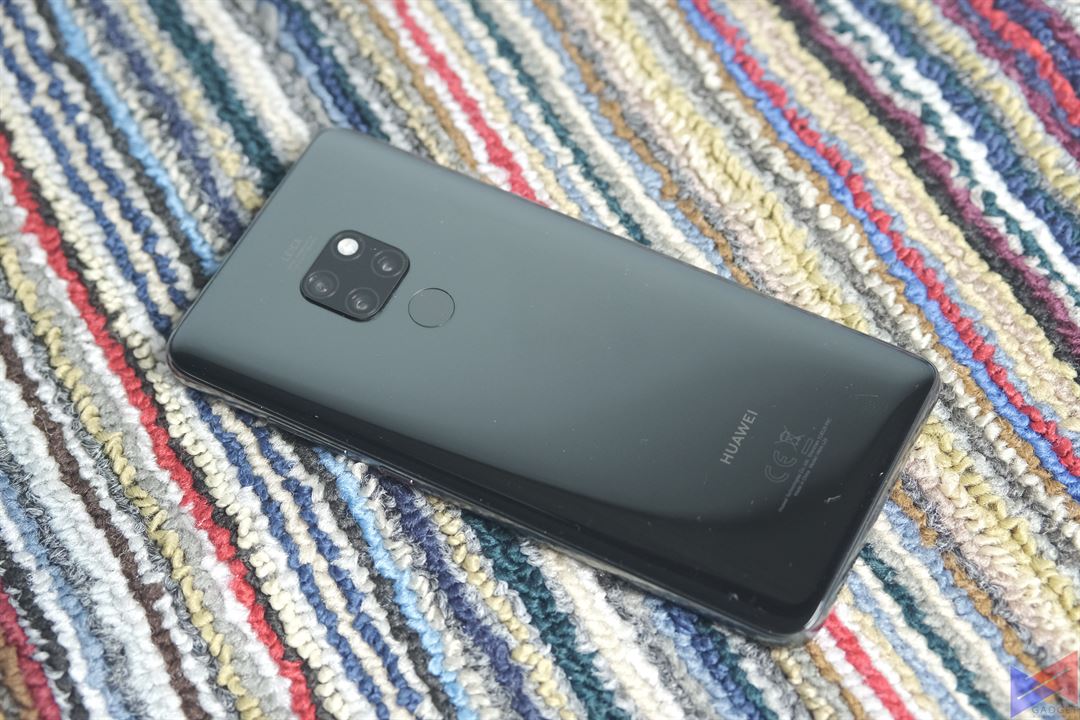 The back panel is furnished with a glossy finish, which makes it a smudge magnet. The three rear cameras are arranged in a 2 x 2 square formation, with the fingerprint sensor plus a bit of branding beneath.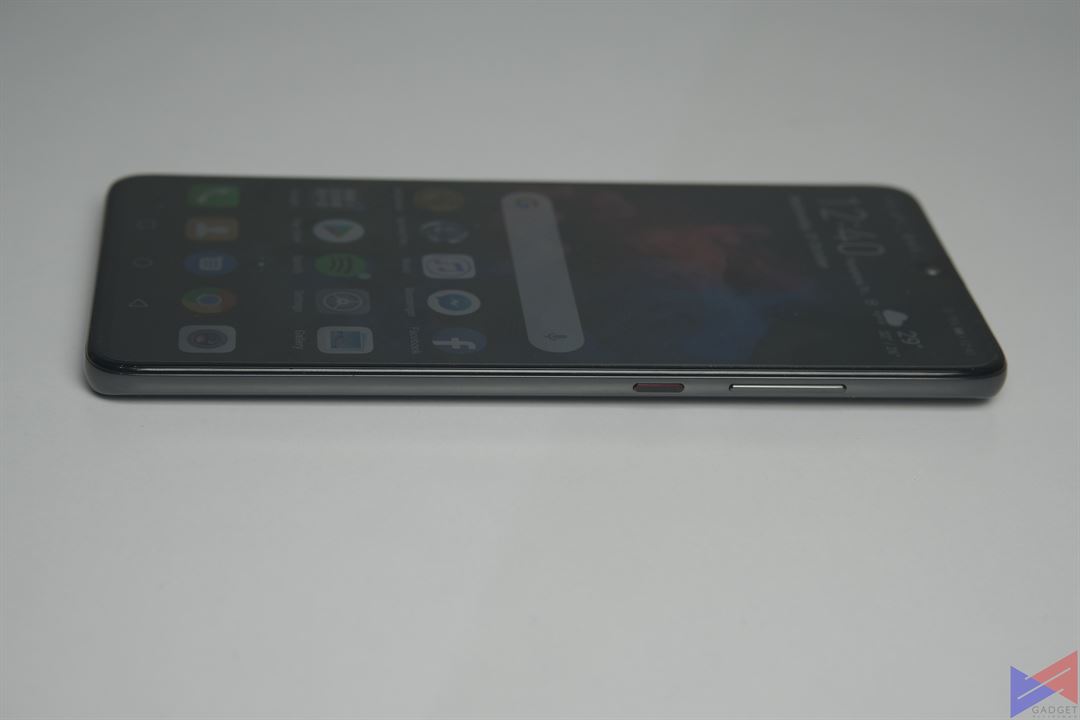 Both the volume rocker and power button are located on the right side of the device, with the latter polished with a red accent to make it stand out. Though I find them thinner than they should be, the buttons are quite responsive. The SIM card slot on the other hand, is housed on the left side. It accepts two nano SIM cards. There's no slot for a microSD card, so you're stuck with the default amount of storage that it comes with.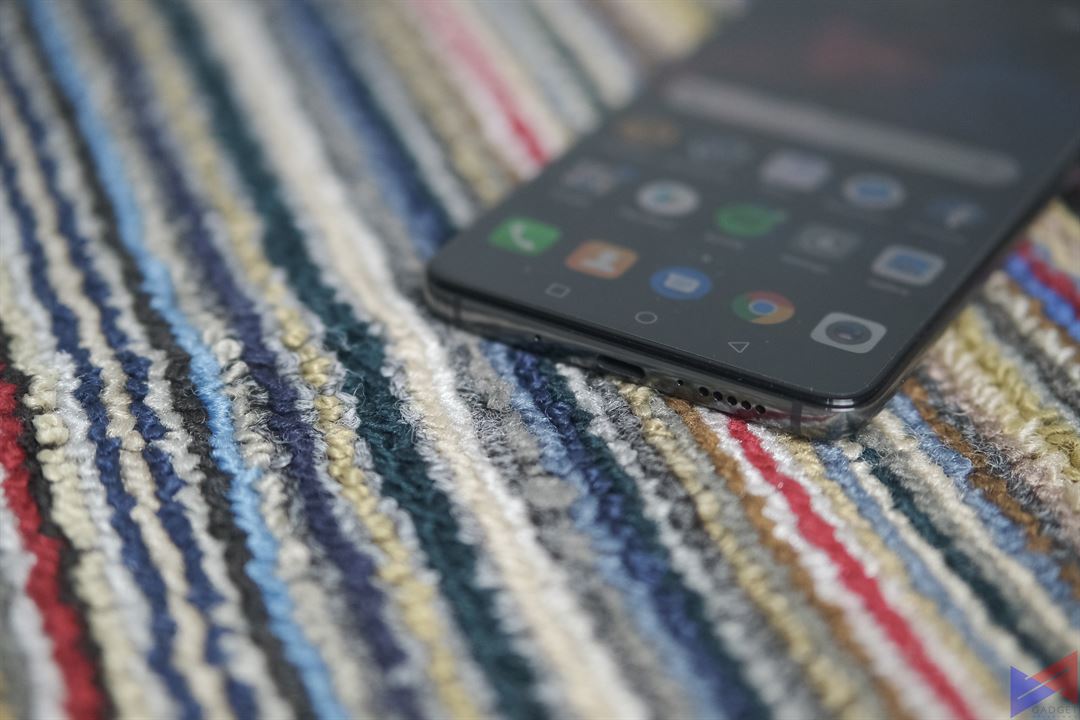 Surprisingly, Huawei has kept the headphone jack for the Mate 20, which is located at the bottom of the device, along with the USB Type-C port, the microphone, and the speaker grill. At least, you don't have to carry a dongle with you, in case you want to use it with your favorite wired headphones.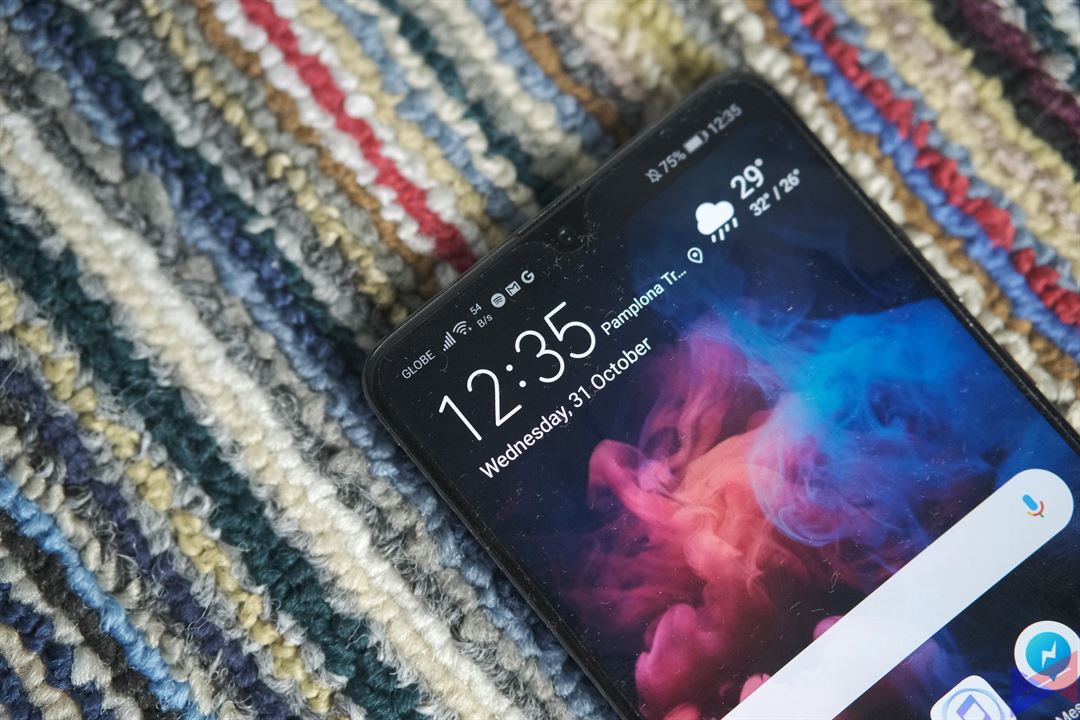 The company seems to have embraced the trend, as the Mate 20 now has a notch, which looks like the one on the Vivo V11 and the OPPO F9. While it doesn't have the richness of the AMOLED display on the Pro variant, colors are still punchy enough that
Performance
So far, this phone hasn't given me any headaches as far as daily tasks are concerned. For me, that's social media, email, a bit of videos, photos, and music. Then again, that's just about expected for a flagship device.
I haven't tried quite a lot of games here. Only one, Survival Heroes. Mind you though, a Snapdragon 660 can only play this game smoothly at mid settings, so that gives you an idea of how demanding it is. But then, the Mate 20 can run it at max settings with no issues, buttery smooth.
In our full review, we'll use GameBench to measure the Mate 20's performance across different titles of different genres, to see how it really is, as a gaming machine.
Camera
Like the P20, the Mate 20 also boasts the Master AI feature, which takes care of optimizing the camera settings to fit whatever it is you're taking a photo of.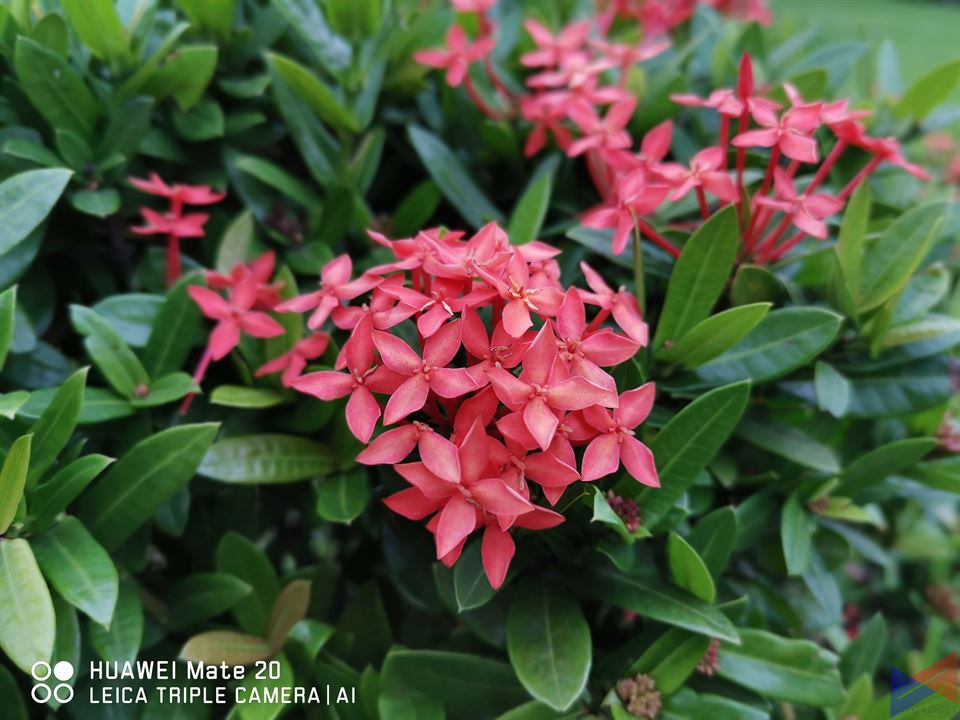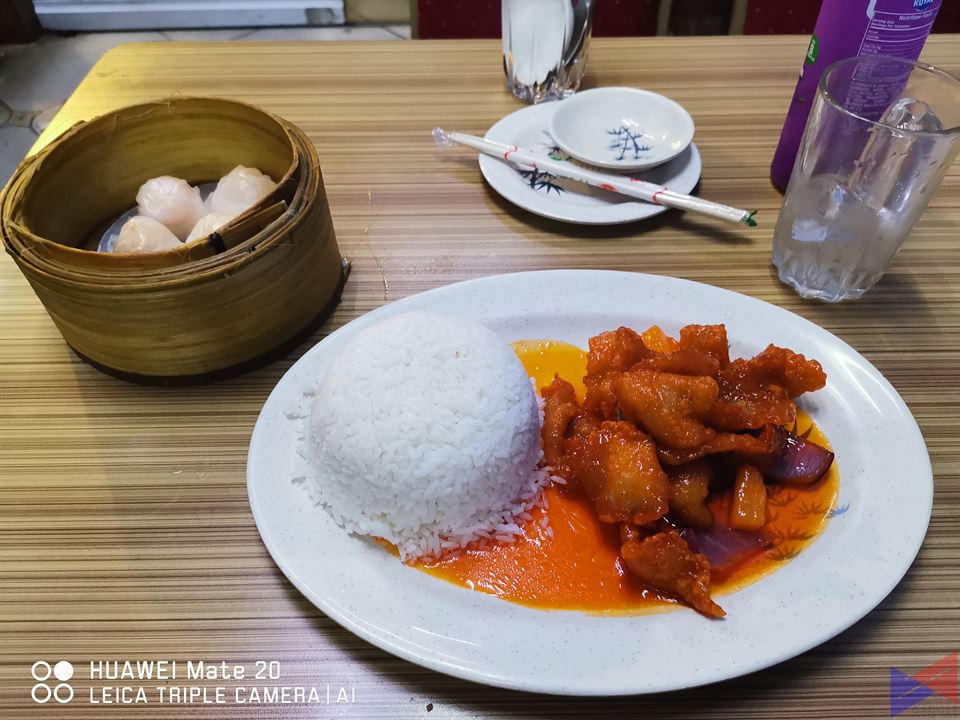 Based on our initial samples, I'd say it does a decent job of figuring out what the subject is, and adapting to it. The details that it can capture is sort of what you'd expect from a phone with Leica optics – on point. Photos came out crisp, sharp, and vivid. Color accuracy can be a bit off, especially with grass and plants, as it tends to over saturate the colors.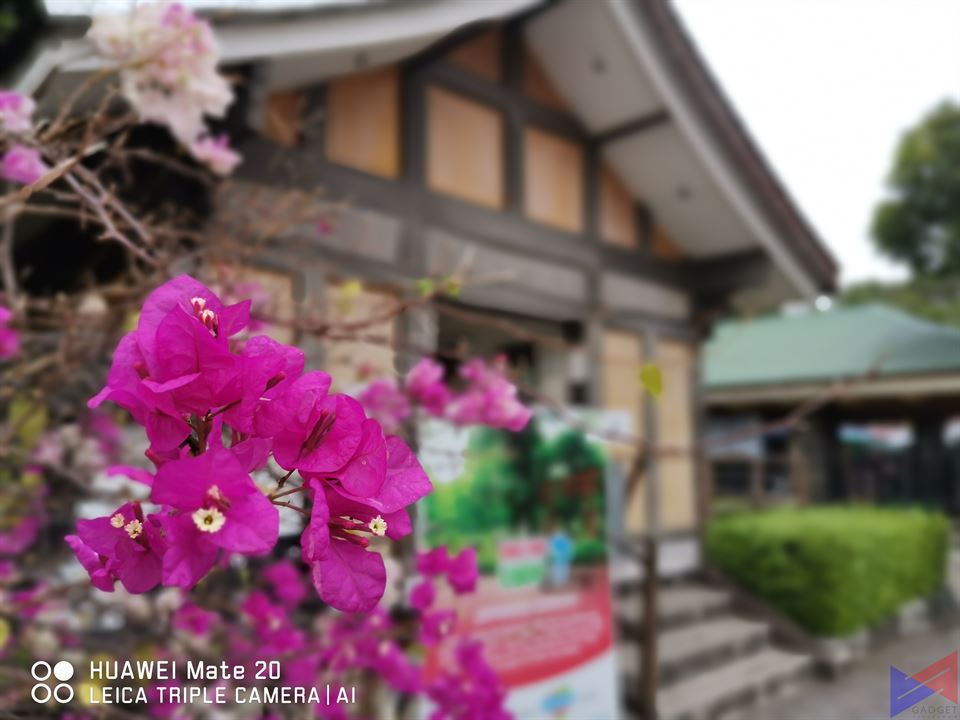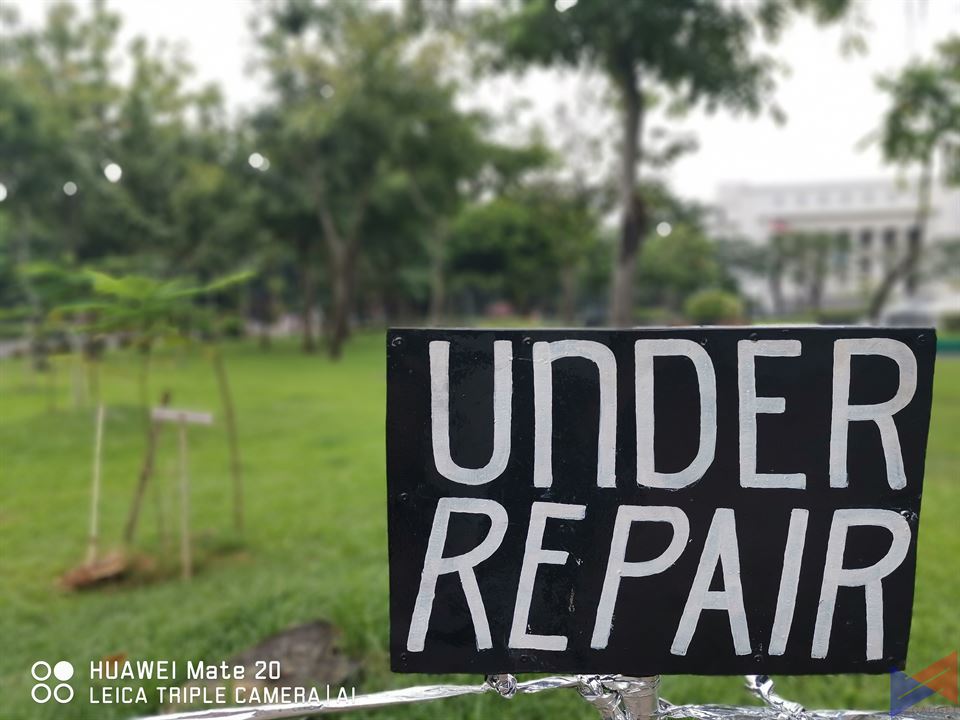 Its Aperture Mode also allows you to add a depth of field effect to your photos, and honestly, it's probably just as good, or even better than the P20. The background blur doesn't look pixelated, and accuracy is quite on point.
Unlike the Mate 20 Pro, the Mate 20 only has 2x optical zoom, which is actually quite enough for most situations. Go beyond that however, and the quality gets worse when compared to the P20. Focusing, while quick, can also be glitchy at times.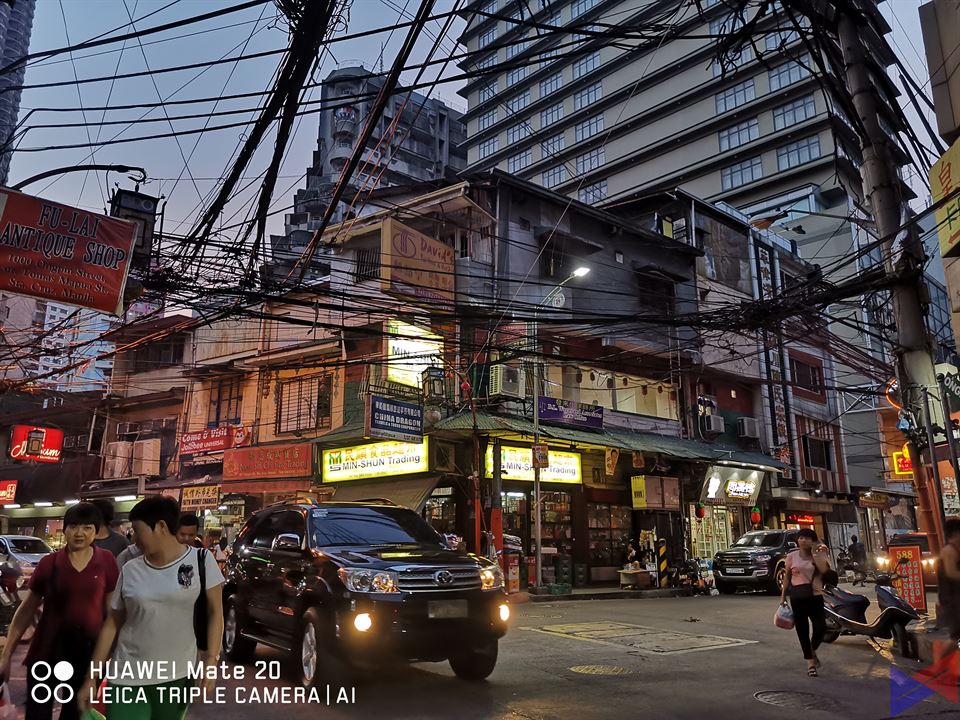 Of course, there's night mode, which allows you to take a long exposure shot without a tripod. The Mate 20 can capture great low light shots, but somehow, I find the details to be a bit underwhelming compared to what I captured with the P20. But then again, that might just be a software glitch, which should be fixable by an update.
The front camera can also take decent selfies with good details and color accuracy. Beautification works well to take care of my blemishes, but i'd personally have it set to OFF.
Software
The Mate 20 runs on EMUI 9.0 on top of Android 9 Pie. As far as the overall theme is concerned, it's quite similar to what you'd get on the P20 and P20 Pro. Performance-wise, navigating the UI is smooth and snappy.
Of course, you do get the usual goodies – such as the ability to intelligently adjust the screen resolution to save battery. You also get Face Unlock, which works fast, but is a hit and miss when there's less than ideal lighting. Thus, I often just go for fingerprint scanning. For those who have any issues with the notch, you can simply turn it off in the settings.
Then there's Private Space, which creates a second instance of the UI, which can only be accessed via fingerprint or PIN. Apart from those, everything else is pretty standard. Homescreen customization, gesture support, etc.
The Verdict So Far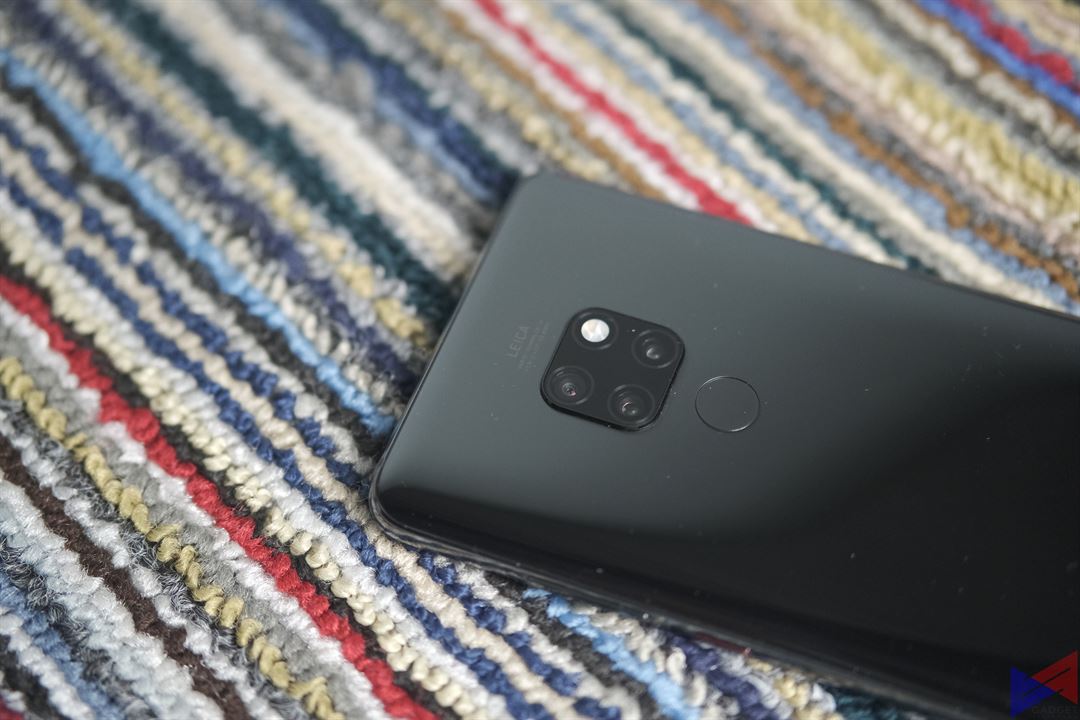 So far, so good. That's how I'd grade the Huawei Mate 20 as it is. It performs well in daily use, the software is well-polished and optimized, and the optics are up to par with what you'd expect from the brand. Of course, there's still a lot for us to do before we can actually give it a proper rating. Gaming tests, more photos, and of course, a battery test.
Emman has been writing technical and feature articles since 2010. Prior to this, he became one of the instructors at Asia Pacific College in 2008, and eventually landed a job as Business Analyst and Technical Writer at Integrated Open Source Solutions for almost 3 years.