ASUS and OPPO have been constantly battling to get a good chunk of consumer mindshare. Its most powerful smartphones – Zenfone 5z and Find X – are now both available in the Philippines, and have proven to be among the best ones available in the market.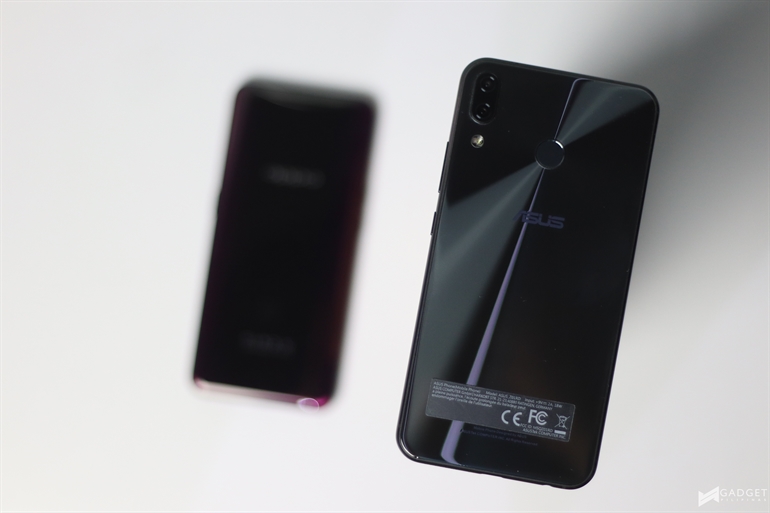 While both phones are in 2 price polarities in the flagship category, they offer good gaming and camera performance. The purpose of this article to see how both devices fare in the rear camera and AI photography departments. During our recent trips, we used both phots to take photos and see, which one performed better in various conditions. Do note though all the photos were taken with AI-Mode enabled on both devices.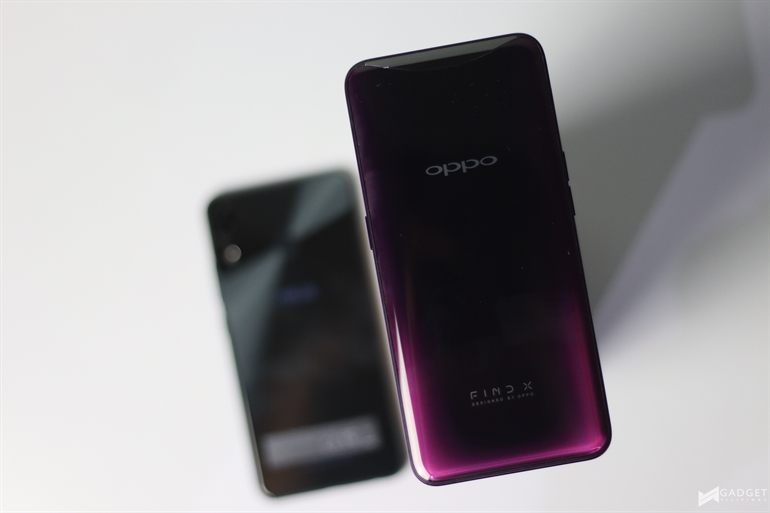 [h5p id="55″]
[h5p id="56″] [h5p id="59″] [h5p id="60″] [h5p id="54″] [h5p id="62″]
OPPO always dominates the shootout when it comes to selfie shots. There are a few extra steps to enable beauty mode on Zenfone 5z, while it's already turned on at default when I flipped the front camera on the Find X. I'm giving an extra point on Find X when it comes to ease of use and the quality of my selfie shot.
Winner: OPPO Find X
[h5p id="66″]
Being the more affordable flagship, it is hard to pass up the Zenfone 5z. Apart from its overall performance, it can definitely be a worthy adversary to the more powerful OPPO Find X. However, if you're zeroing to camera performance, the PhP20,000 difference gives you additional budget to buy a 2nd hand Sony A6000 when you choose the Zenfone 5z over the Find X.
Giancarlo Viterbo is a Filipino Technology Journalist, blogger and Editor of GadgetPilipinas.net, He is also a Geek, Dad and a Husband. He knows a lot about washing the dishes, doing some errands and following instructions from his boss on his day job. Follow him on twitter: @gianviterbo and @gadgetpilipinas.