To create quality products at affordable prices. This was Cloudfone's mission at the time of its beginnings in September 2011. And since then, this has never wavered.
Fast forward to today, and the brand has come a long way, with over 1,000 stores nationwide, even ending 2017 with an award as the Best Smartphone Brand and Editor's Choice, among many other awards from different organizations. This is a product of the brand. questioning
Now, as the brand prepares to launch its next products, it has created an inspiring video, not only to promote its products, but also to promote its values, and that is striving for excellence.
https://www.facebook.com/cloudfone/videos/664689267263914/
The video stars Andrei Ingco, also known as Kalye Irving. He's been featured many times by several news outlets for his skills in basketball, but Cloudfone saw something else in him, an inner quality that reflects the company's core values.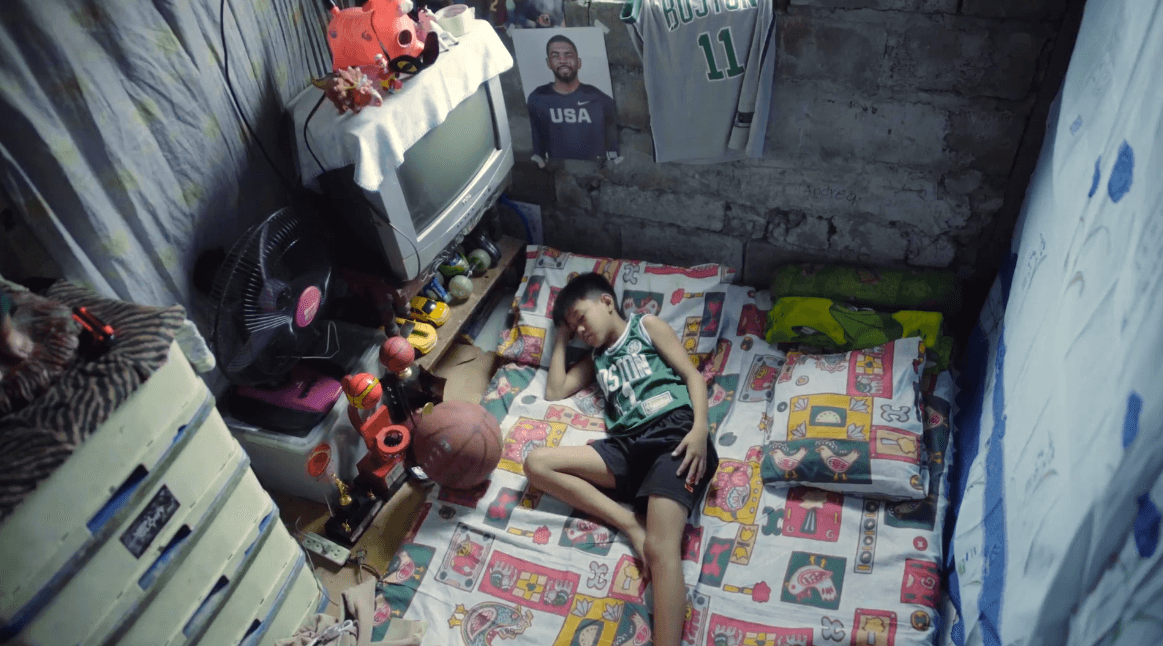 Coming from a humble background, he took advantage of every resource at hand, whatever was available to be better, beating every obstacle that came his way. Despite not being the best, yet, he continues to strive, and that quality has led him to inspire others around him.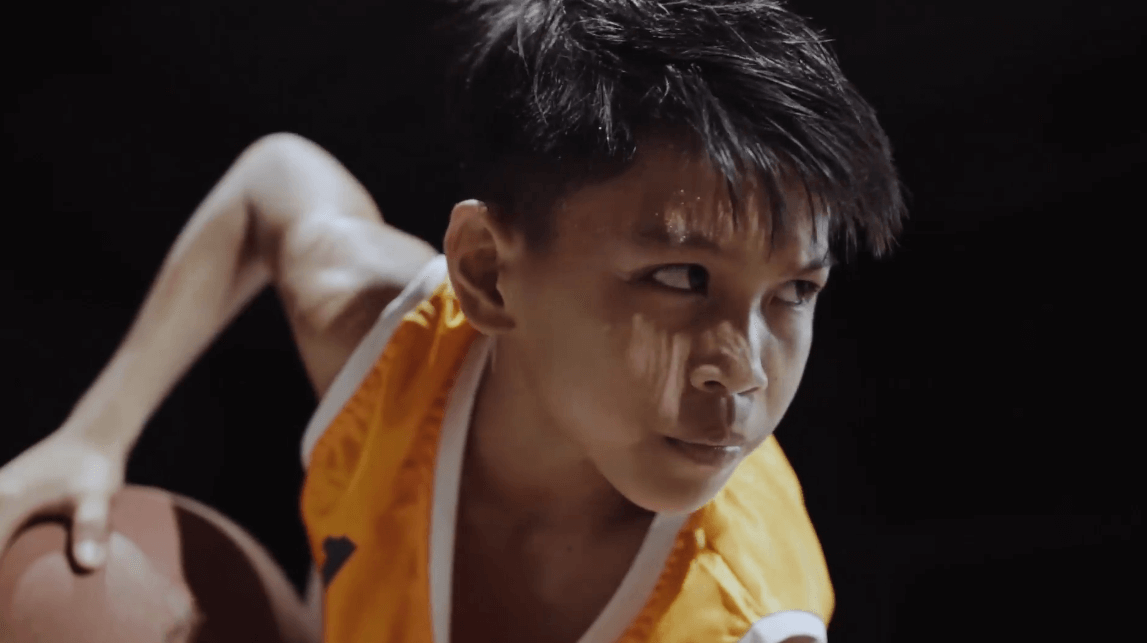 Cloudfone shares the same attitude, that true quality is revealed when it helps people to be awesome in their own ways.
There's also a story about Jet Mongalo, a nursery school teacher, who is able to do his lessons and inspire his students, because his Cloudfone Next Infinity helps with all his needs for his classes.
Prince Valdez from Camarines Norte, ended up having to turn down invites to cover weddings, because people thought that he was a professional photographer from an agency, thanks to photos he took using his Cloudfone Next Infinity Quattro.
These are all but testaments that the company has never drifted from its promise 6 or so years ago, to give Filipinos, quality and affordable smartphones.
Emman has been writing technical and feature articles since 2010. Prior to this, he became one of the instructors at Asia Pacific College in 2008, and eventually landed a job as Business Analyst and Technical Writer at Integrated Open Source Solutions for almost 3 years.