Moto is a brand that's been off the radar for a while now, and we've been wondering why. Fortunately, they've assured us that they're still pretty much present in the Philippines. Maybe they're more focused on making good products than marketing, which is in many ways, still a good thing.
Unboxing
In fact, they've sent us one of their latest lower mid-range devices for a review. Priced at PhP9,990, the Moto E5 Plus is the company's latest attempt to bring "premium" features at a more affordable price point.
Specifications
[table id=145 /]
Design: What You'd Expect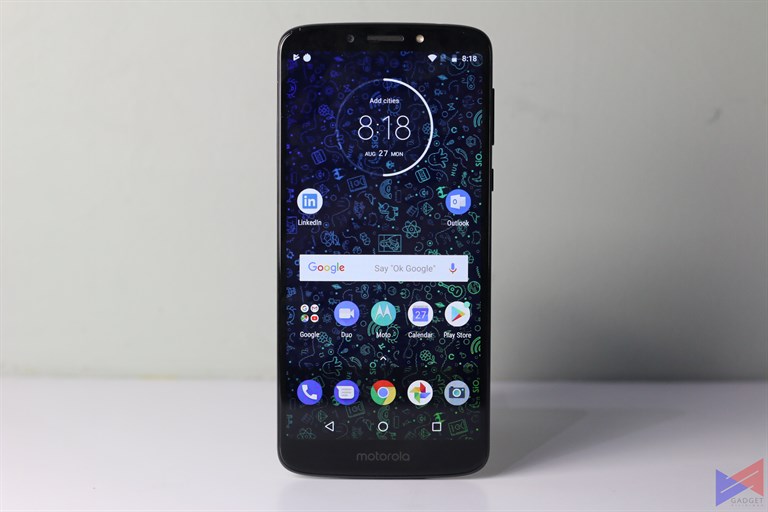 In terms of looks, the Moto E5 Plus is your typical smartphone with curved sides and uses a glossy finish for everything. Thanks to that, the back is a smudge magnet, and is also prone to scratches. I know they're trying to give off that premium feel, but with this one, it simply doesn't work, at least for me.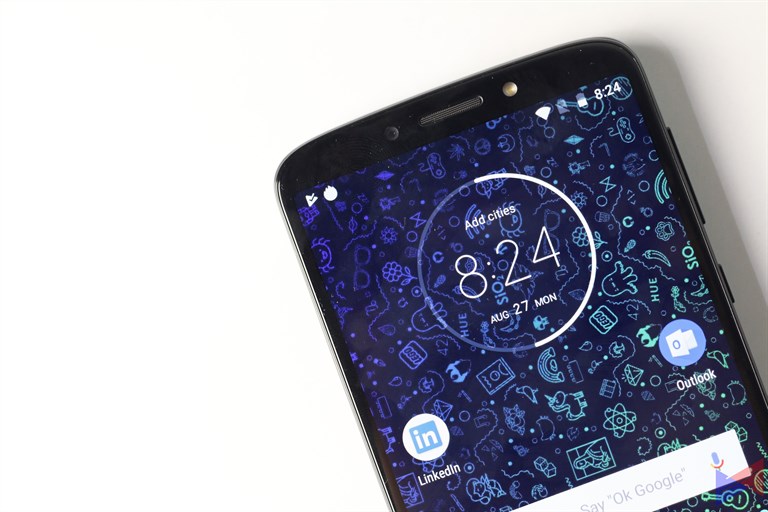 The device has a 6-inch display, but I feel like it's a waste, with only HD+ resolution. It also utilizes an 18:9 aspect ratio, but they decided to put the Motorola name on the chin. It would've been better if they slashed a few millimeters off the top and bottom bezels instead.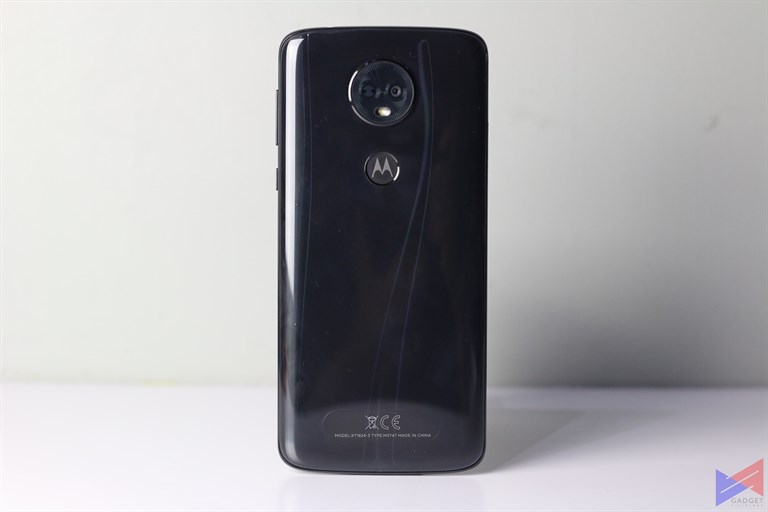 The back houses a 12MP sensor, and gives you an illusion that there are actually 2 cameras. The fingerprint sensor is placed just below, with the Motorola logo, which I think is the better way to do it.  As expected, it sticks to the traditional microUSB port. At least, you do get a triple slot tray.
Performance: The Snapdragon 430 is Getting Old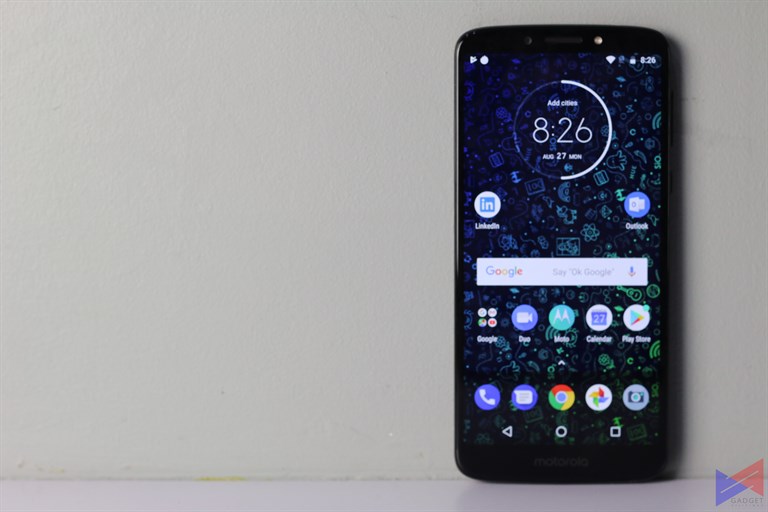 I used the phone mainly for taking photos and social media, and I didn't encounter any major setbacks as far as the usual tasks are concerned. Of course, that may not be the case for gaming, but we'll see.
In any case, the 3GB of RAM is a sweet spot for this device. But the Snapdragon 430, while capable, is really getting old. They need to step it up, as the competition is really getting their game with phones that are really just better value for money.
Camera: Decent for its Price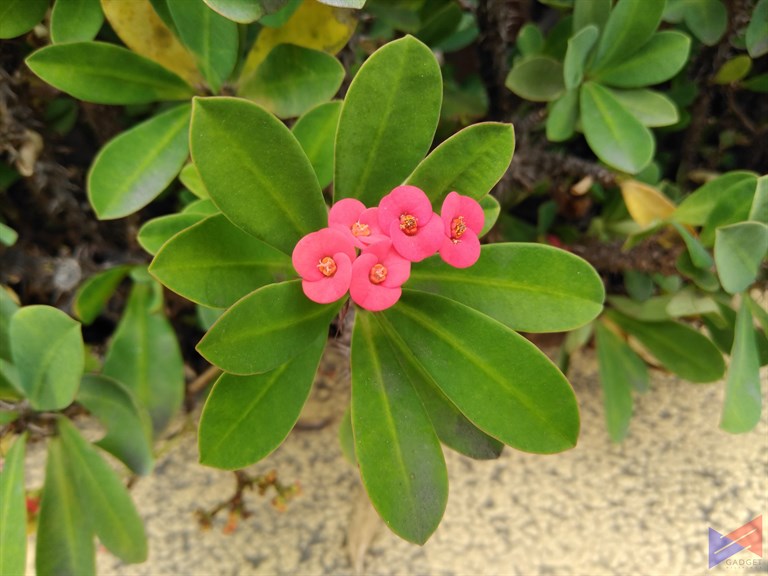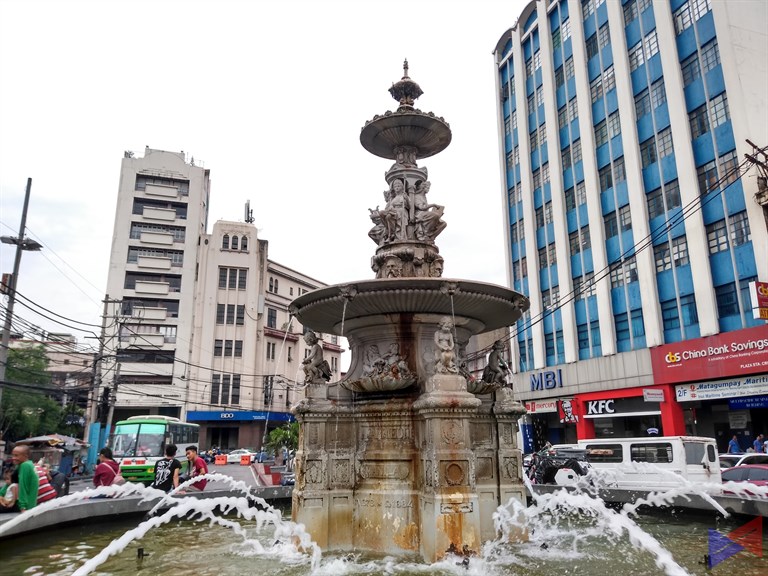 Even with only a single 12MP sensor at the back, the Moto E5 Plus can take some good quality photos. Focus is quick, details are decent, color reproduction is just right, and it can produce a depth effect that's good enough for a social media post.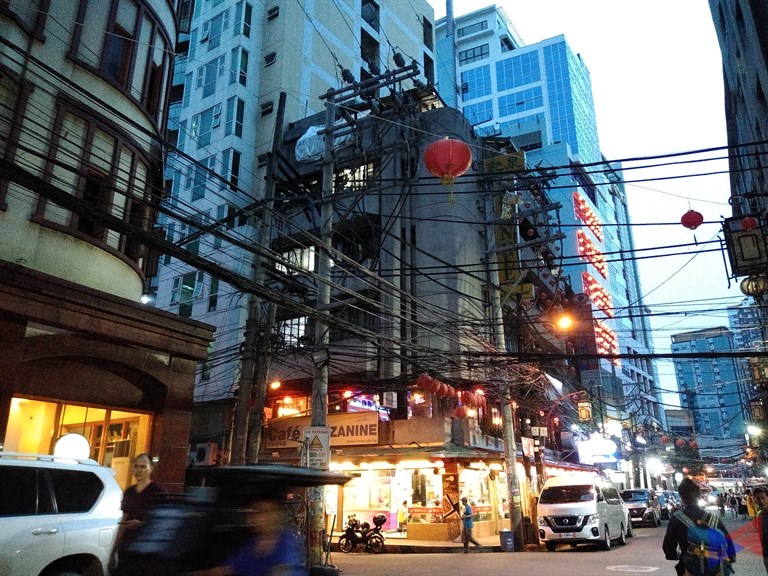 It's a hit and miss in low light situations though, which is kind of expected. It can take some decent night shots, but struggles when there are many scattered light sources in the scene, say, those of light bulbs in buildings and cars' headlights.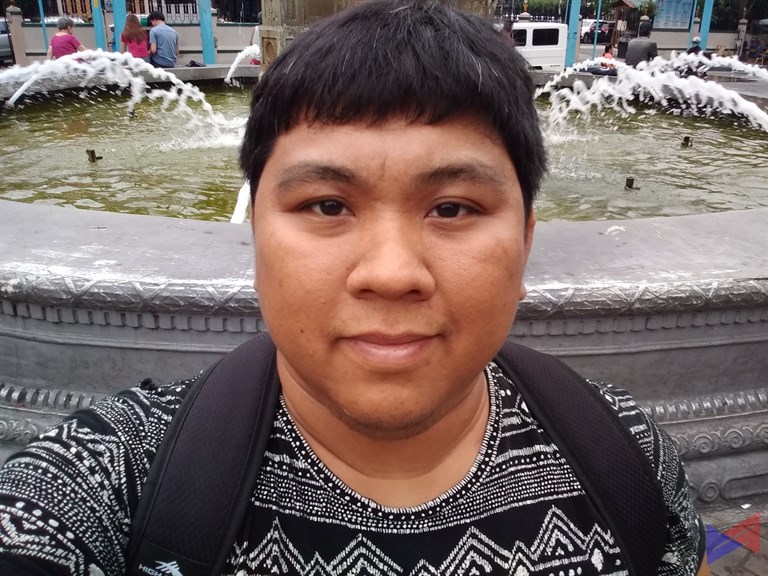 Selfies also came out better than I expected – clear, detailed, vivid. And that's despite being in a less than ideal environment.
Software
The Moto E5 Plus runs on Android 8.0 Oreo, and since most of the elements are kept on stock, you don't get unwanted bloat apps. The UI runs smooth, and animations are fluid and snappy.
There's just the Moto app, which basically give suggestions on how to improve your device's battery life, etc. It also gives you the option to enable gestures for basic phone functions such as taking a screenshot, or stopping your phone from ringing.
My take, so far…
If it were a year or two ago, the Moto E5 Plus would've been a really great device to have. But now, there are many choices in the market that offer better value for money at the same or even at more affordable prices.
For one, it's using a processor that's already getting old. It's screen is huge, but with only HD+ resolution. Yes, you can go about don't fix what's not broken, but there's also something called moving with the times.
On the bright side, its cameras are surprisingly better than expected, it runs on stock Android, and it's got a massive 5,000mAh battery. Are those enough to save it? we'll find out in the full review.
Emman has been writing technical and feature articles since 2010. Prior to this, he became one of the instructors at Asia Pacific College in 2008, and eventually landed a job as Business Analyst and Technical Writer at Integrated Open Source Solutions for almost 3 years.