Samsung just unveiled its newest Note device. And while there aren't many groundbreaking things about it, at least hardware-wise, it does have a number things that may still make it a worthy upgrade to those coming from an older Note.  Even perhaps a great starter for those who are just getting into Samsung's phablet lineup.
More "Boxy" design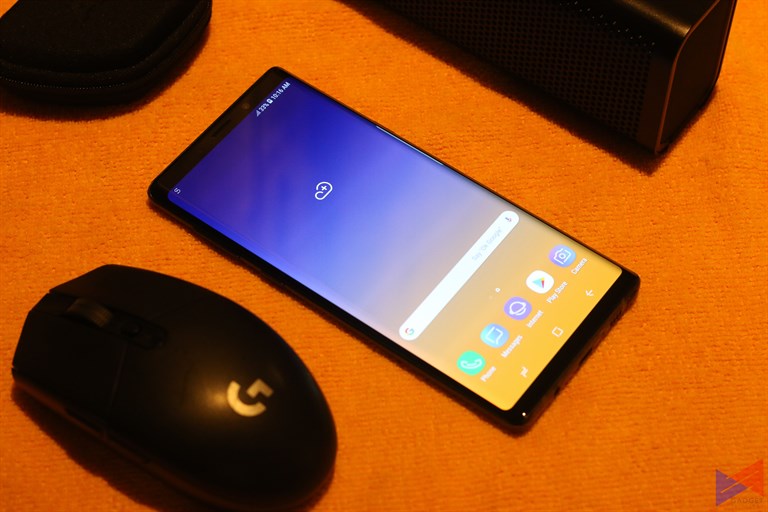 When I first got hold of the Note 9, I immediately noticed the similar design language to the Note 8. But there was something a bit different about it, it was more symmetrical, and uses less curves. In some angles, it may even look like the bezels are slightly thicker than its predecessor.
So did those things make it worse? not exactly. I actually like the way the device feels in the hand. The weight is just right, the position of the fingerprint sensor is just right, though it's a bit too small for my taste. Then there's the glossy finish, which may make it a smudge magnet, but adds a more premium vibe.
Perhaps the most striking thing about it is the display, which is a 6.4-inch Infinity Display with QHD+ resolution. Something you don't commonly find these days, even in some flagships, as everybody seems to be going to the FHD+ direction. As such, details are impressive, and colors are punchy and lively. Text is also as sharp as it could get.
Improved Optics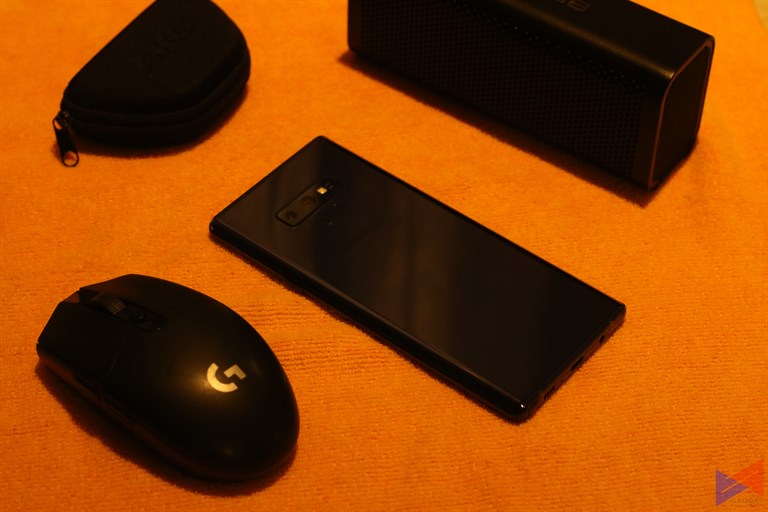 While I was only able to take a few shots with the phone, I'd say the Note 9's camera has almost the same capability as the Note 8's, quality-wise.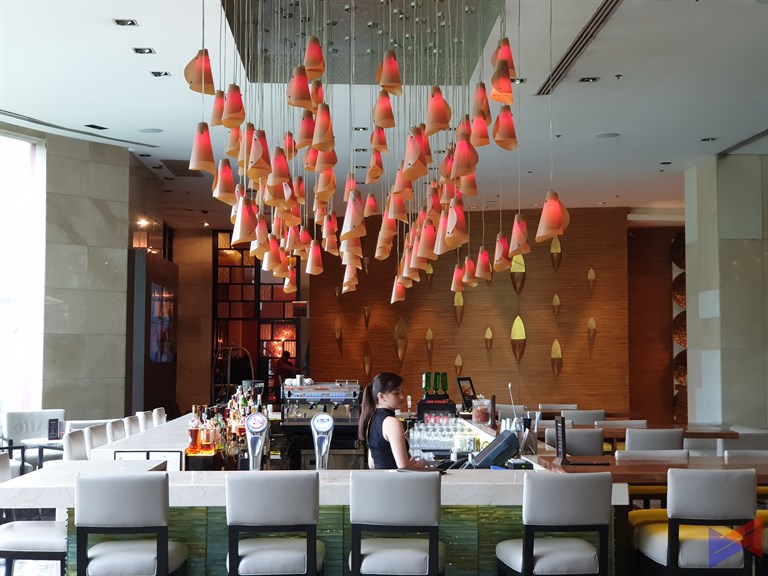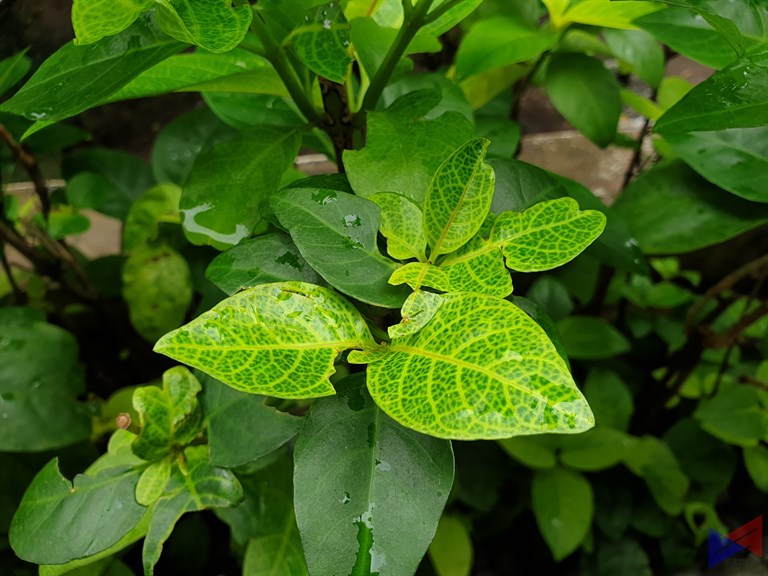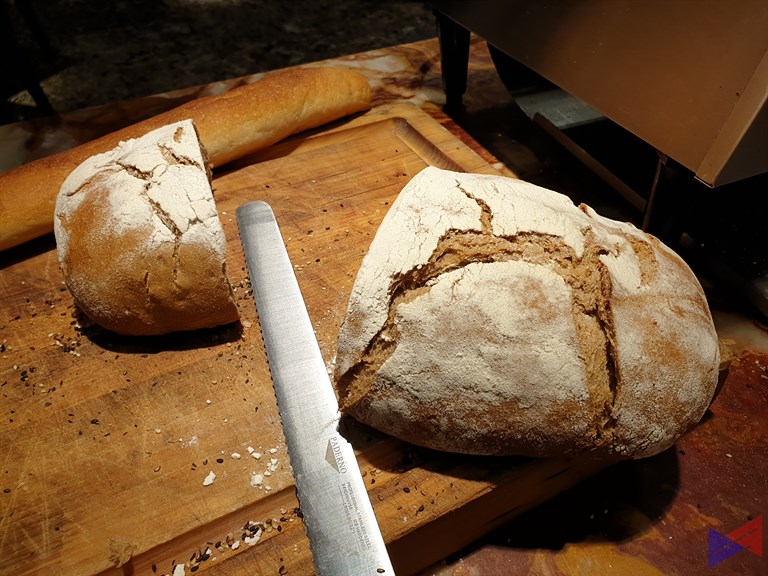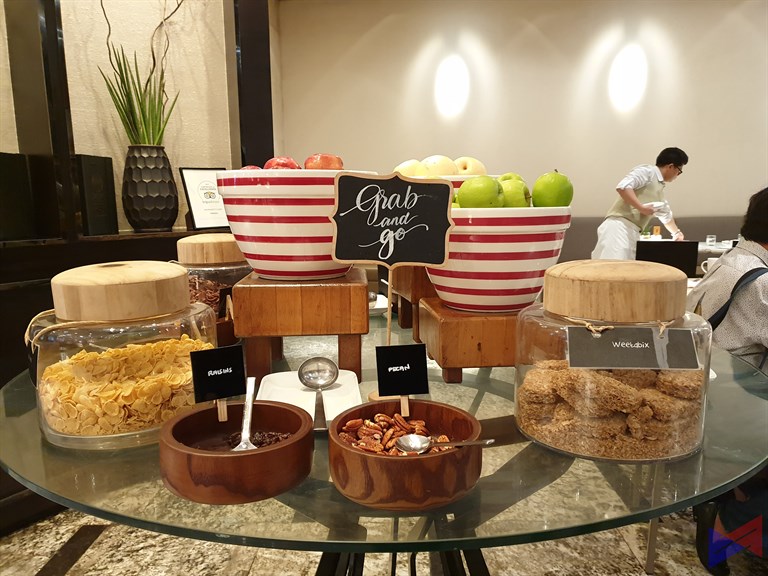 Only now, it has auto scene detection, which allows the camera to intelligently adapt to a number of scenes. I'd say it worked for most of the time I was using the phone, but of course, we'll have to test it in more places to really find out.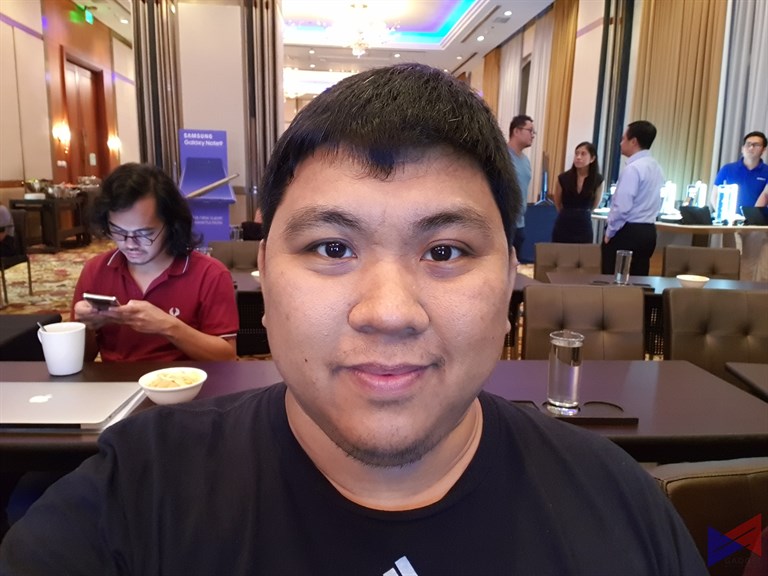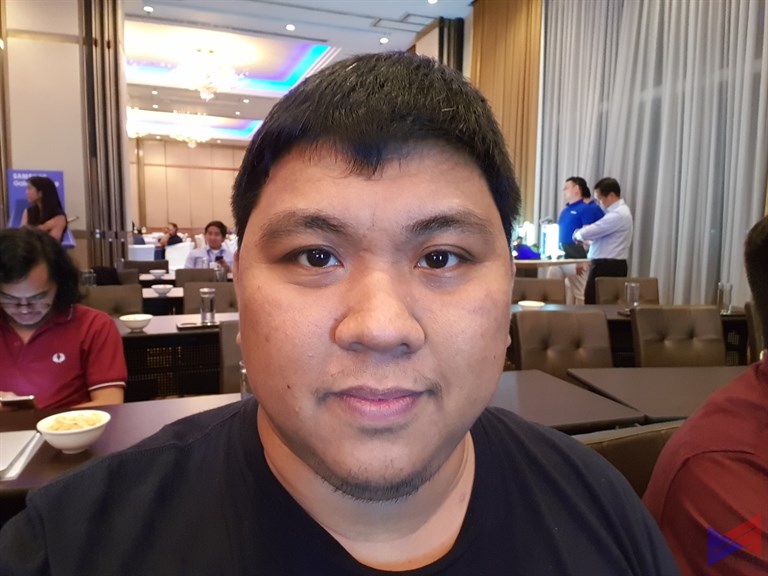 The main camera now has dual aperture mode, which basically allows you to switch between f/1.5, and f/2.4 apertures, which in turn leads to better low-light photos. While I could actually see the effect, this only works in Pro-Mode. Another issue I had was that it took a while to preview photos. I'd say, about 4 to 5 seconds at times. The wait can get quite annoying.
More Capable S-Pen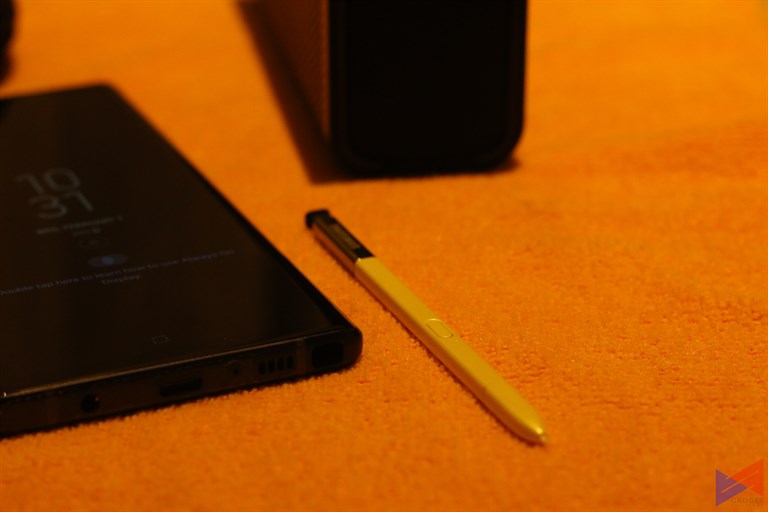 It's a feature that every Note device thrived on, the S-Pen. And in the case of the Note 9, I'd say they did a spectacular job with it. Why? because now, the S-Pen is connected to the phone via Bluetooth, and also has its own battery, which can be charged in less than a minute just by simply putting it back to the phone.
That means the S-Pen can now be used as a remote for a number of things. Say, opening the camera app, switching between the front and rear cameras, taking a photo, navigating your gallery, controlling music playback, and your presentation slides, among many other features. Will it work without battery power? yes. It can still function as a regular S-Pen for taking down notes, and other tasks even without charge.
Larger Battery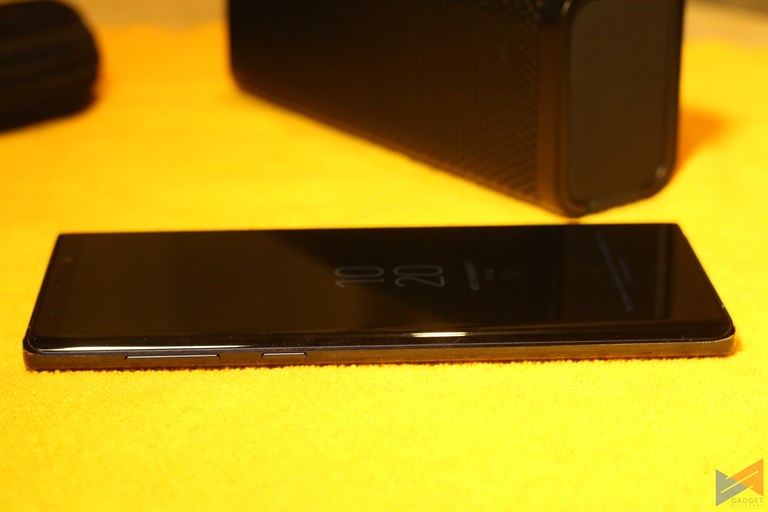 The Note 9 has the largest battery of any Note device, coming in at 4,000mAh. My sample unit had around 35% of charge when it was given to me, and after about 12 hours, it still had around 10% left. That's with light usage of course. But if anything, that says a lot about how sturdy this one is as far as battery life is concerned.
The Samsung Galaxy Note 9 may not be an impressive phone hardware-wise, but I think that Samsung did focus on the right thing. Instead of trying to up the ante on hardware, they concentrated on improving the user experience, adding features that are not just for show, but are really useful to the end-user.
So is it the best Note device to date? can't say yet. There are other things that we need to try out. Stay tuned for our full review.
Specifications
[table id=136 /]
Emman has been writing technical and feature articles since 2010. Prior to this, he became one of the instructors at Asia Pacific College in 2008, and eventually landed a job as Business Analyst and Technical Writer at Integrated Open Source Solutions for almost 3 years.