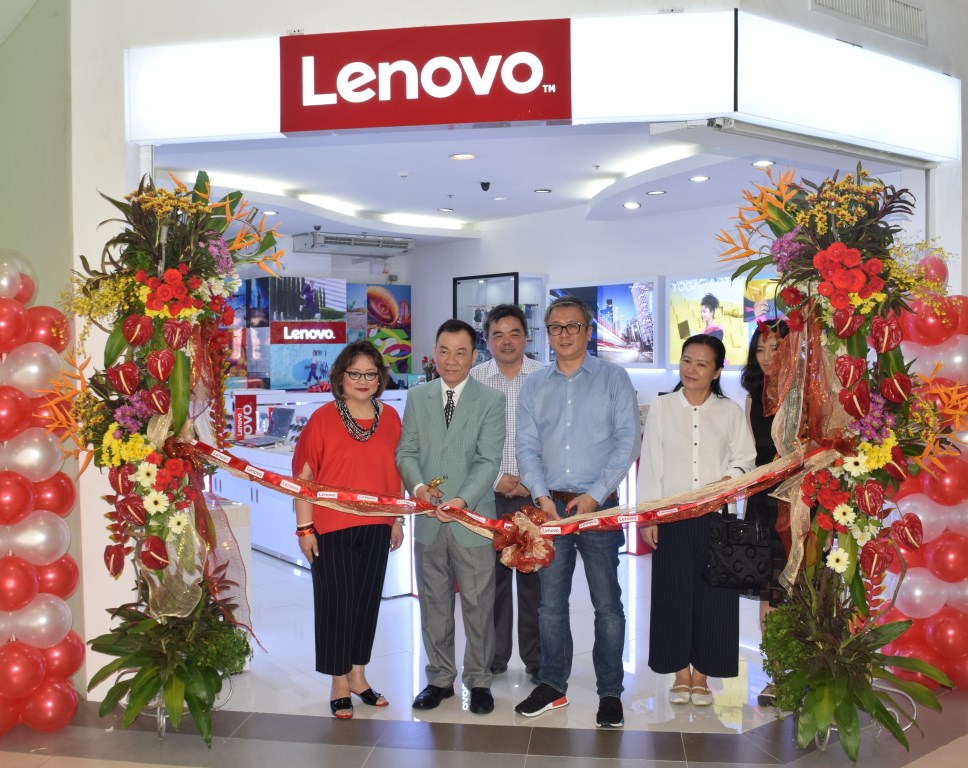 Lenovo, the world's leading PC manufacturer recently opened its 20th concept store in the Philippines, located at the 3rd floor of Ayala Center, Cebu.
This one-stop shop gives customers access to the brand's portfolio of products, from Laptops to Desktops – each designed to cater to the needs of the ever-evolving market segments.
[su_quote cite="Michael Ngan, Lenovo Philippines Country General Manager"]We are committed to make our innovative tech products more visible and accessible to the public, especially in key cities. Lenovo is set to open more concept stores all over the Philippines to deliver that unique first-hand experience to today's discerning buyers. Though we are in an increasingly digital world, in-store experiences still play an important part in the buying process. People still want to touch and try the products before purchase. Through our well-curated stores, we give visitors the opportunity to experience the features of our products and at the same time to discover what suits their lifestyle and needs," Ngan added.[/su_quote]
Lenovo continues to expand its reach, and bring its innovative products to more consumers. Just recently, the brand launched Legion, its own lineup of gaming laptops and desktops. Its recent investment in the AI market, Star Wars: Jedi Challenges, is an AR-powered project in partnership with Walt Disney includes an AR headset, a lightsaber controller, and a tracking beacon.
For more information, you may visit https://www.lenovo.com/ph/en