Samsung has finally sent invites about the Unpacked event that will be held in New York on August 9. Of course, we're pretty sure that the Galaxy Note 9 will be the main star of the show.
The Samsung Galaxy Note 9 will most likely carry over the same design, with the fingerprint scanner below the camera to avoid smudges on the lens. The poster also shows the S-pen button, which may translate to additional features and improvements from the Note 8.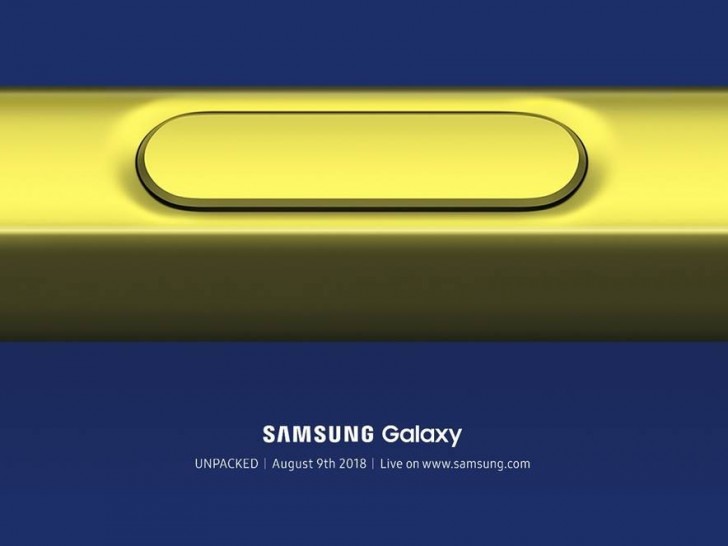 The processor that will be released in Europe, Middle East and Africa is the Exynos 9810 Octa-core while the US and China market will have the fastest processor in the market, the Qualcomm Snapdragon 845. We should expect a 512 GB variant but it is safe to say that the variants will be 64GB/128GB/256GB with 6GB RAM.
Gianfranco is the co-founder of gadgetpilipinas.net. He graduated from Far Eastern University. A Psychology student turned tech-savvy. He's currently the HR Supervisor of Blip Media and one of the content producers of Gadget Pilipinas. He enjoys playing competitive video games and binge-watch American TV series.