Popular rogue-lite metroidvania game, Dead Cells, just got a new update this June 6, 2018. Dubbed as Babel Update, the latter pushed a new language support for Italian, German, Spanish, Japanese, Portuguese, Russian, Turkish, Korean and Traditional Chinese.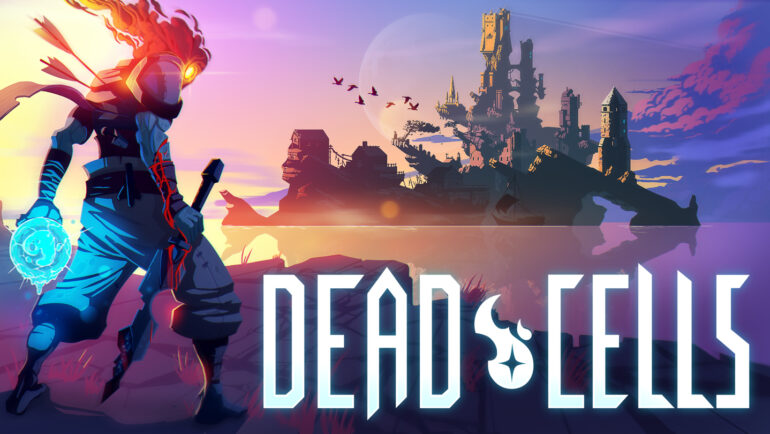 Apart from additional language support, the new game also pushed cosmetic changes to the game – 2 of which were actually based on community suggestion:
The hero wears a classy red scarf that follows all its movements. Now you can pretend you're a ninja!
All bows and crossbows received new skins!
Another update was also pushed which adds pink balloons to the Barnacle (ceiling turret). The balloons will float mid-air if there is no attach point available. This, in effect, nerfs the damage caused by the turret.
If you're on Discord, the update now supports the voice-chat application's Rich Presence.
Additional bug fixes include:
Anonymised error reports and stats sent to our servers
Fixed line break for Japanese texts
Founded in 2009 by Gian Viterbo, Gadget Pilipinas is one of Philippines' top sources for news, tutorials, reviews and tips about the latest trends in technology, gadgets, games, social and digital media and cyber culture.